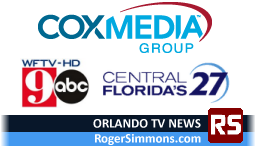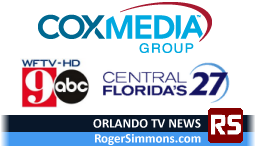 When Oprah takes her final bow, we know that in Orlando we'll see Dr. Oz appearing in her place on WFTV. That won't be the case at Channel 9's Atlanta sister station, Cox flagship WSB-ABC 2.
The Atlanta station announced Tuesday that  it will add an hour of news starting at 4 p.m. the day after it airs Oprah's final show, TVNewscheck.com reports. And the station plans on hiring 20 more employees as part of the news expansion, AJC.com reports.
"This is a big move for the station," said Bill Hoffman, WSB VP-GM and formerly in the same positions with WFTV. "It will add more assets to our capabilities to cover the market's important local news and give Channel 2 Action News another hour of opportunity to serve viewers with local news when they want it."
If Dr. Oz can't hold or improve on Oprah's numbers locally next fall, I would expect to see Channel 9 follow the example of its big sister.