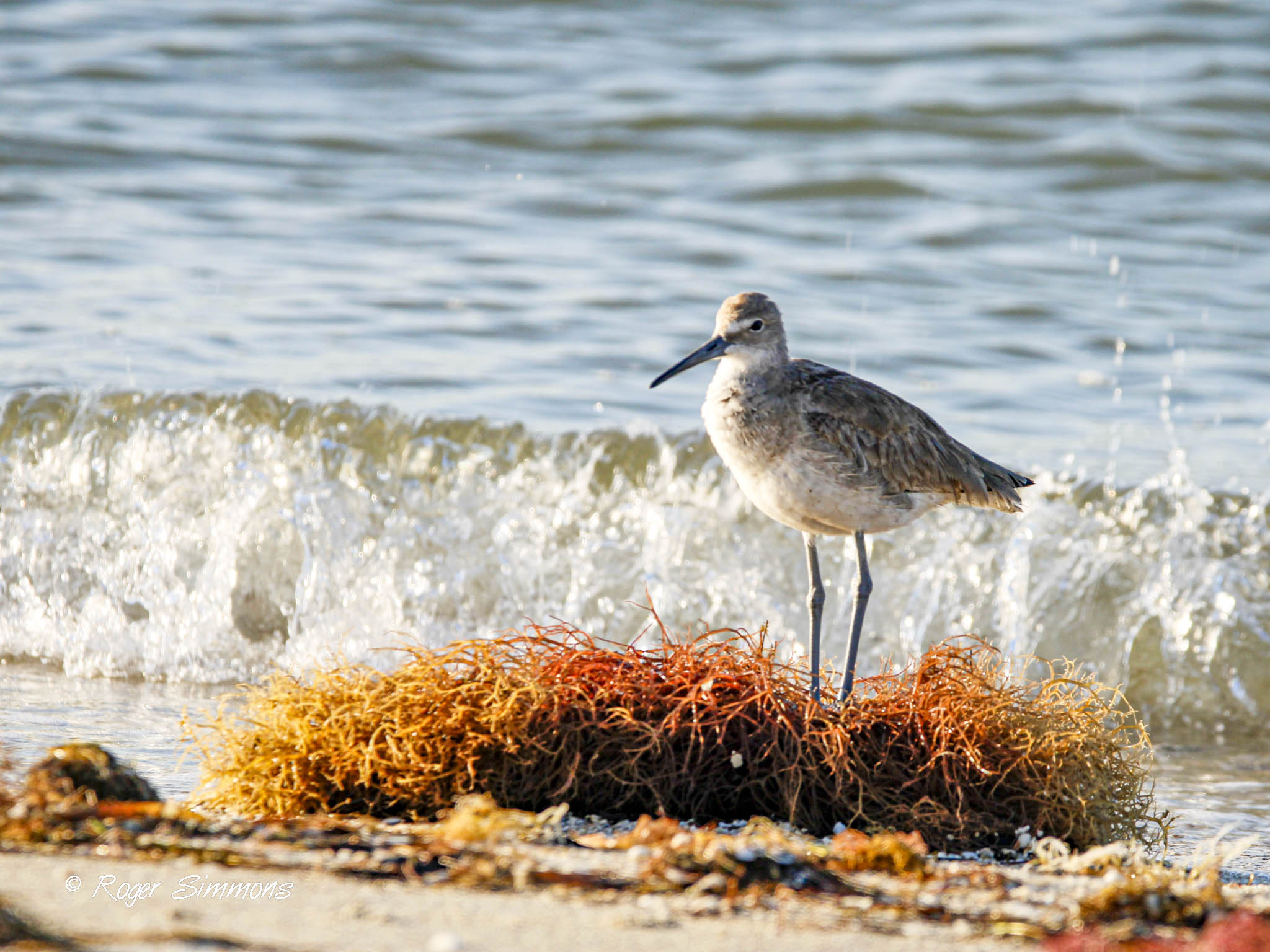 Some photos from my recent trips to Fort DeSoto Park, the county-run area near St. Pete Beach.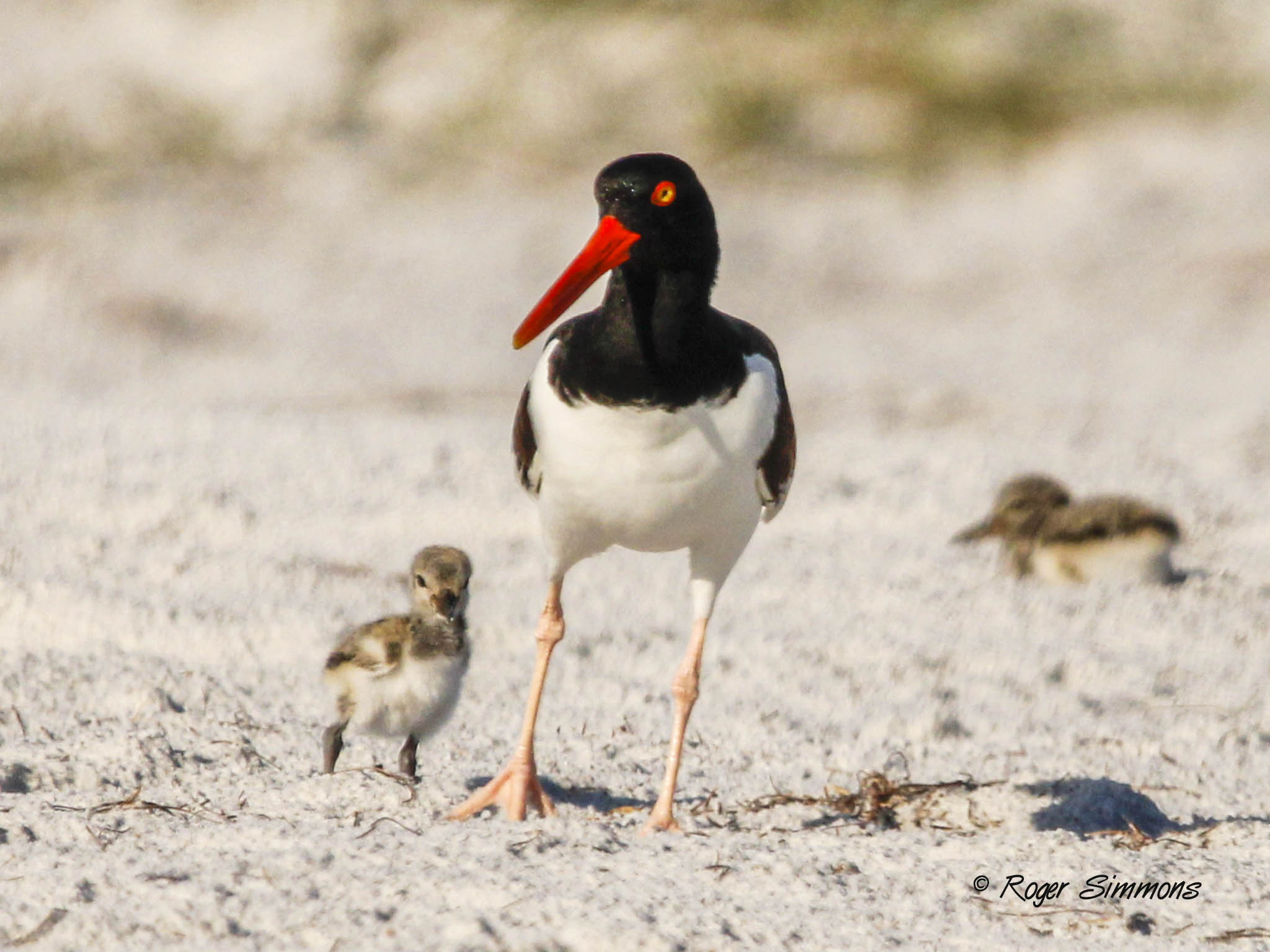 I photographed a family of American Oystercatchers at Fort DeSoto Park, and I ended up learning a lot about these colorful birds and their interesting backstory.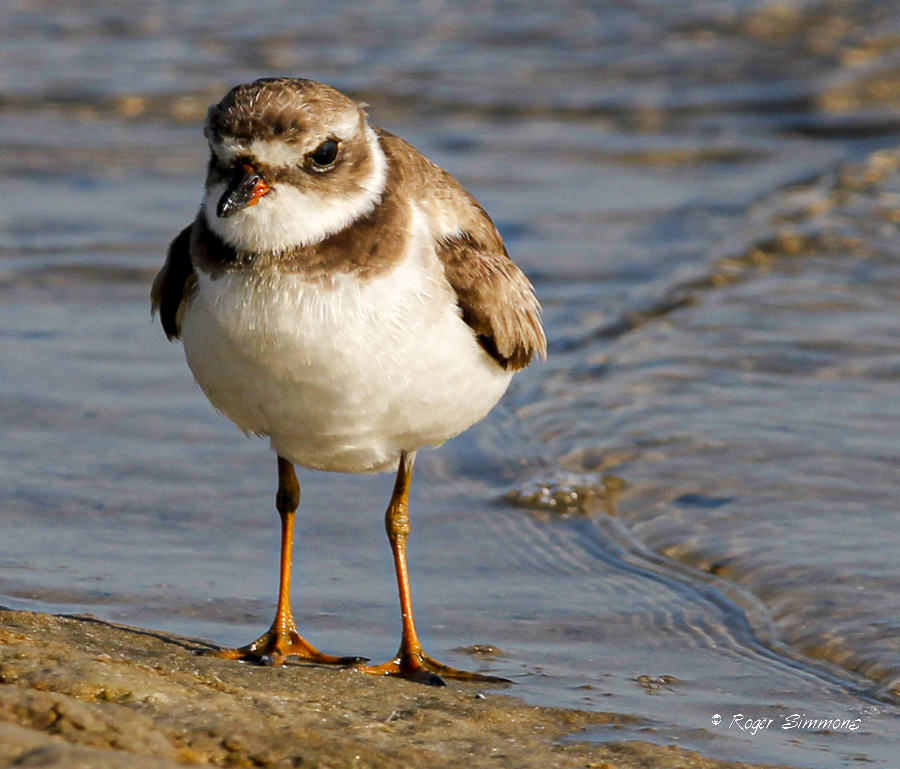 Though the bird migration season is winding down, there are still scores of amazing birds at Fort DeSoto Park near St. Petersburg, and I was able to photograph 16 different types of birds.