I started taking pictures of birds on January 1, 2023, and I created this catalog to keep track of the different types I have been able to photograph.
So far, I have photographed 144 different types of birds – most of them here in Central Florida.
They're listed below alphabetically, from A to Z. I have tried to be as accurate as possible when identifying these birds, but I could be mistaken. If you see an error, please let me know.
Last updated with American Flamingo on Dec. 4, Hooded Merganser on Nov. 24, Swamp Wren on Nov. 11, and American Kestrel and Peregrine Falcon on Nov. 7.
American Avocet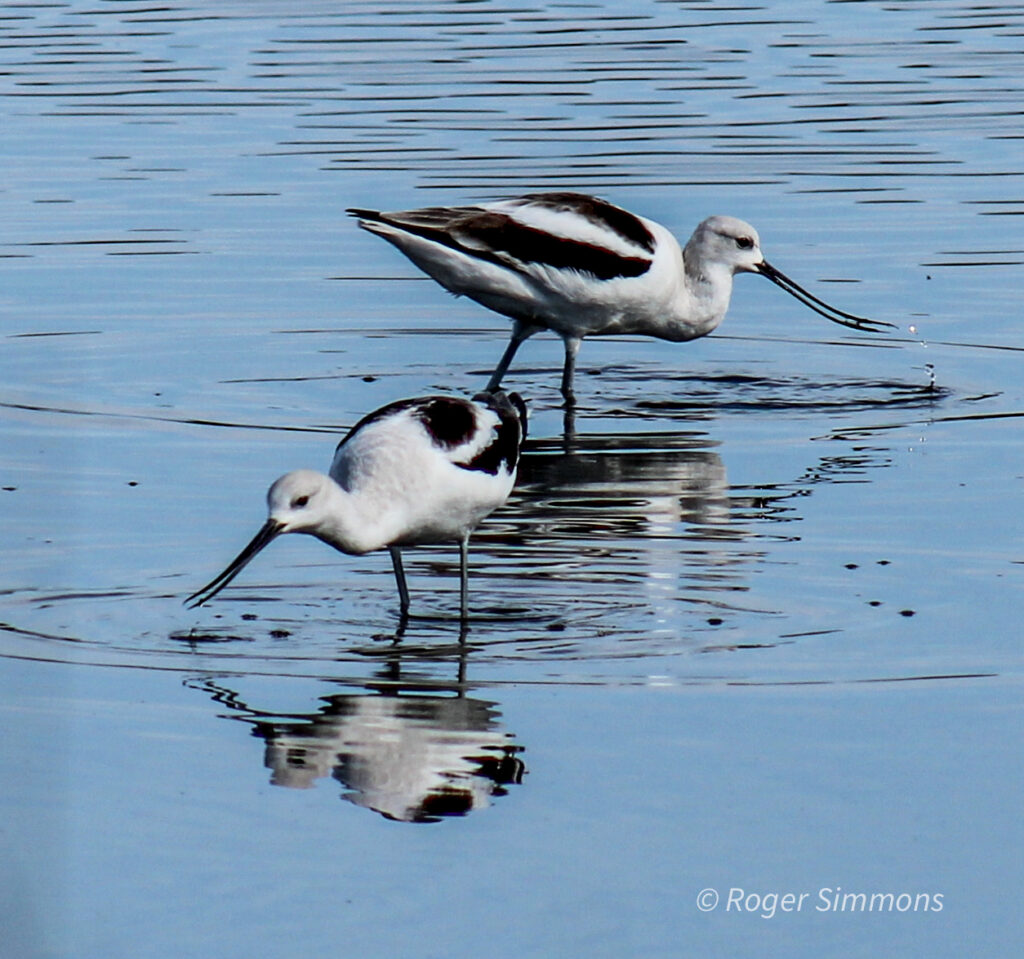 American Bittern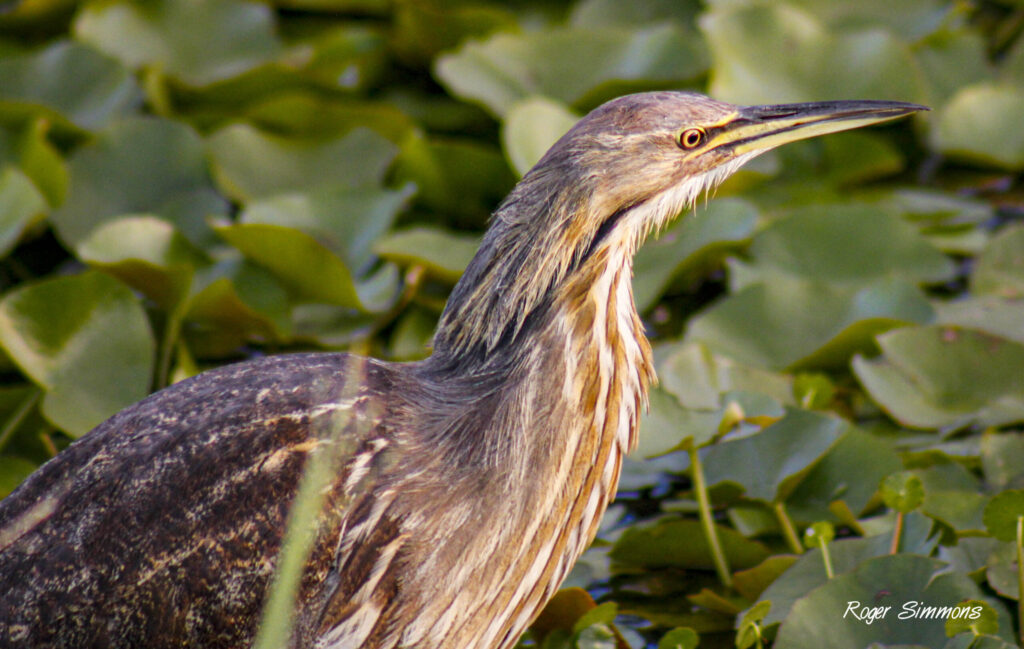 American Coot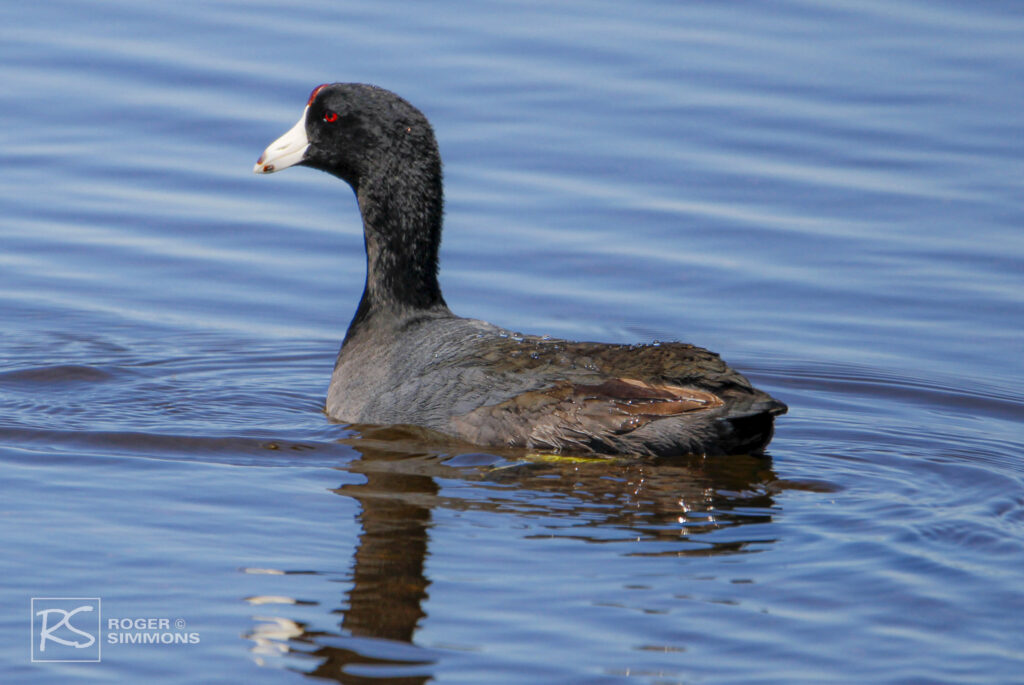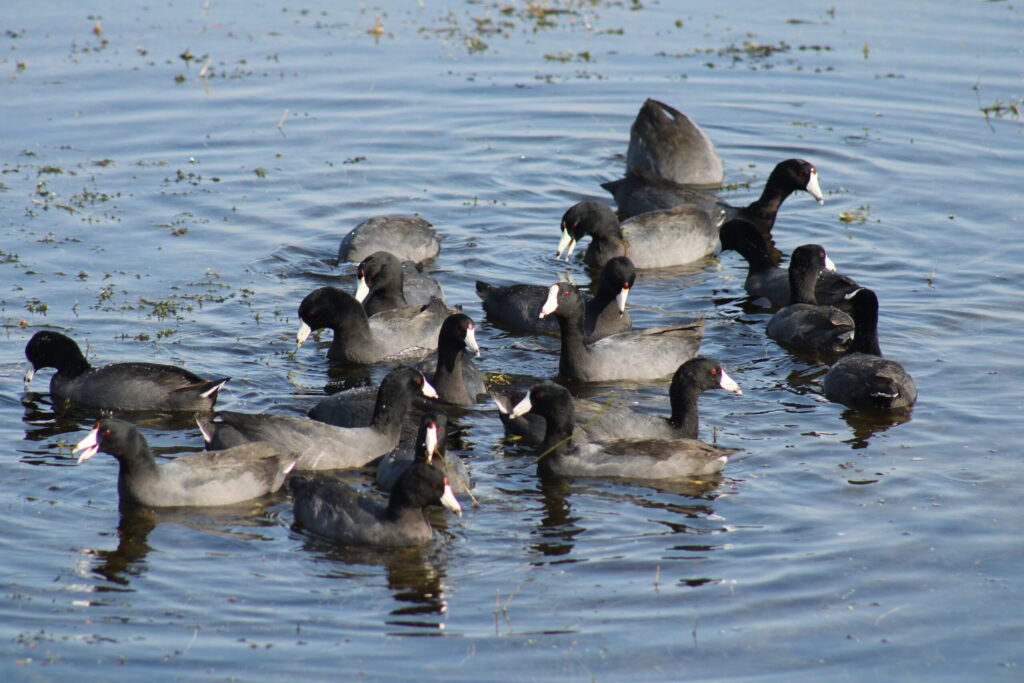 American Flamingo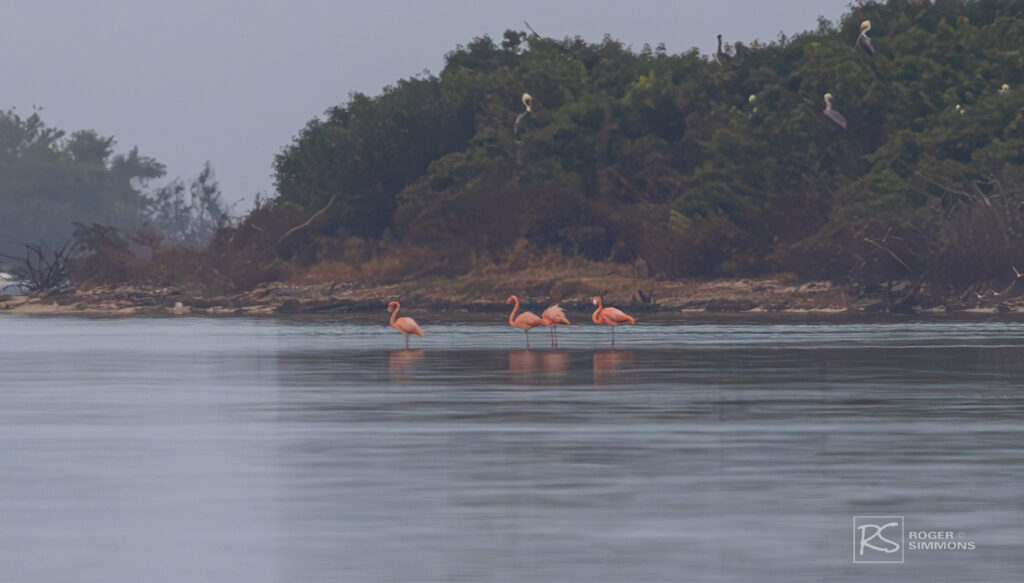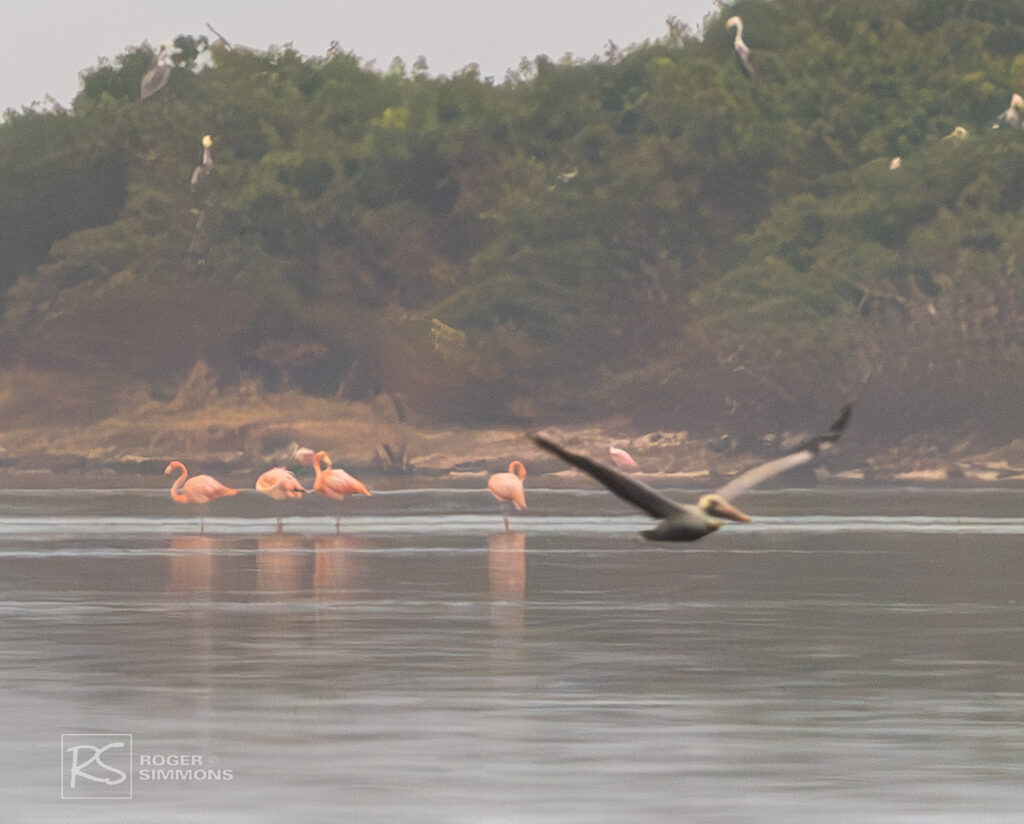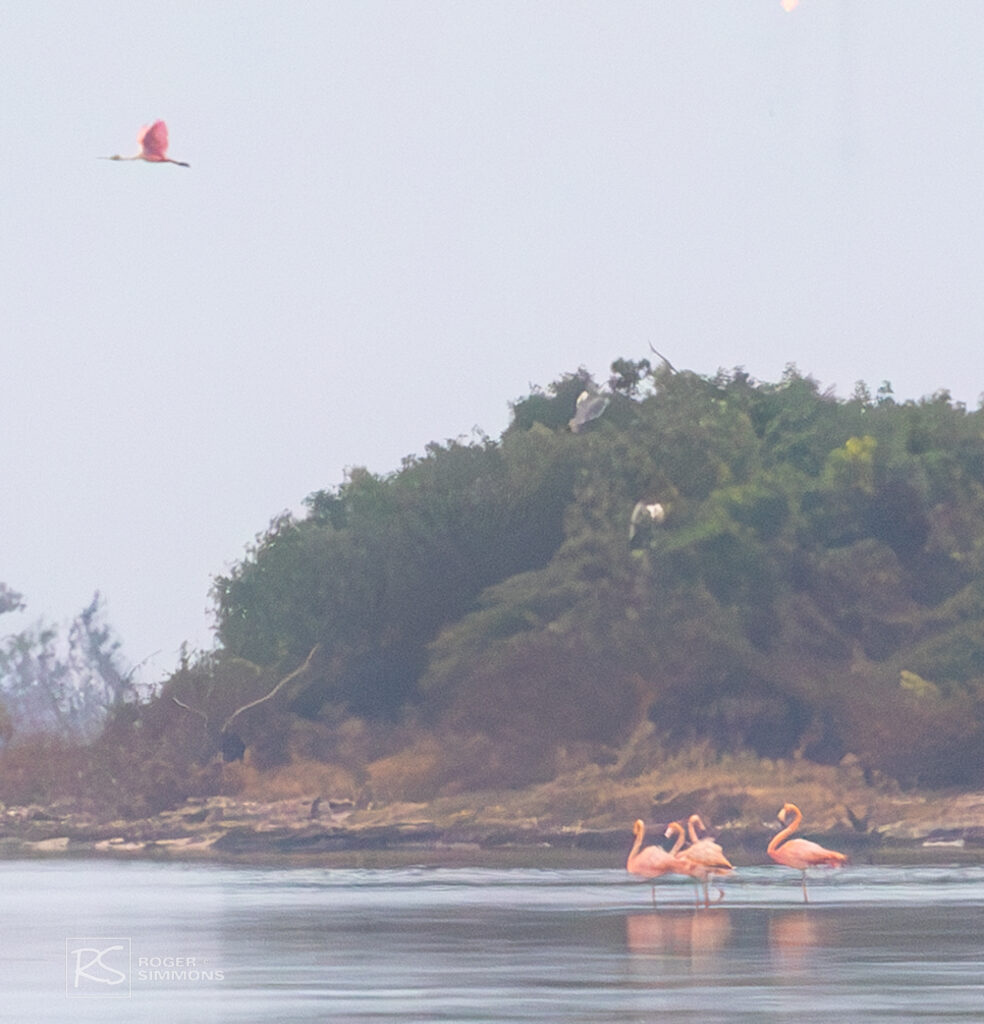 American Goldfinch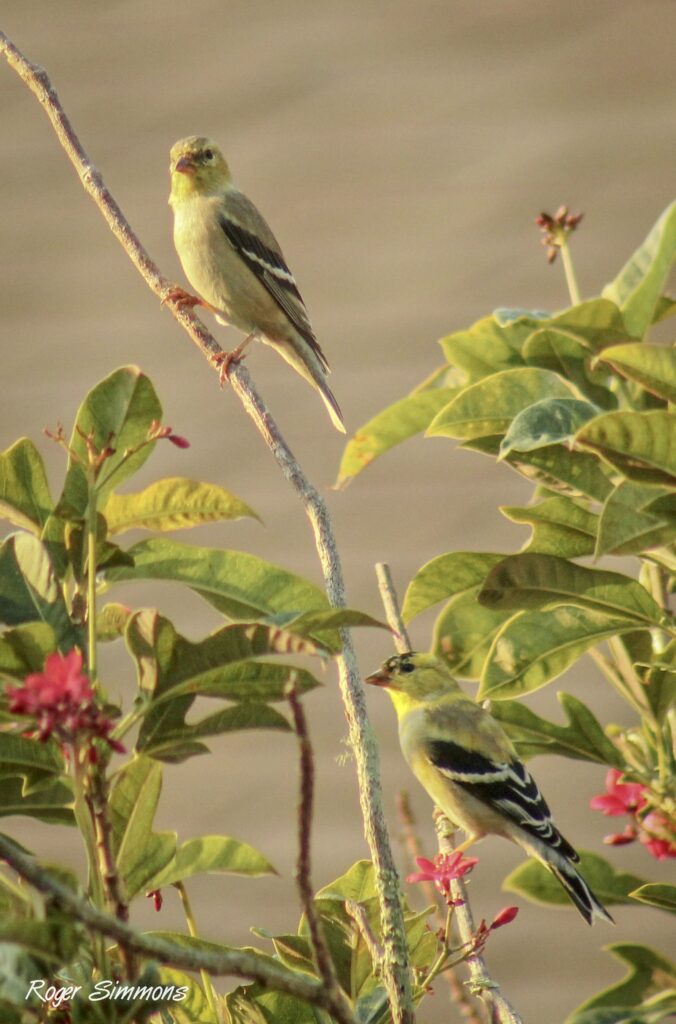 American Kestrel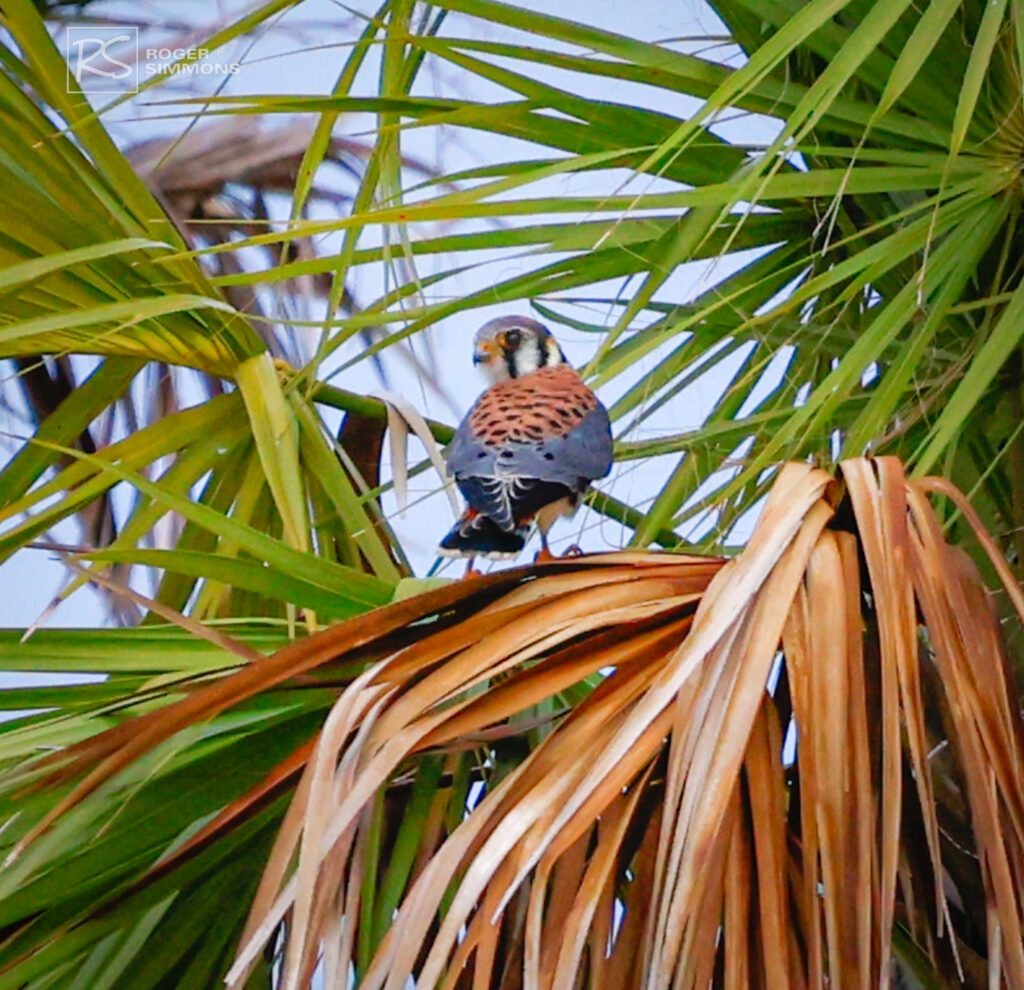 American Oystercatcher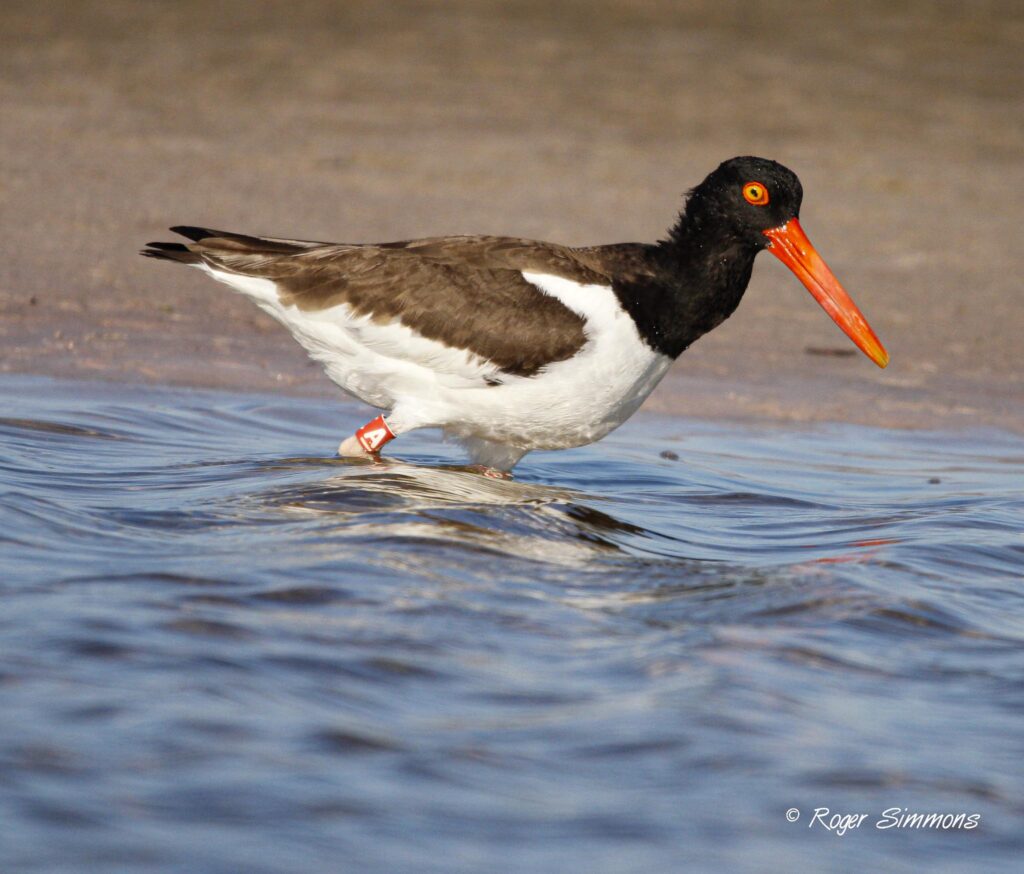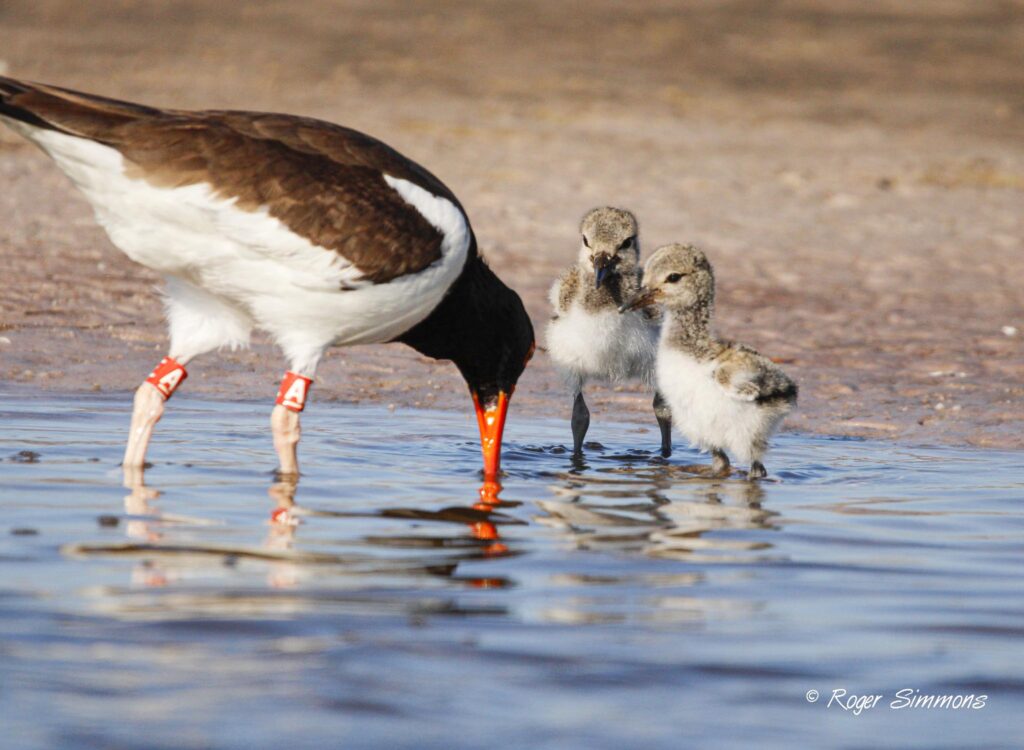 American Redstart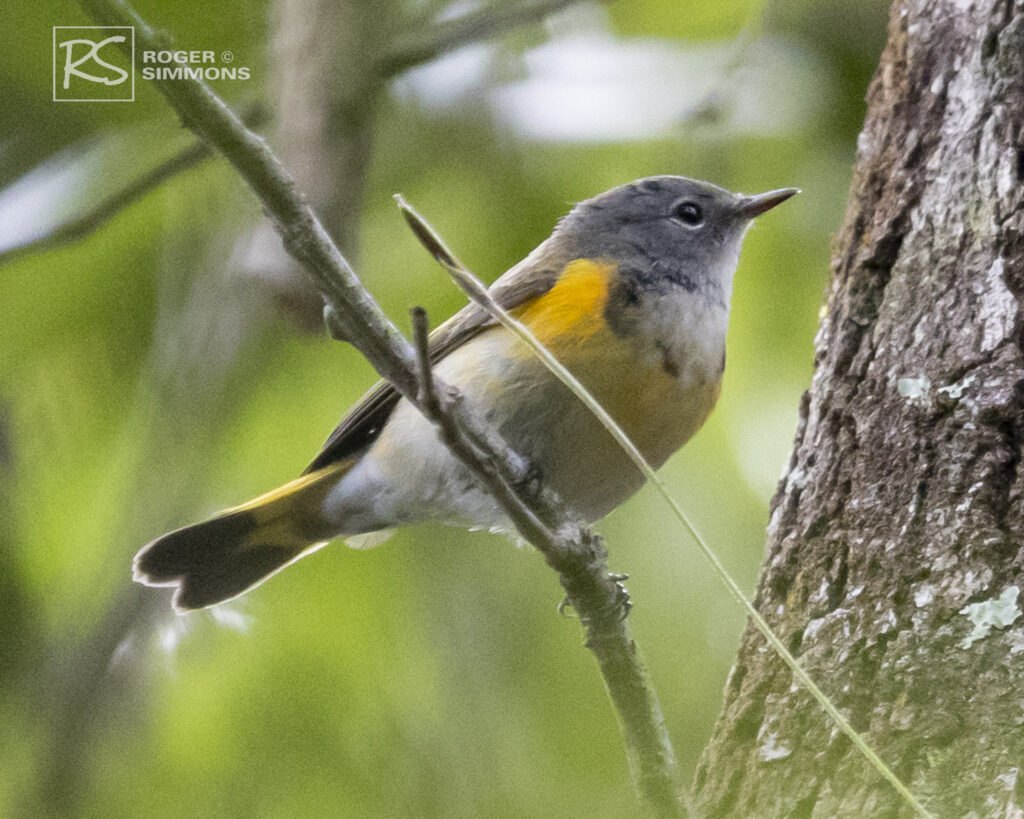 American Robin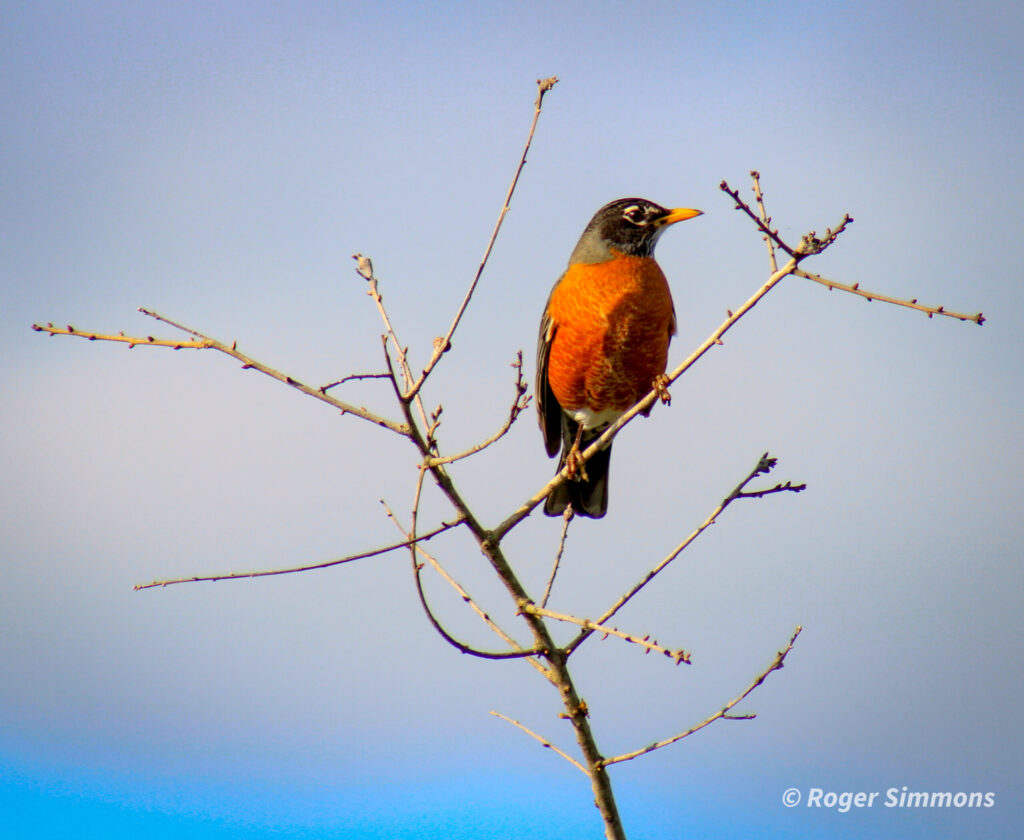 American White Pelican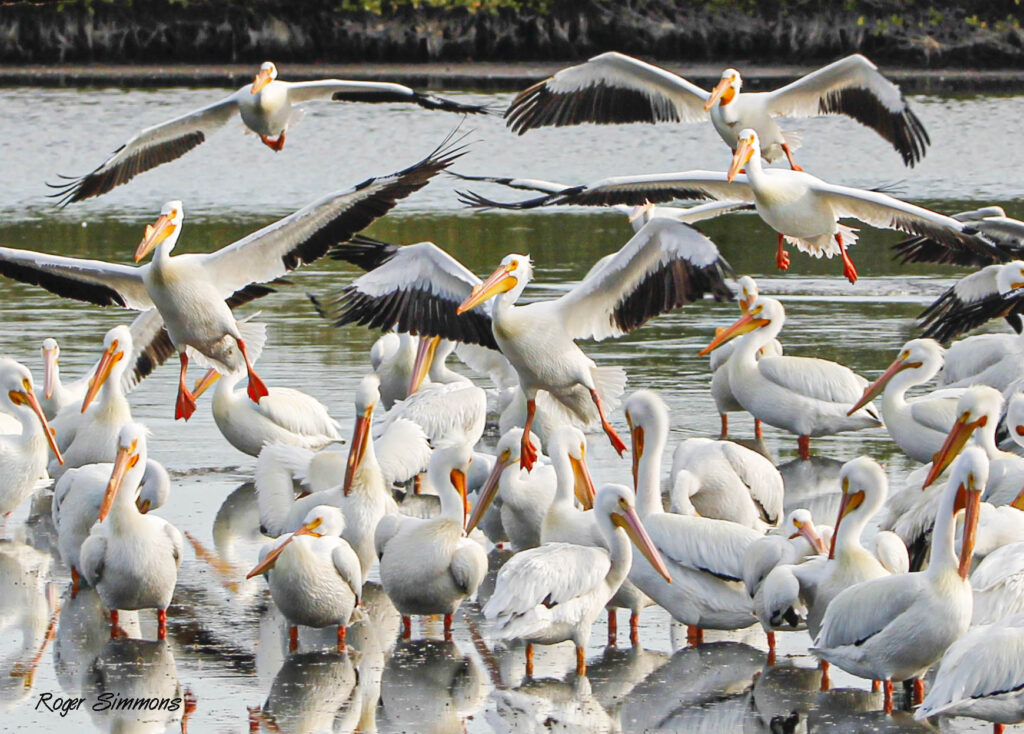 Anhinga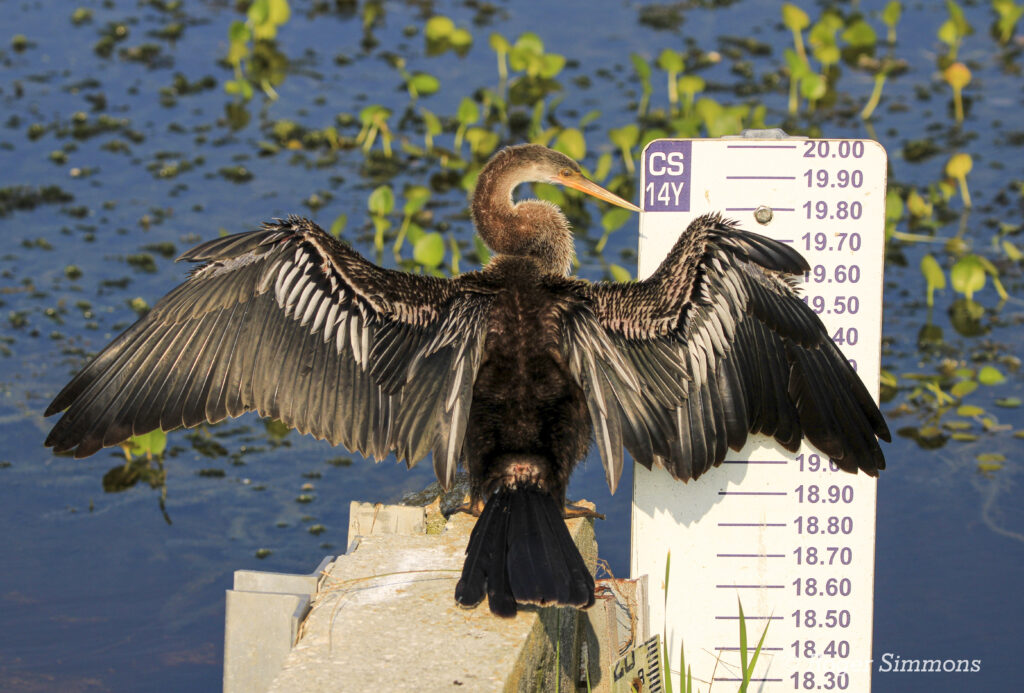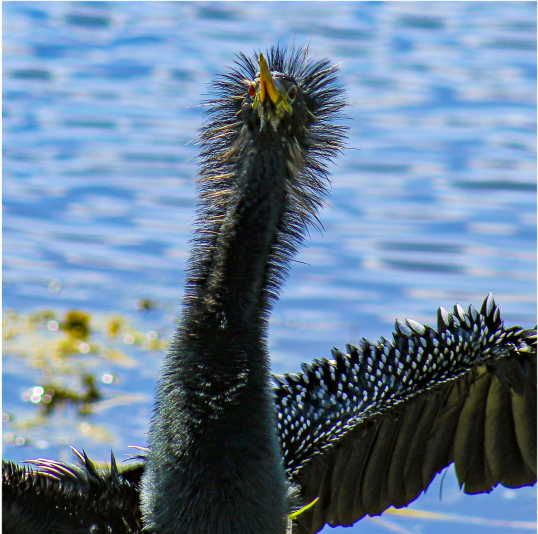 Australian Black Swan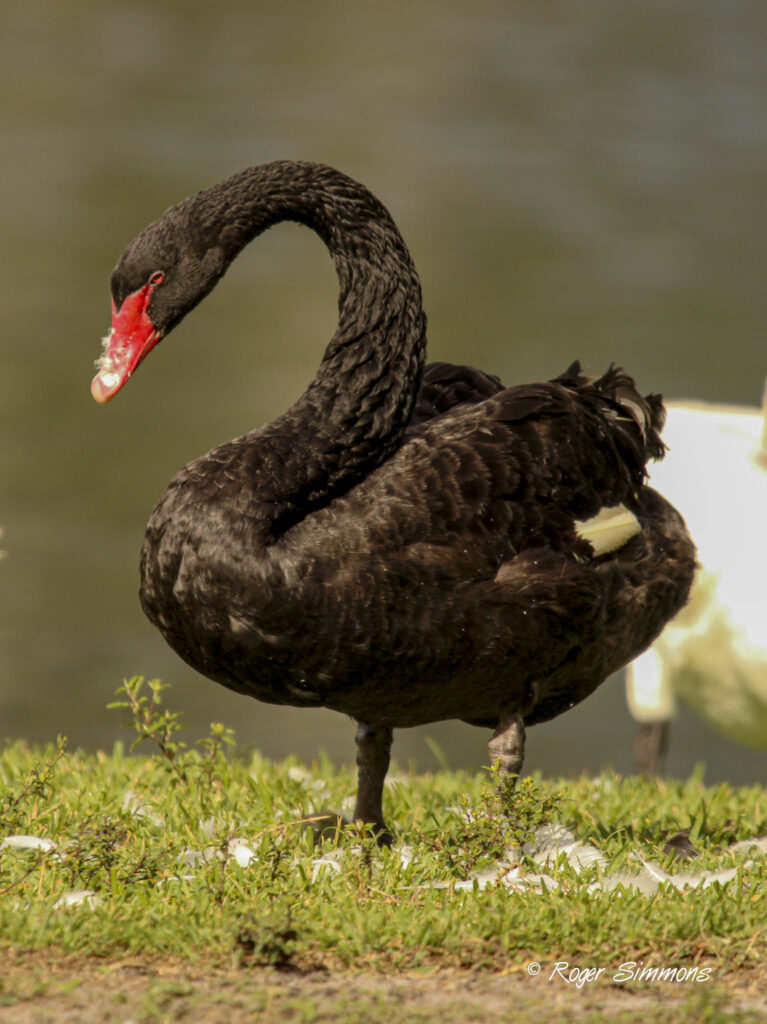 Bald Eagle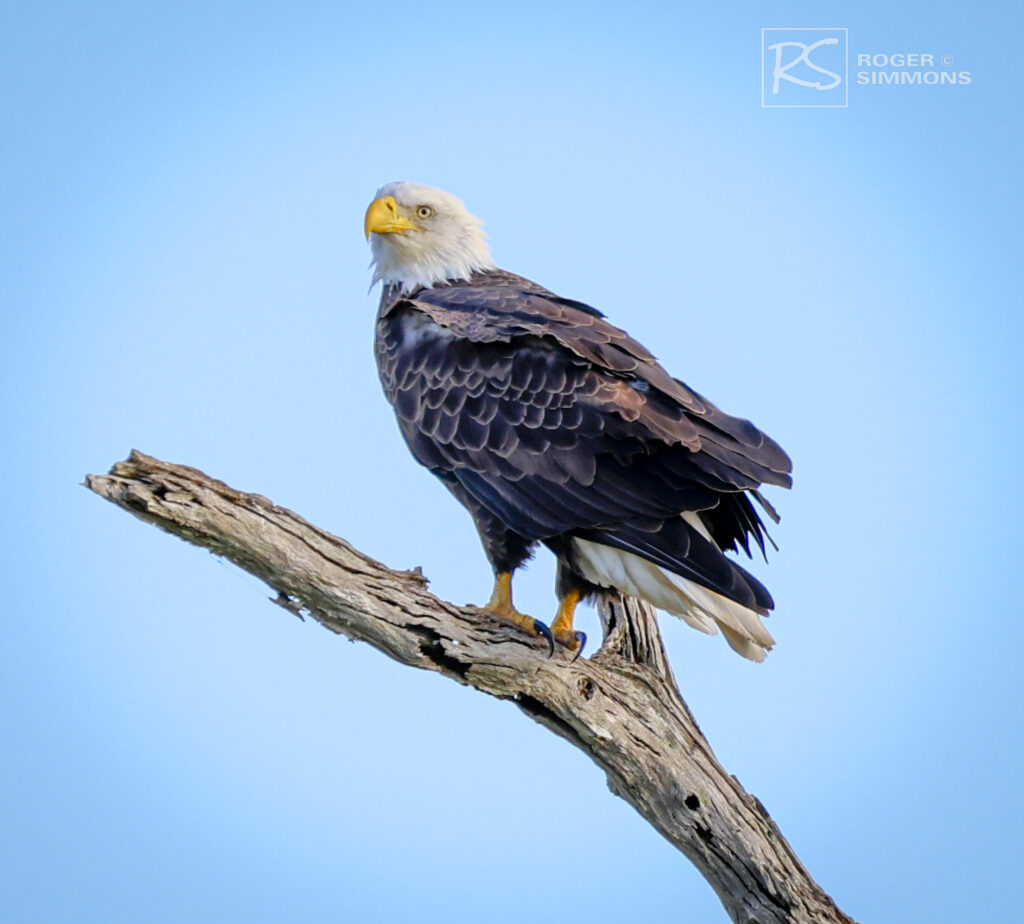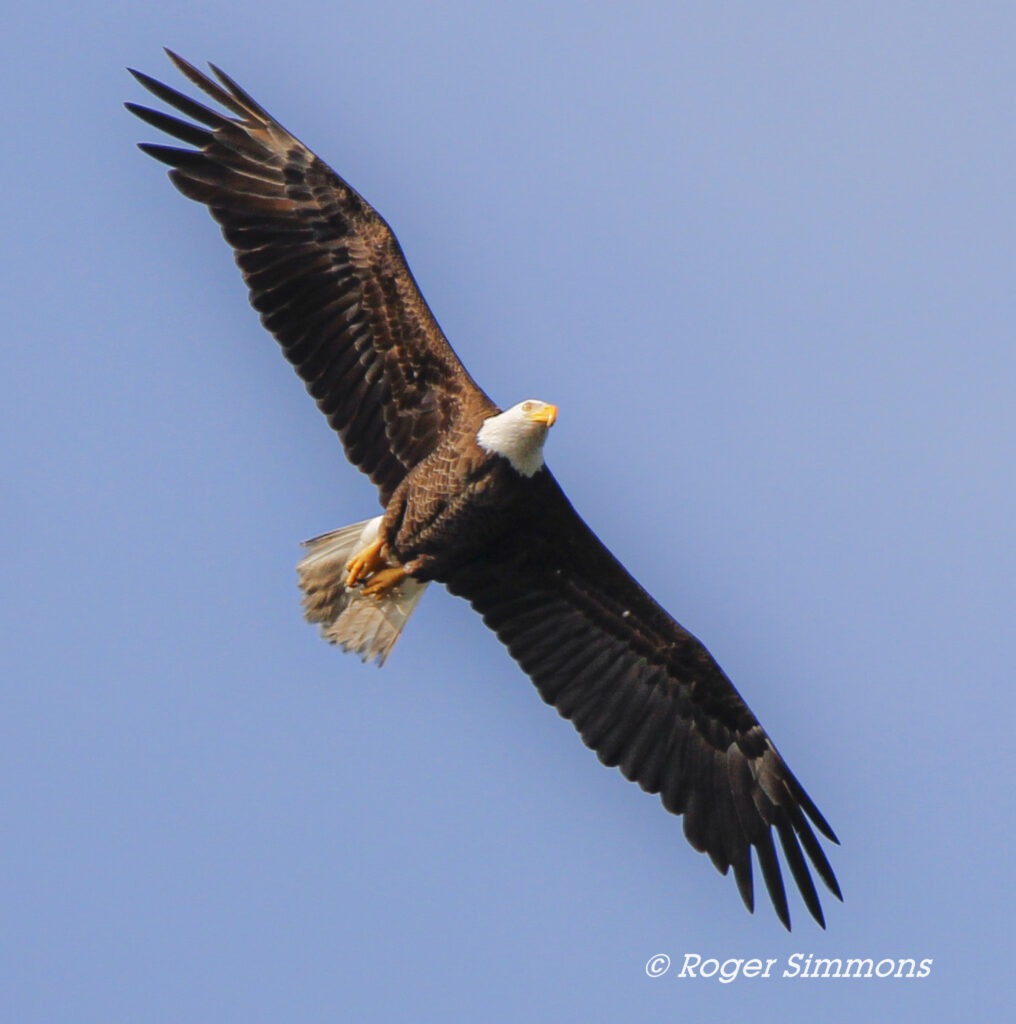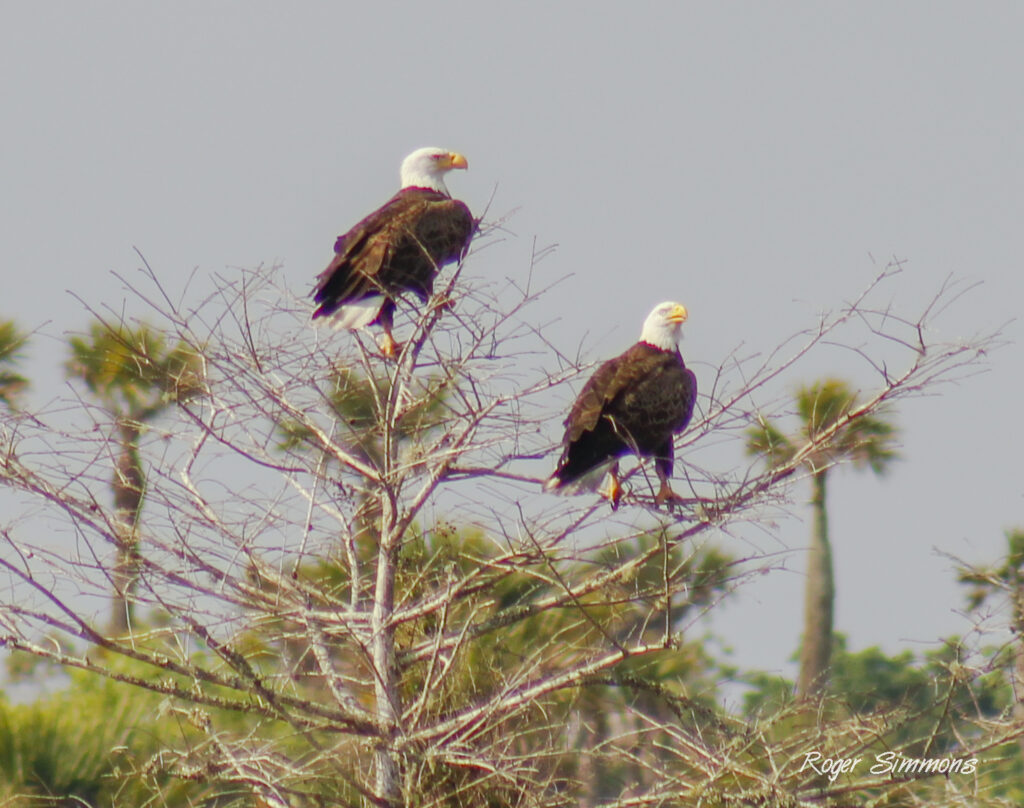 Bananaquit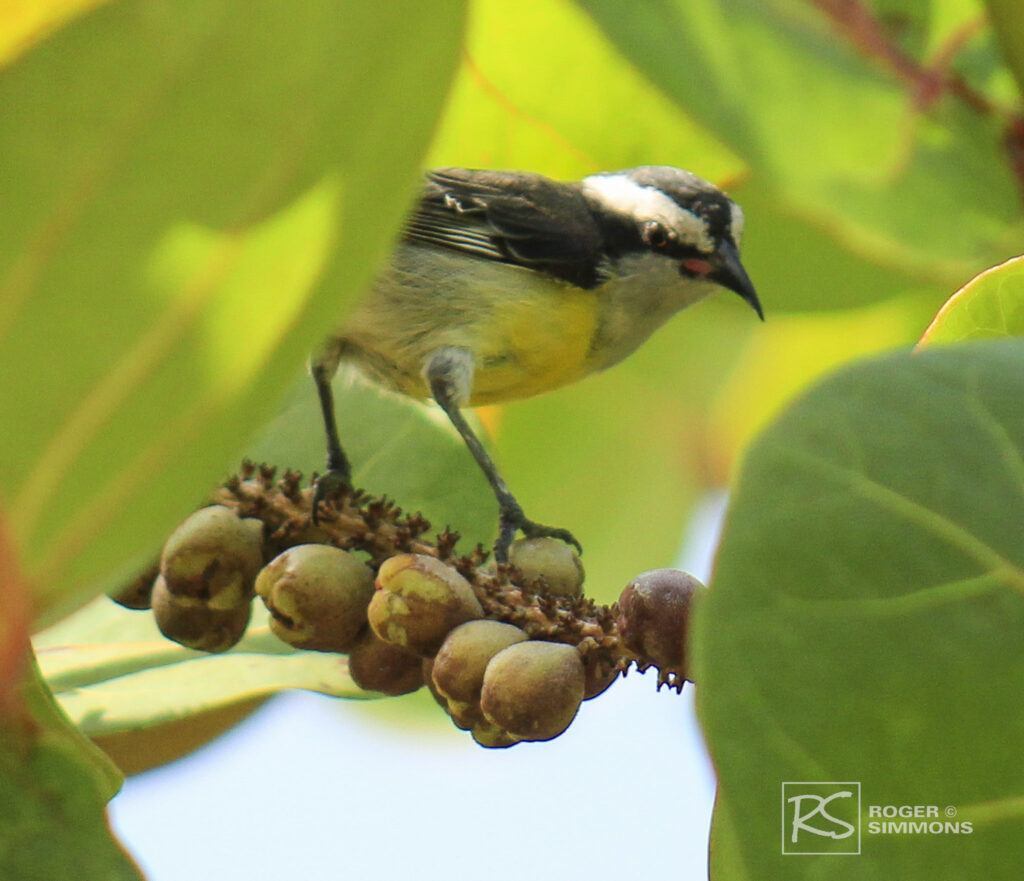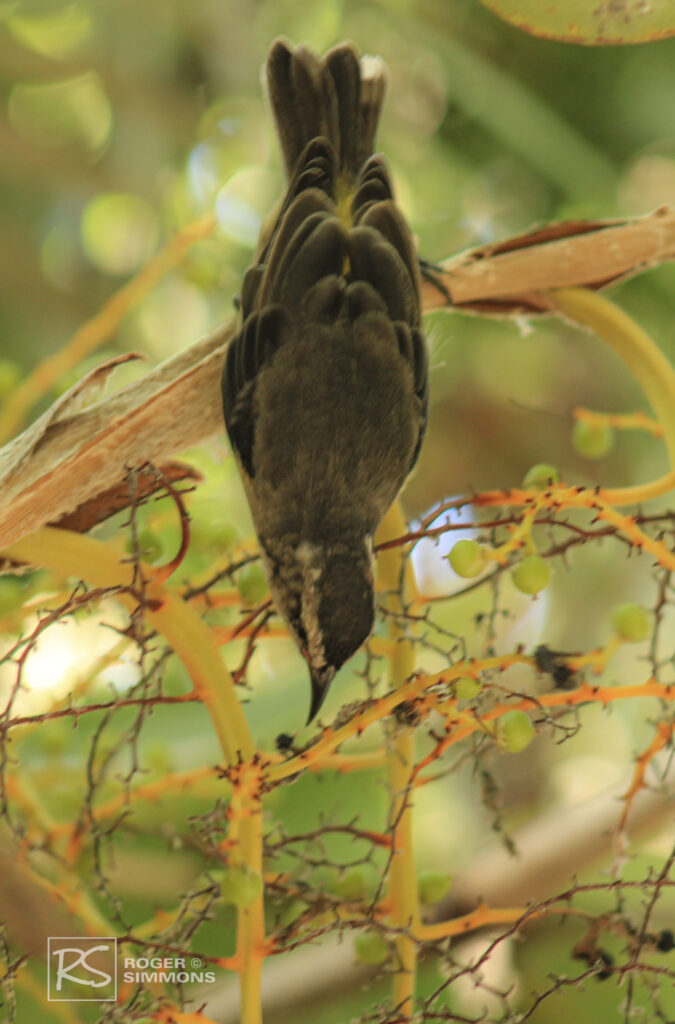 Barn Swallow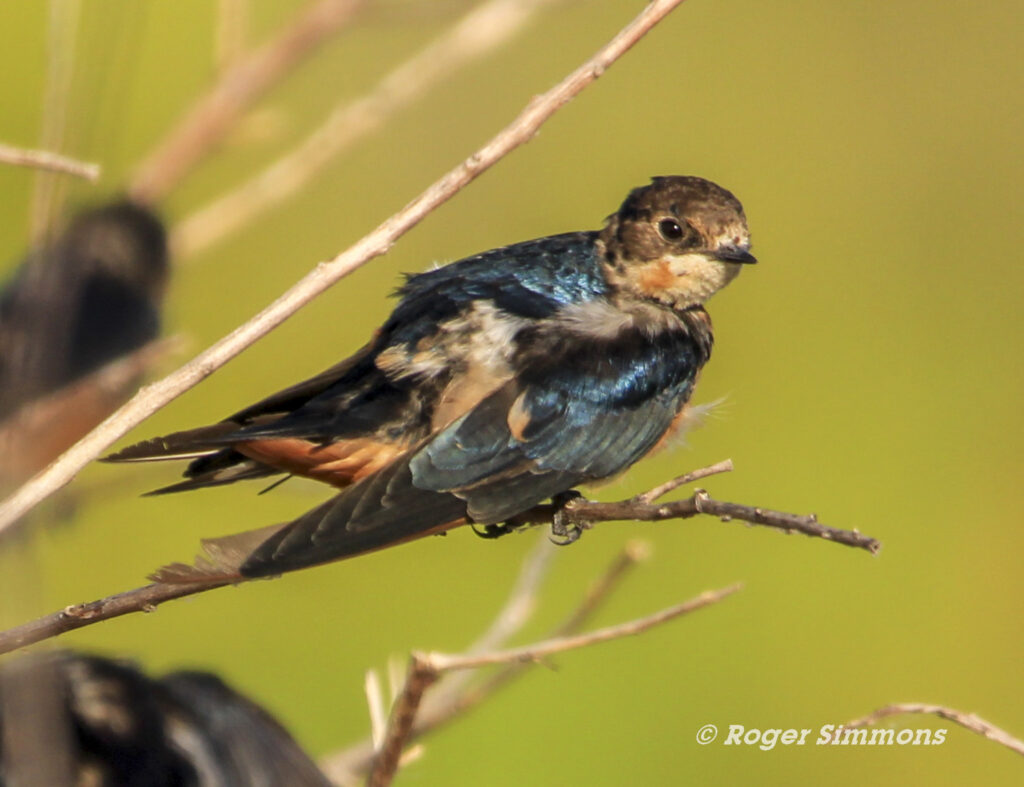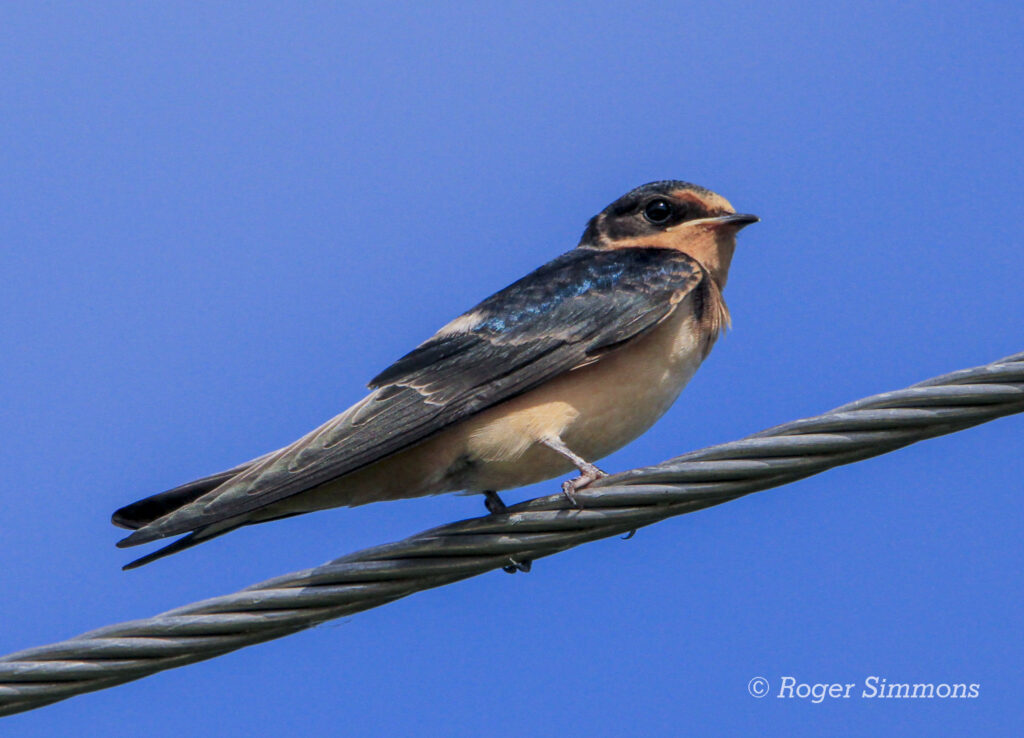 Barred Owl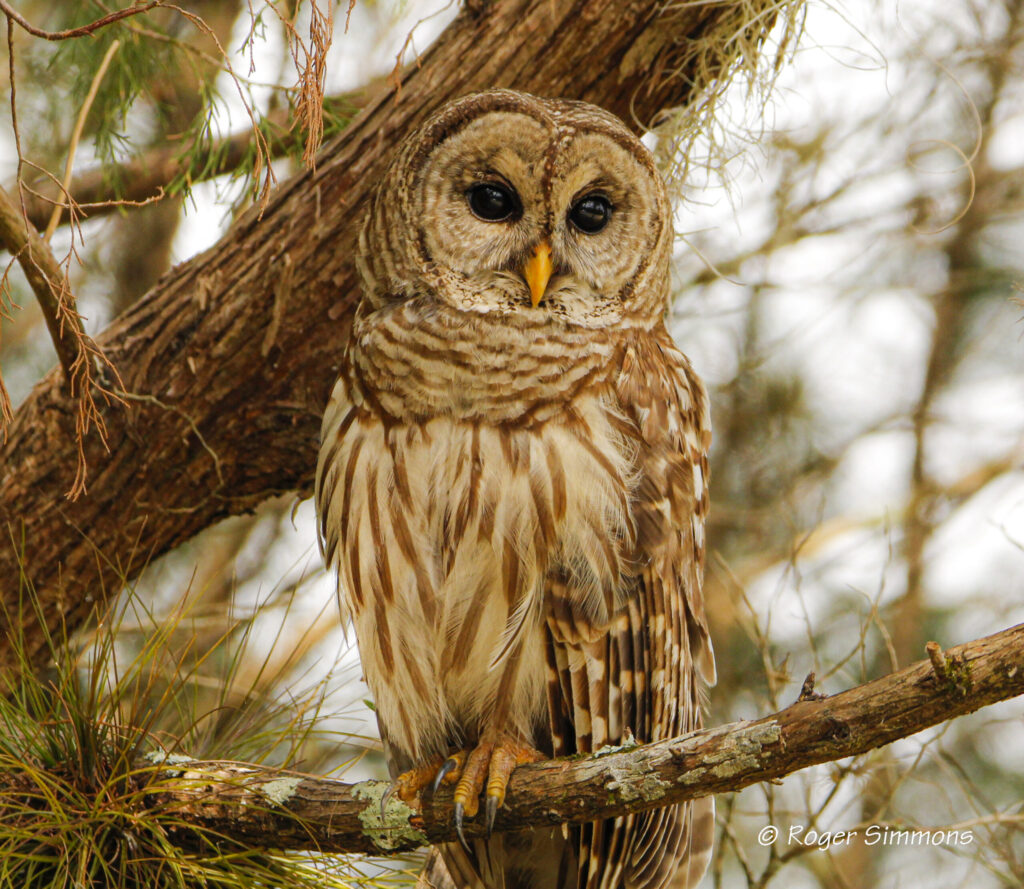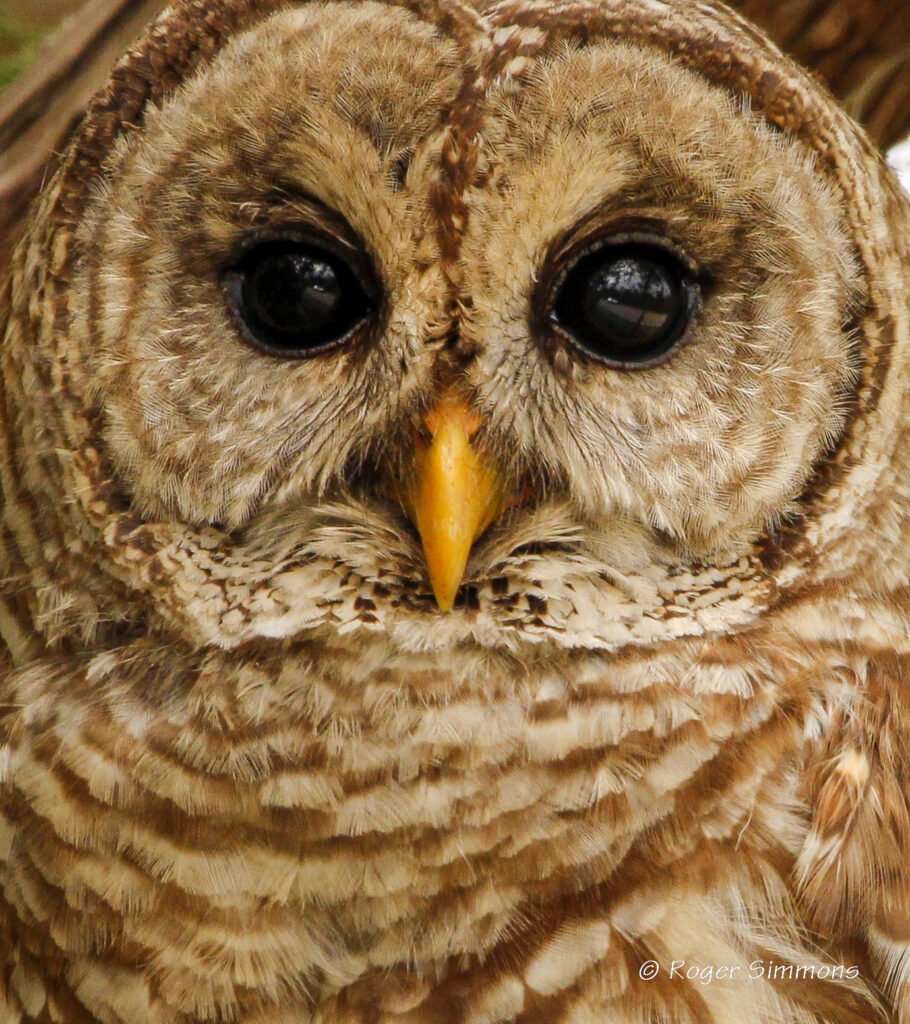 Belted Kingfisher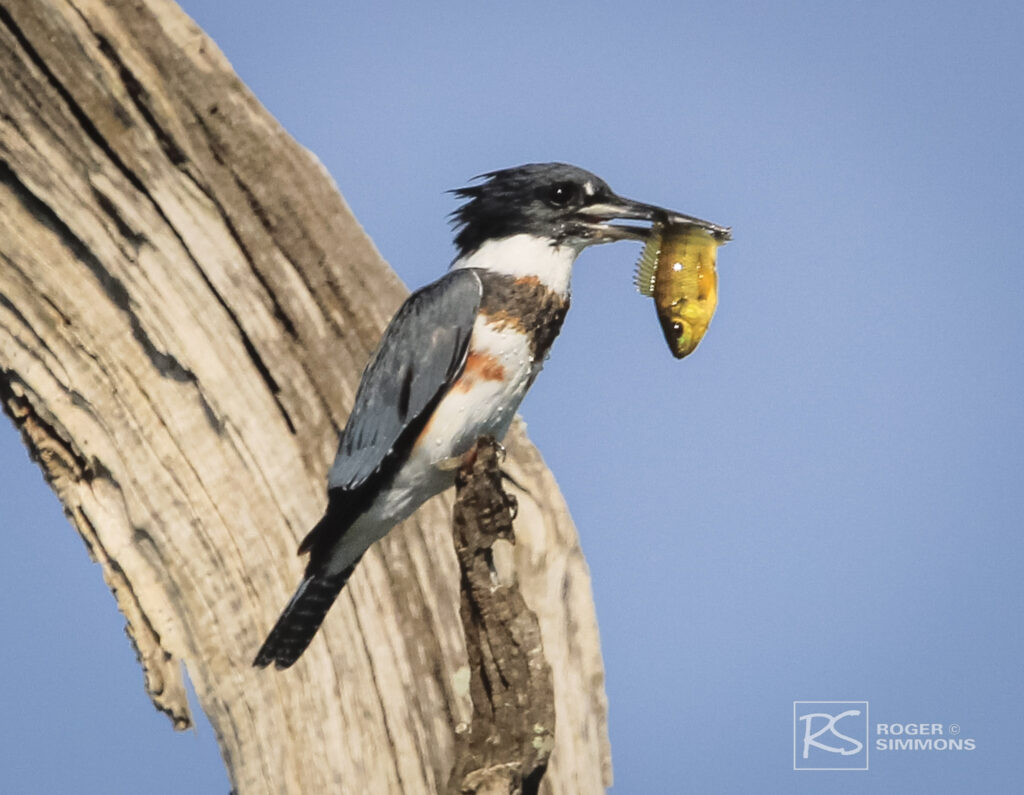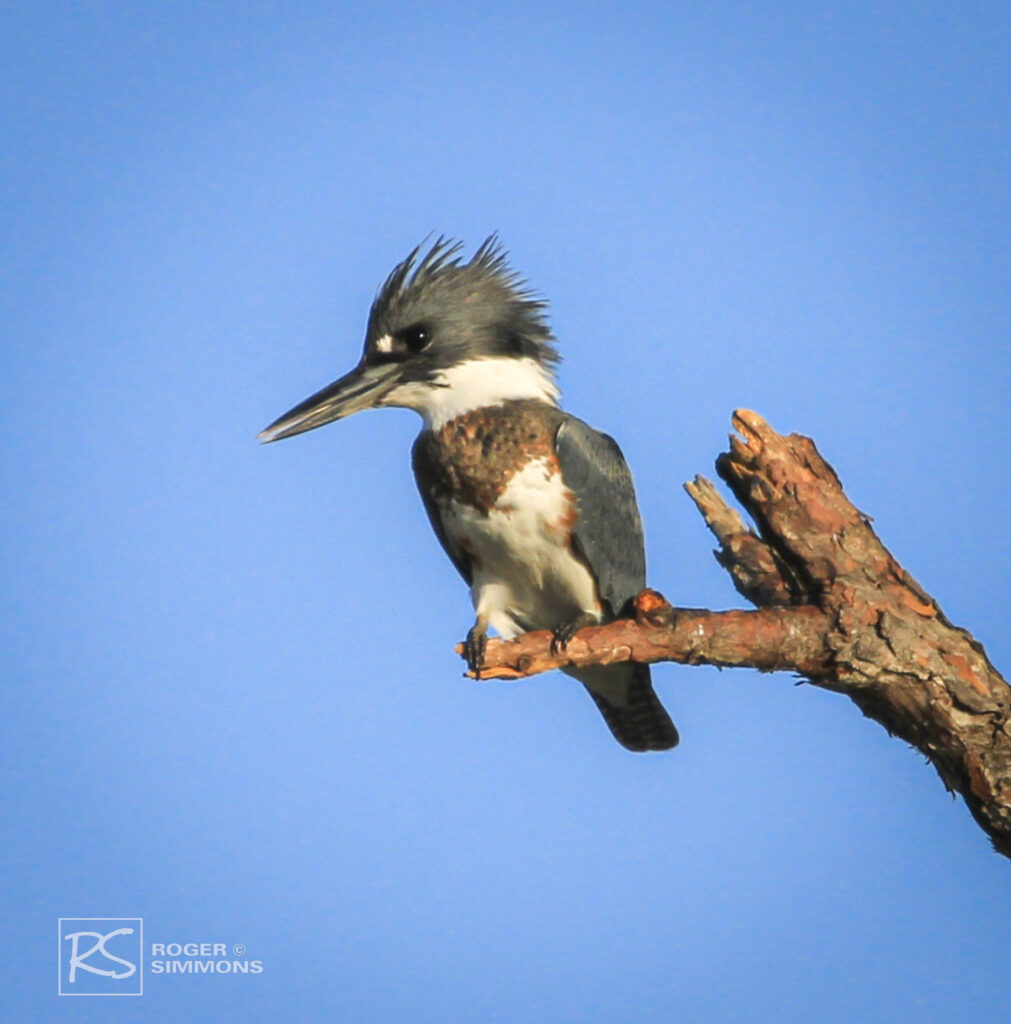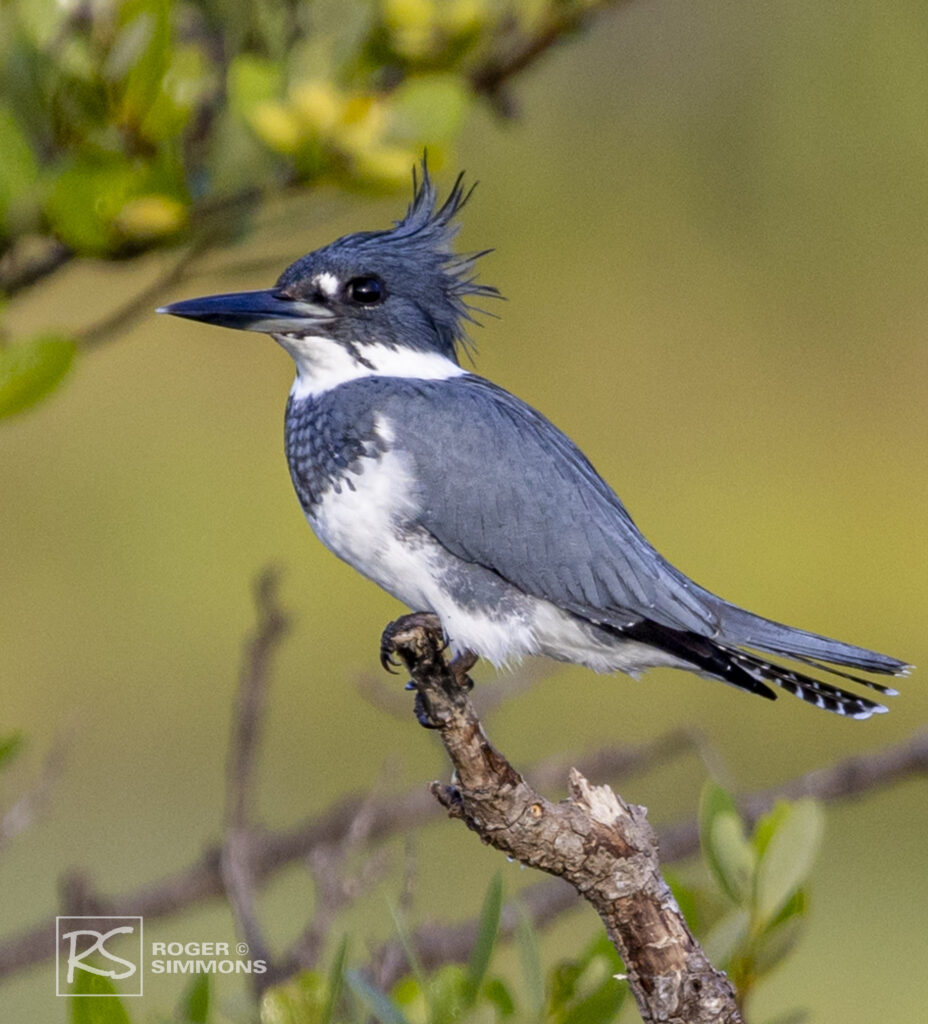 Black-and-White Warbler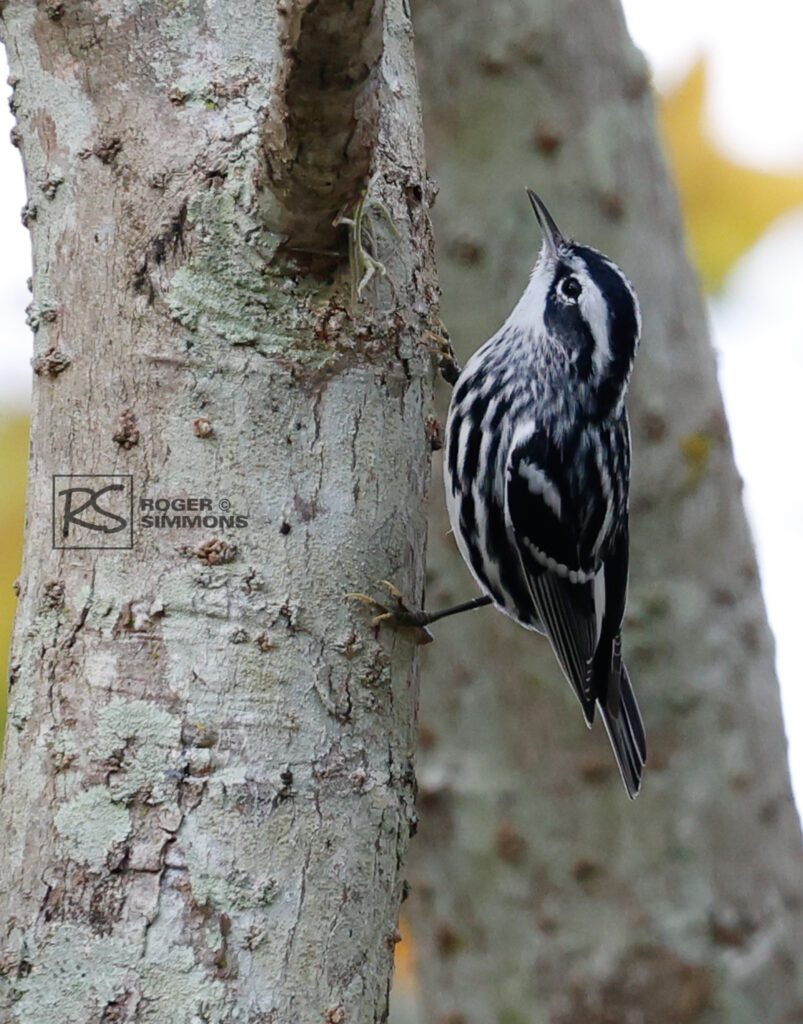 Black Vulture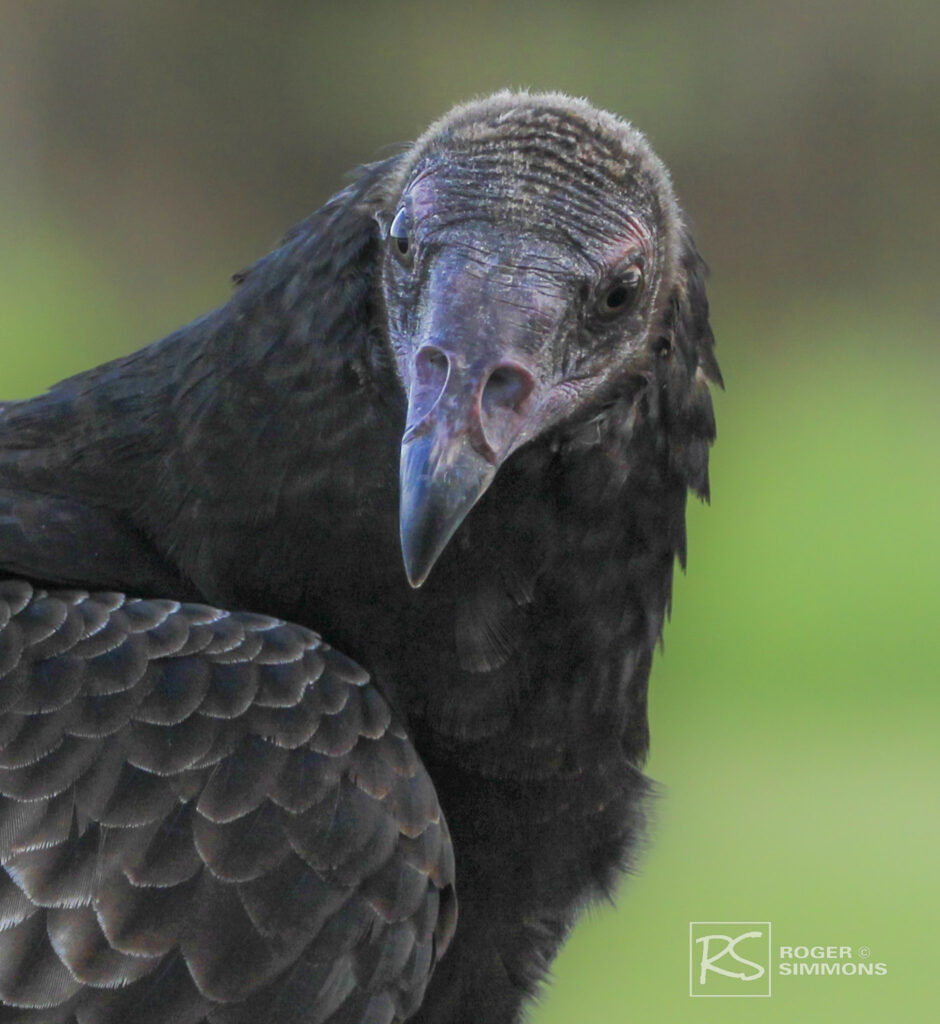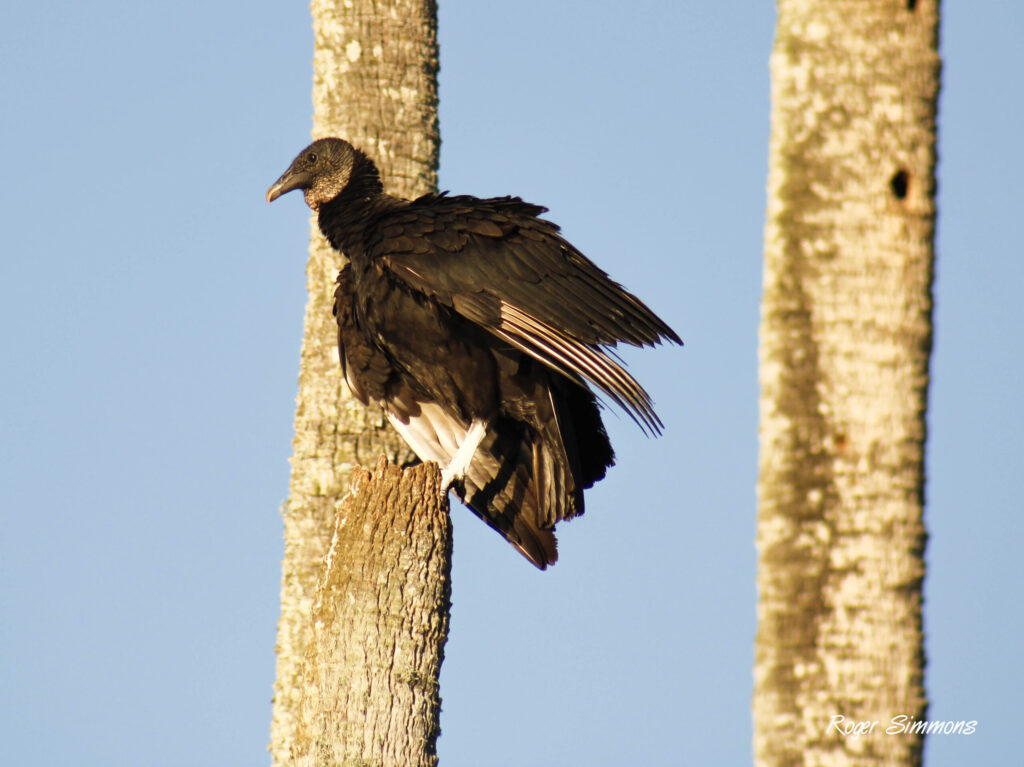 Black-Bellied Plover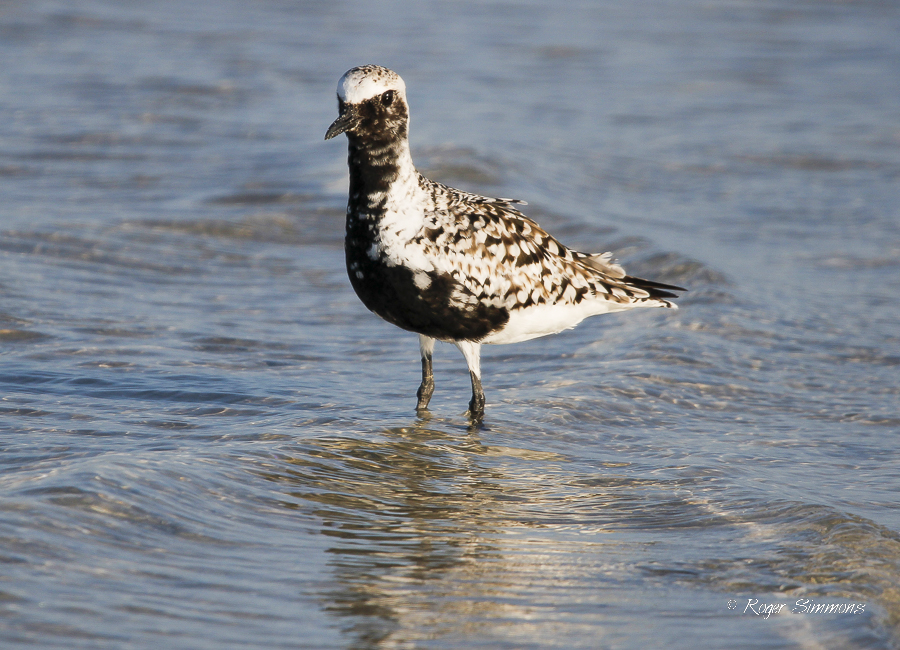 Black-Bellied Whistling Duck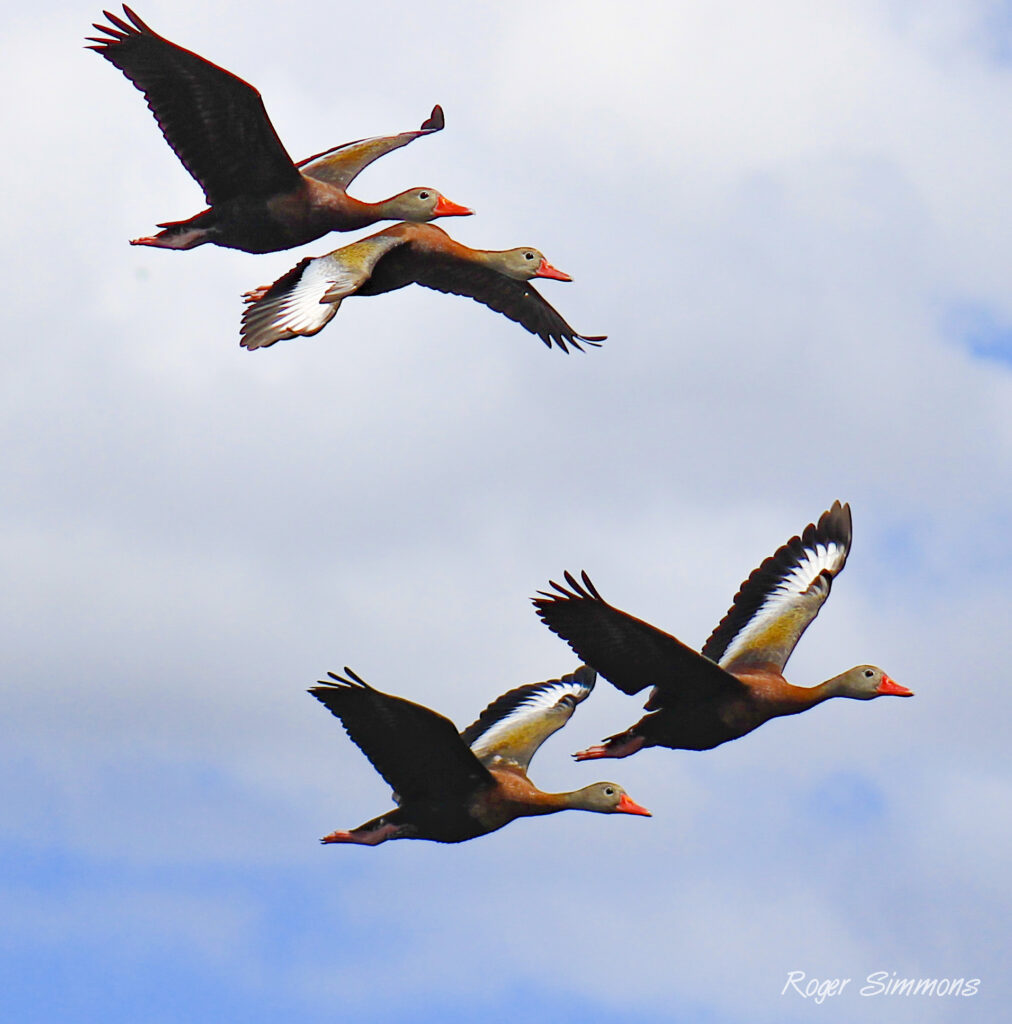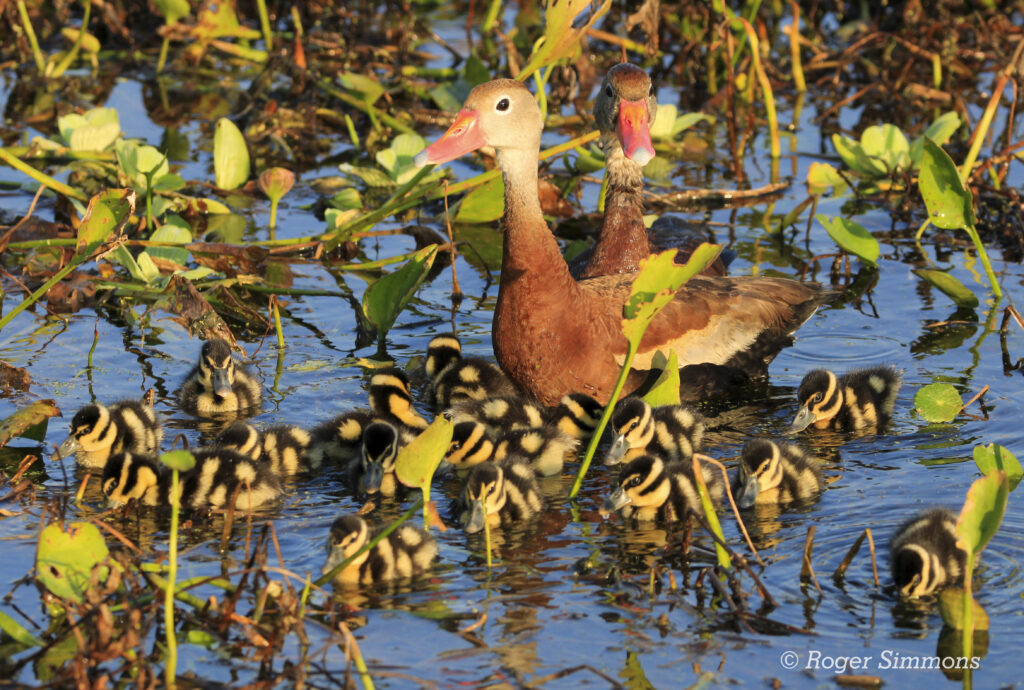 Black-Crowned Night-Heron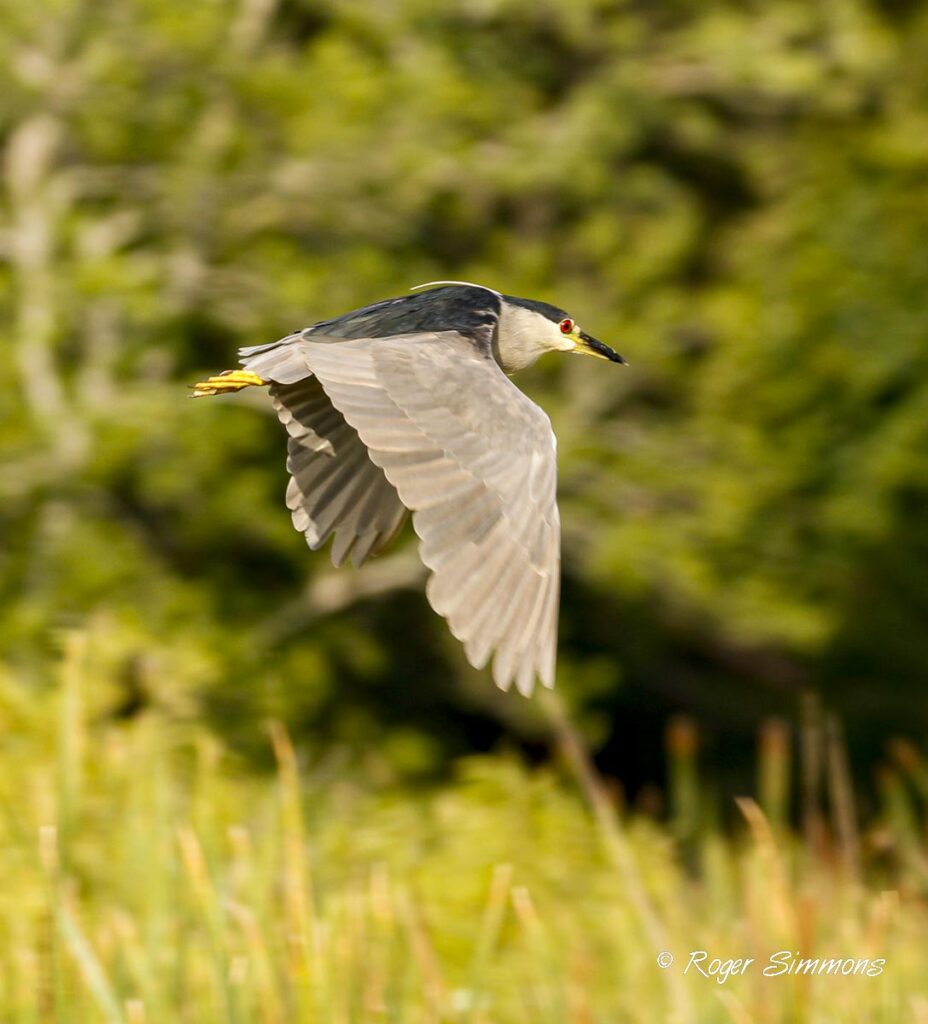 Black-Necked Stilt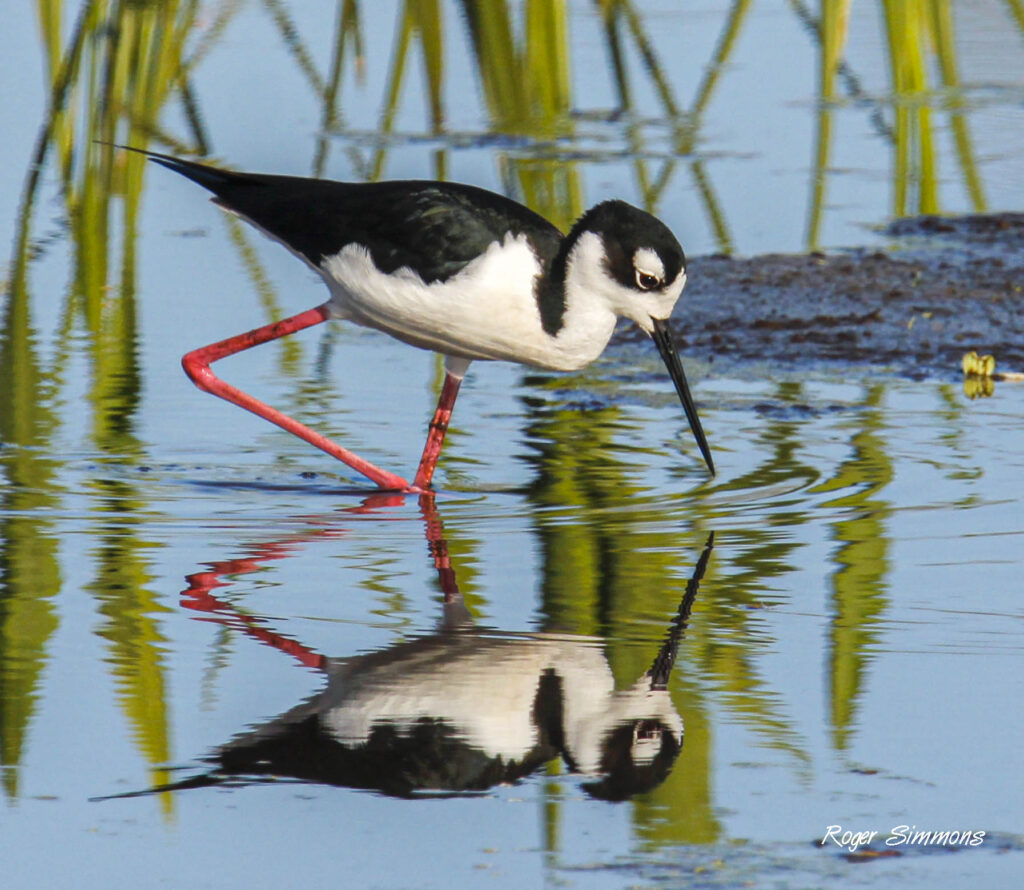 Black-necked Swan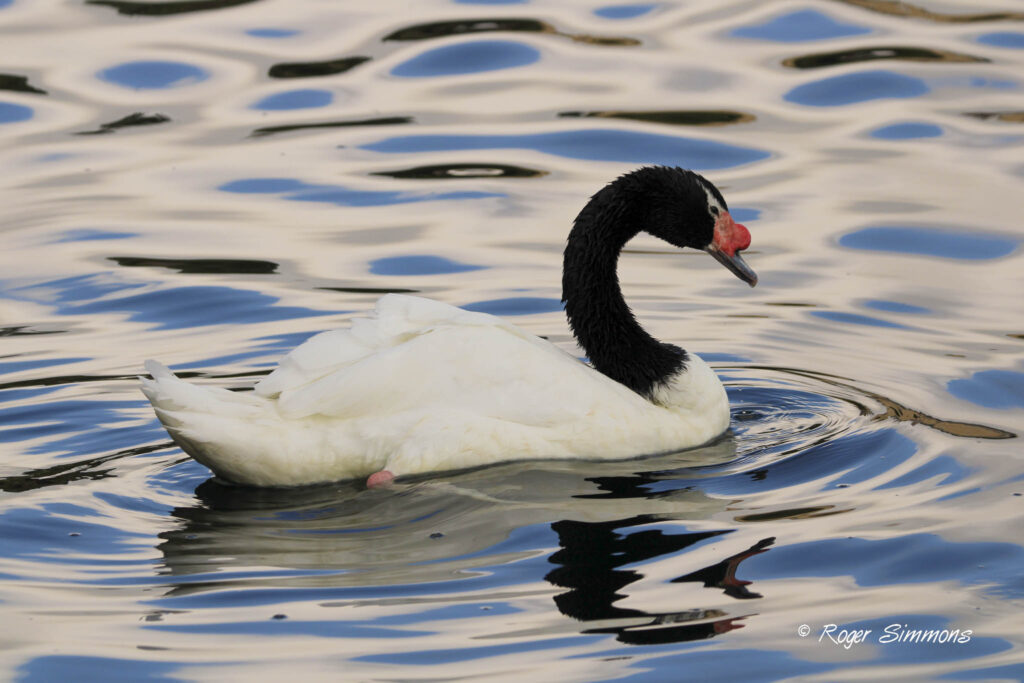 Black Tern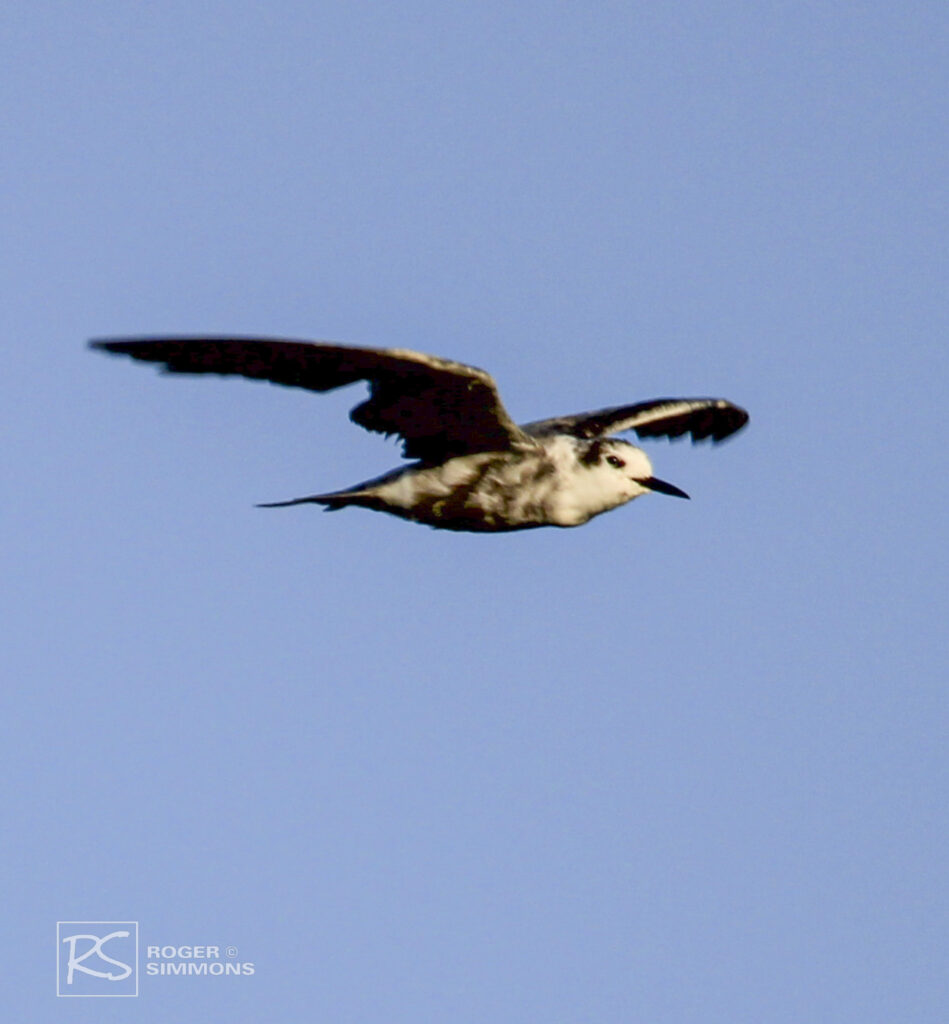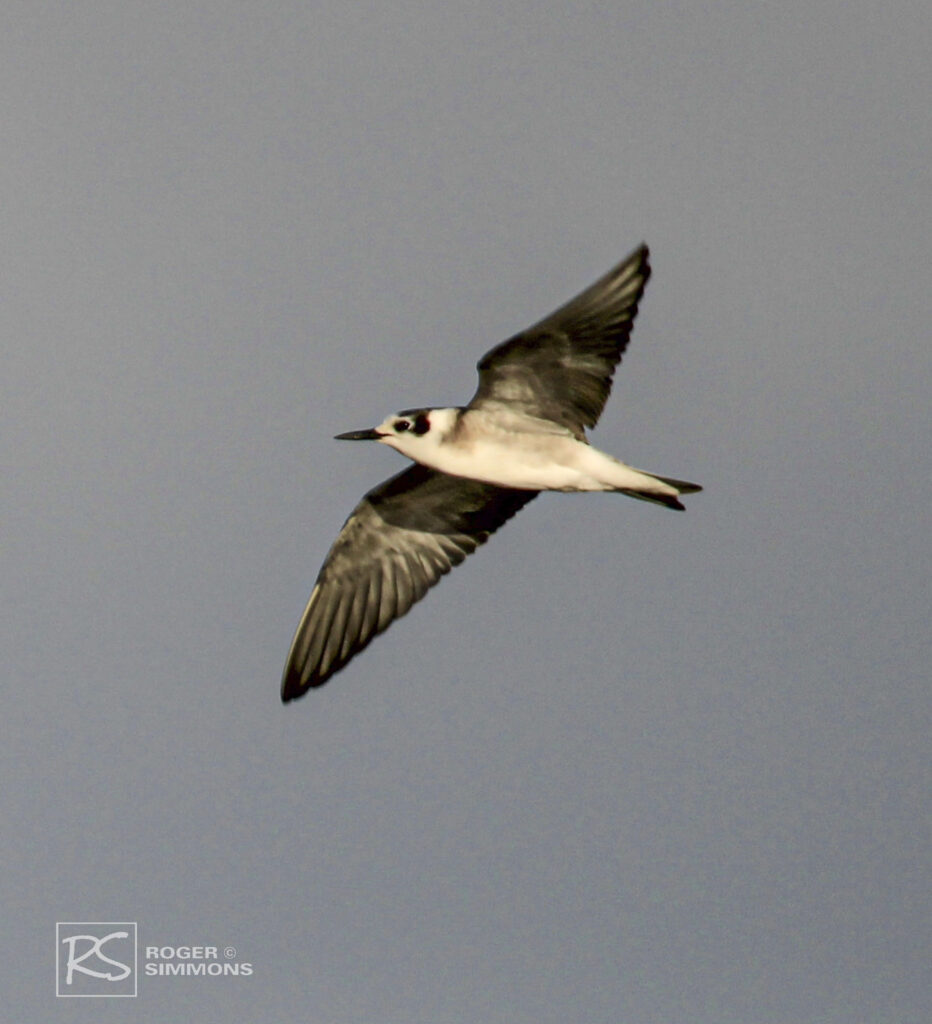 Blue-Gray Gnatcatcher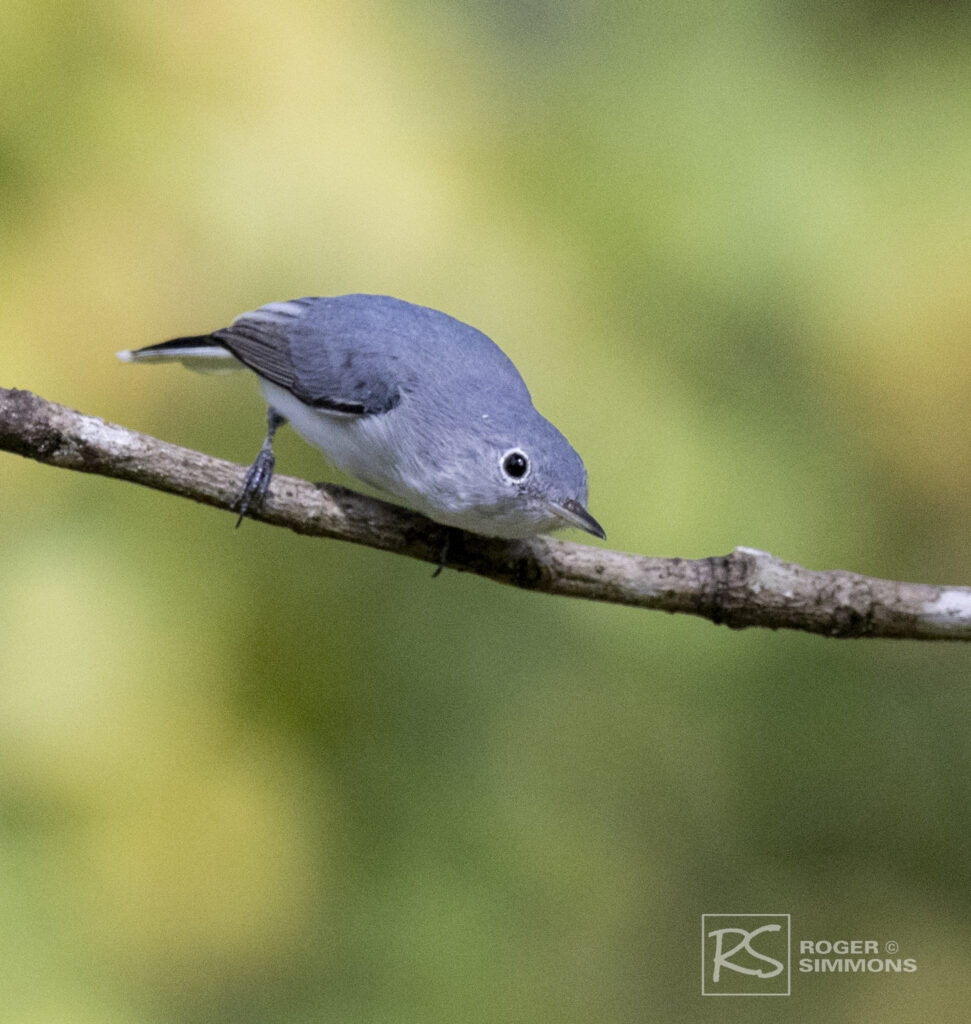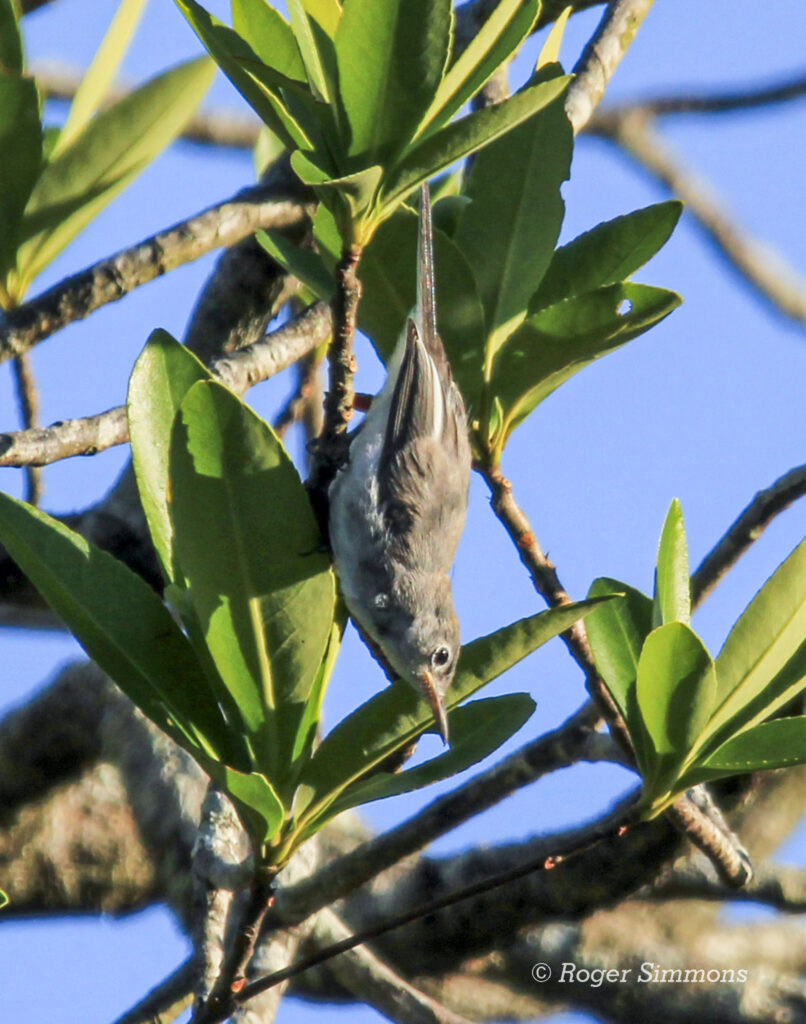 Blue Grosbeak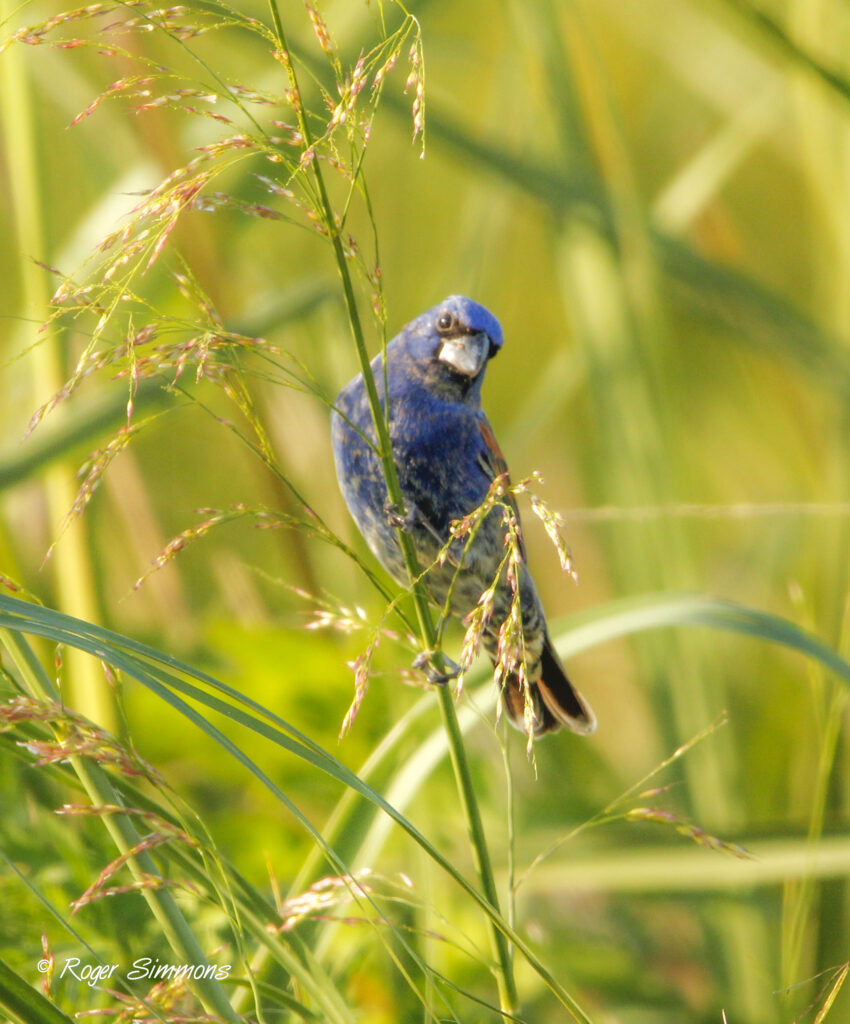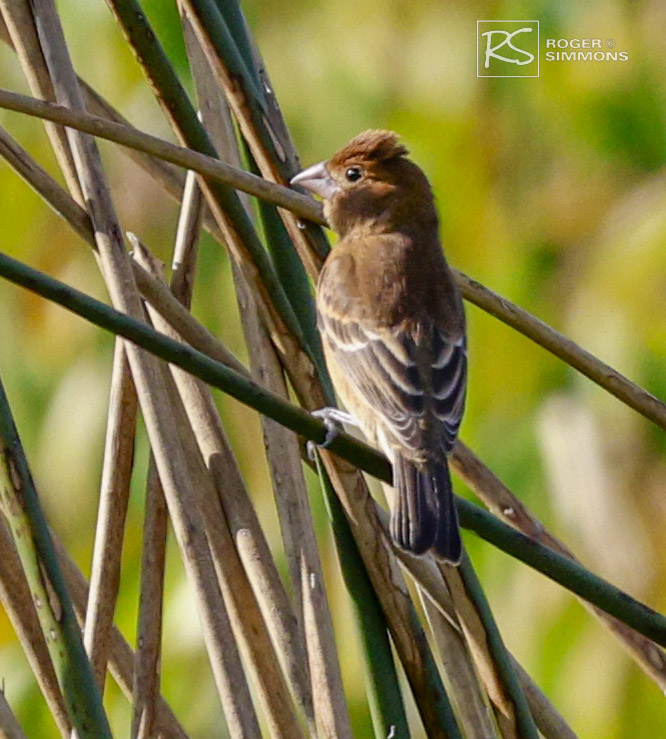 Blue Jay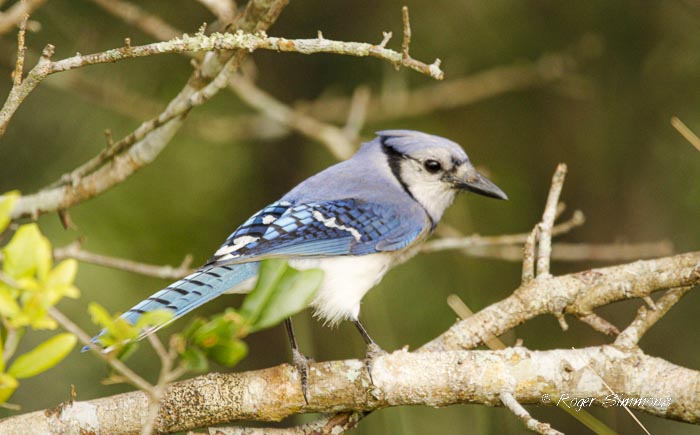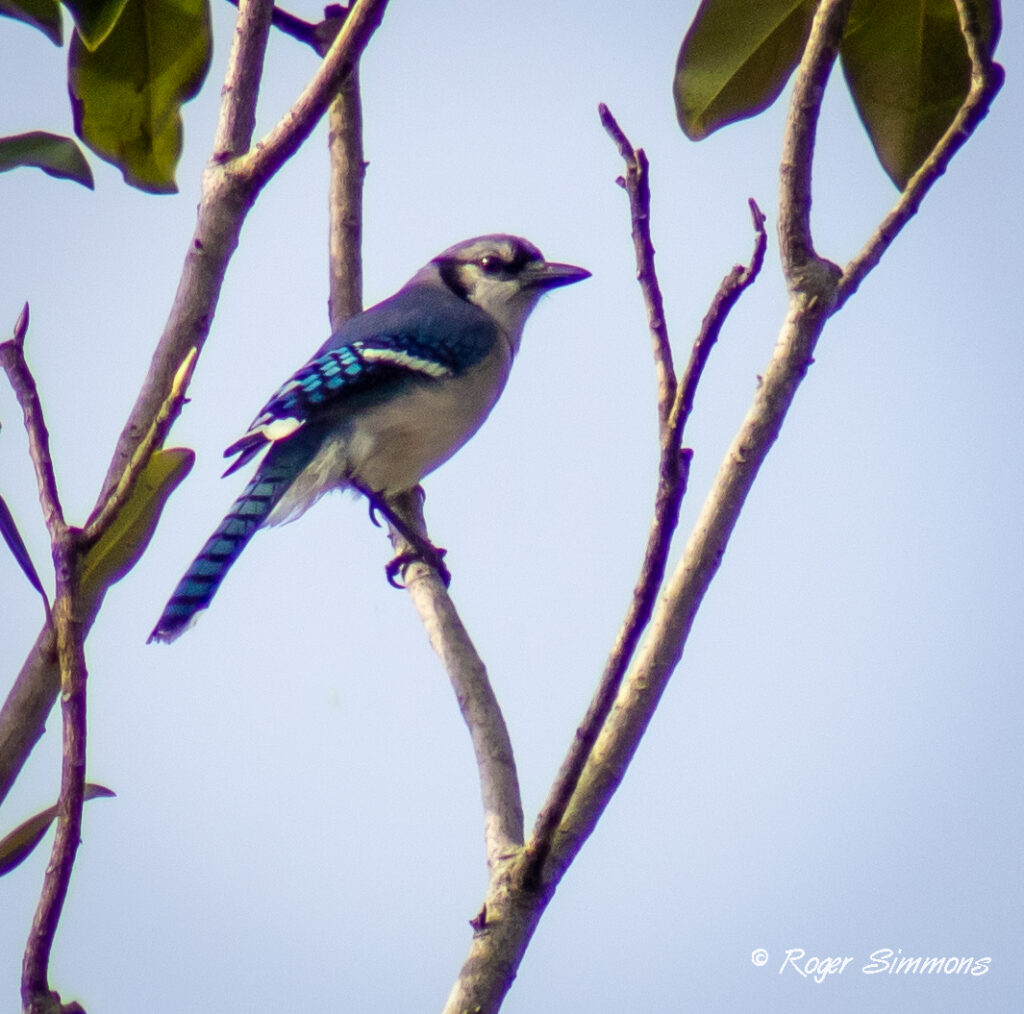 Blue-Winged Teal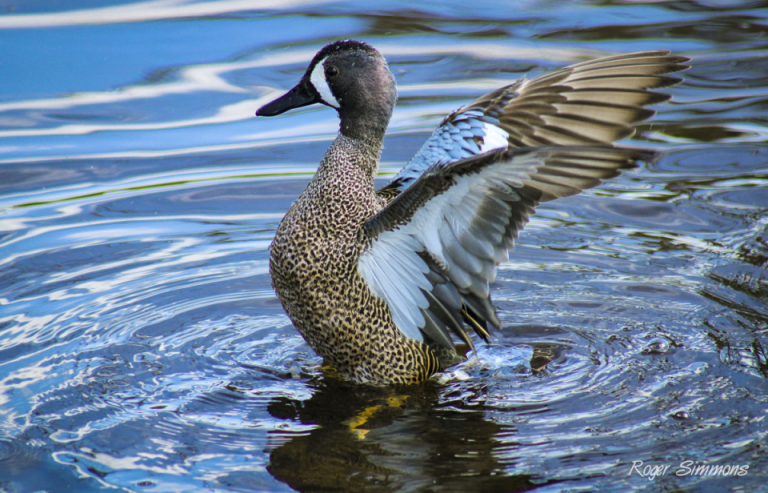 Boat-Tailed Grackle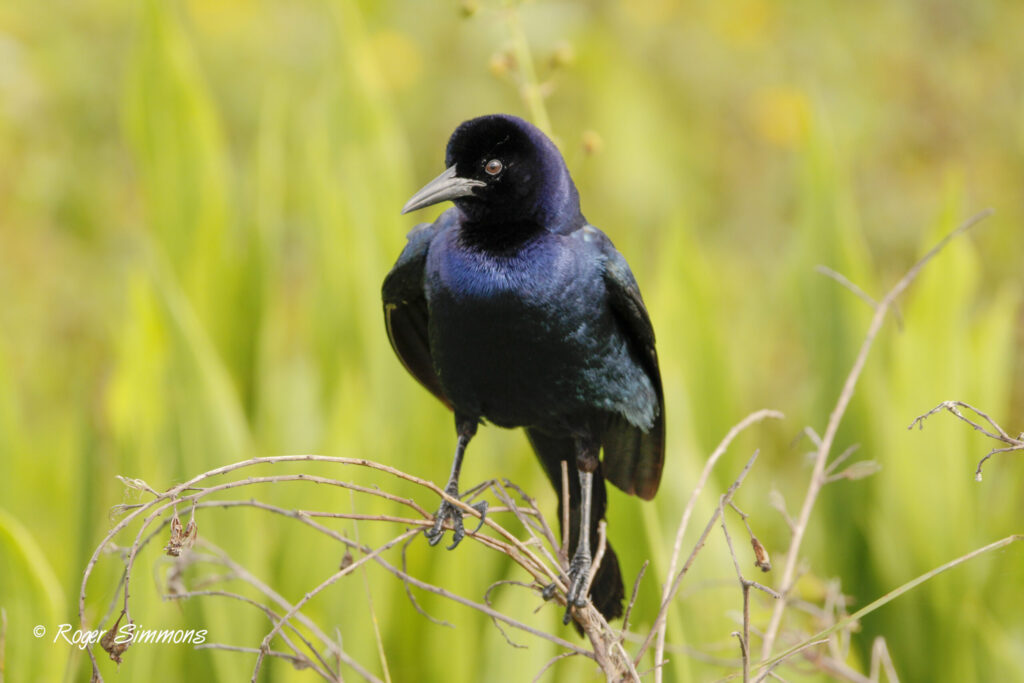 Brown-Headed Nuthatch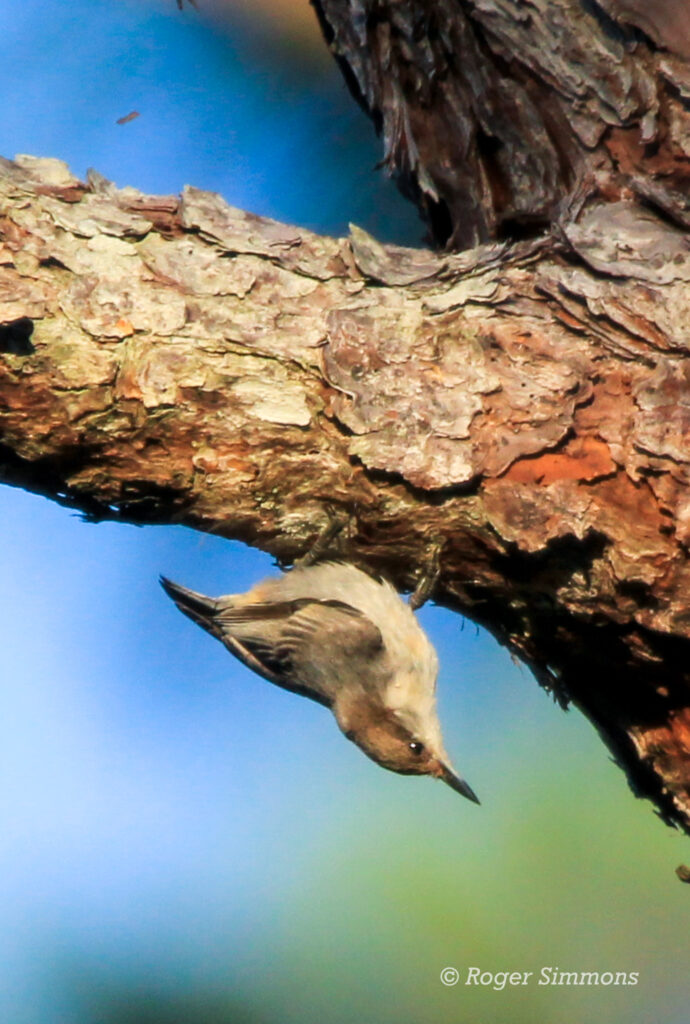 Brown Pelican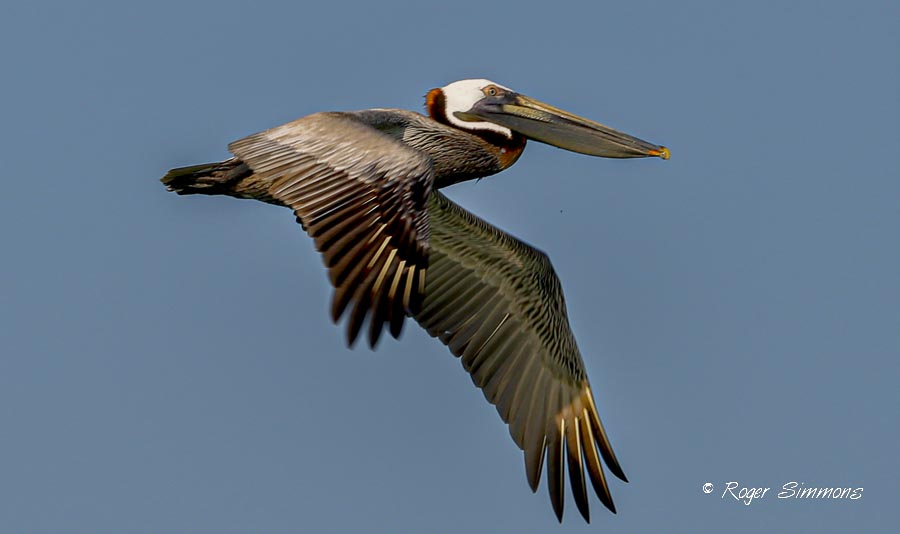 Brown Thrasher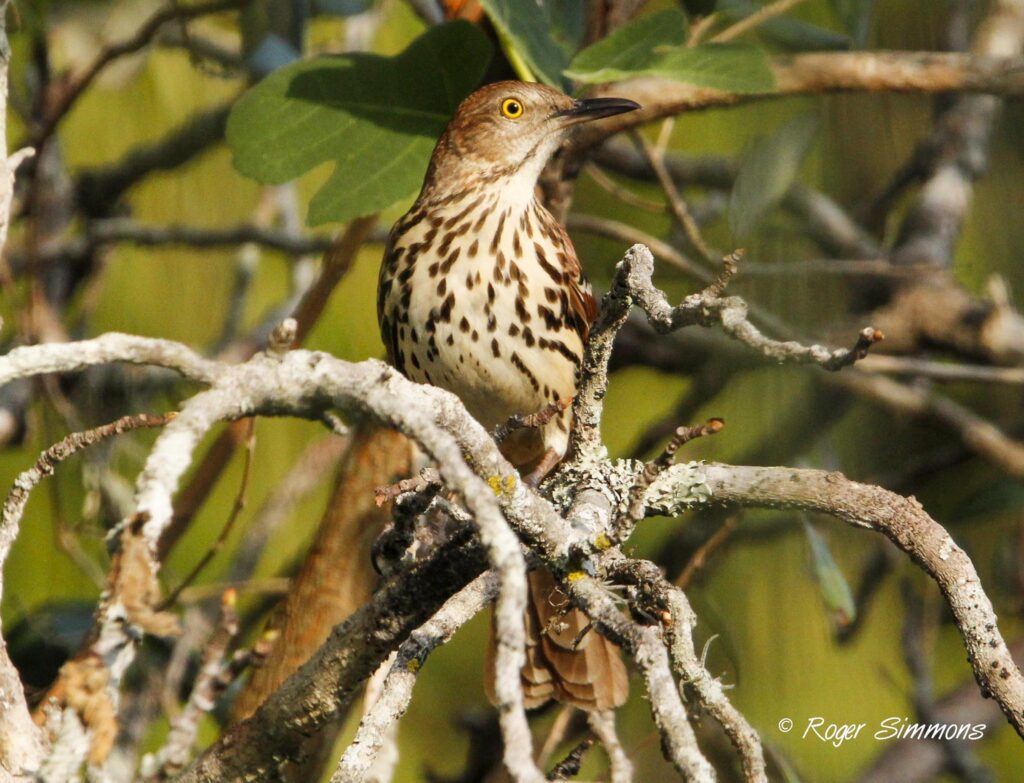 Carolina Wren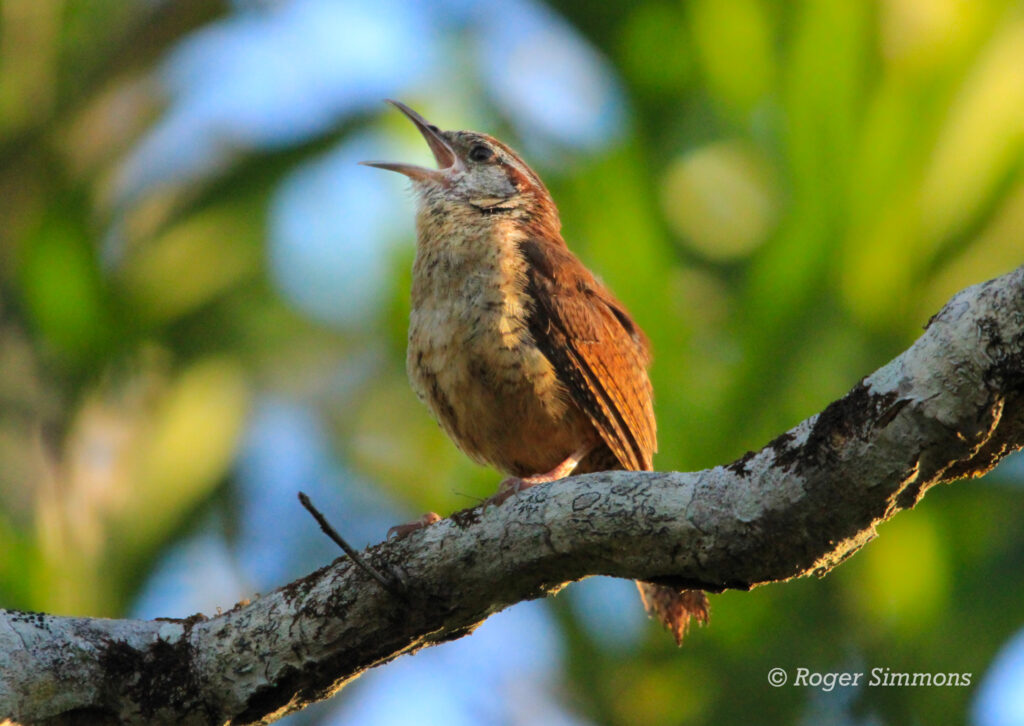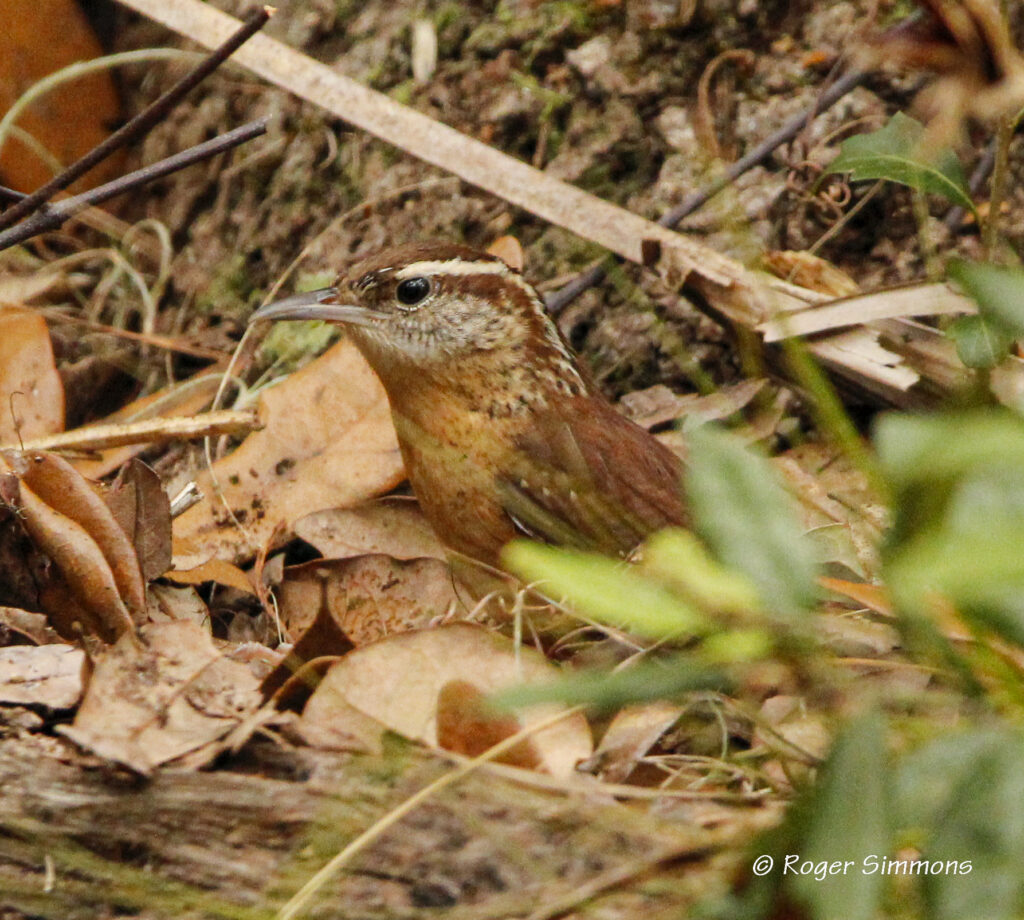 Caspian Tern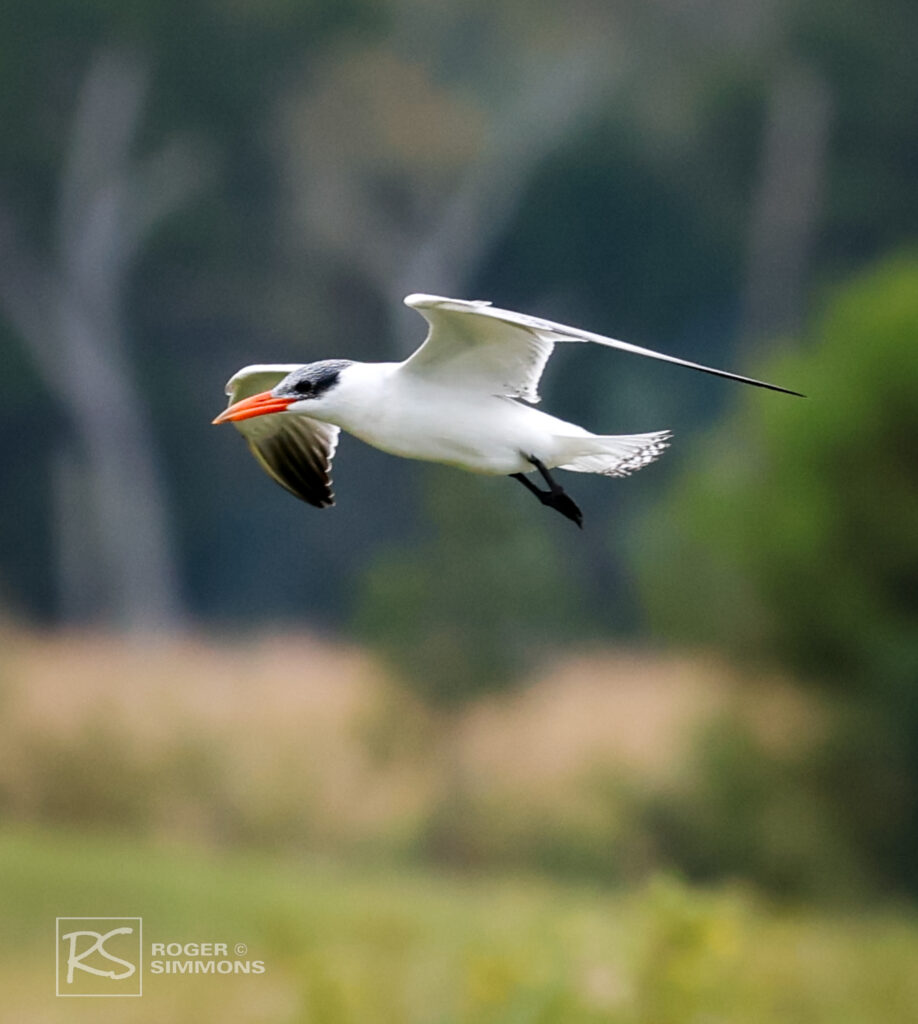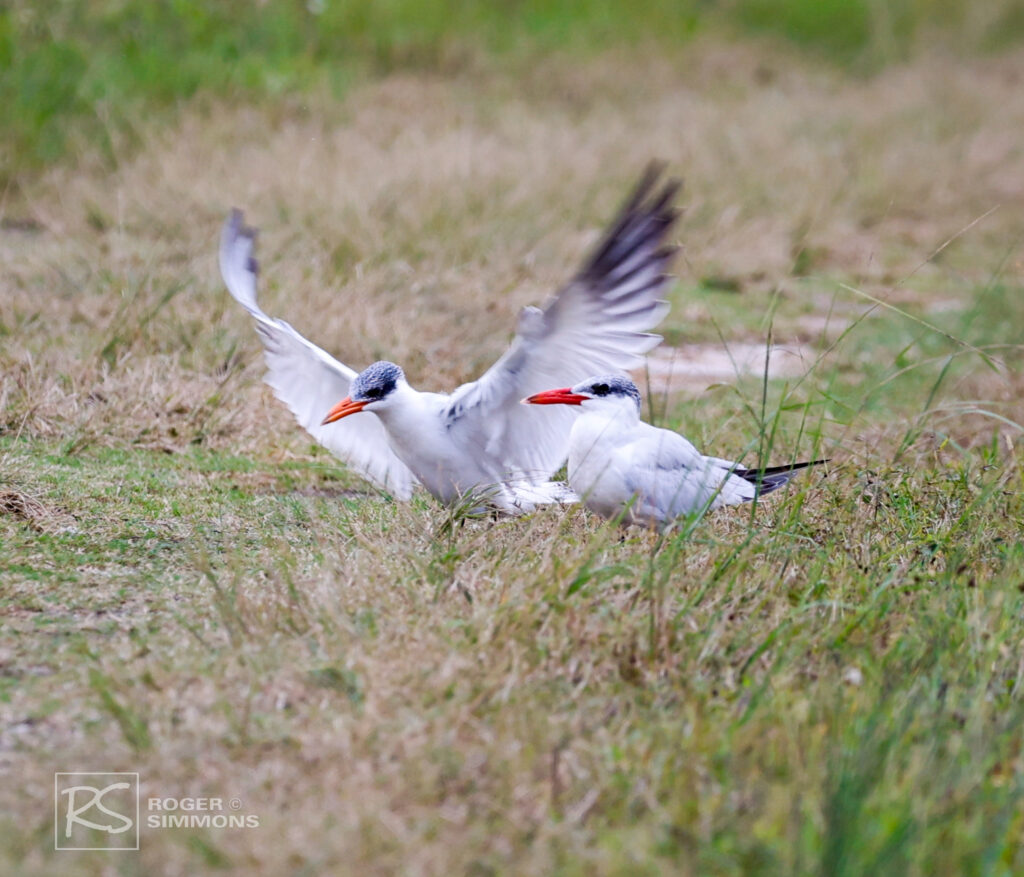 Cattle Egret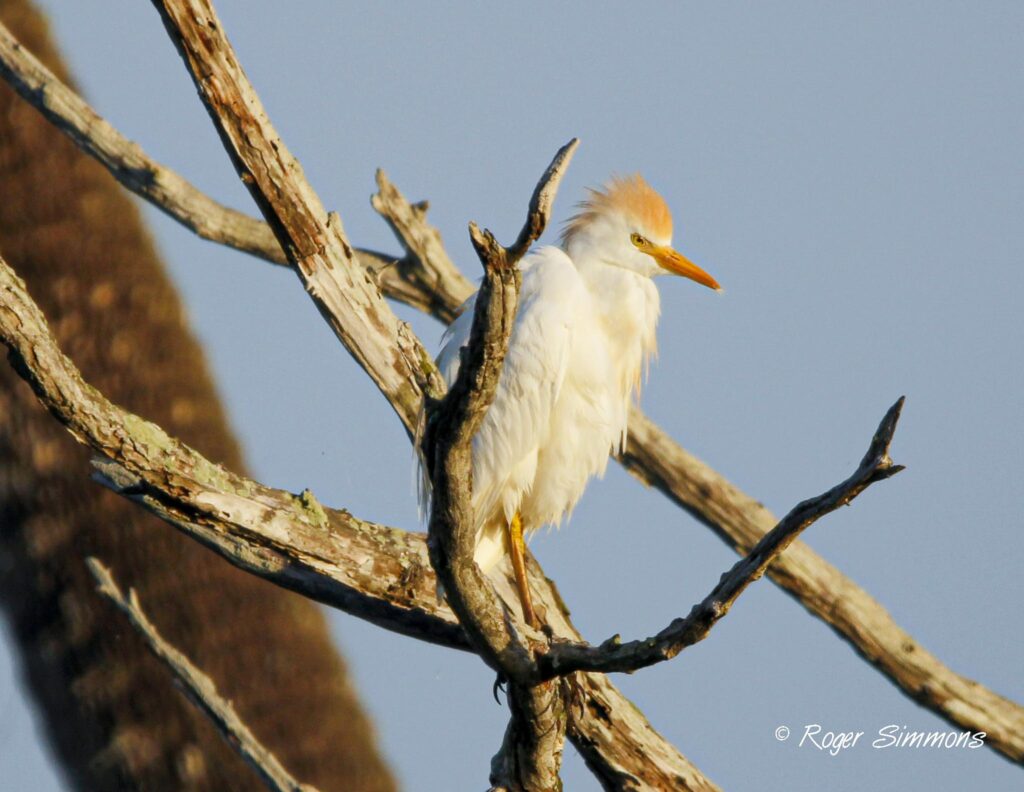 Cedar Waxwing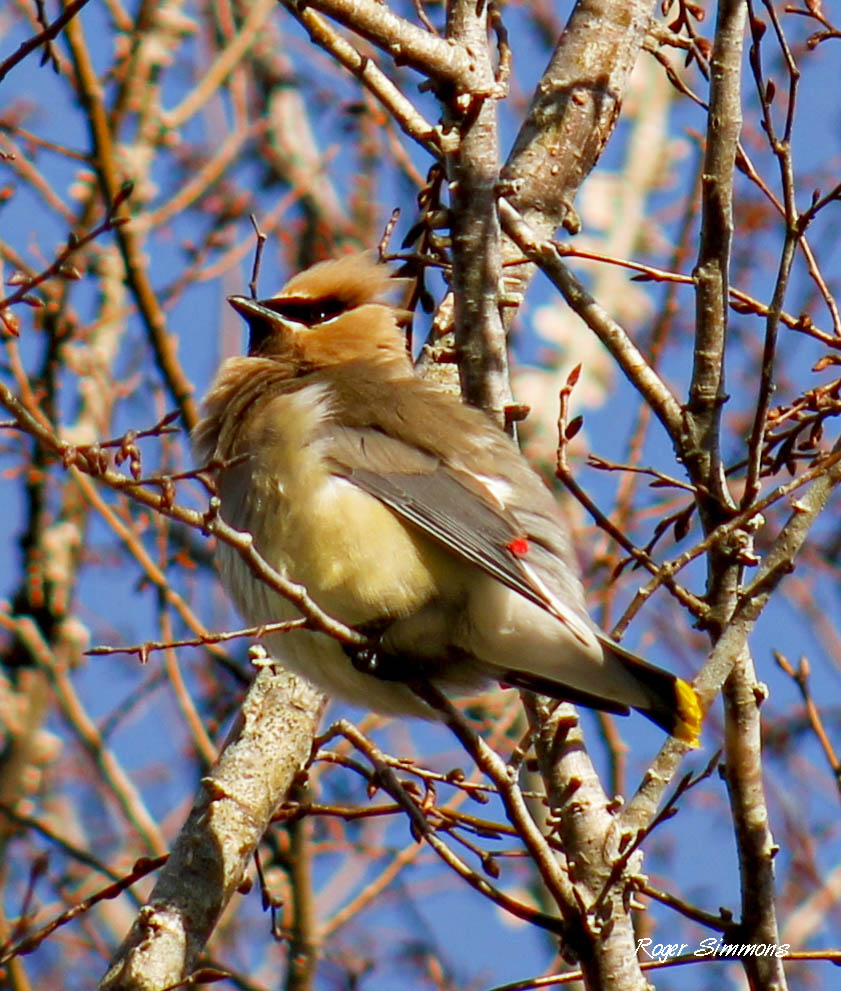 Chinese Goose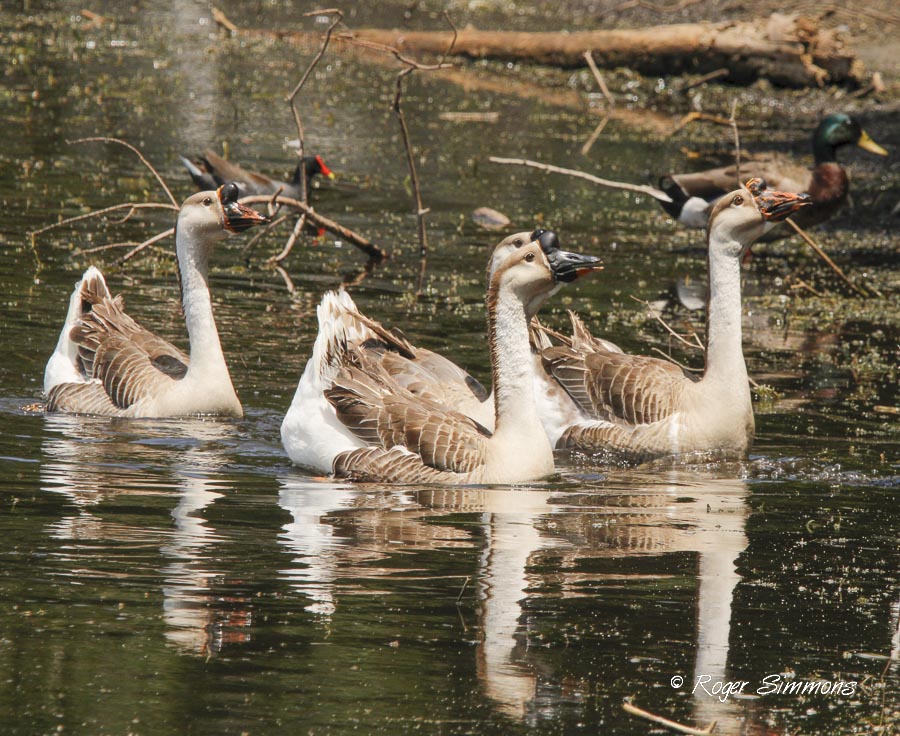 Common Grackle
Common Gallinule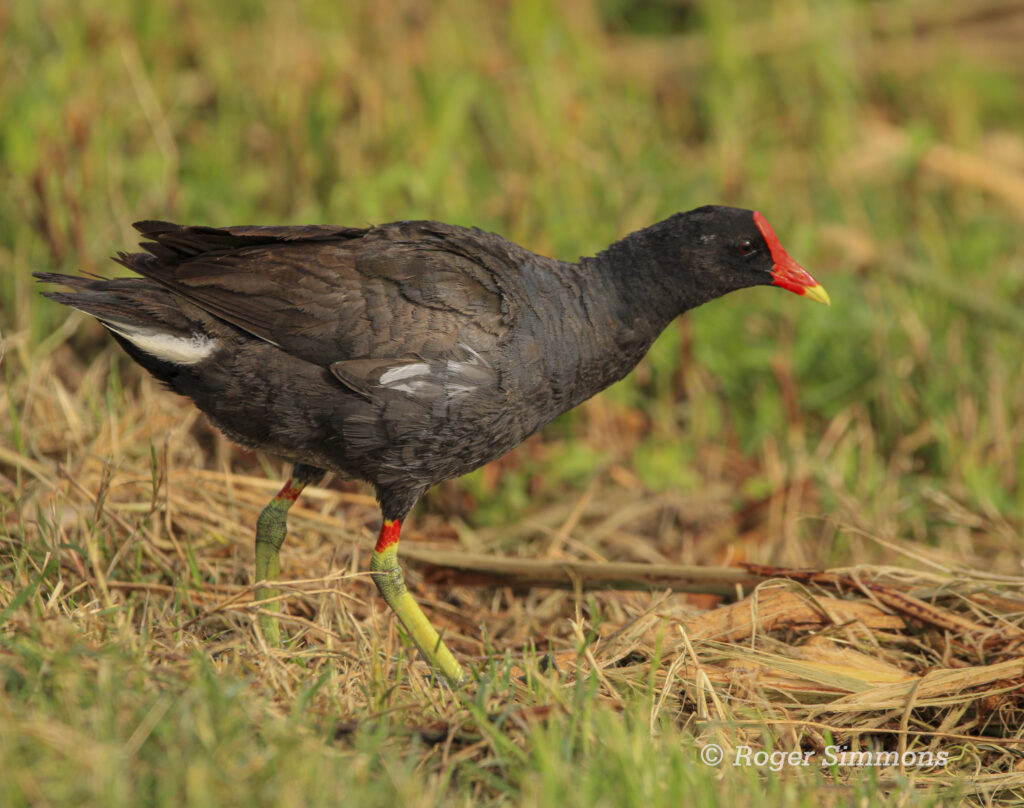 Common Ground Dove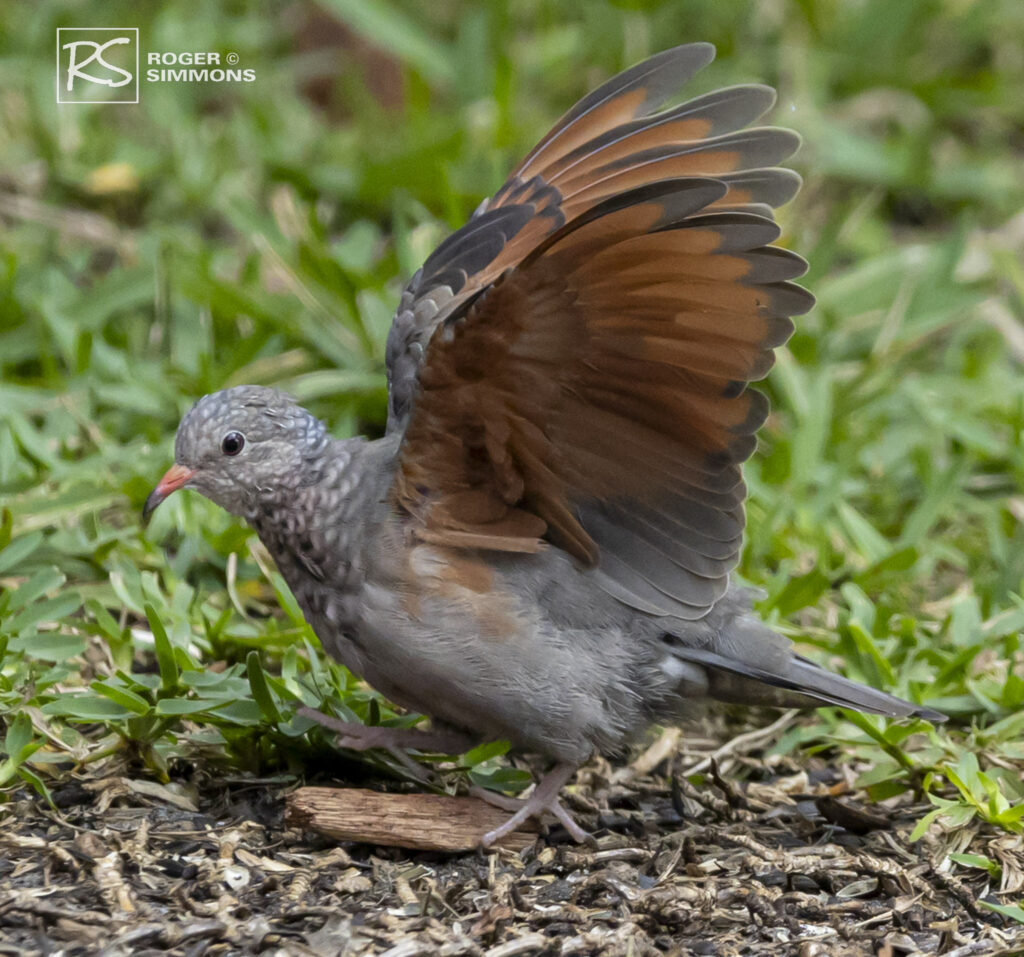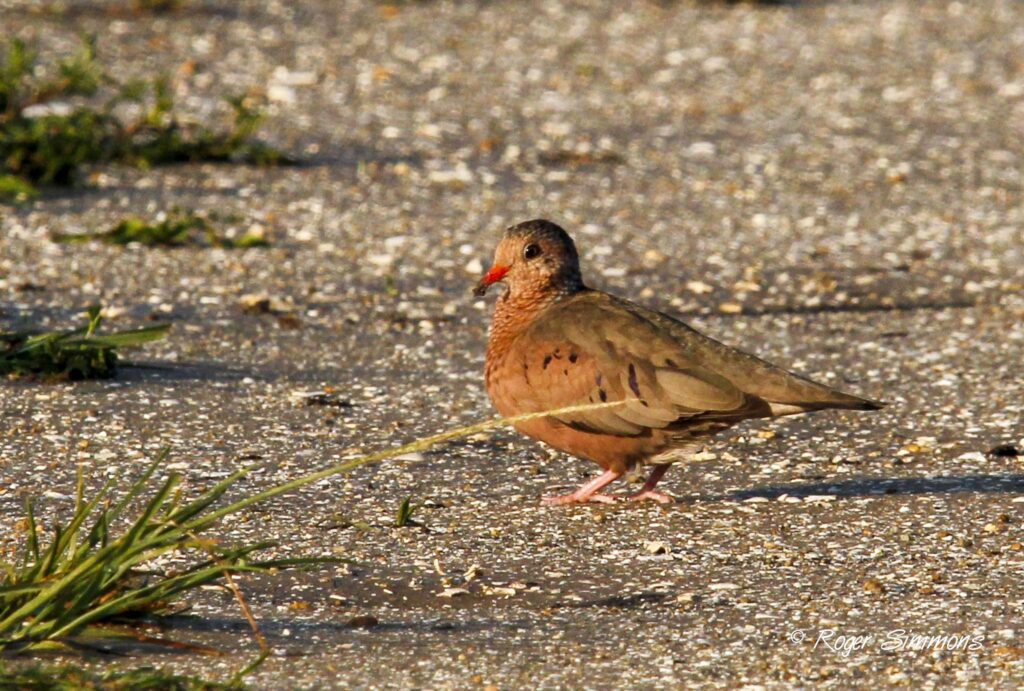 Common Yellowthroat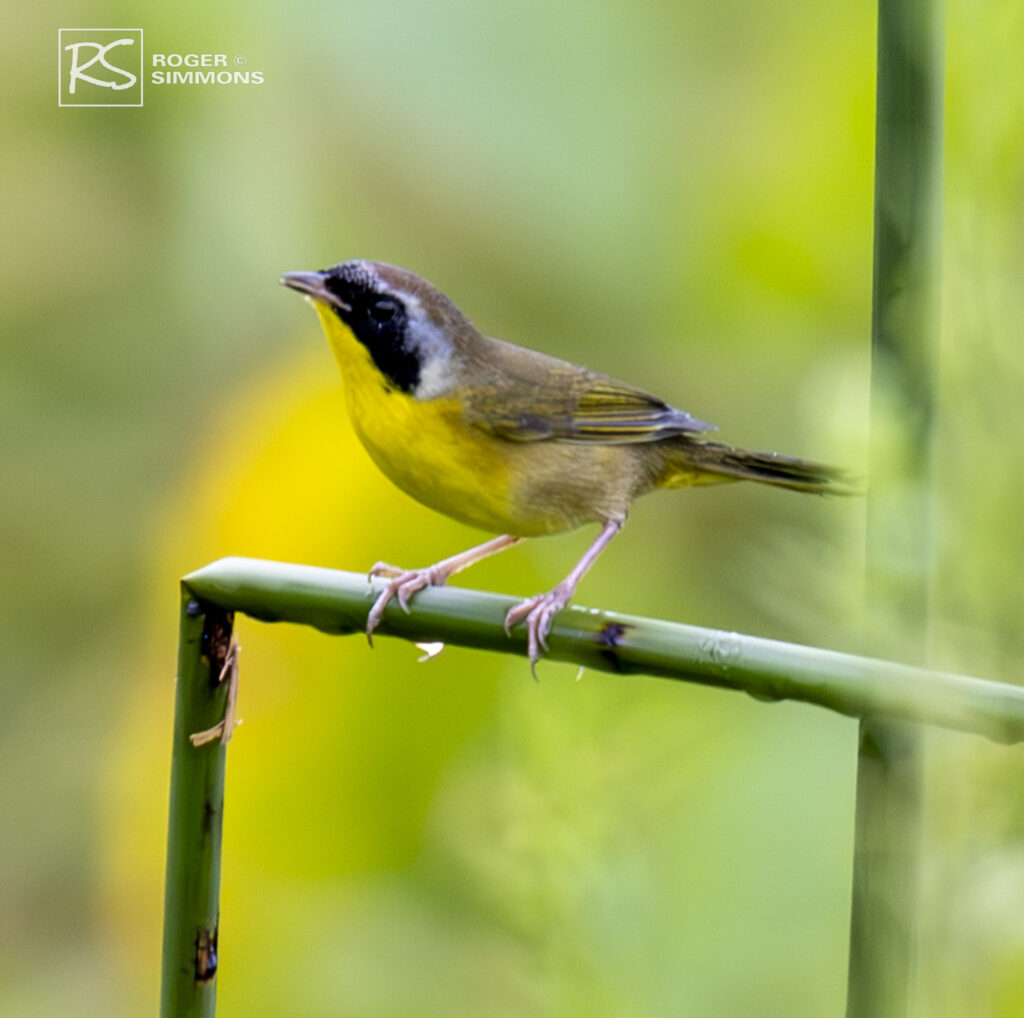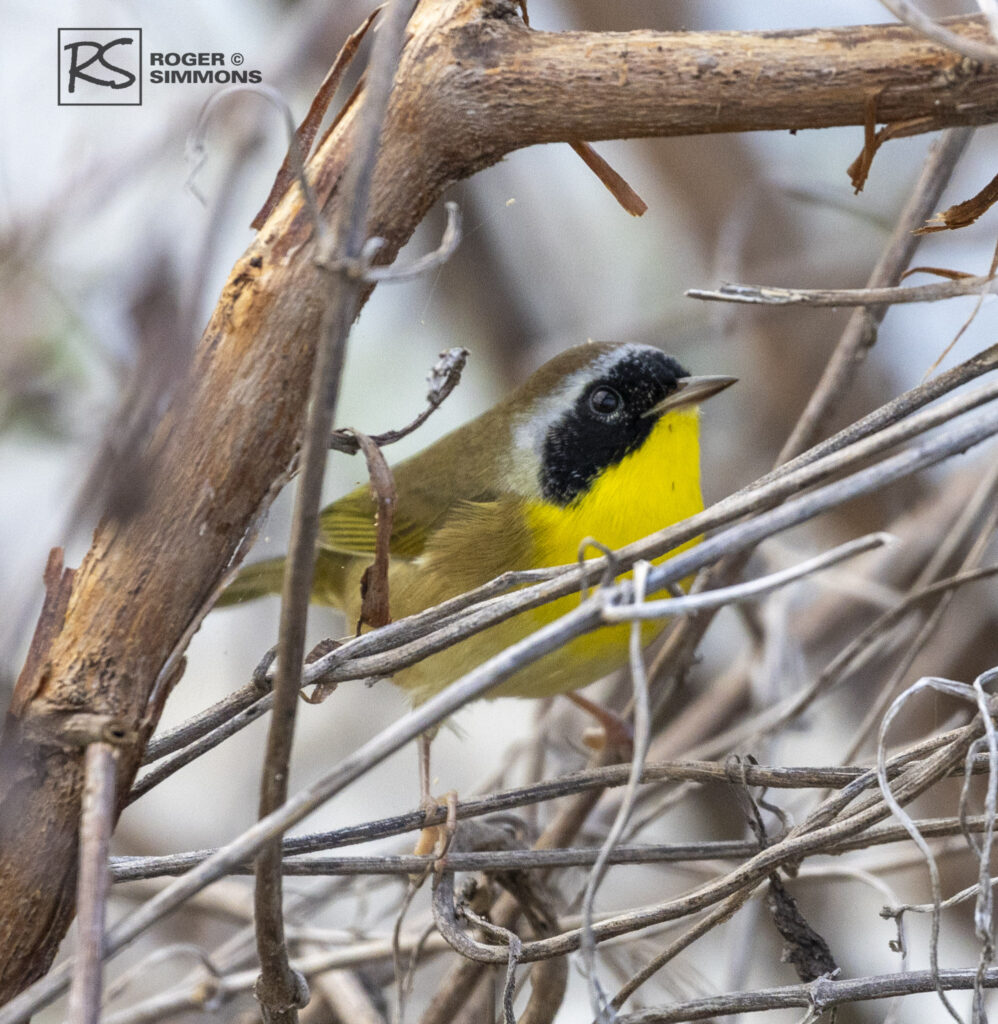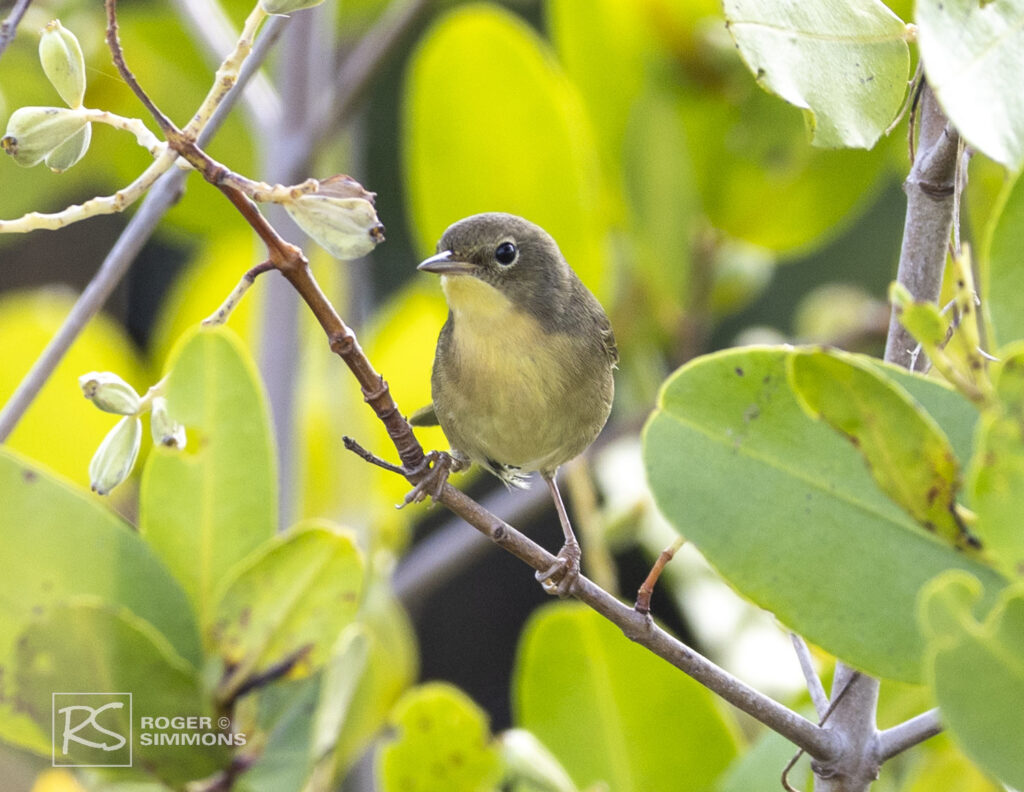 Crested Caracara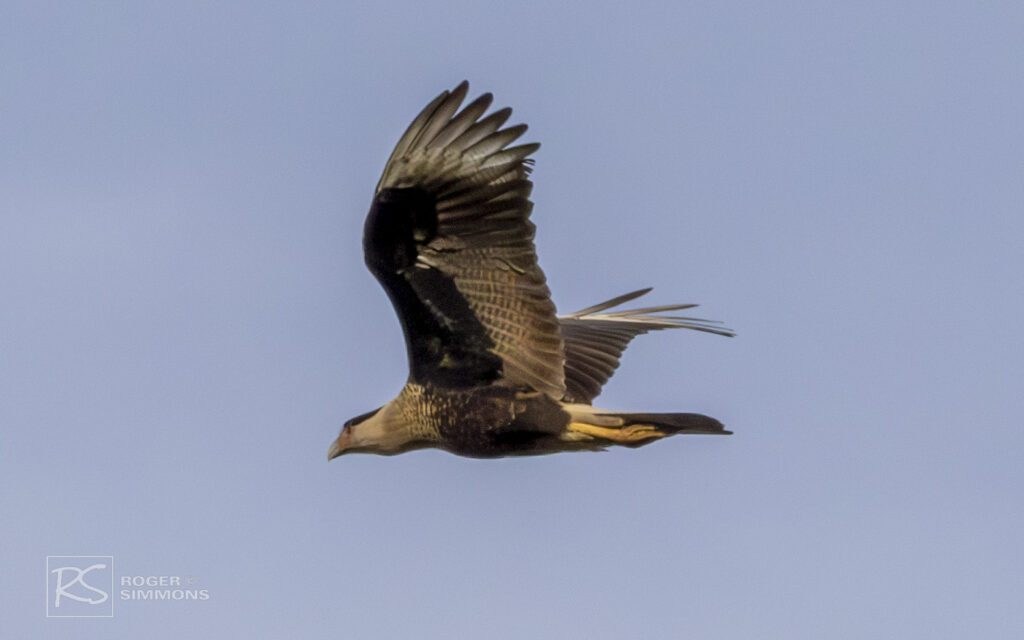 Domestic Goose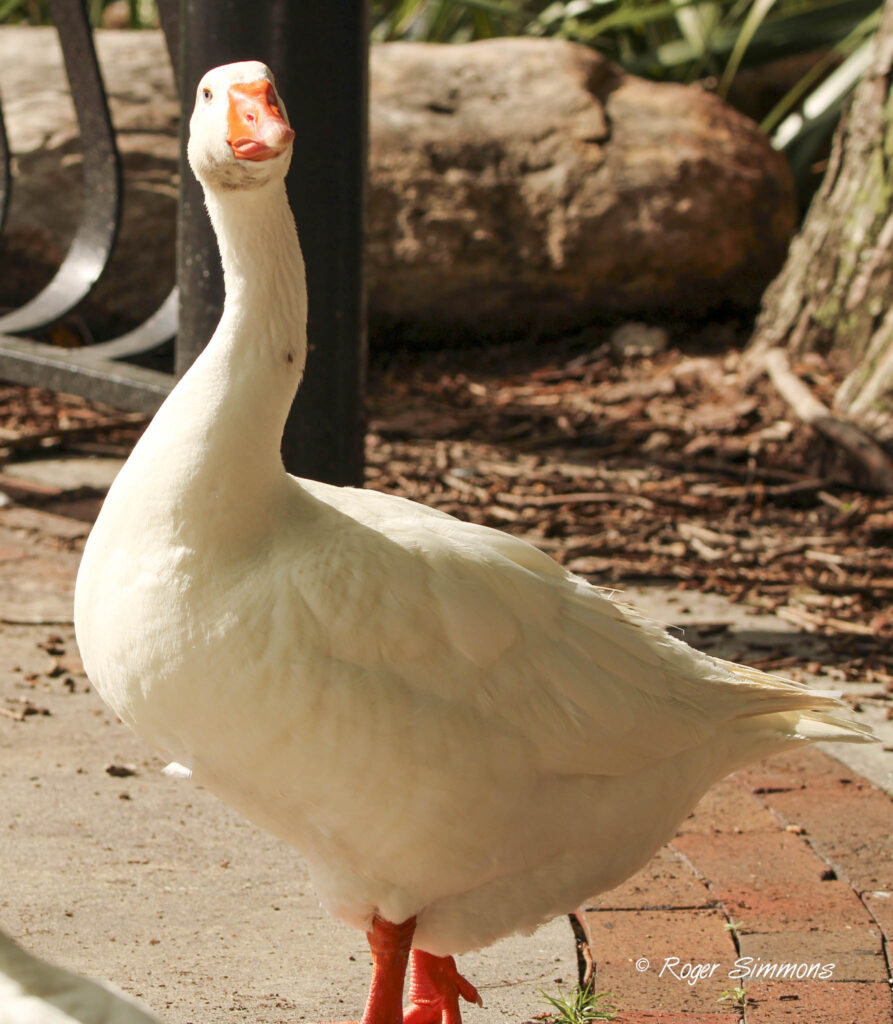 Double-Crested Cormorant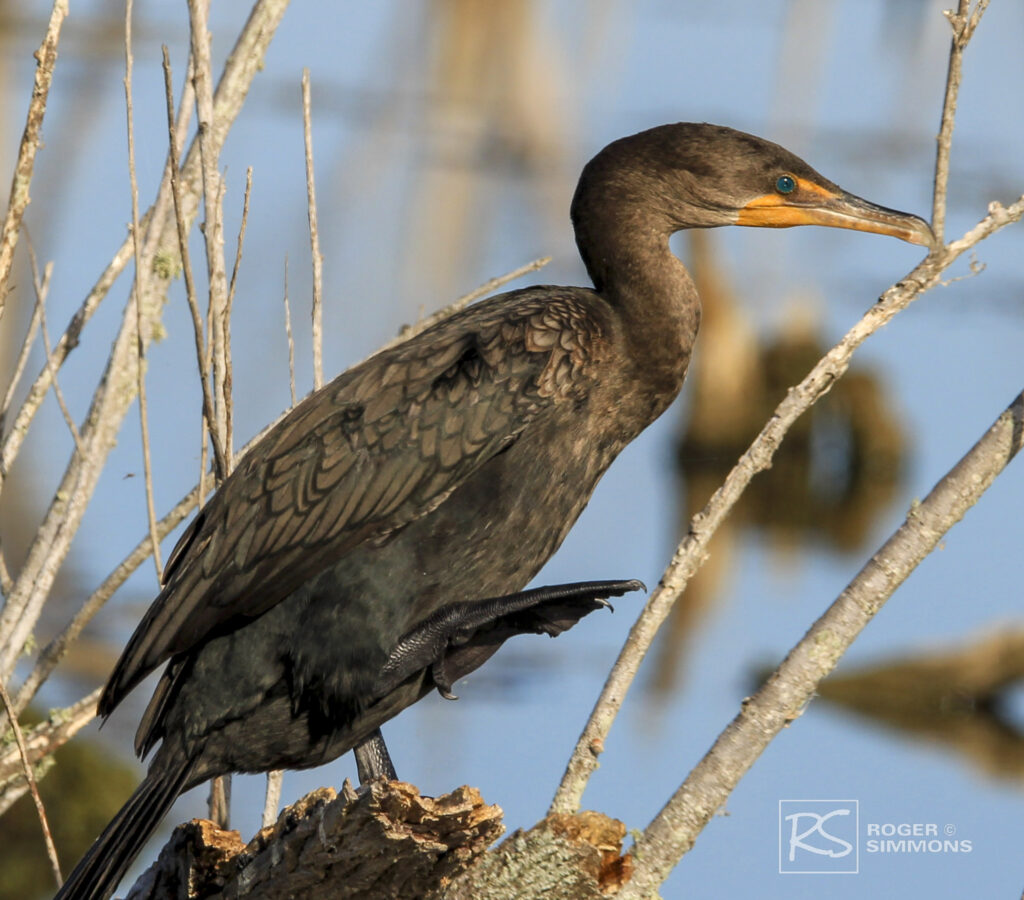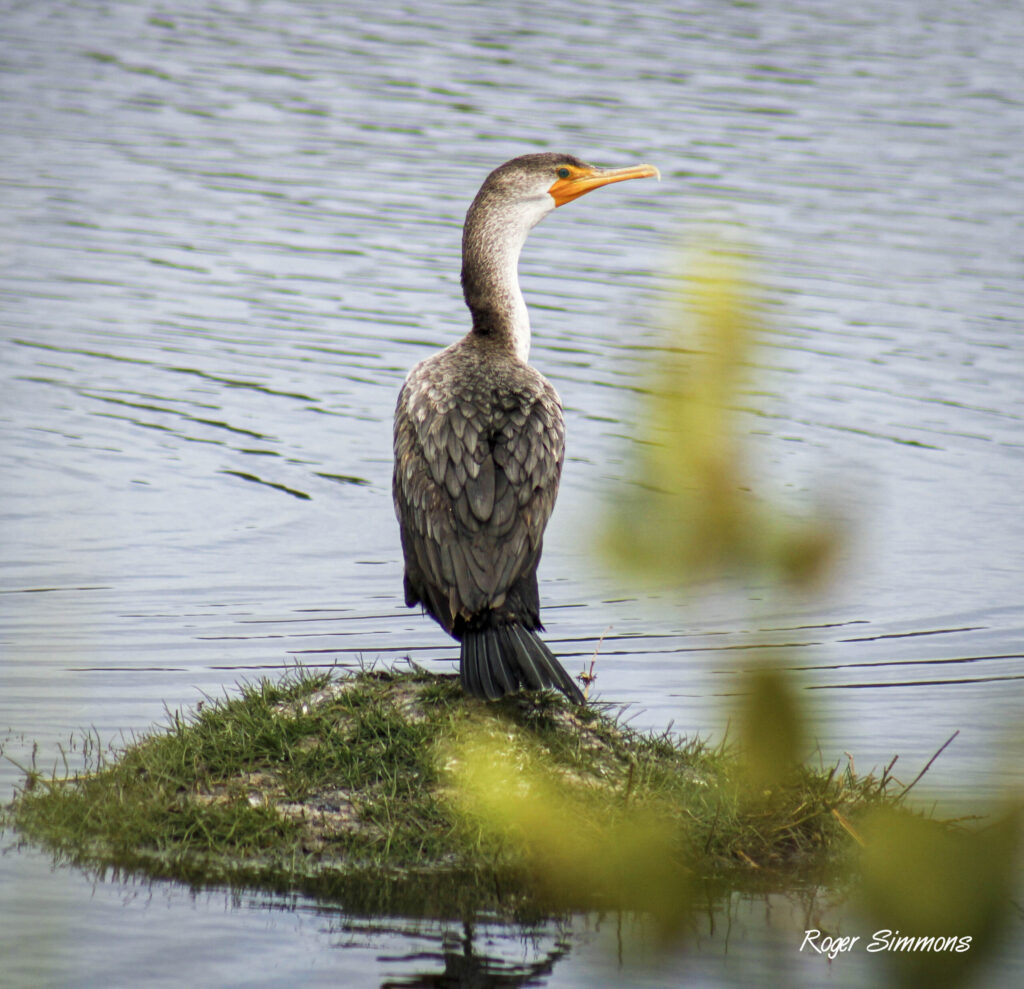 Downy Woodpecker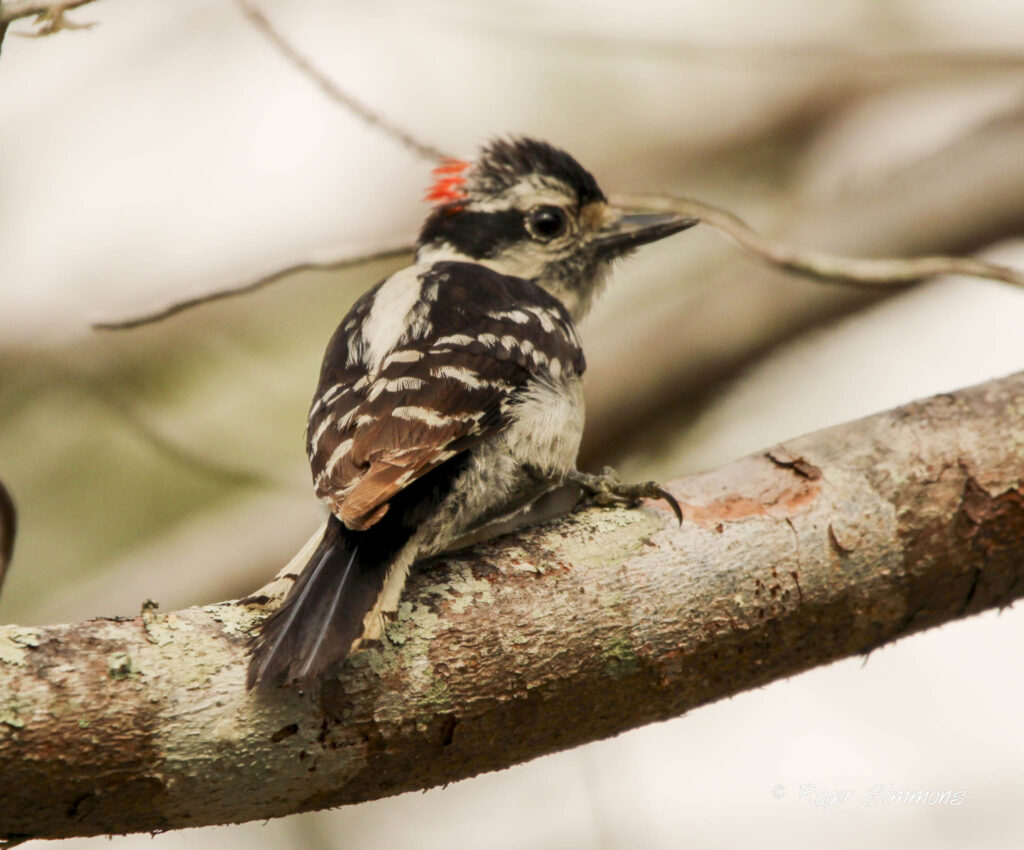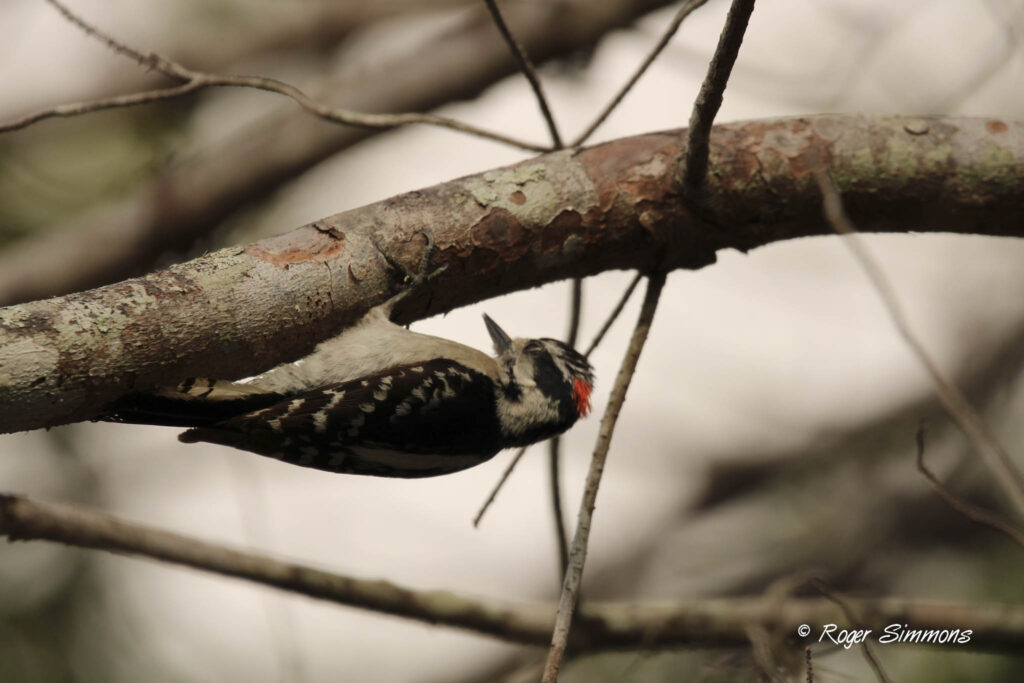 Eastern Bluebird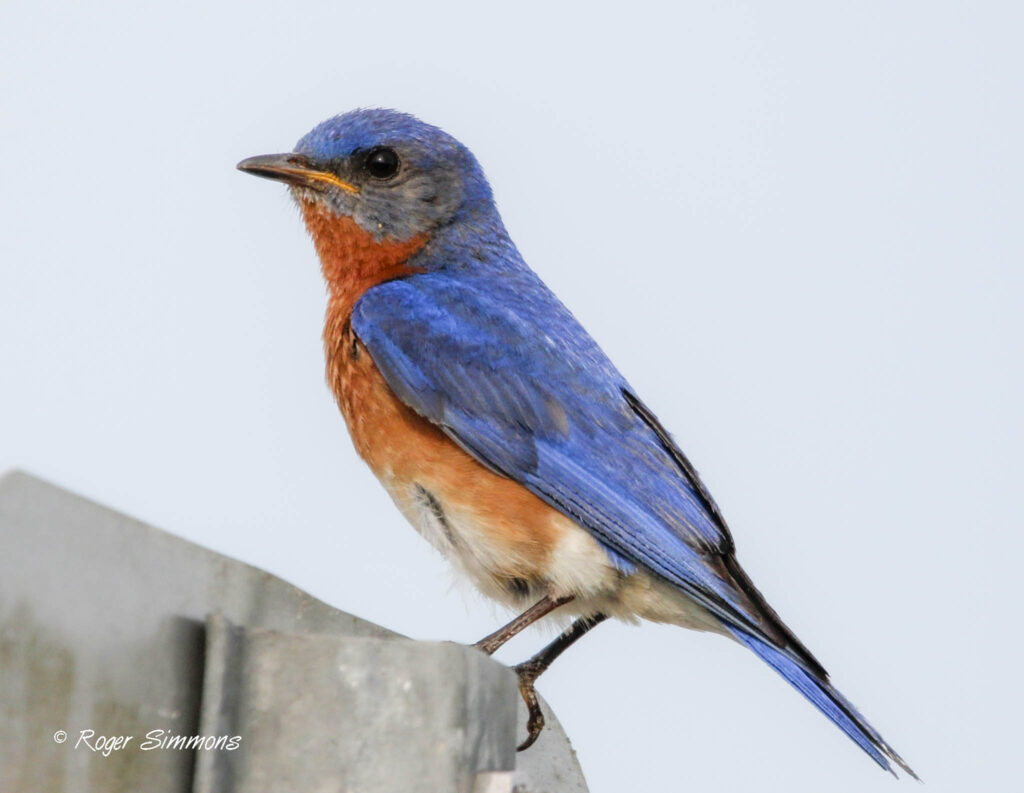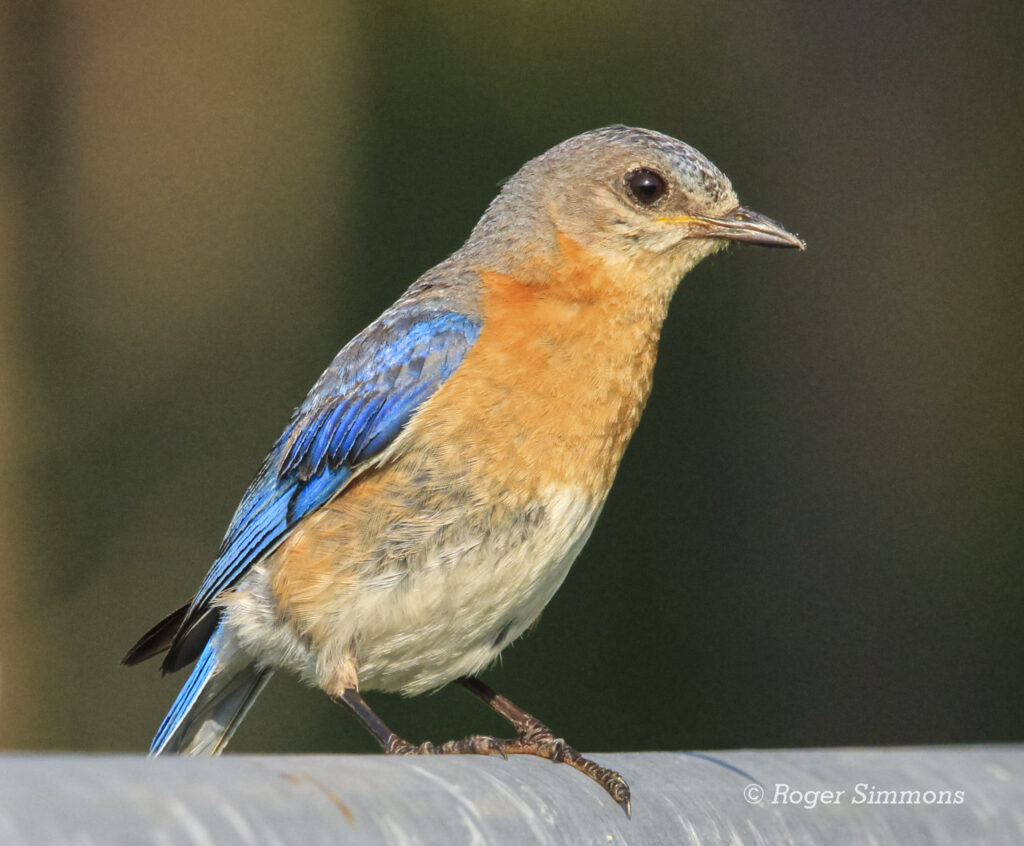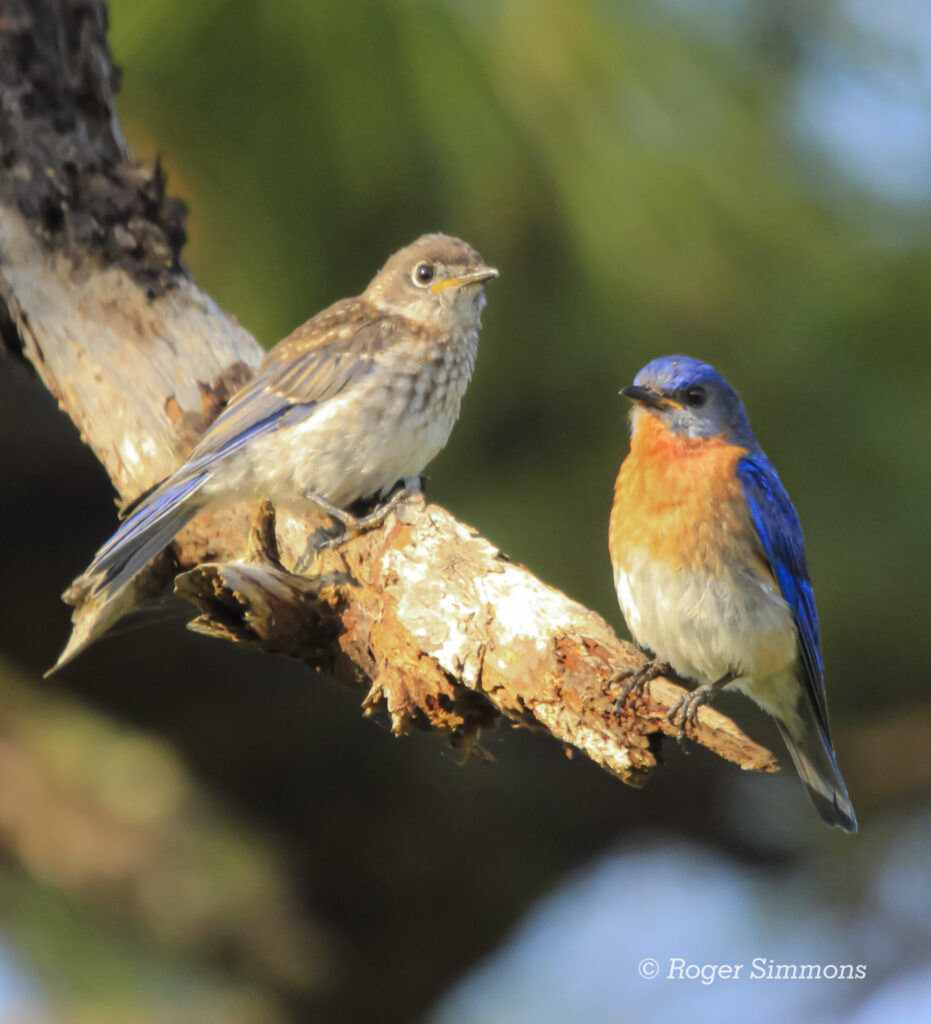 Eastern Kingbird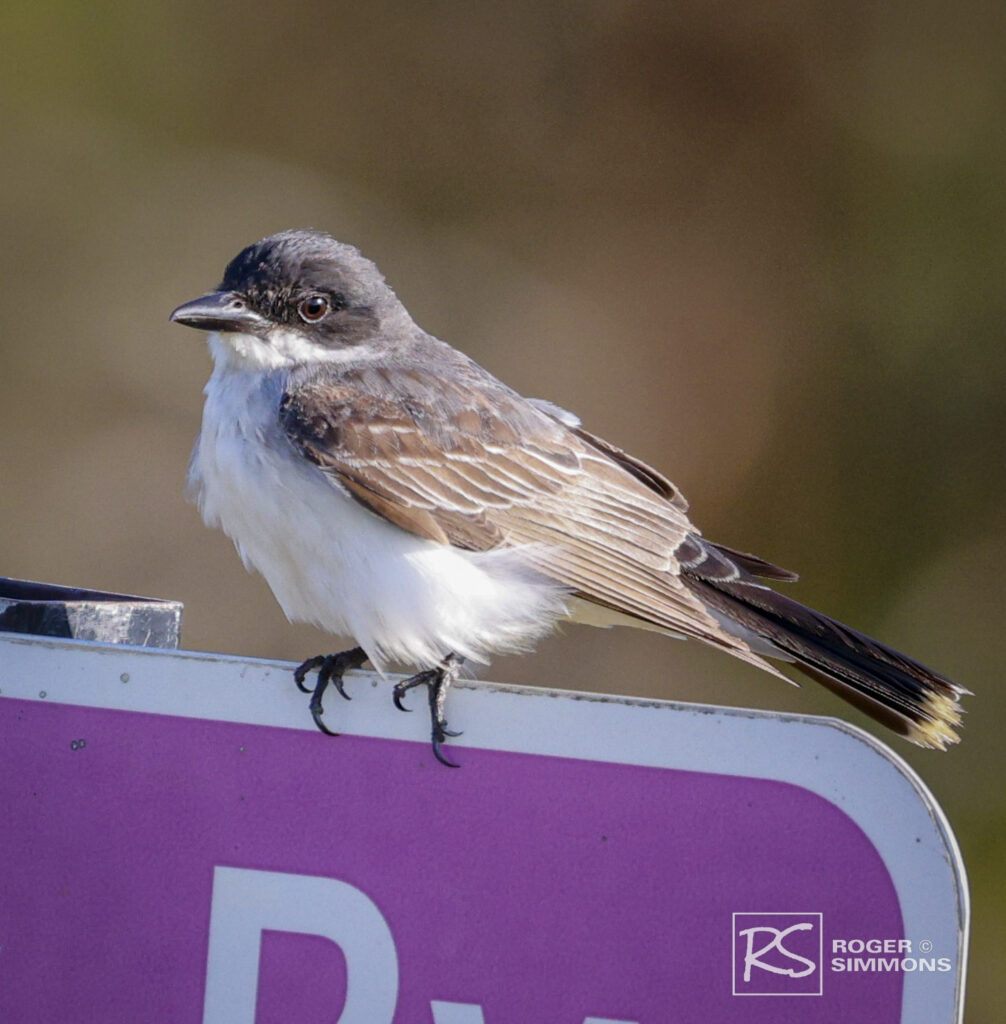 Eastern Meadowlark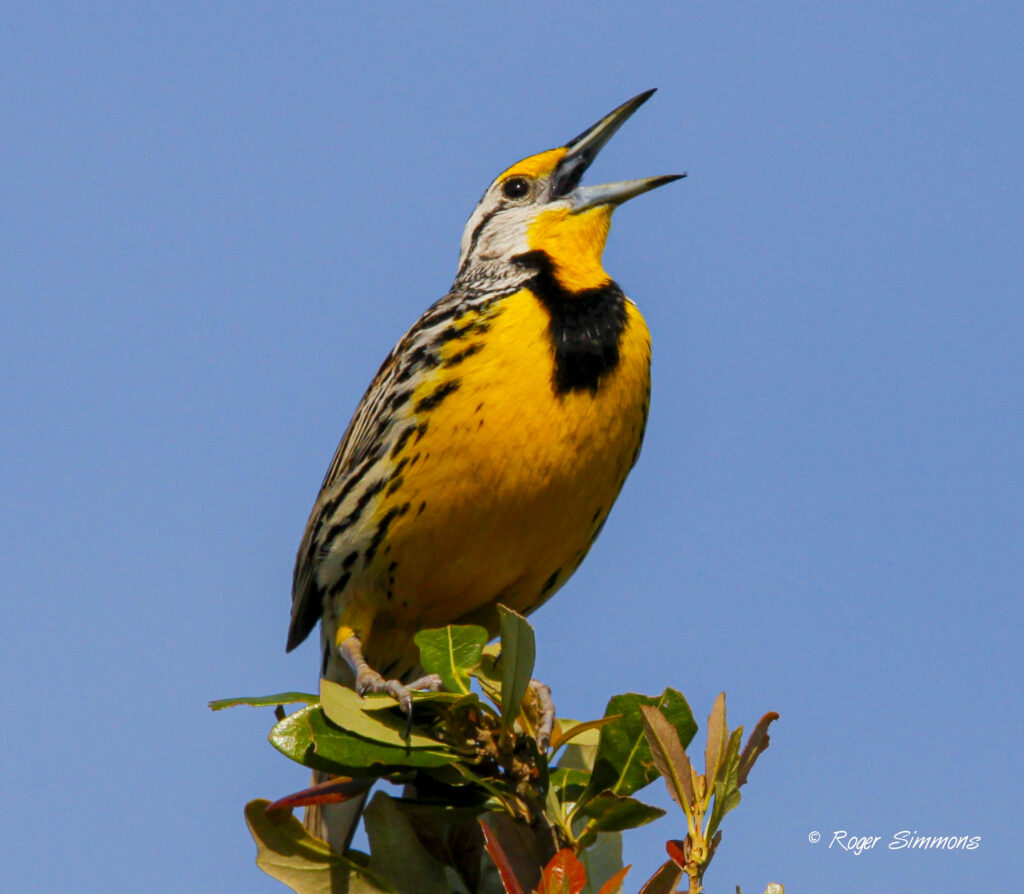 Eastern Phoebe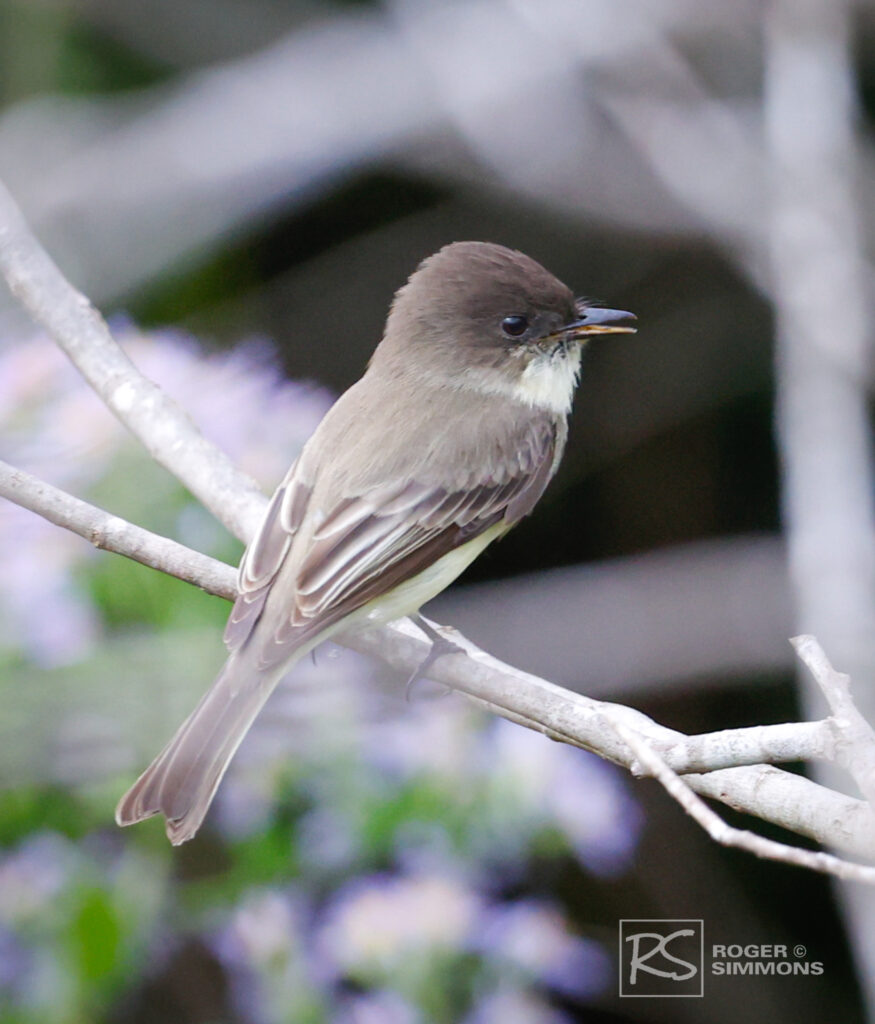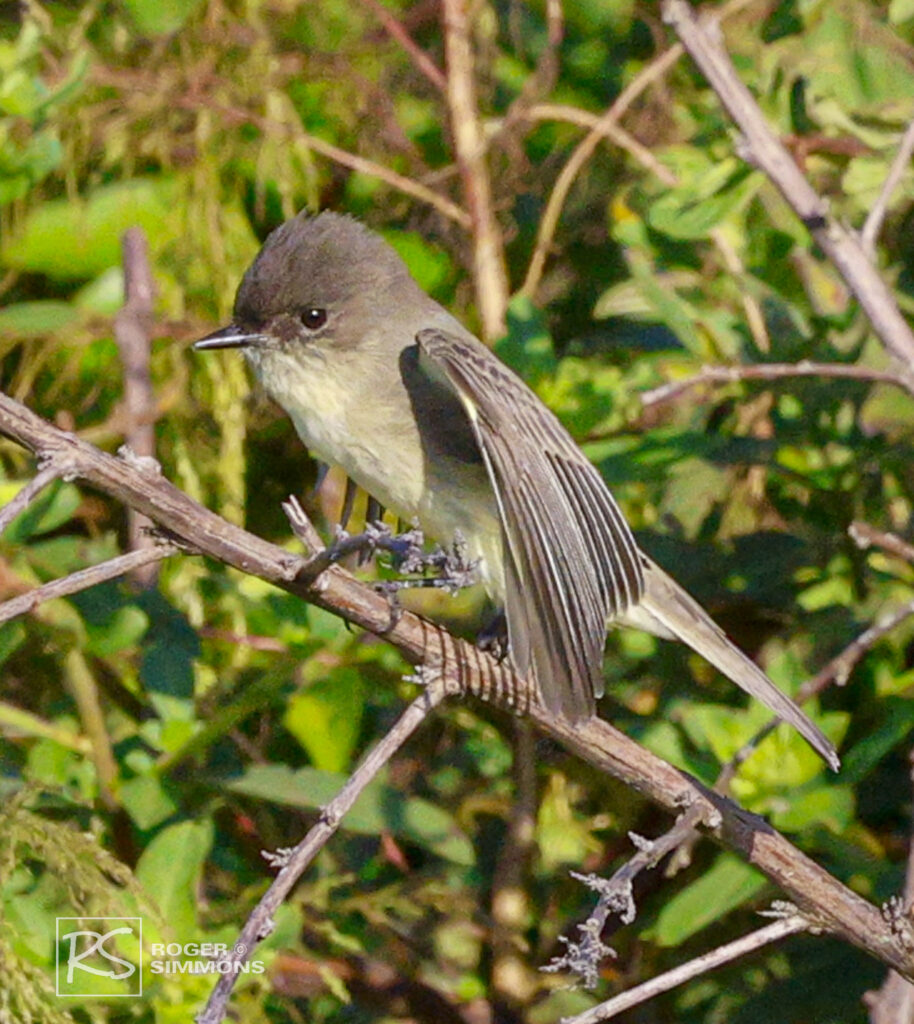 Eastern Towhee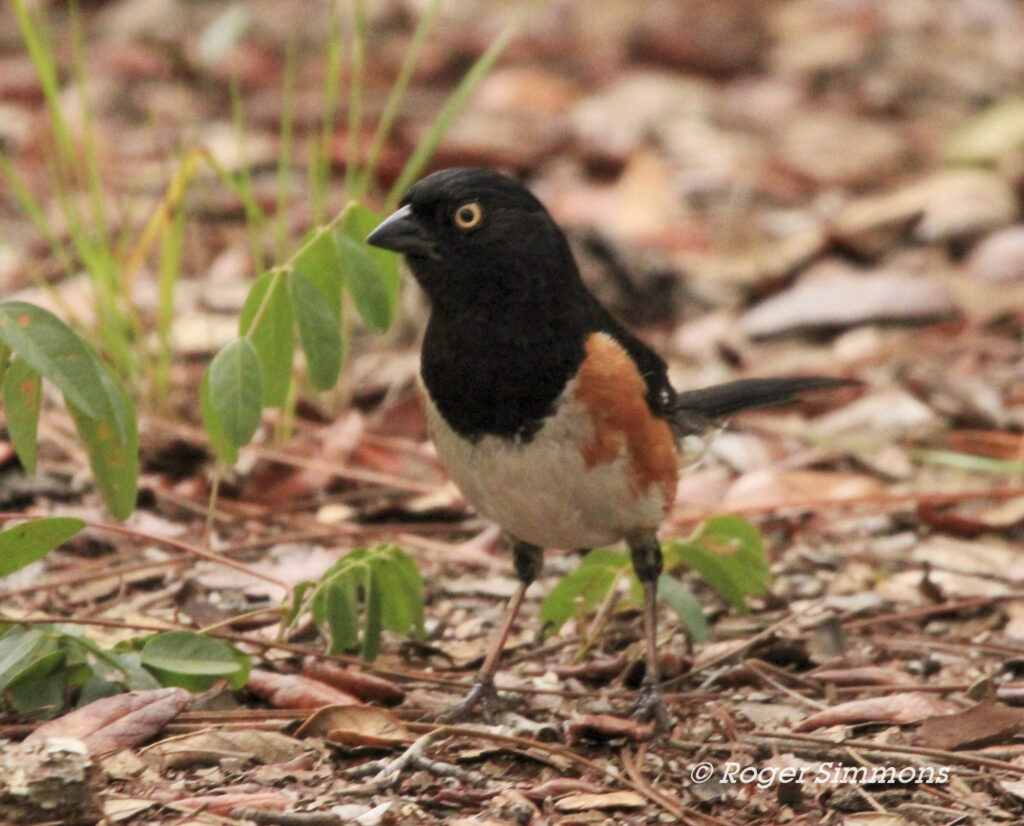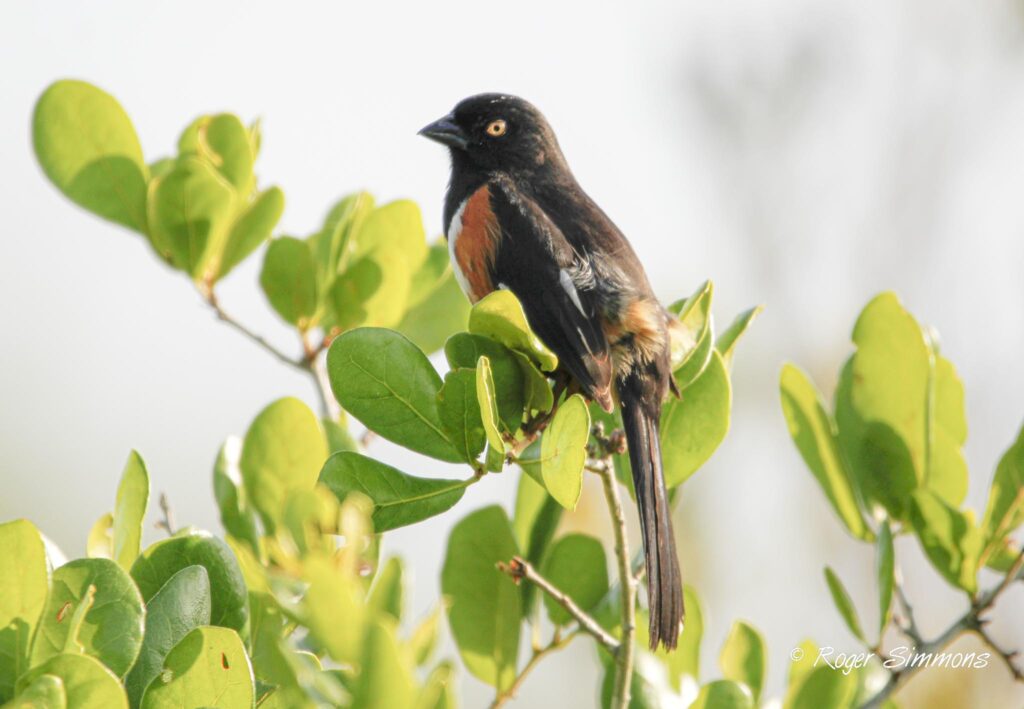 Egyptian Goose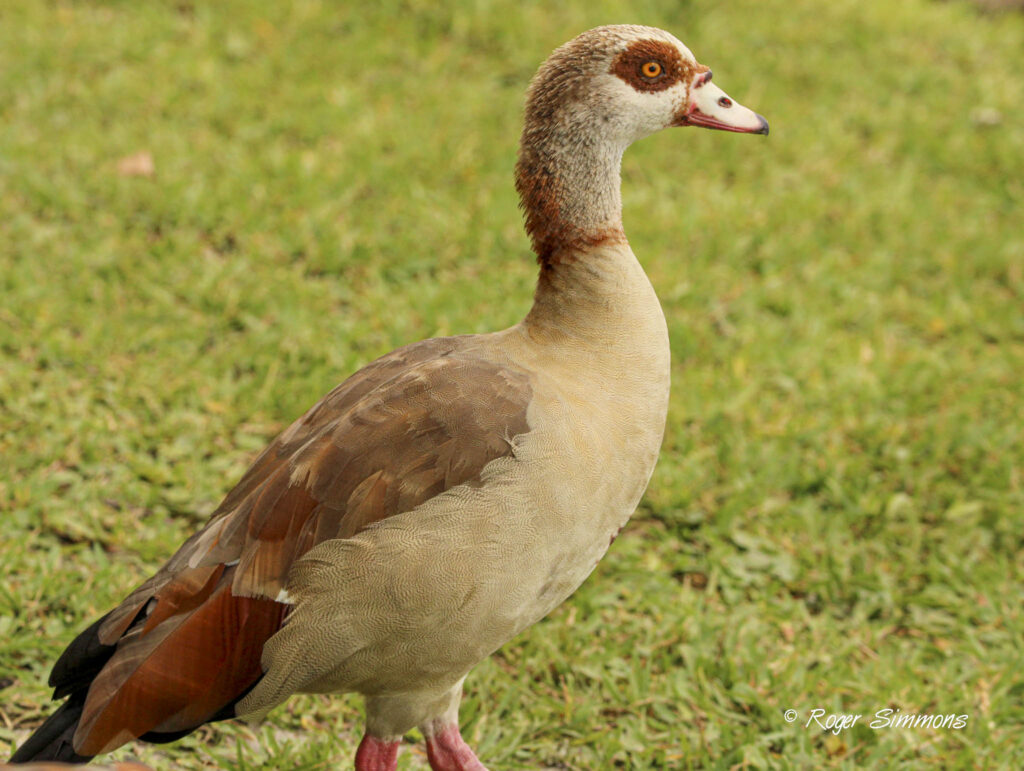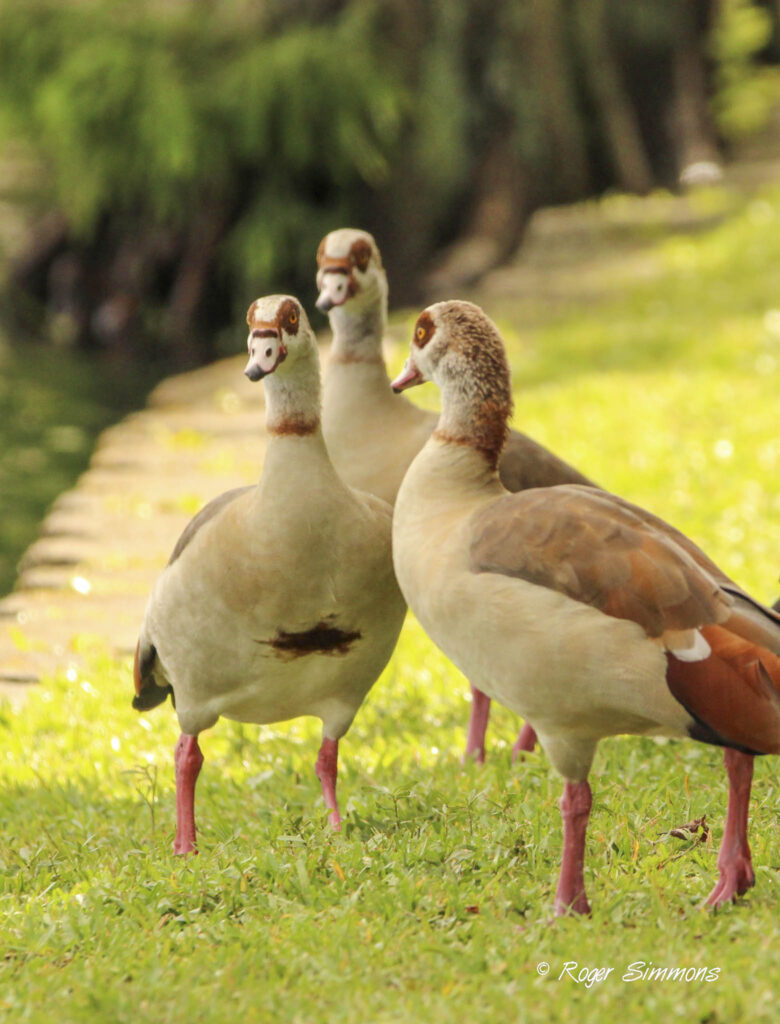 European Starling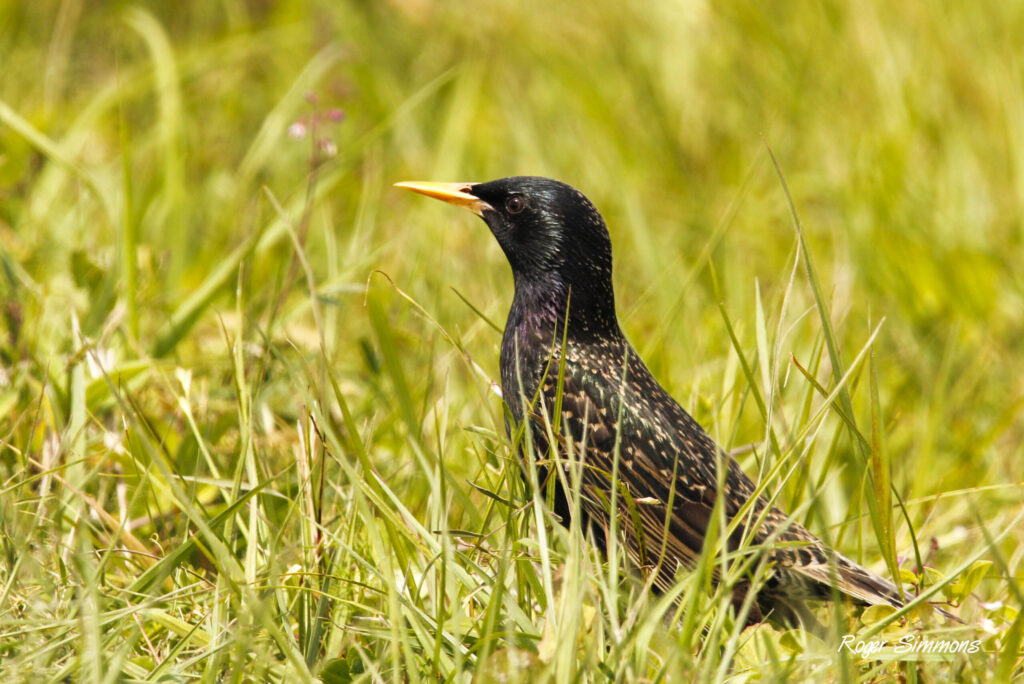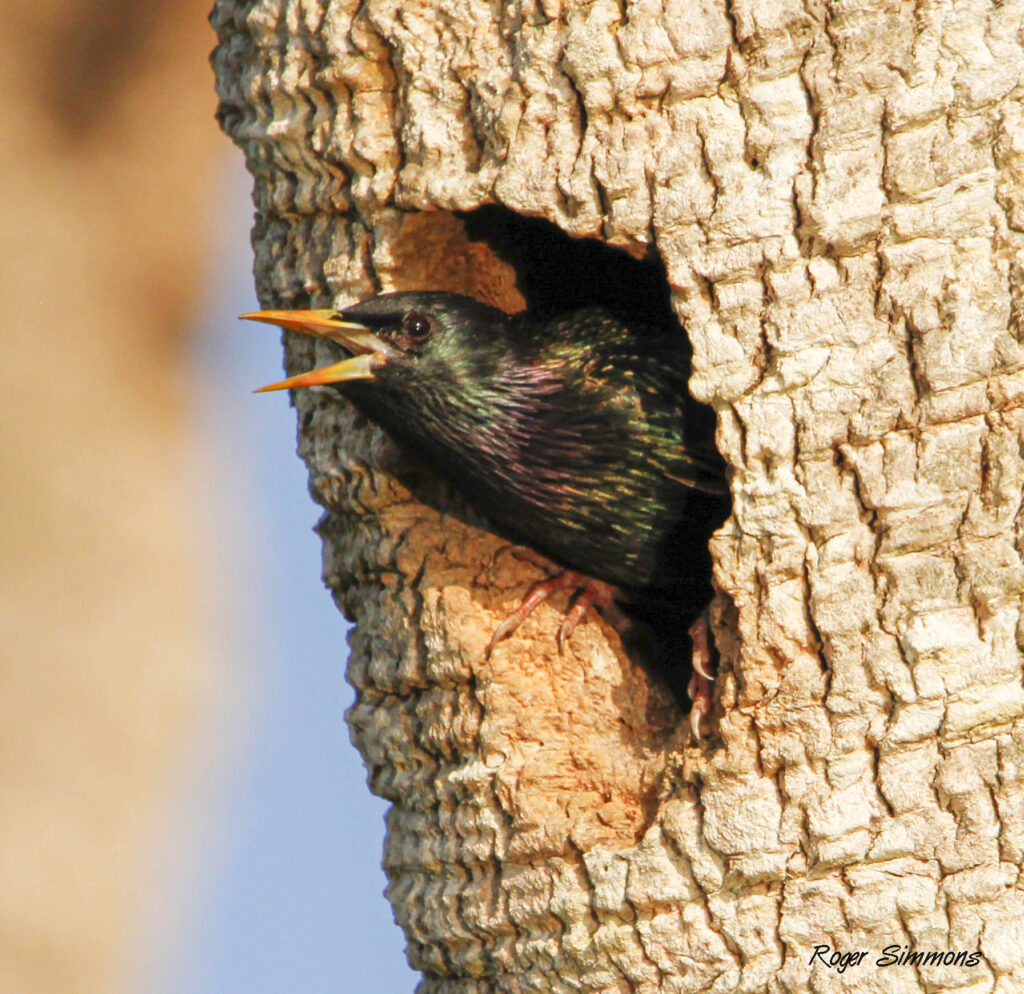 Florida Scrub Jay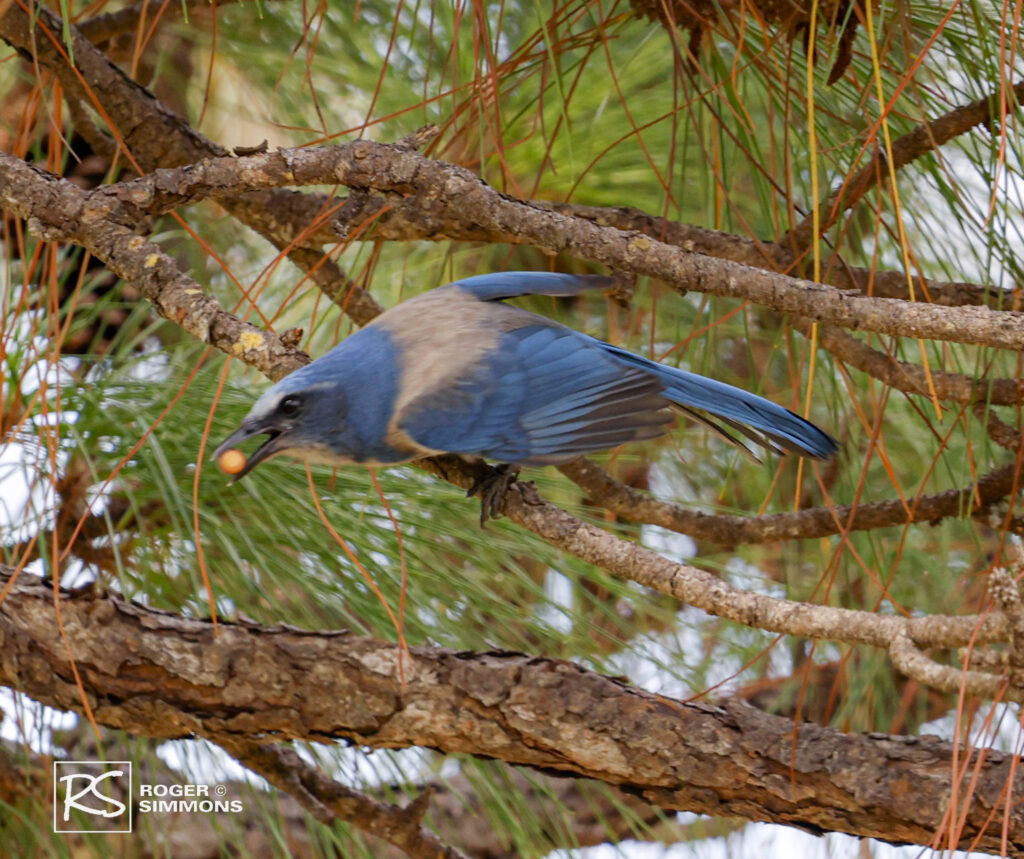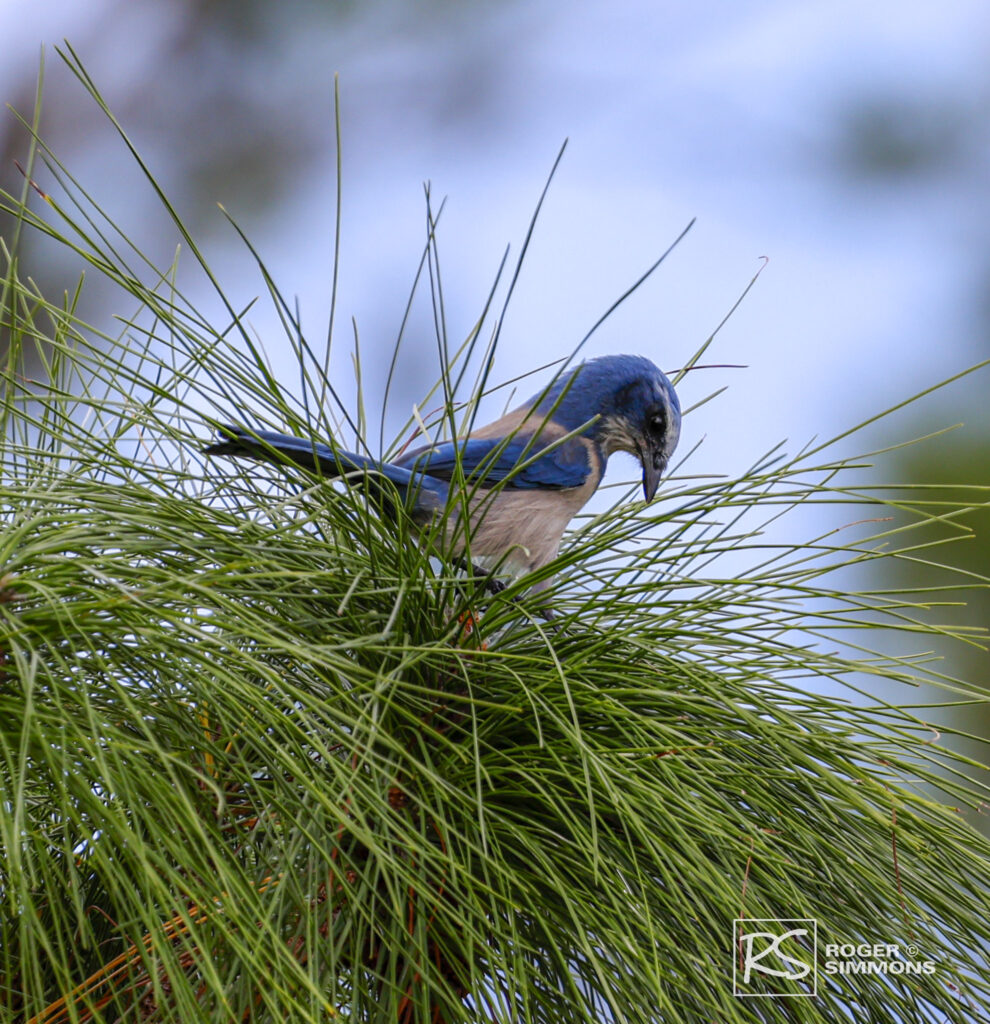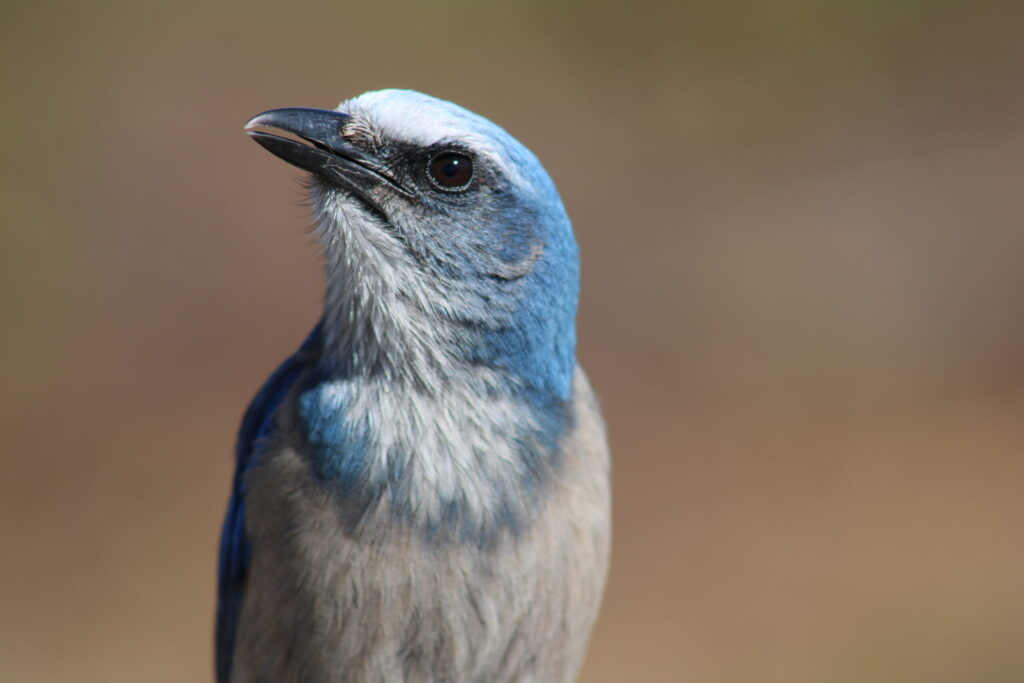 Fulvous Whistling-Duck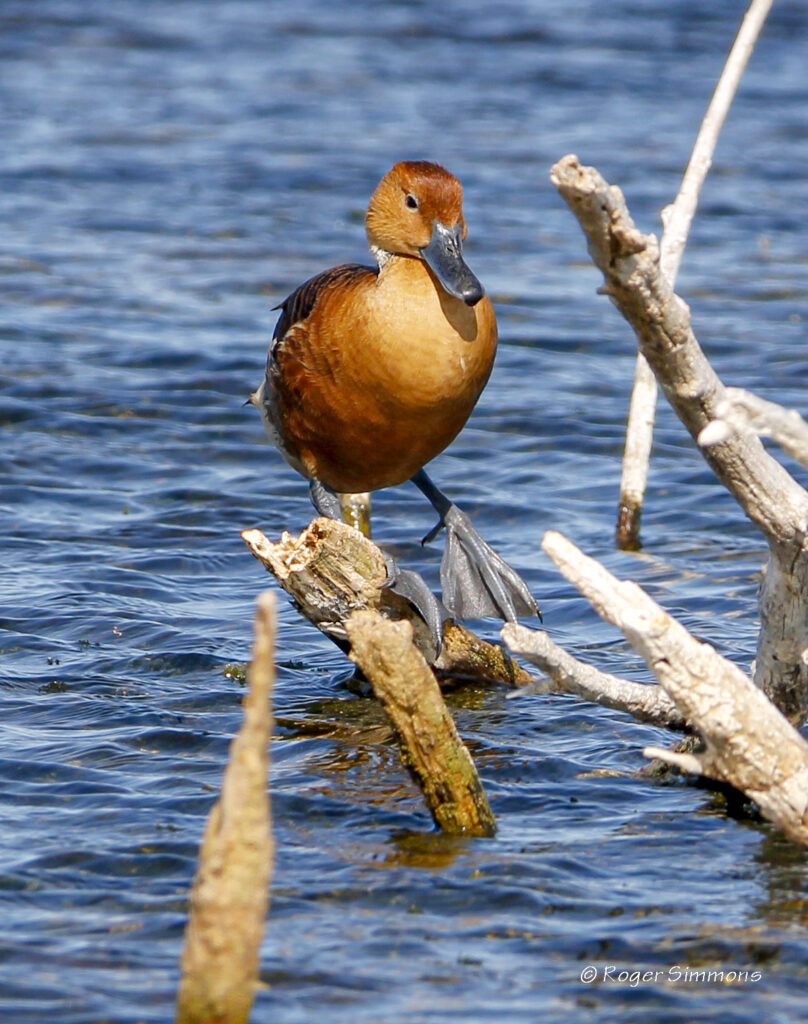 Glossy Ibis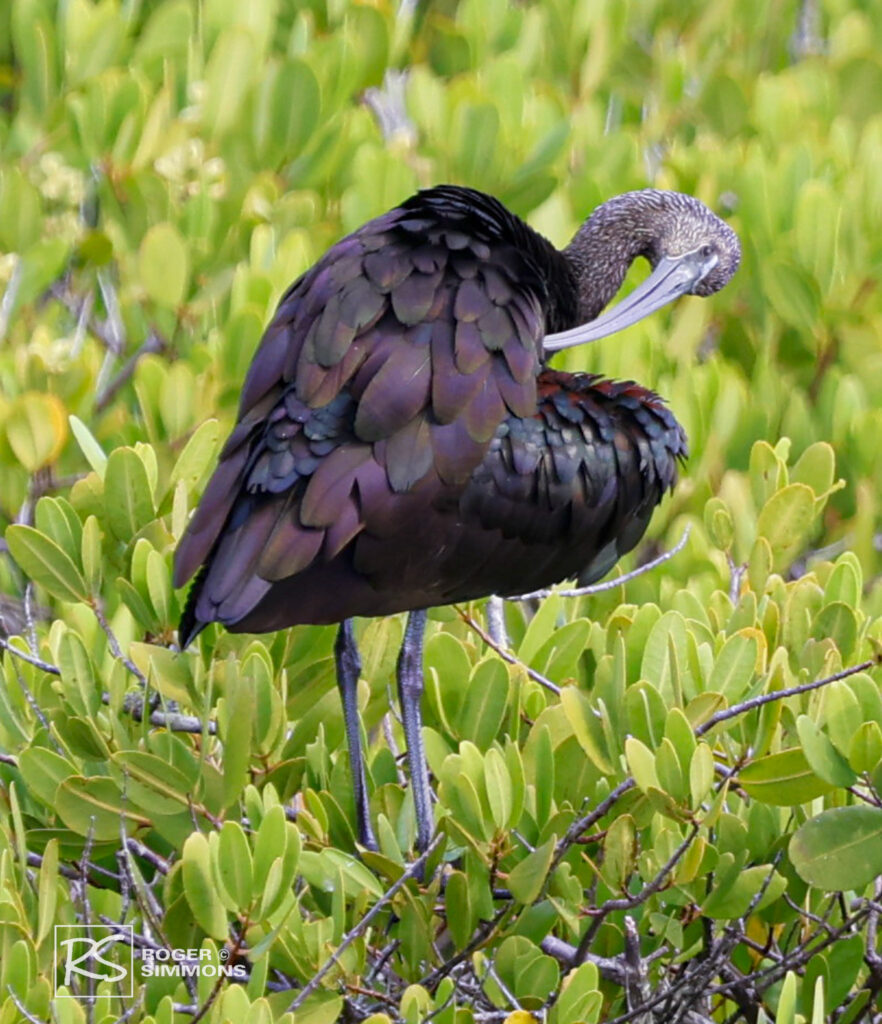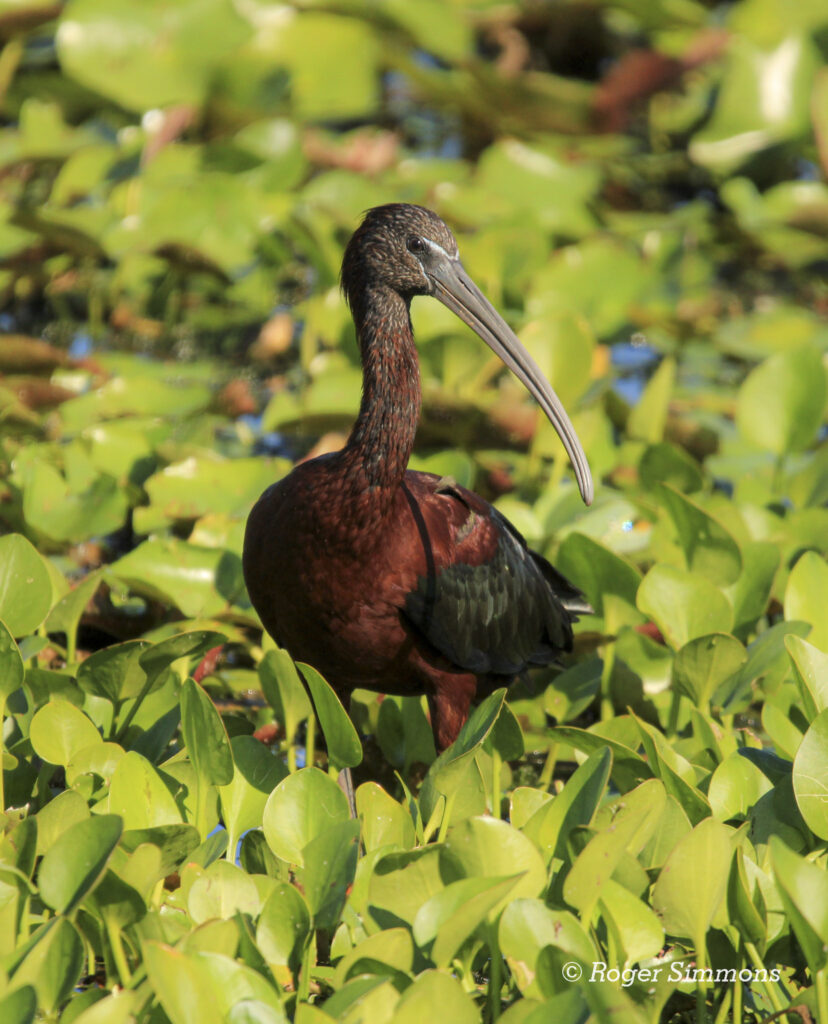 Gray Catbird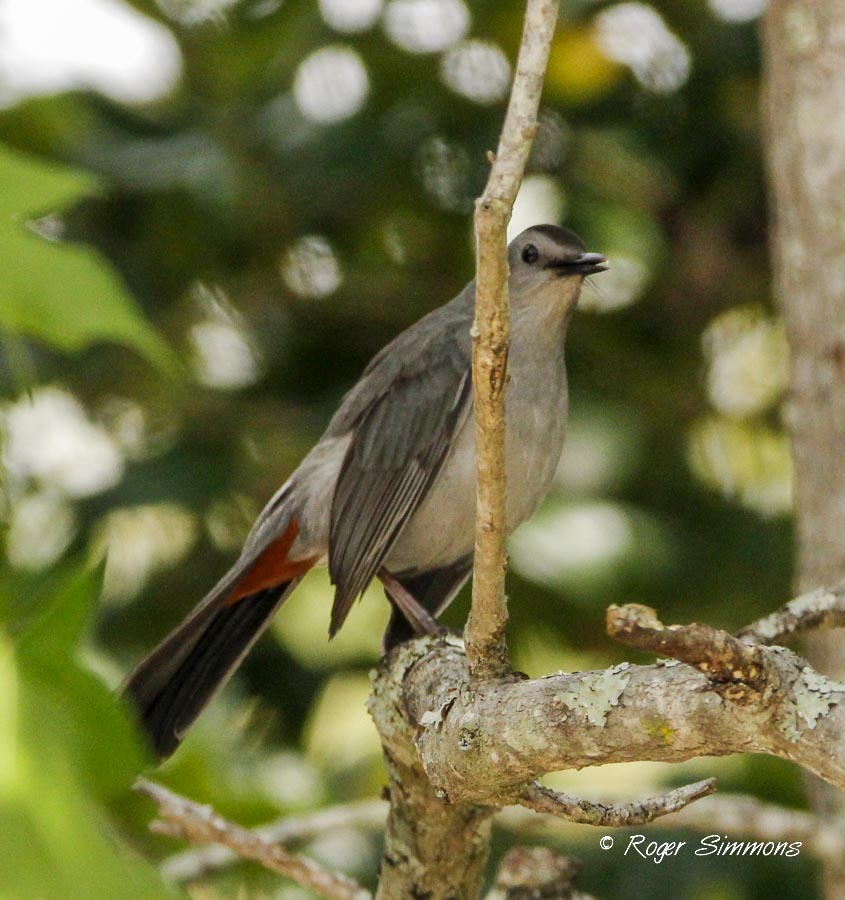 Gray Kingbird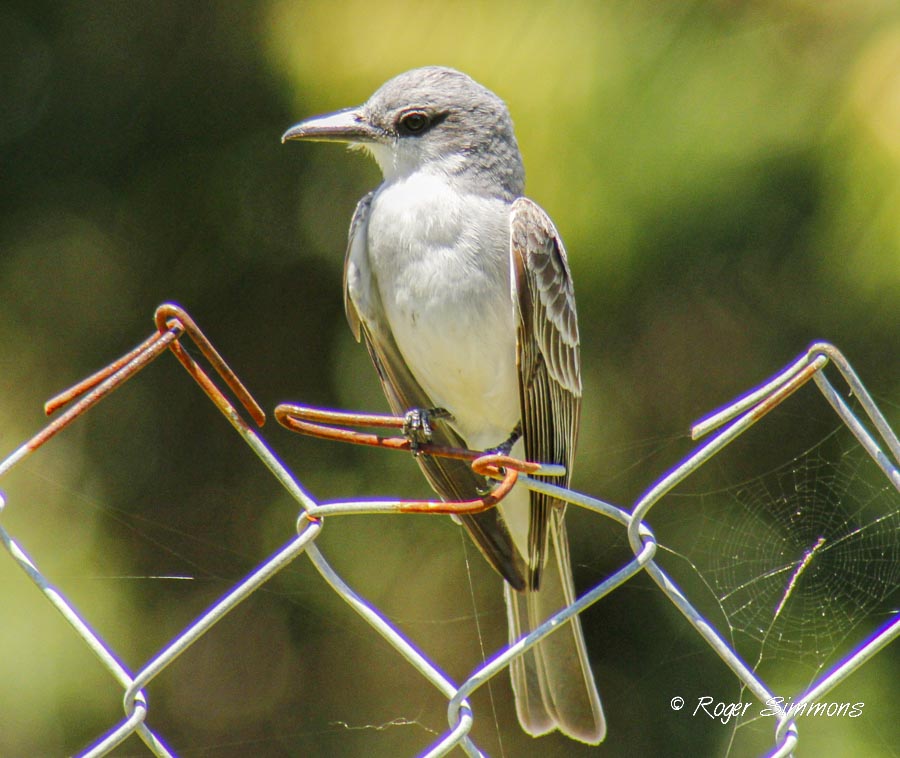 Great Blue Heron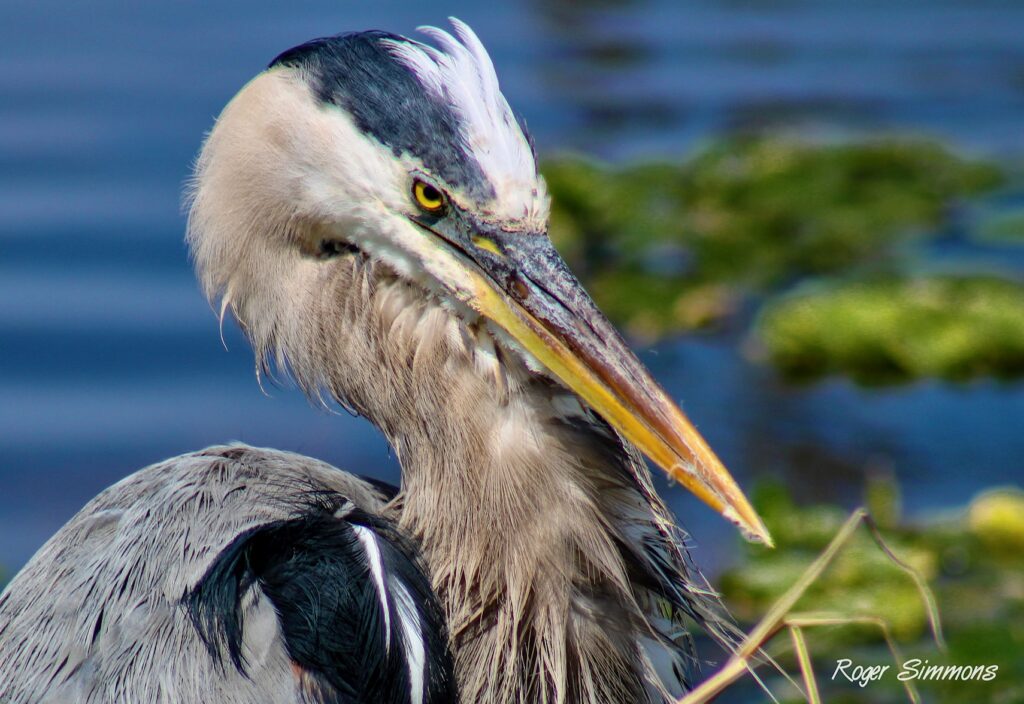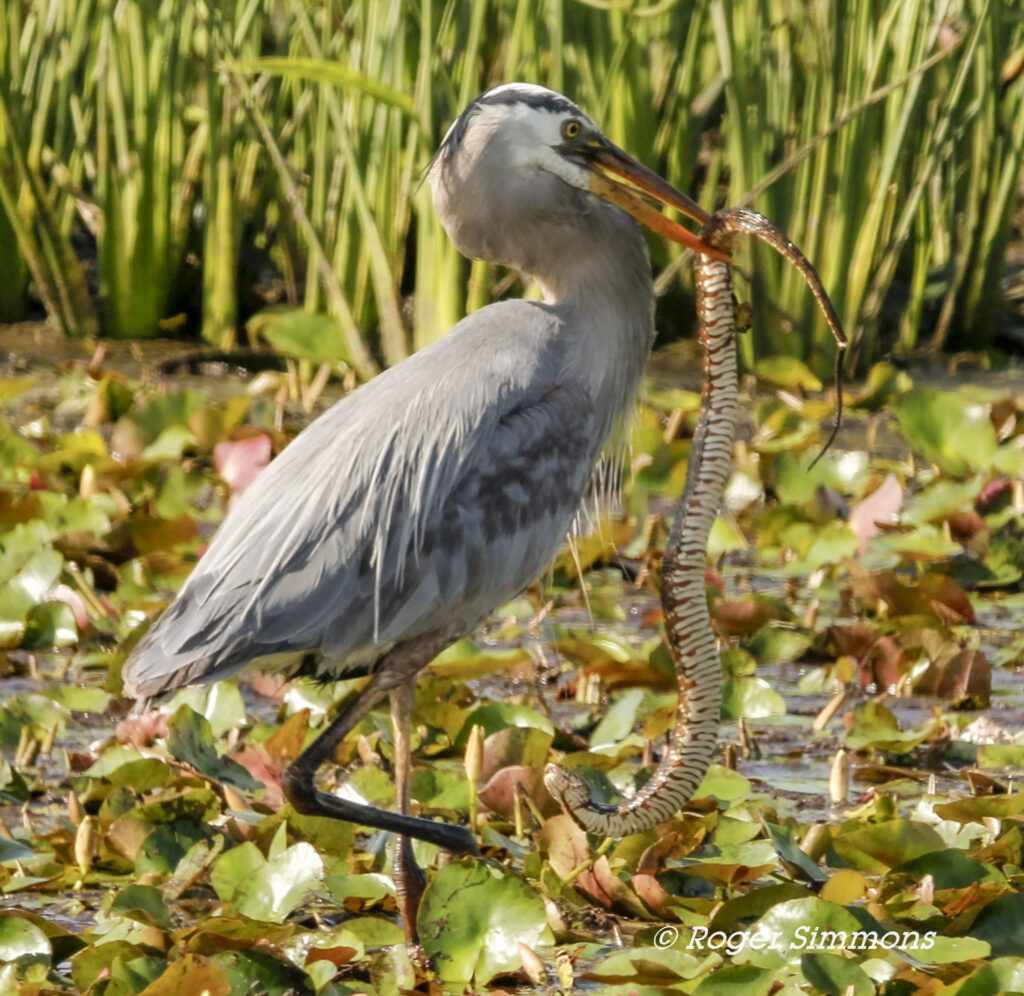 Great Crested Flycatcher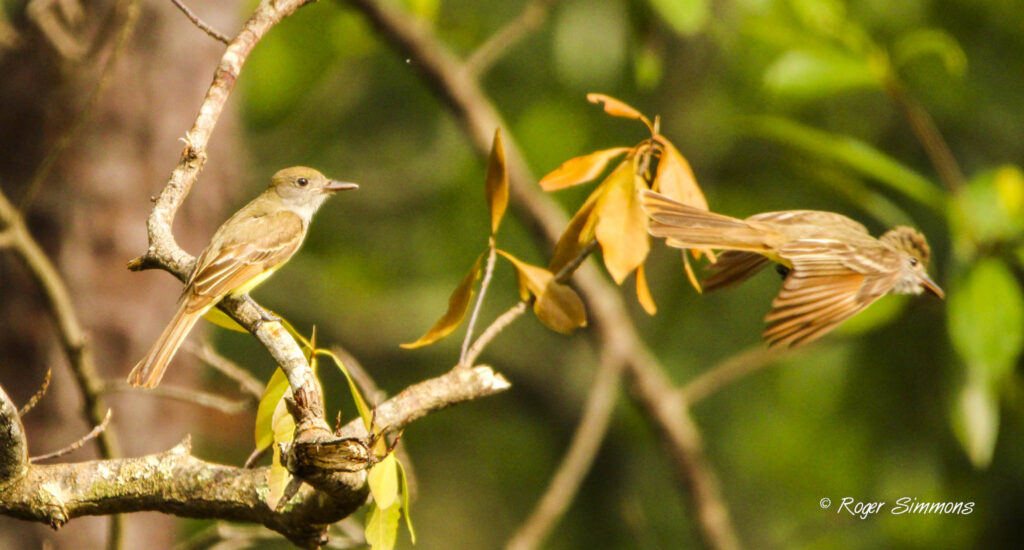 Great Egret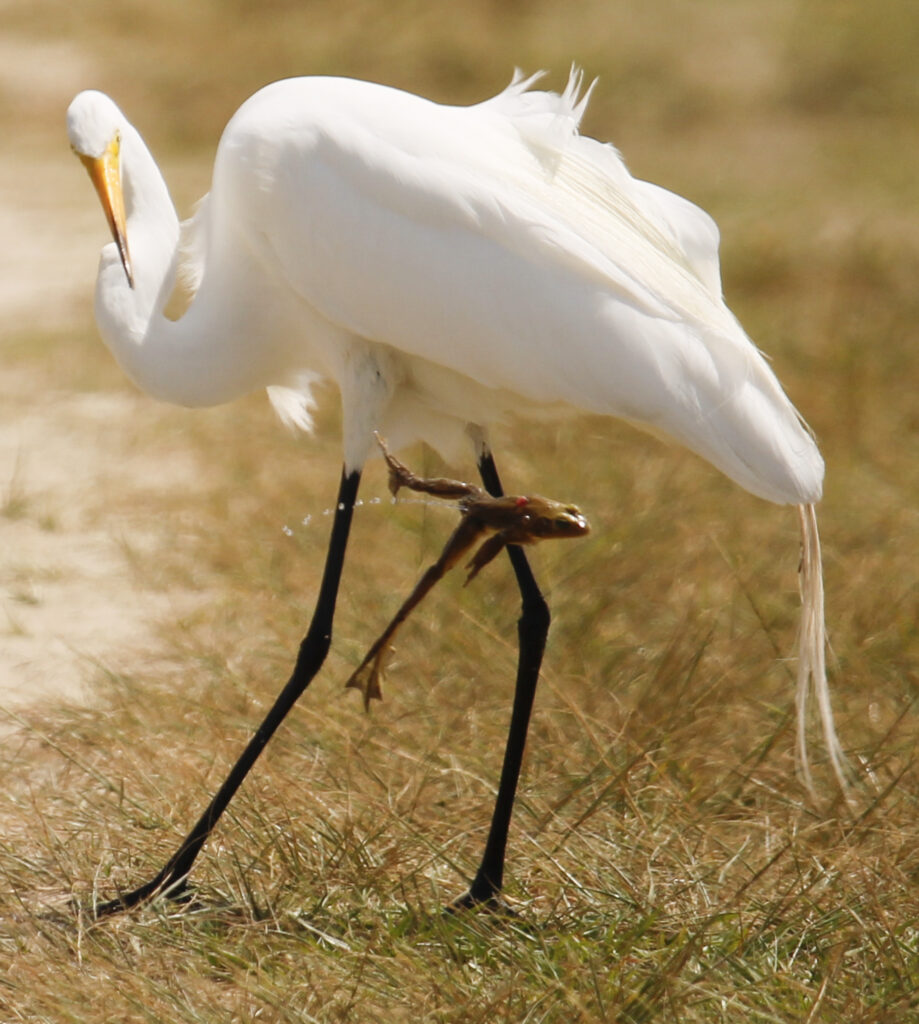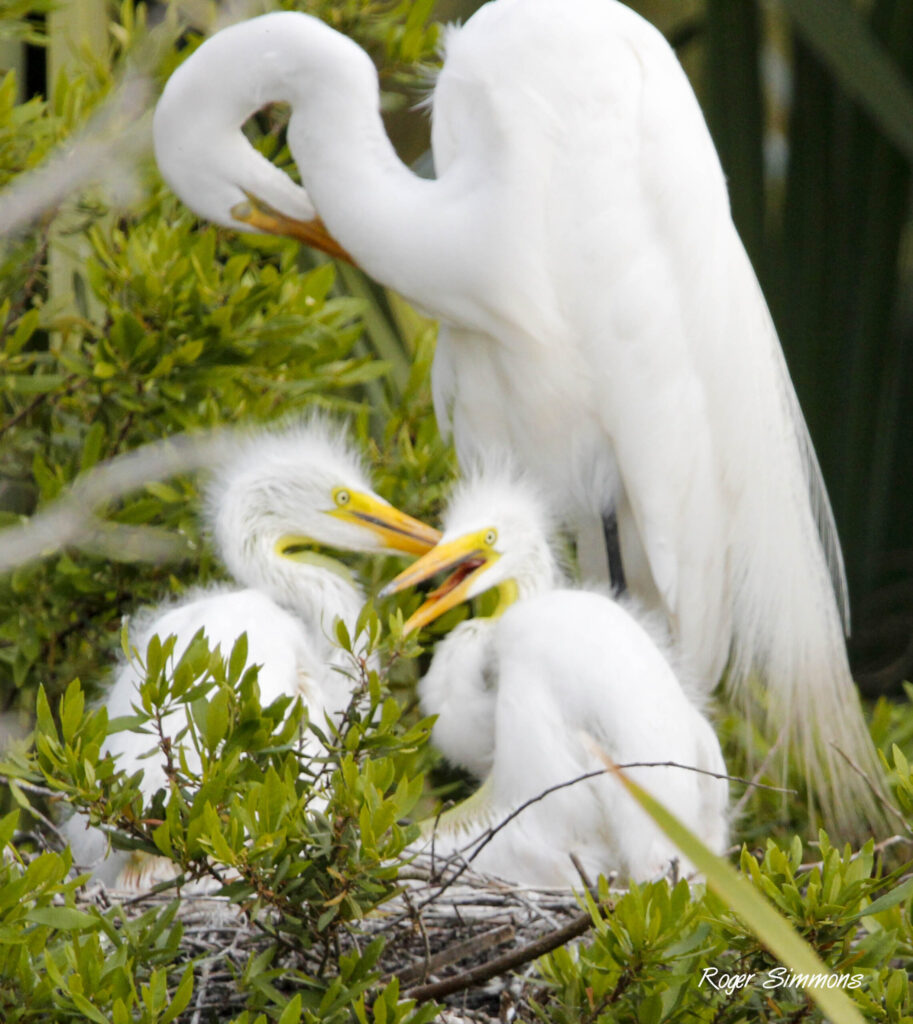 Great Horned Owl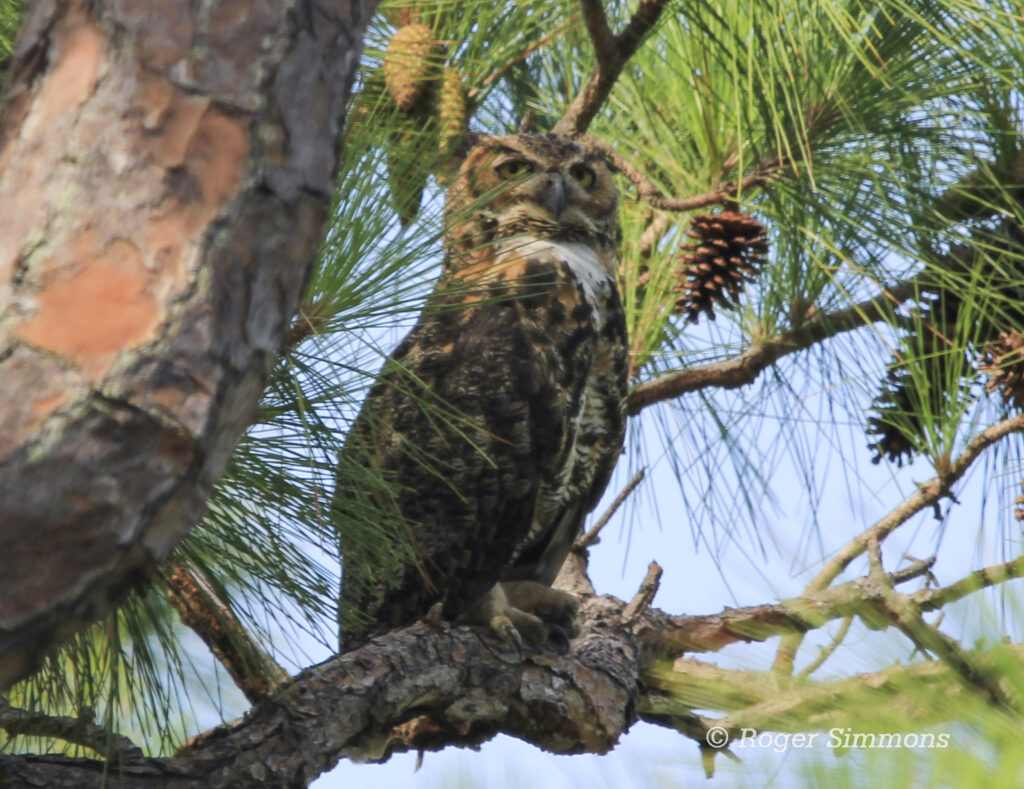 Greater Yellowlegs
Green Heron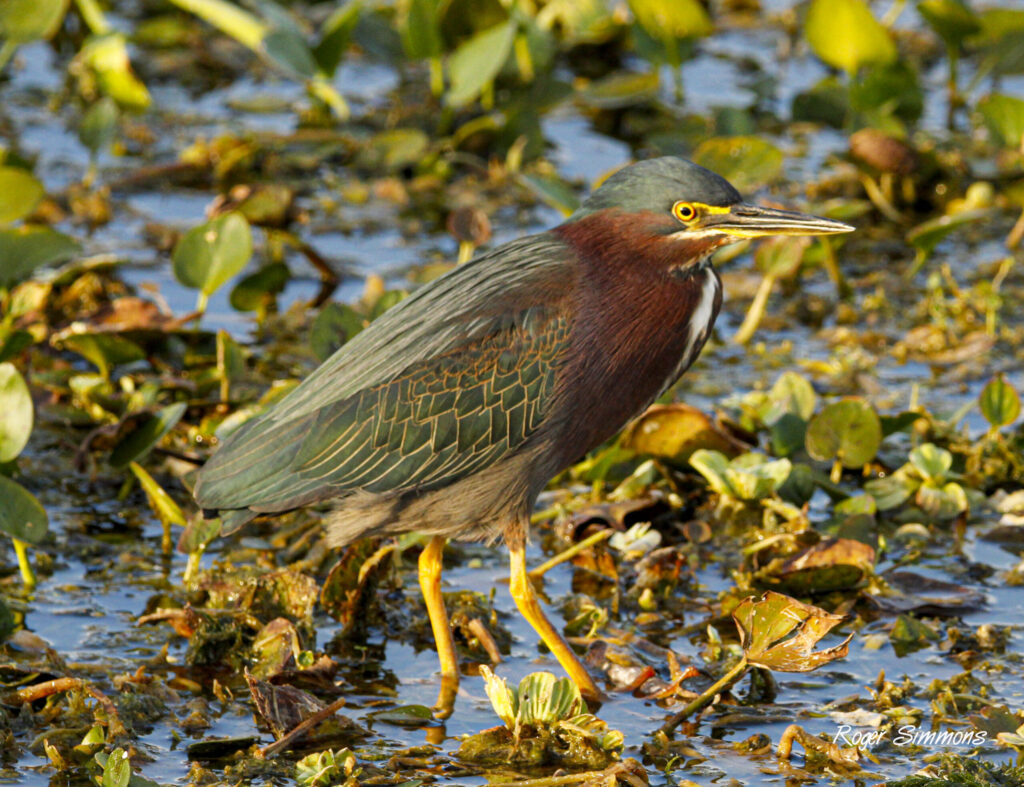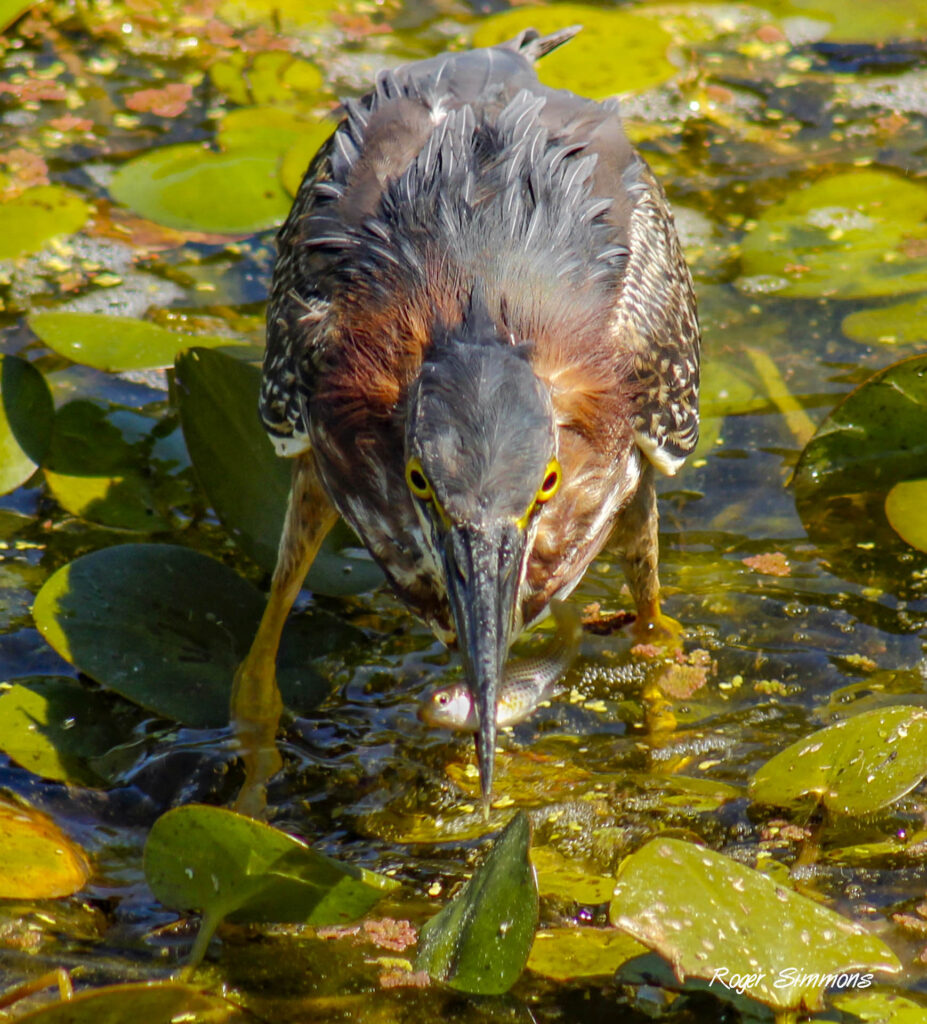 Harrier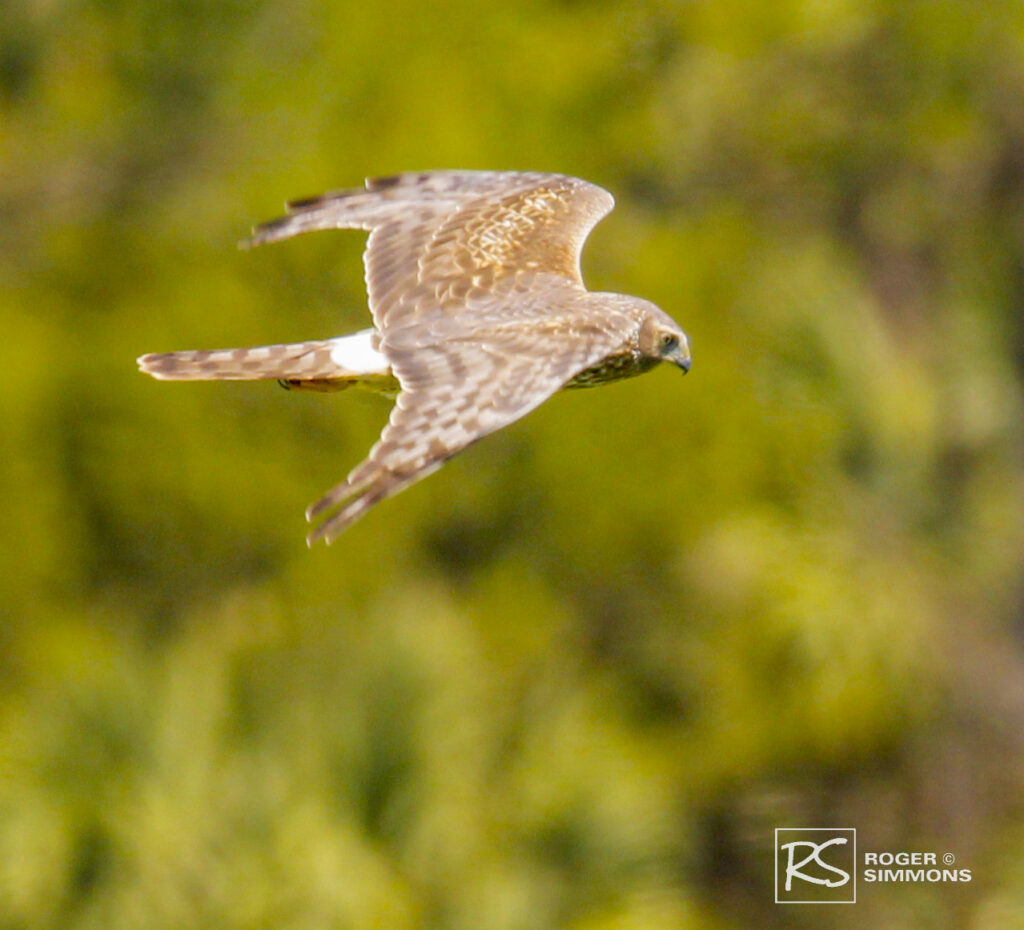 Hermit Thrush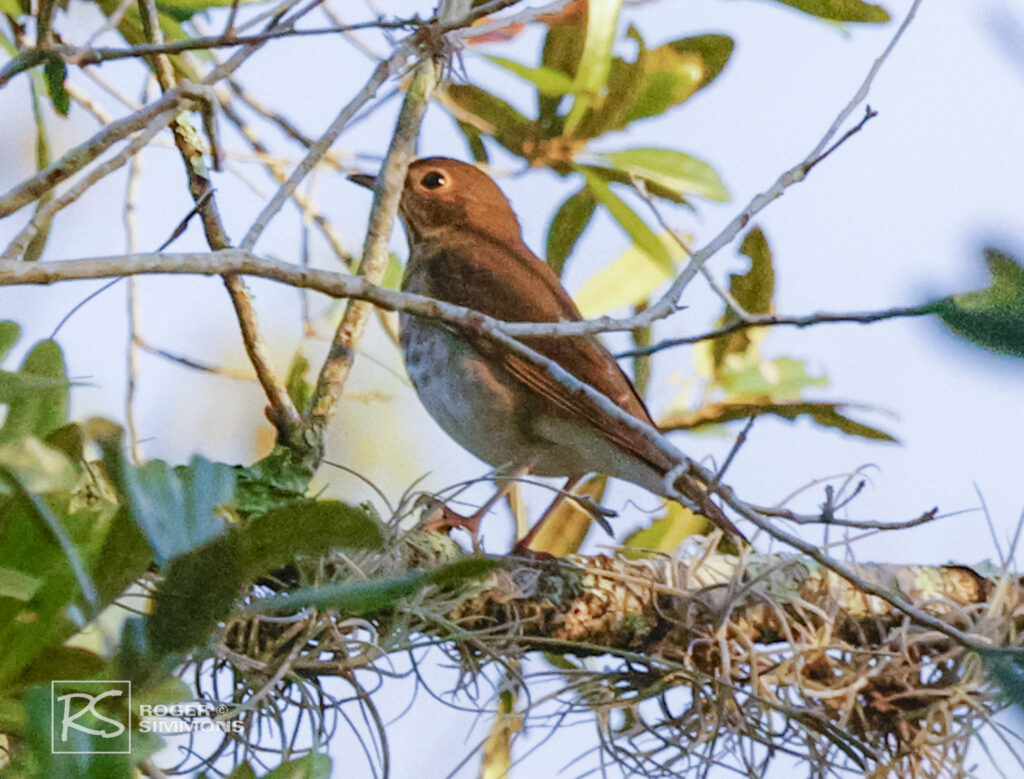 Herring Gull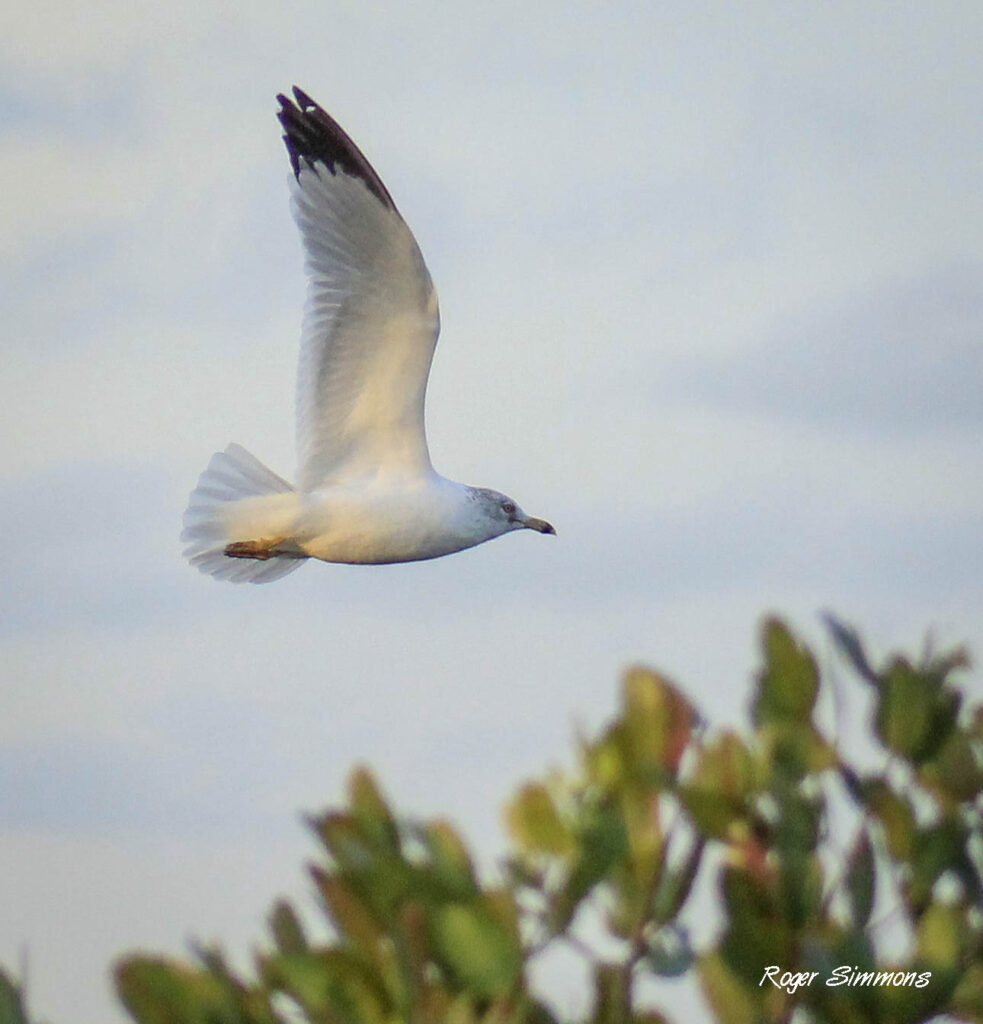 Hooded Merganser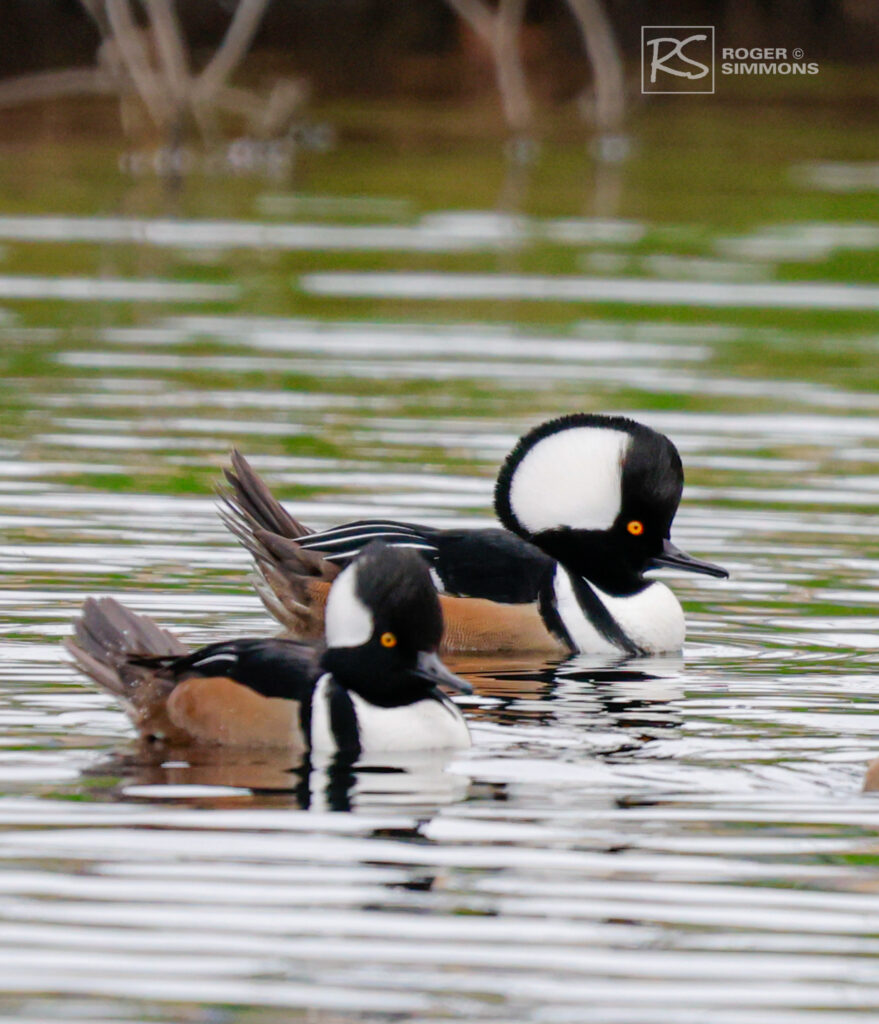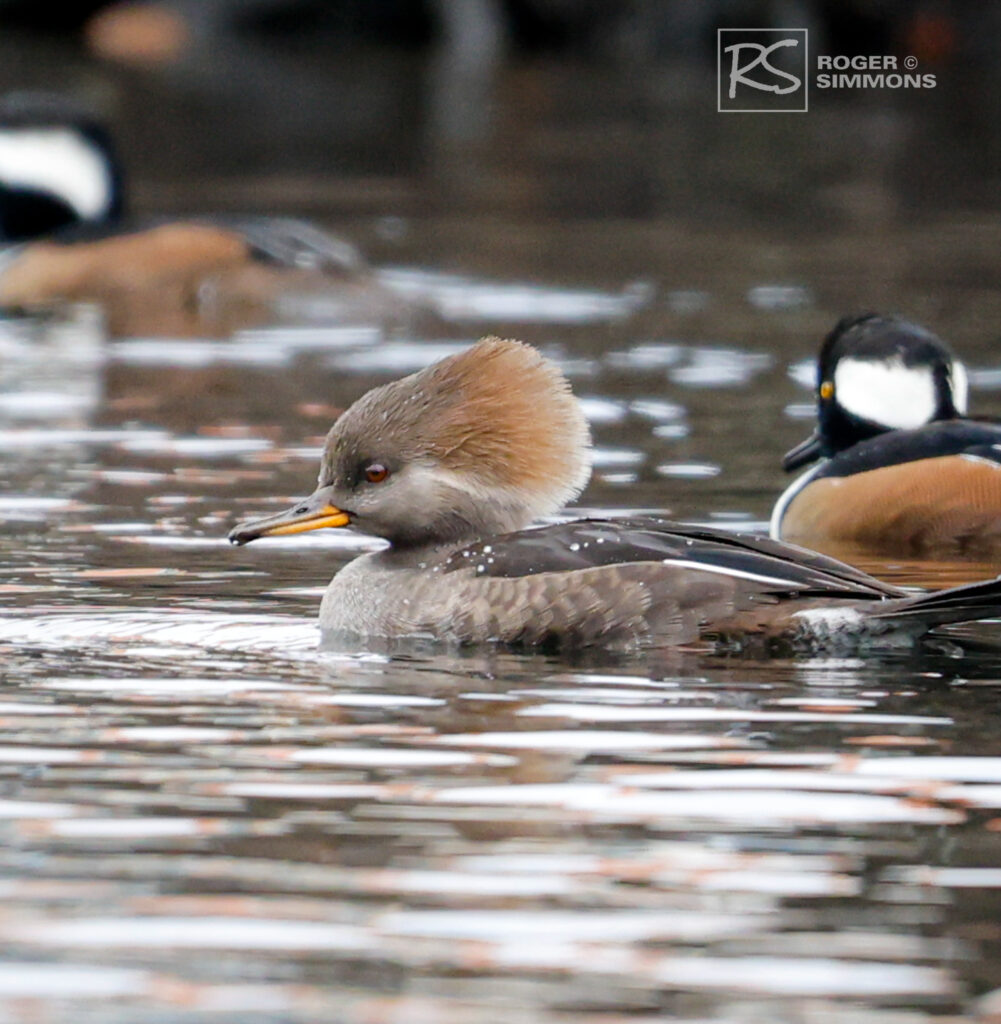 House Finch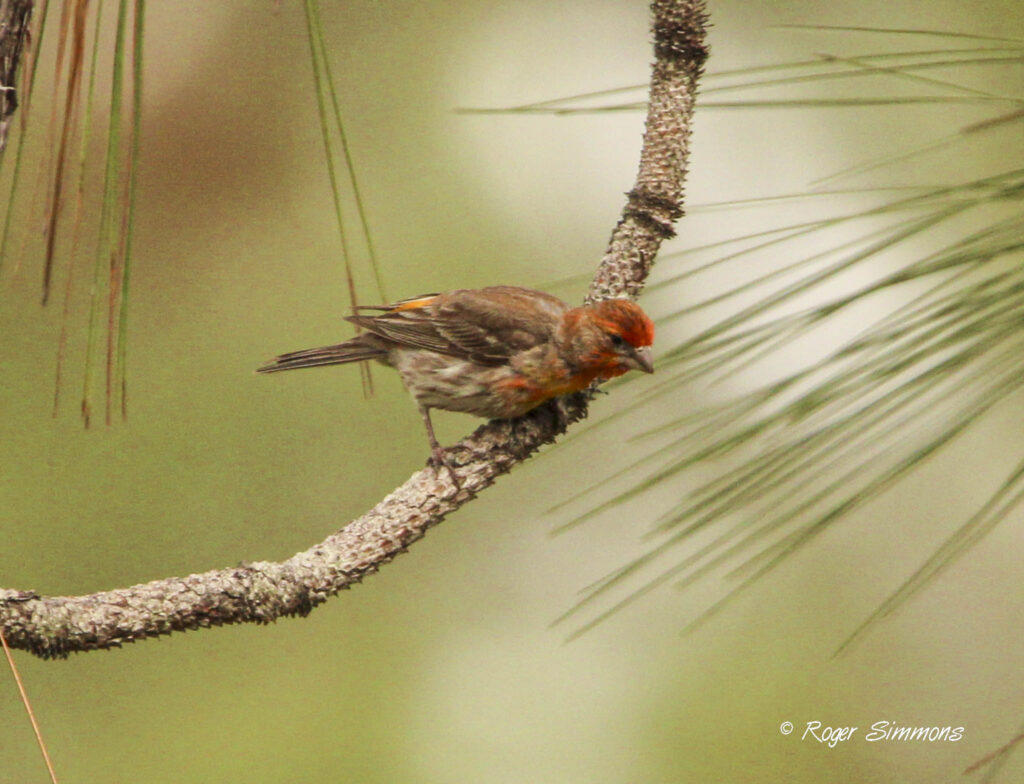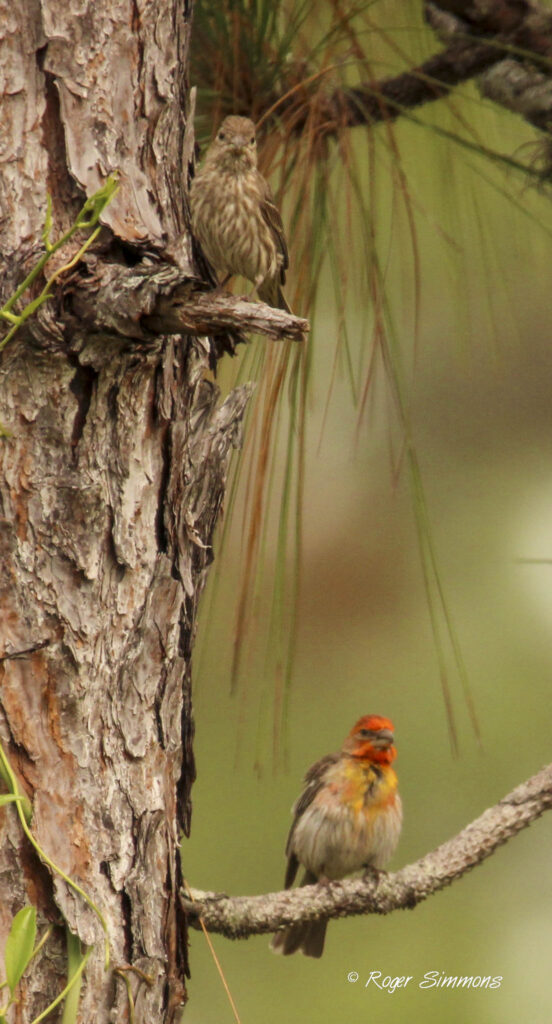 House Sparrow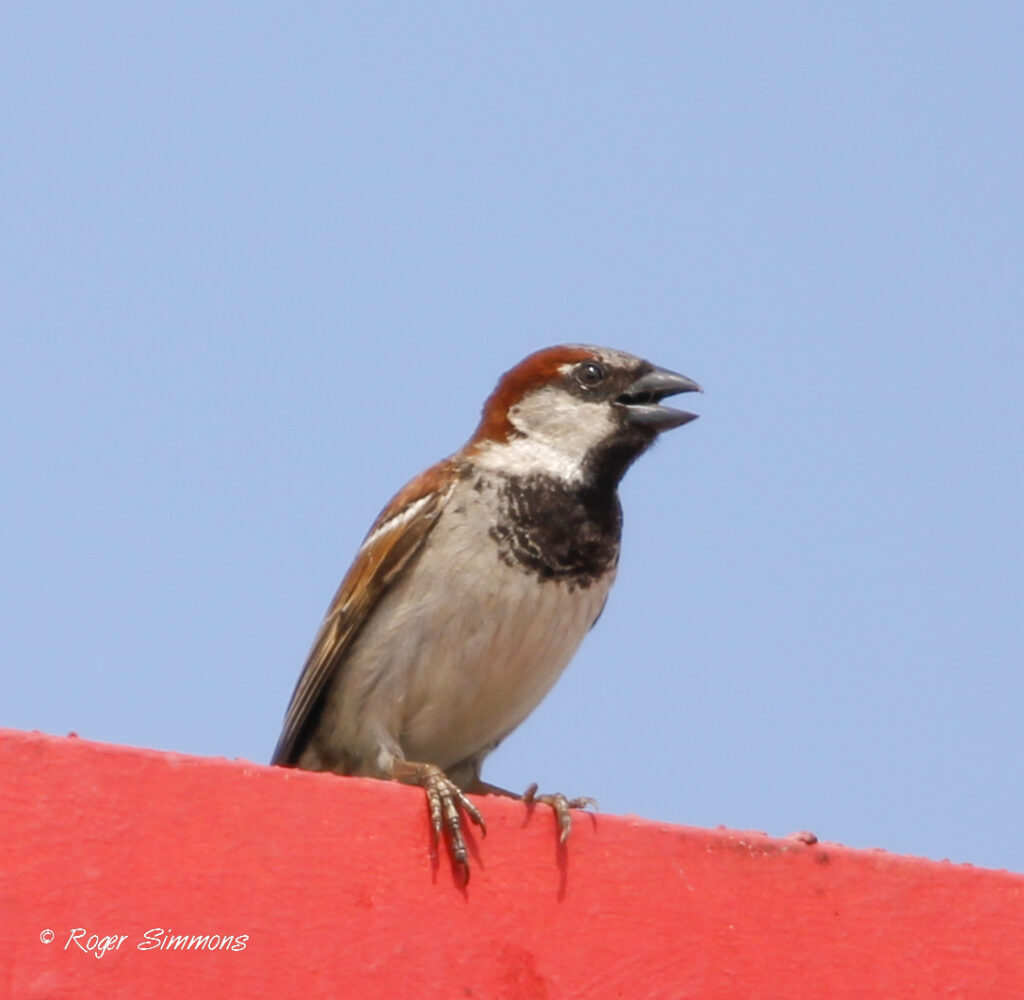 House Wren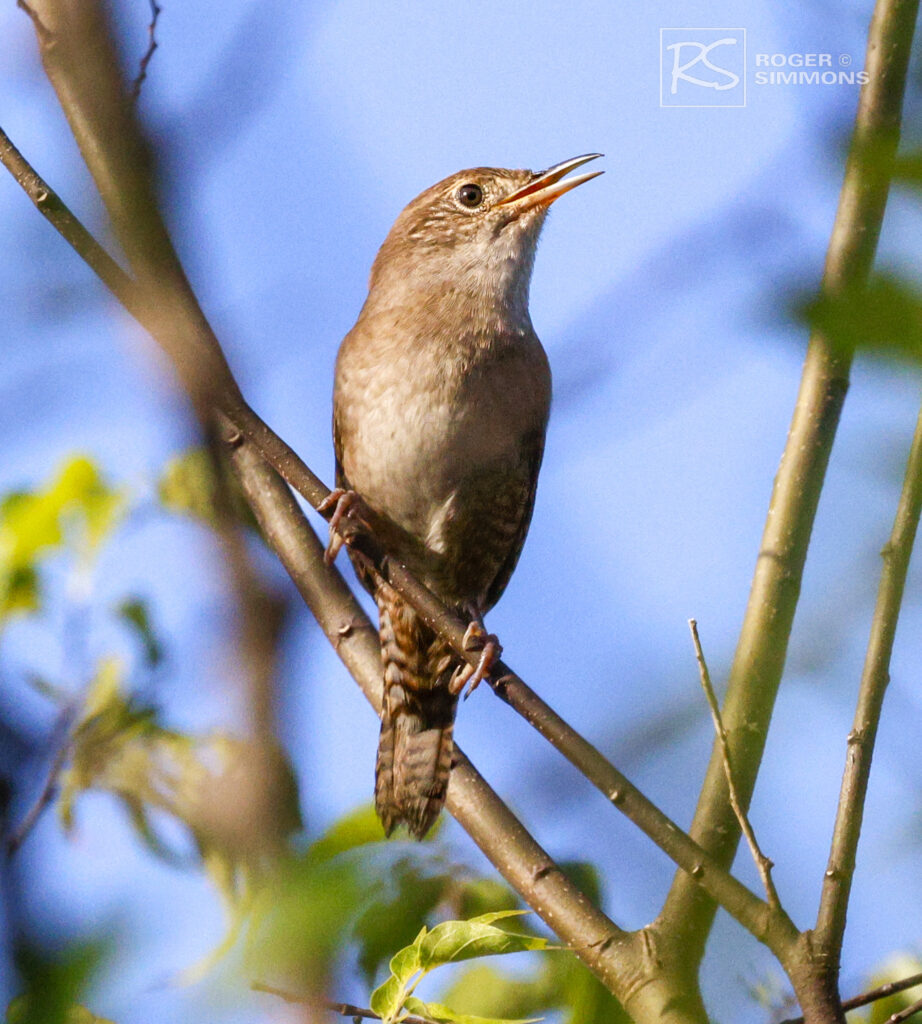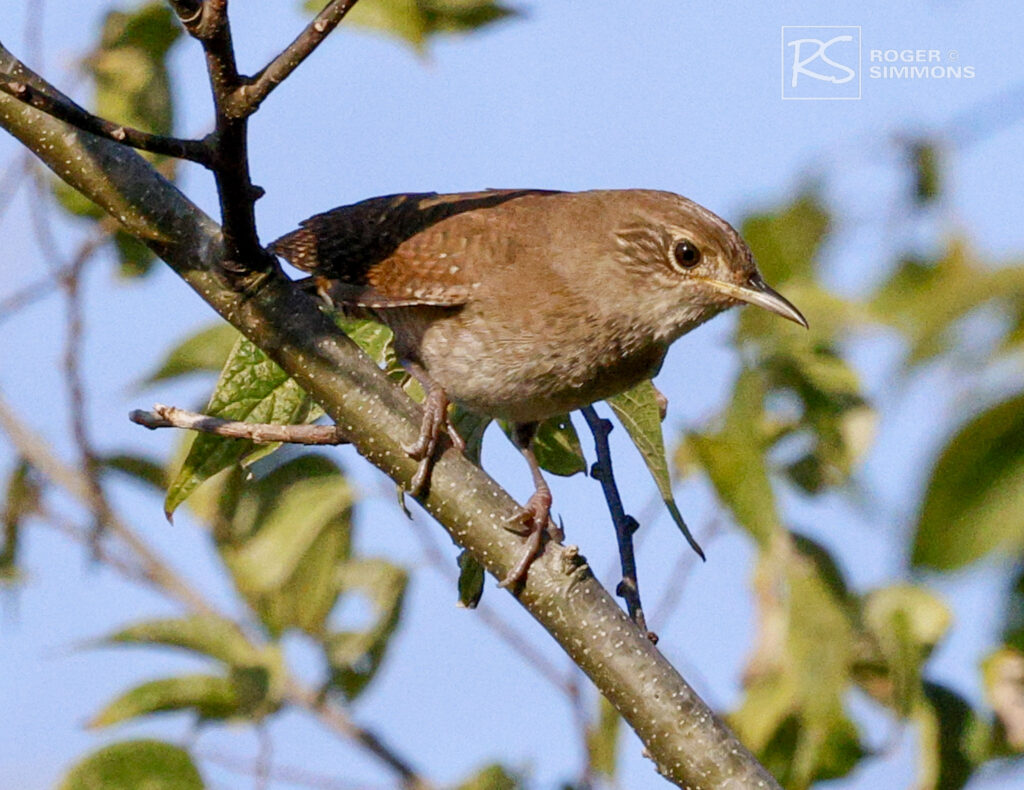 Killdeer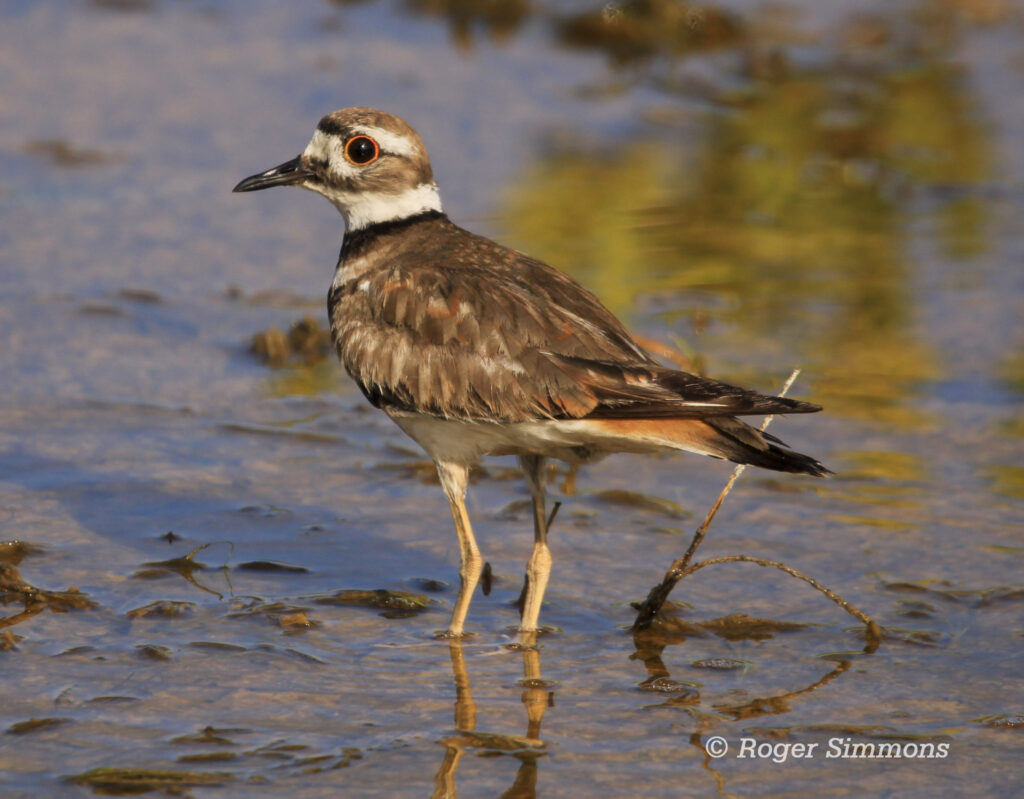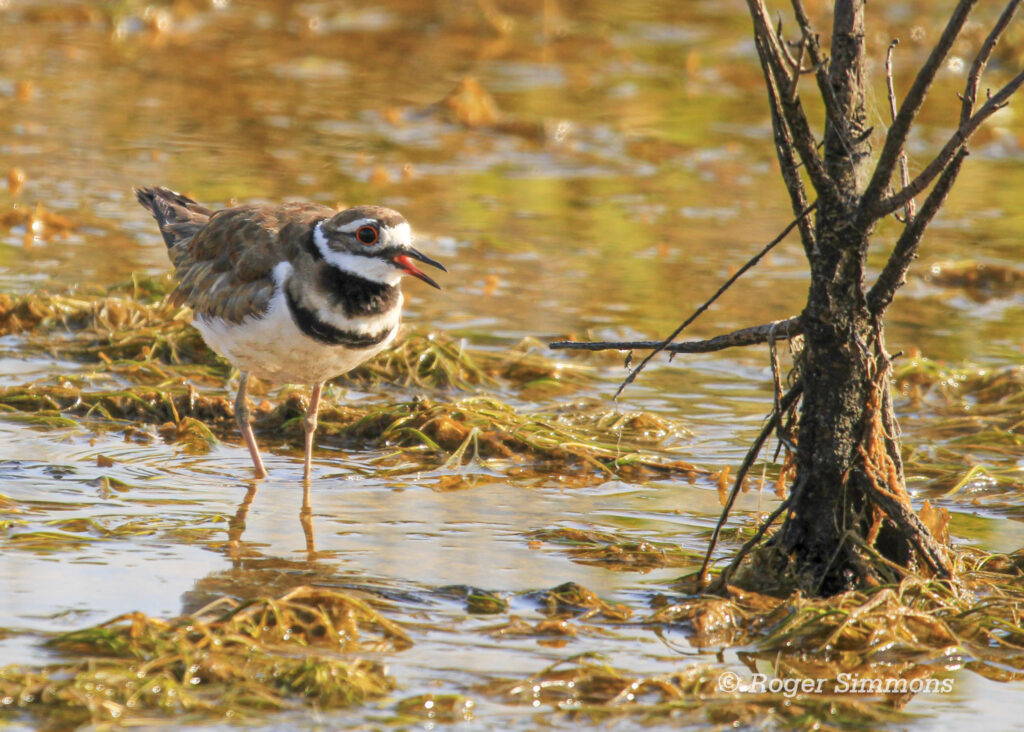 Laughing Gull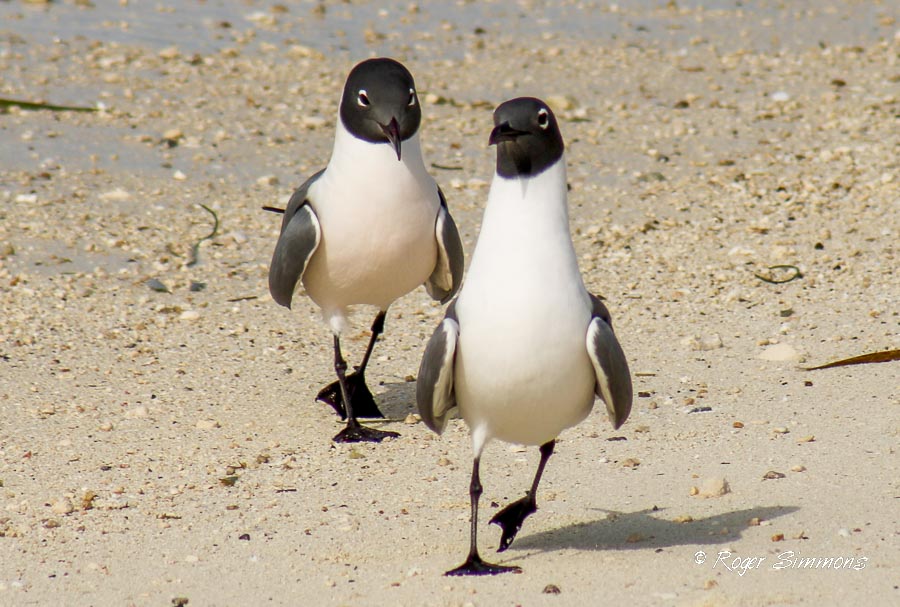 Least Bittern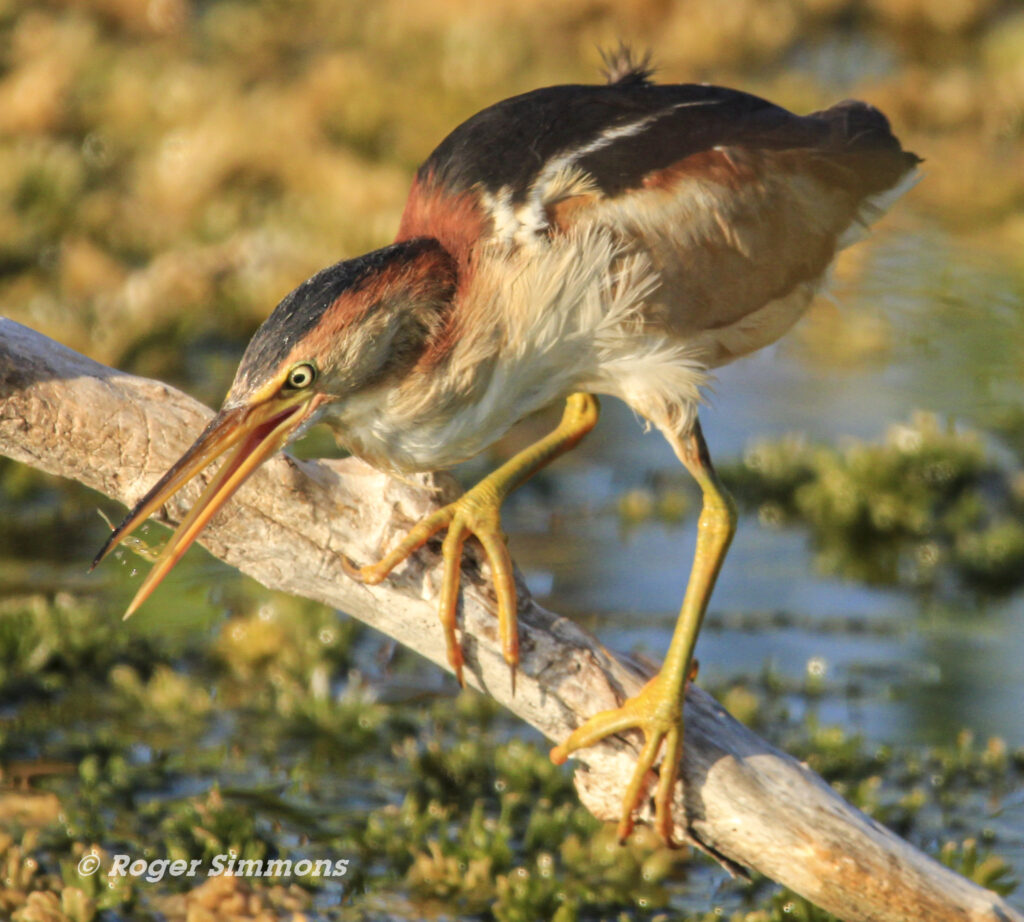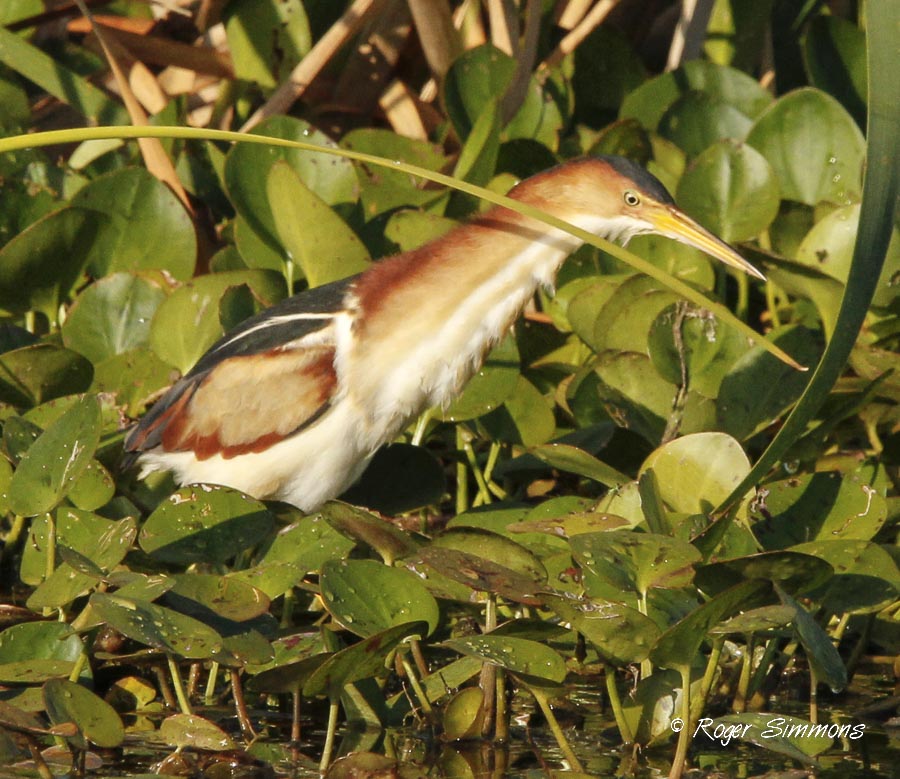 Least Flycatcher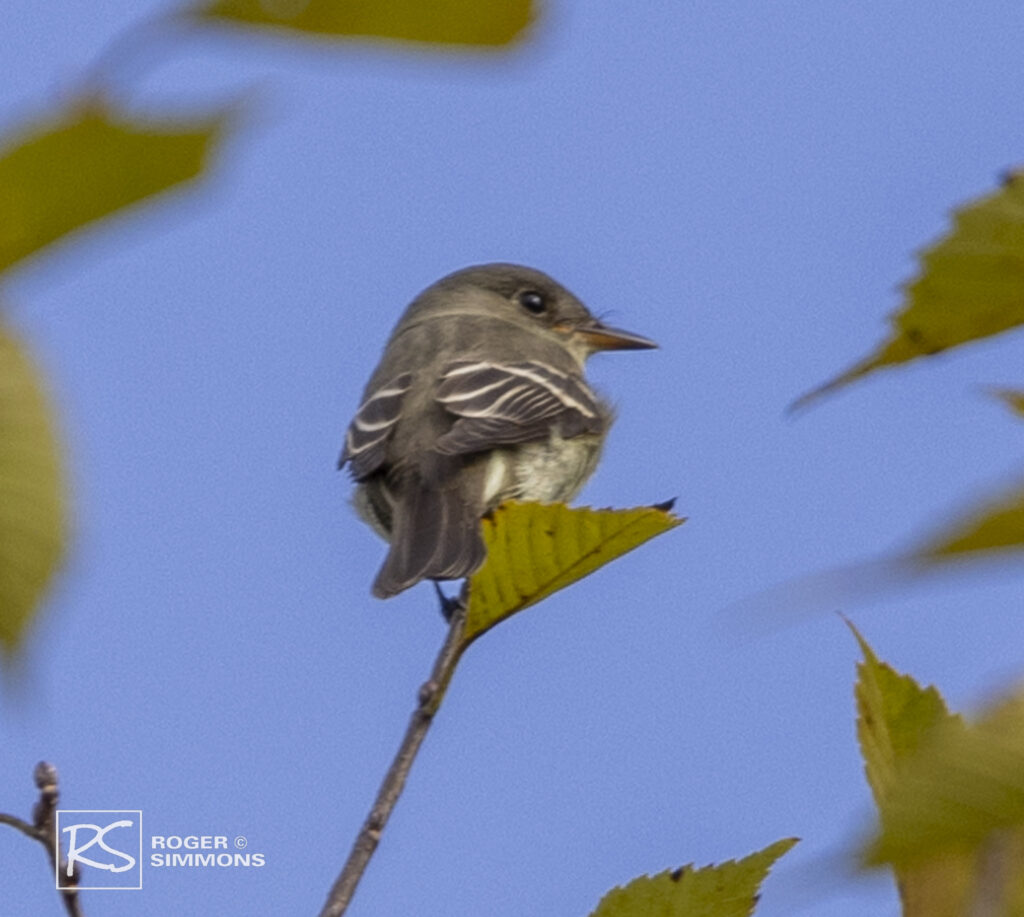 Least Tern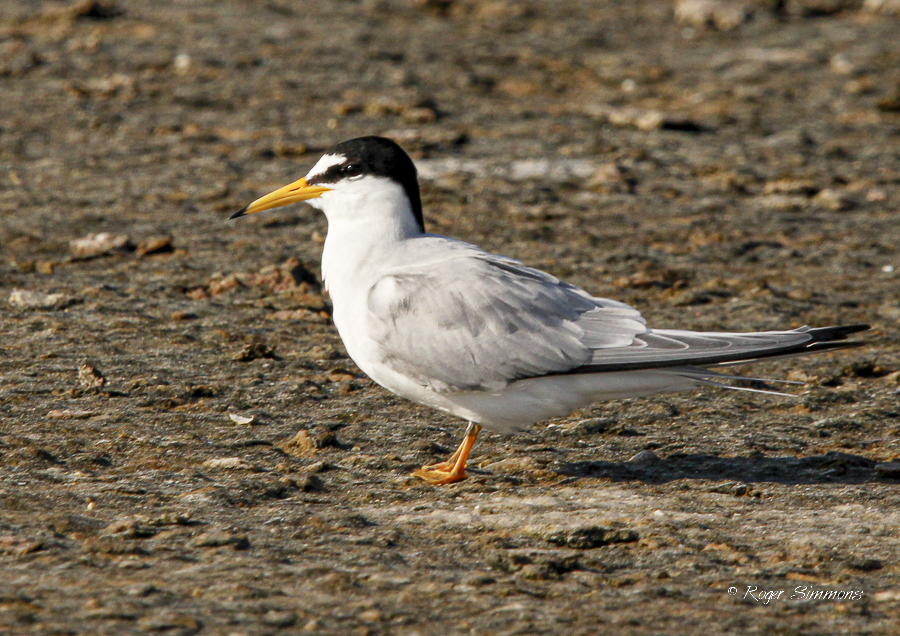 Limpkin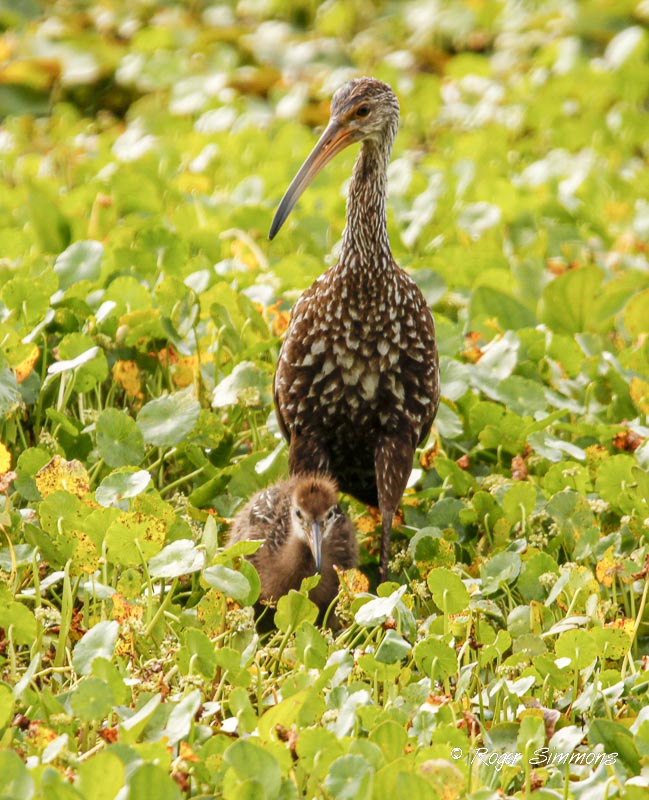 Little Blue Heron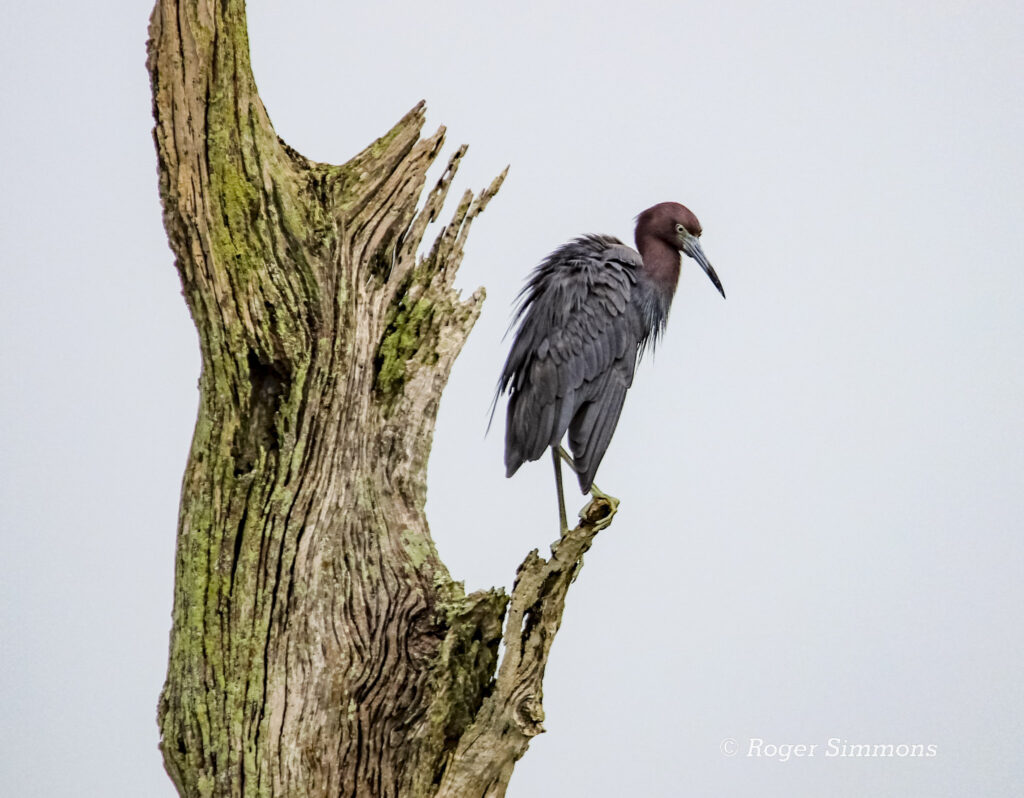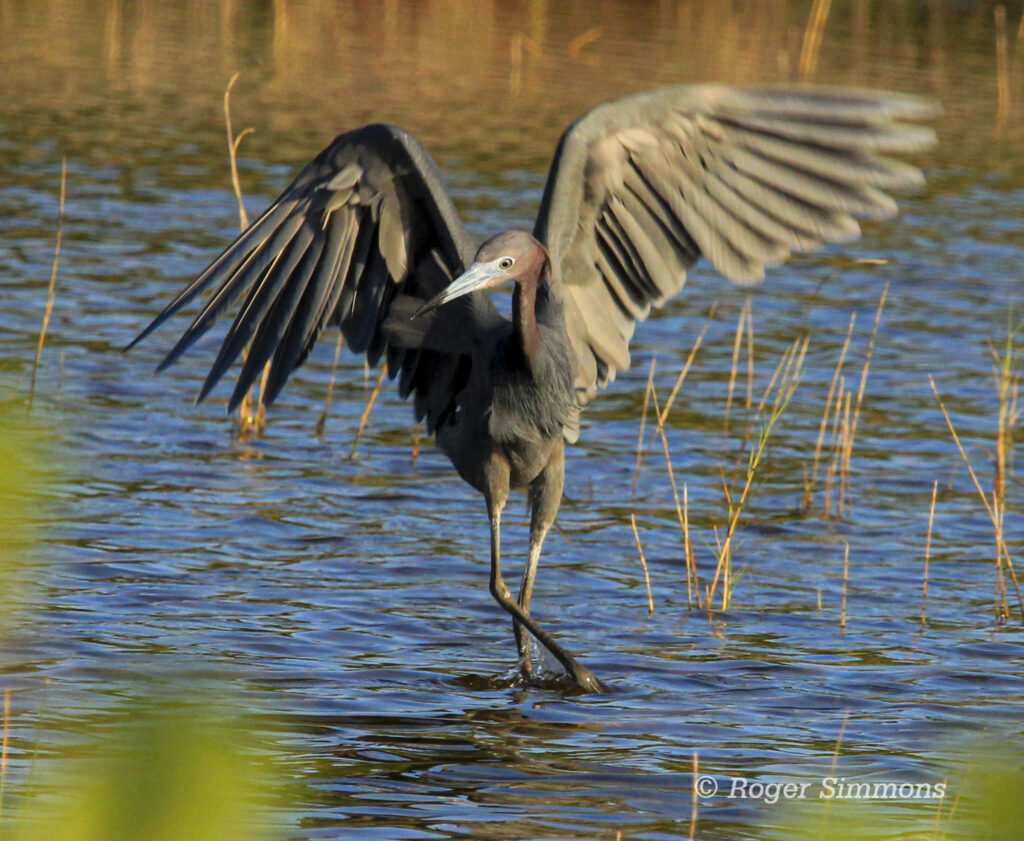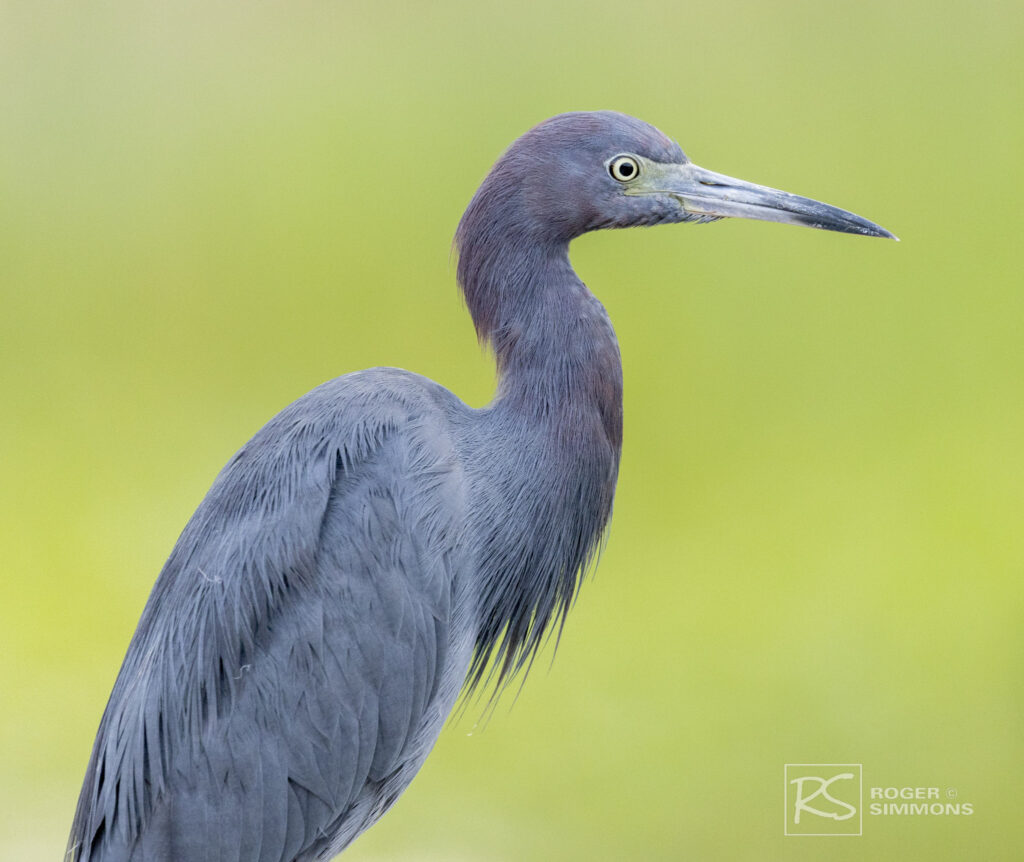 Loggerhead Shrike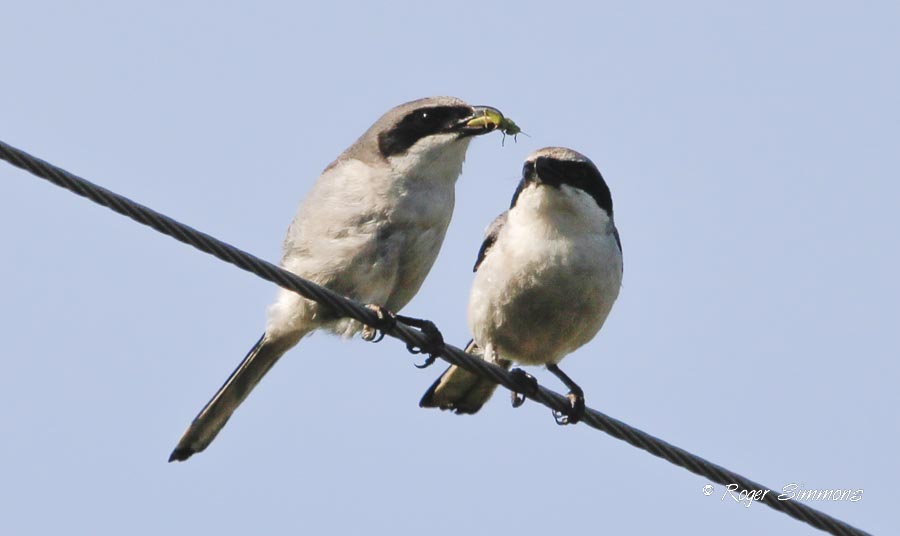 Magnificent Frigatebird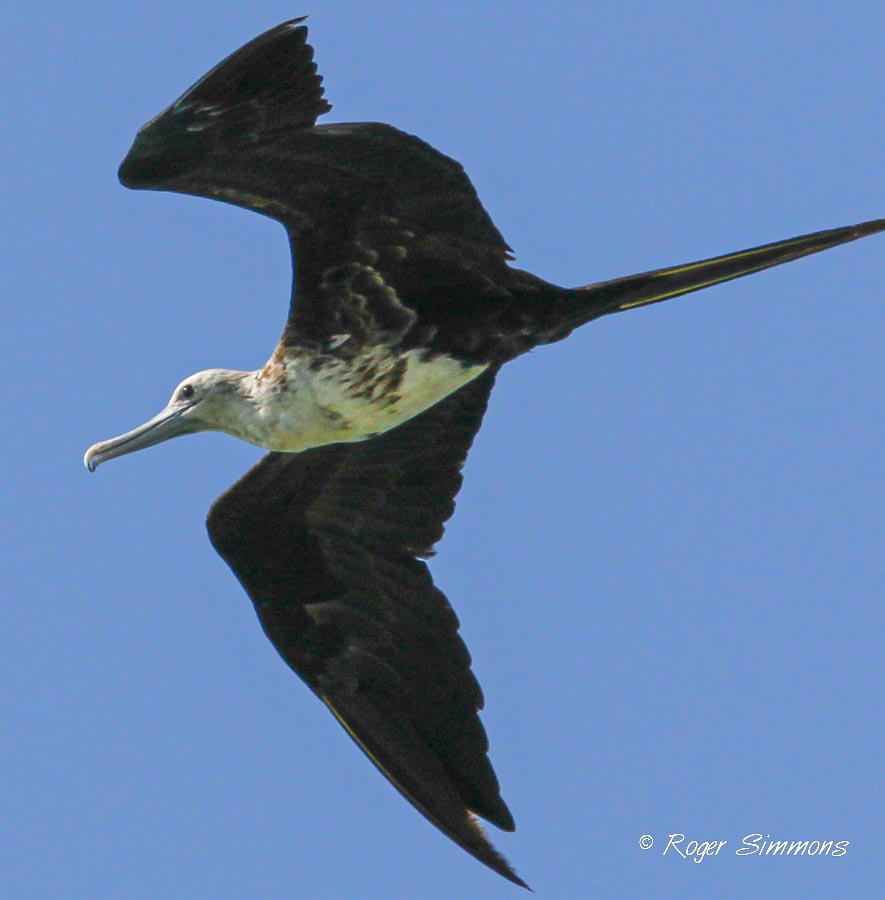 Mallard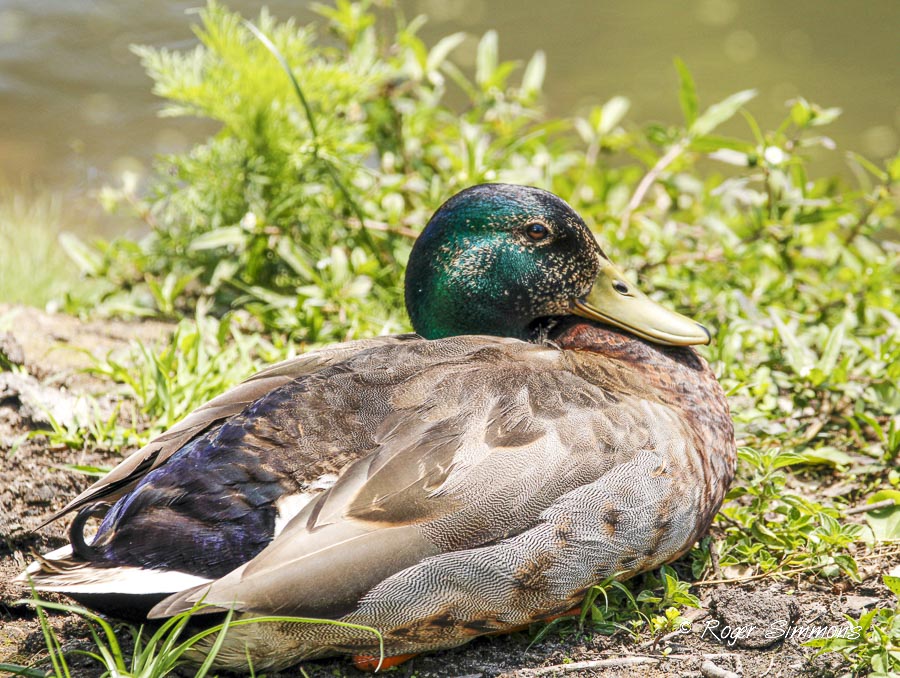 Marsh Wren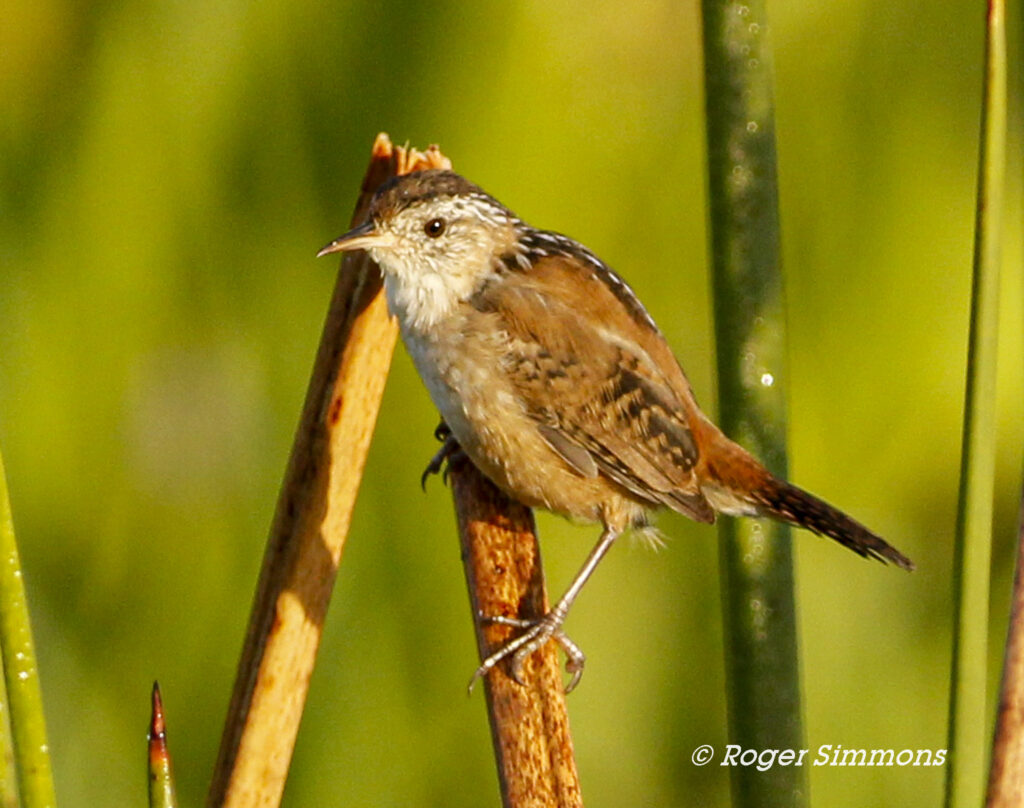 Merlin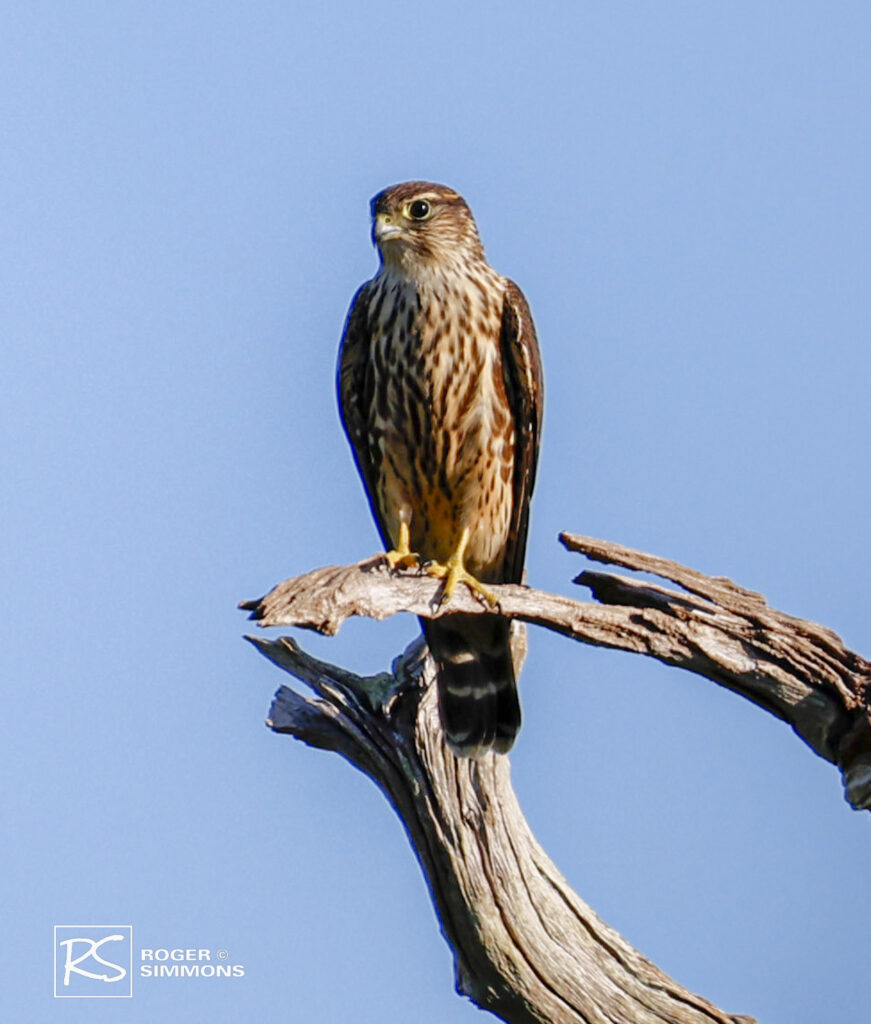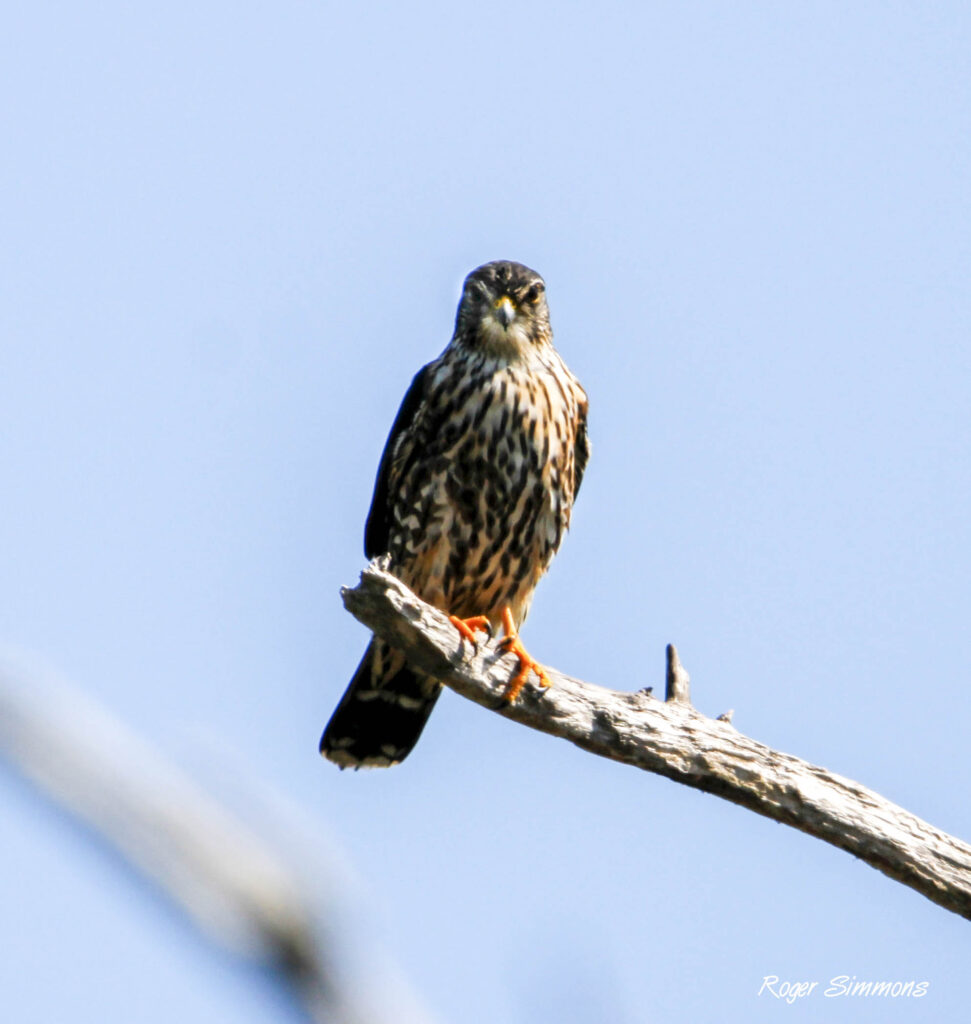 Mottled Duck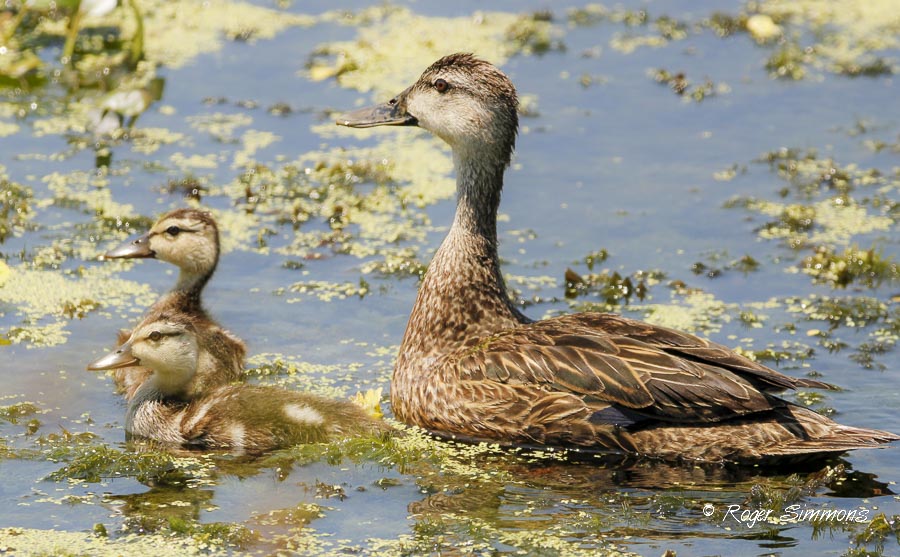 Mourning Dove
Muscovy Duck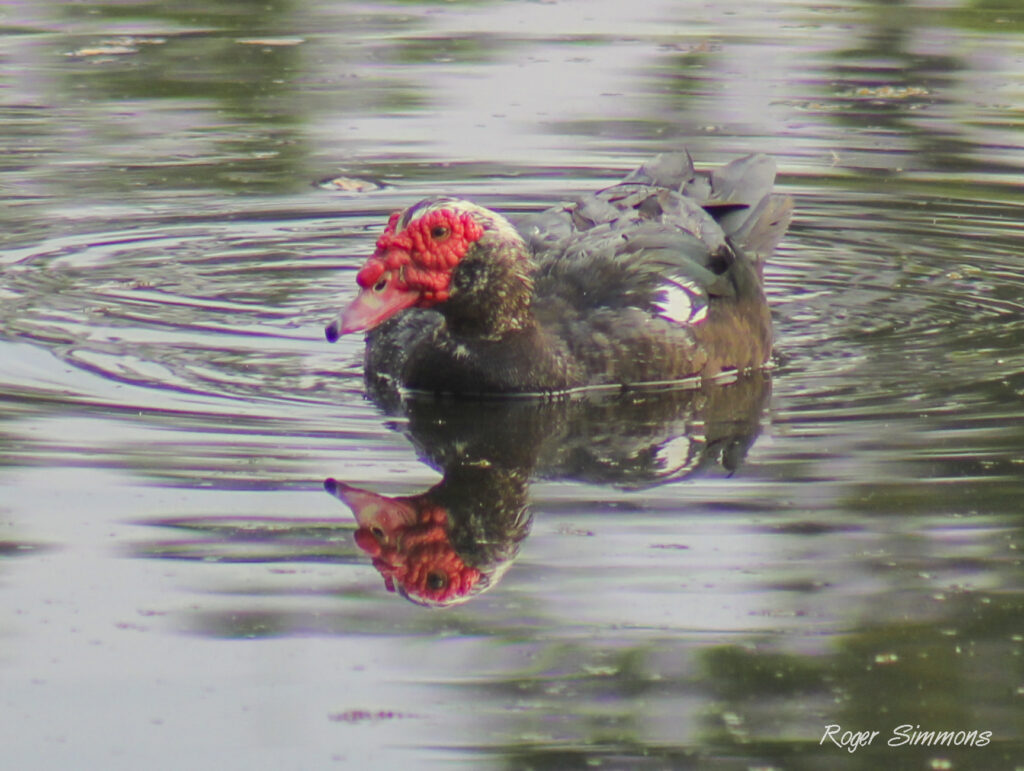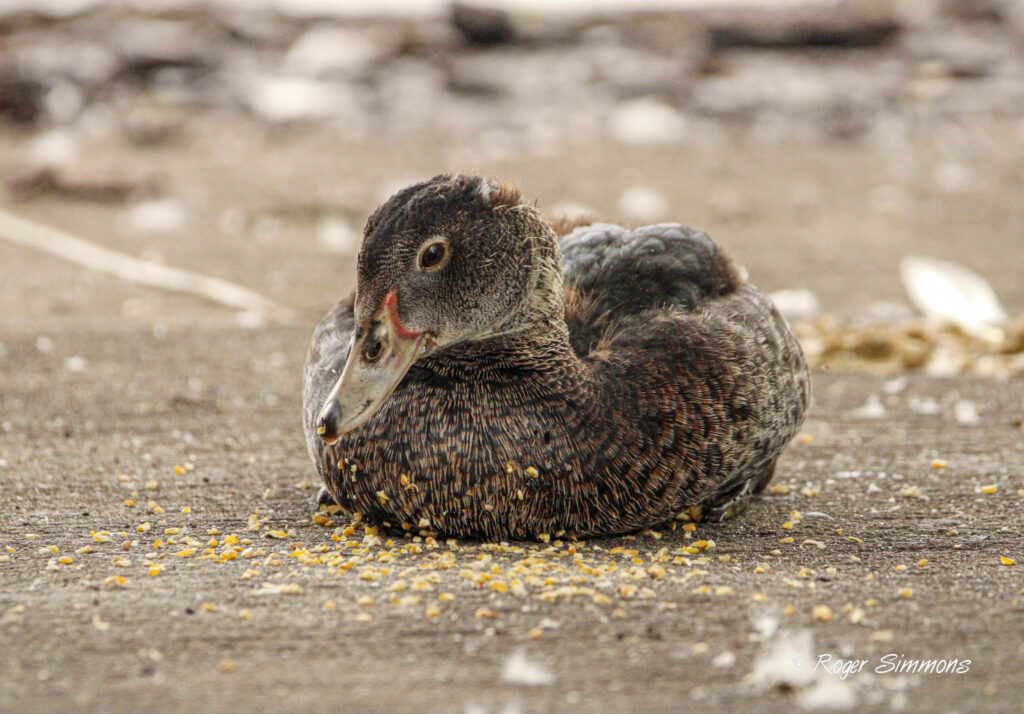 Nanday Parakeet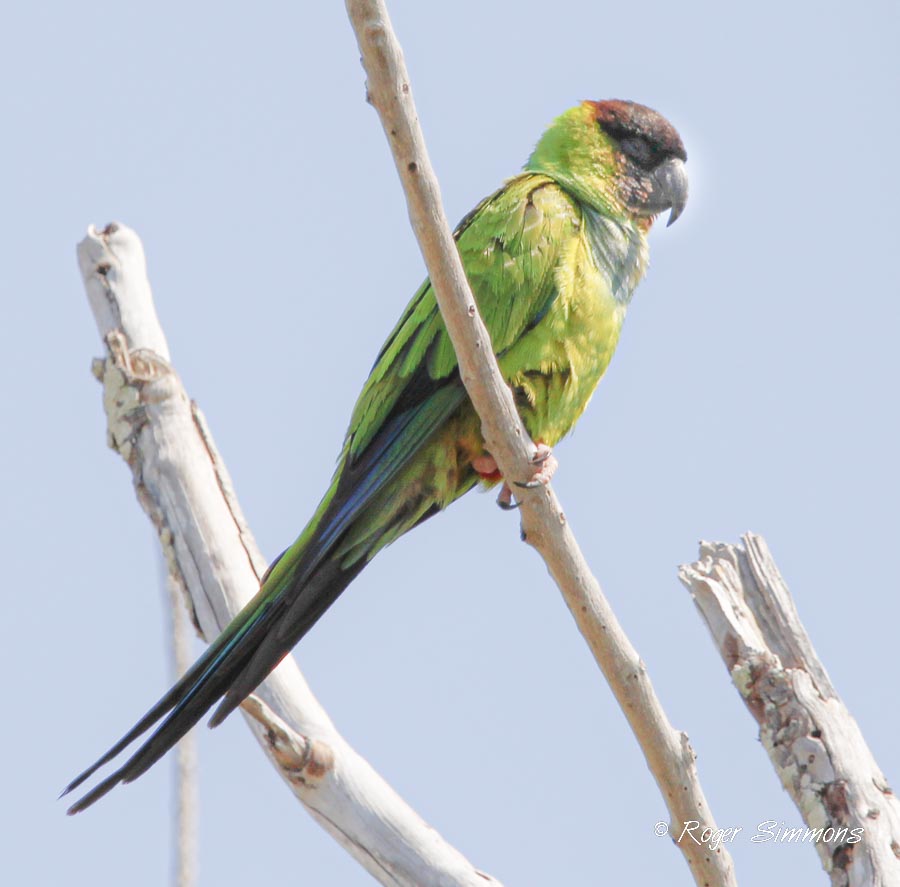 Northern Cardinal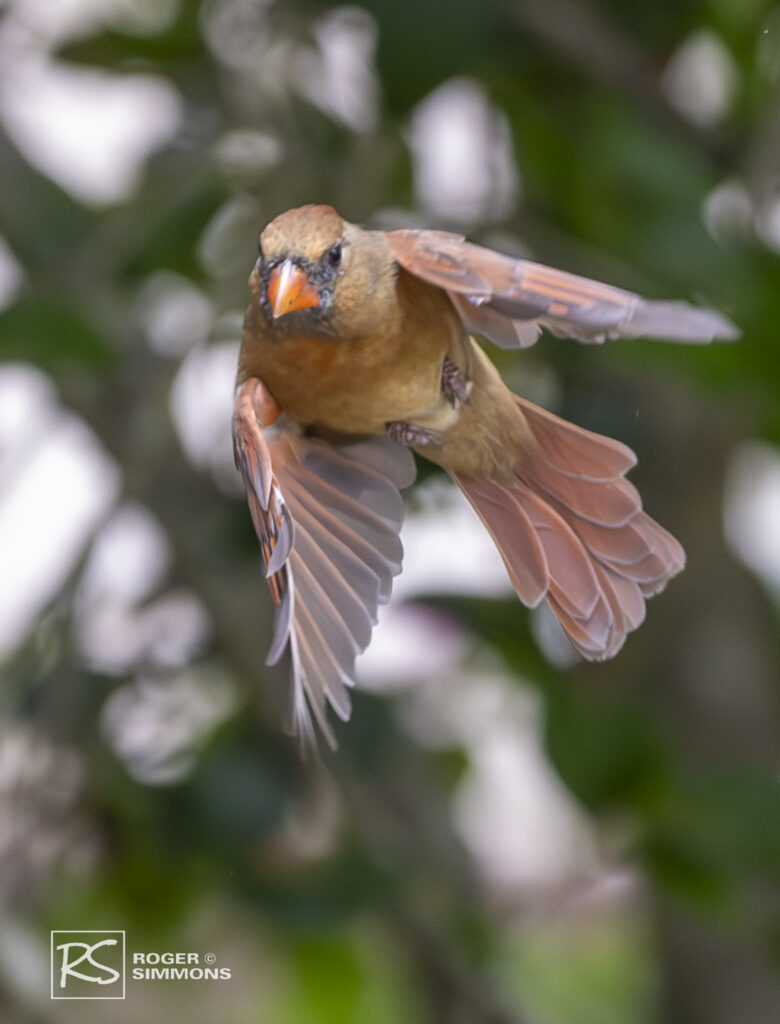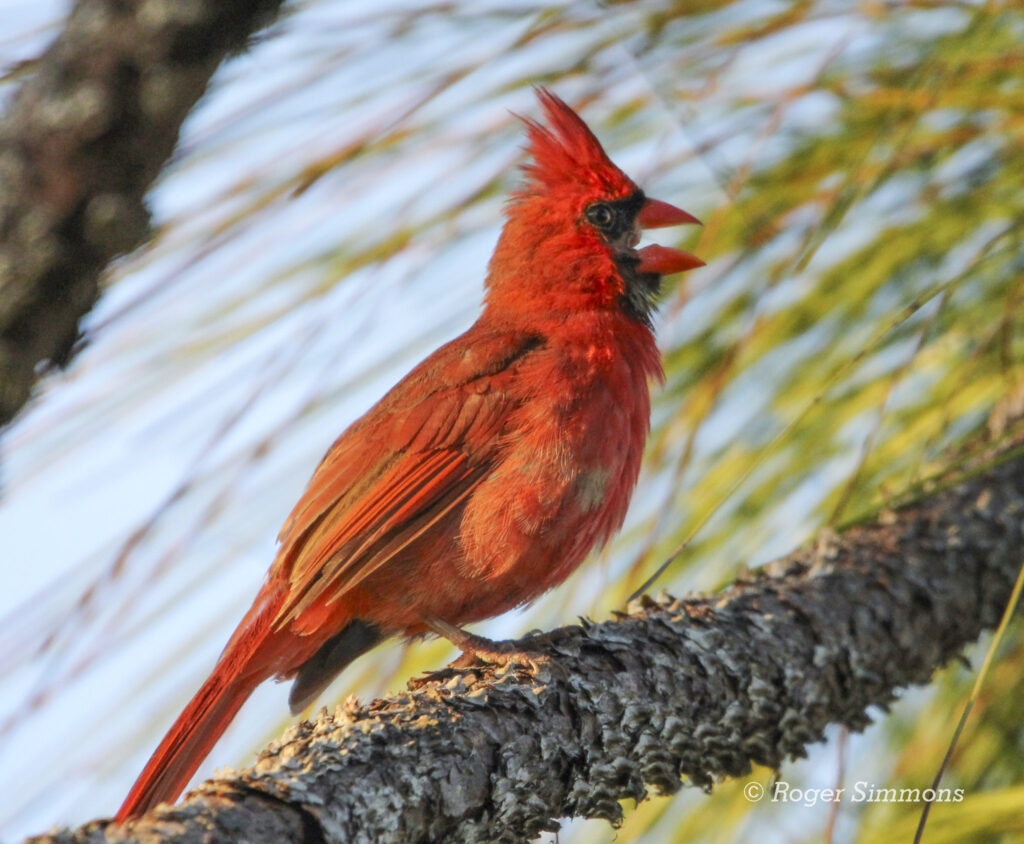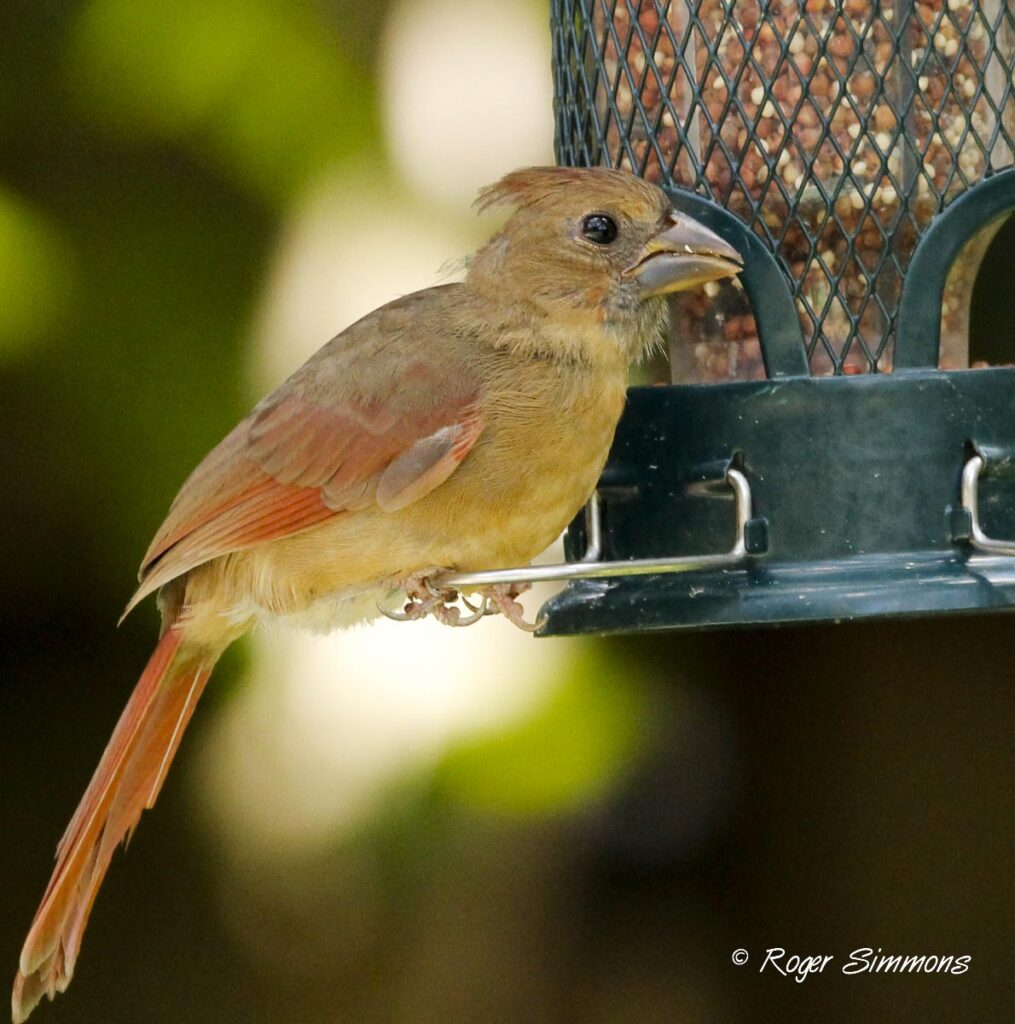 Northern Flicker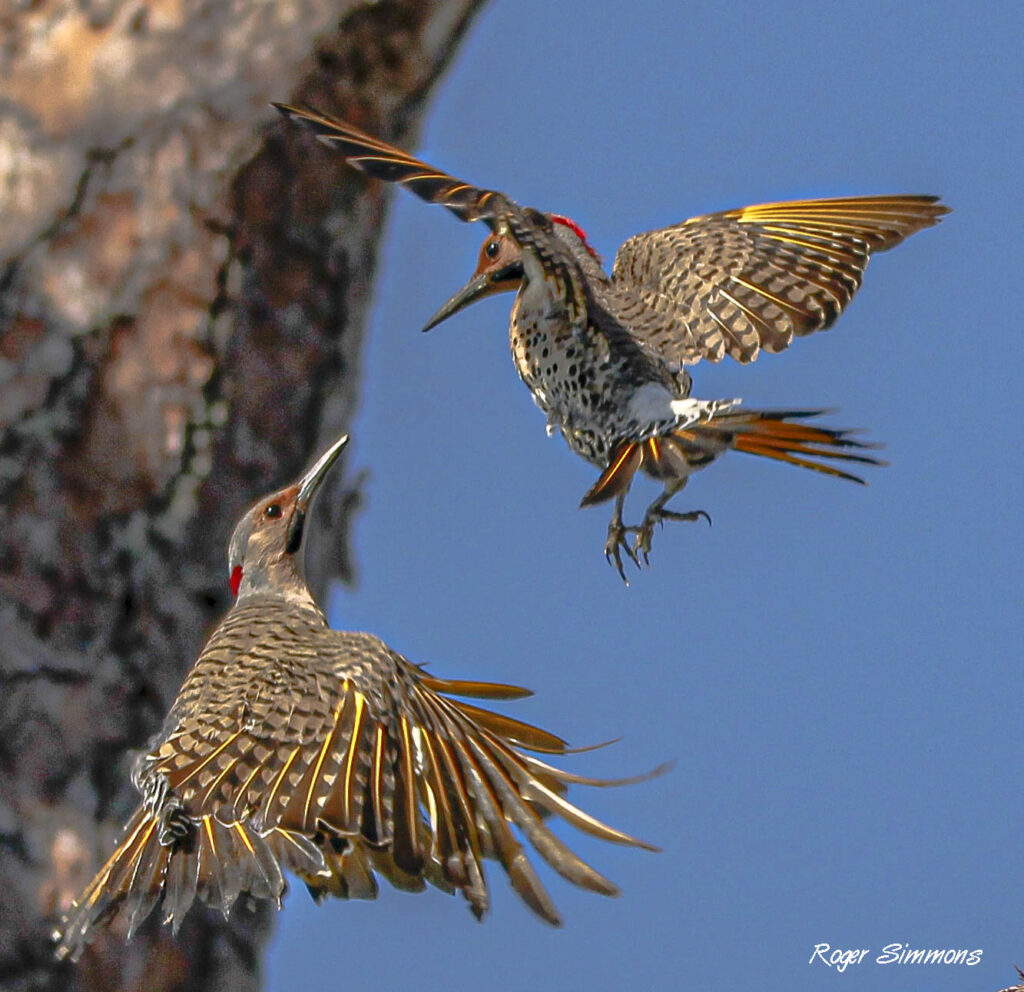 Northern Mockingbird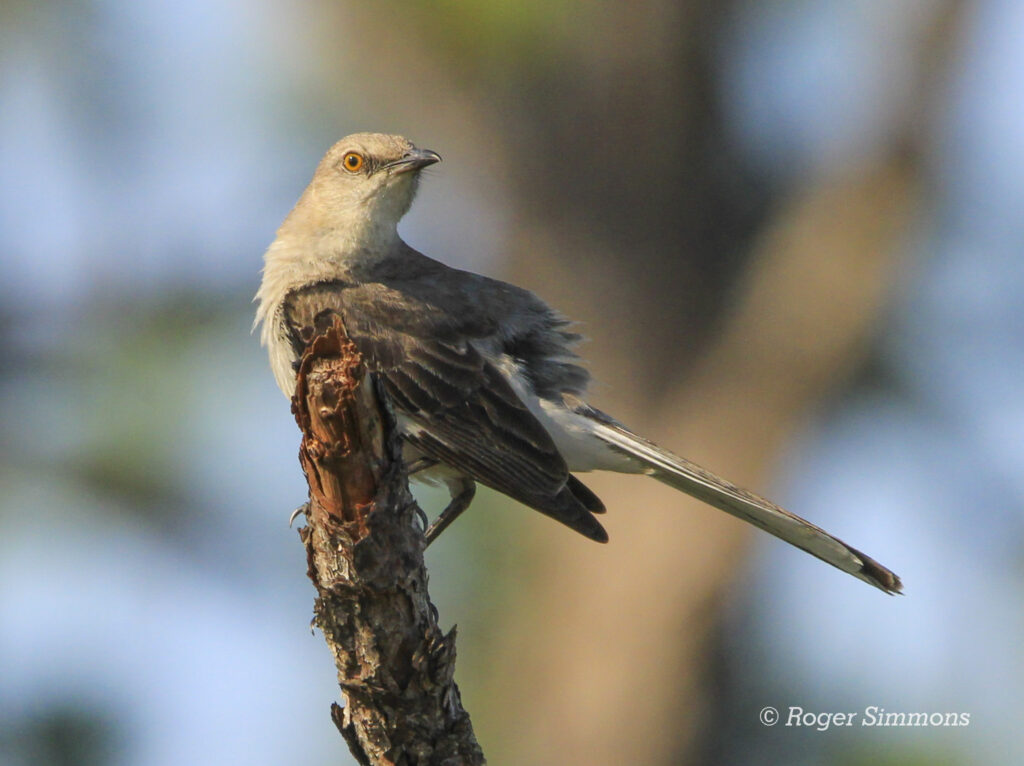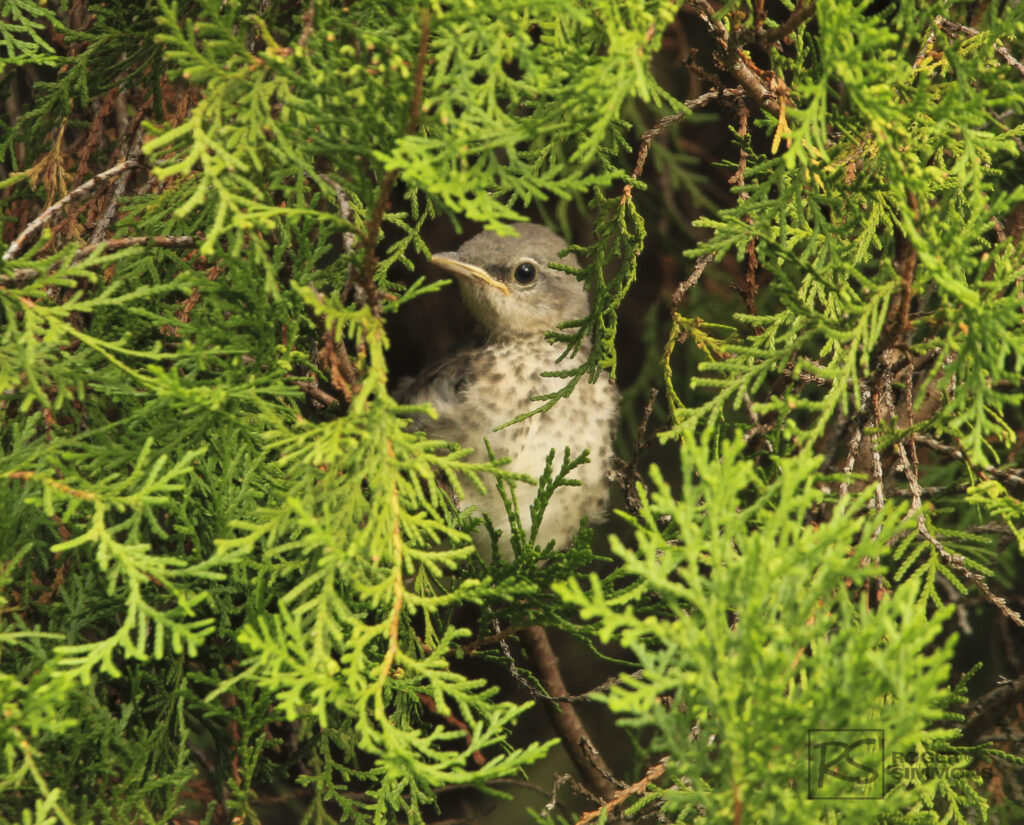 Northern Parula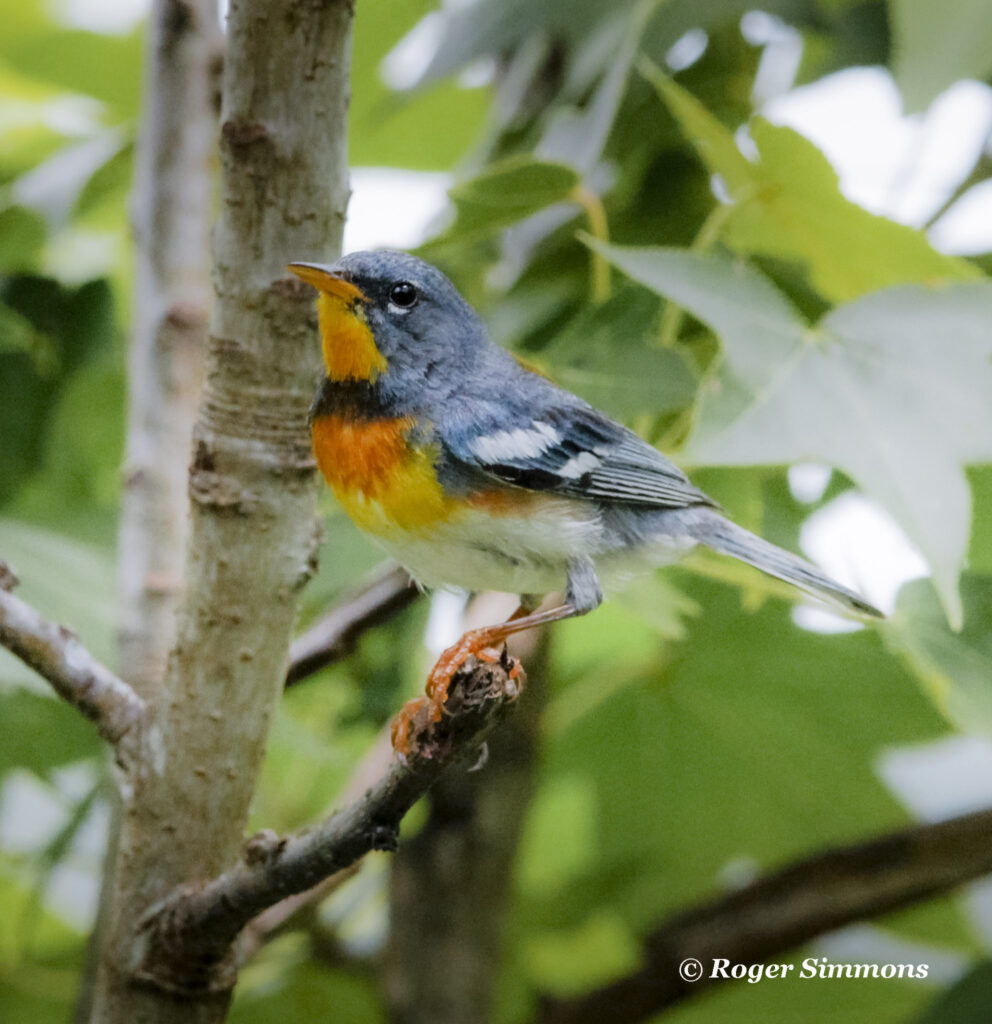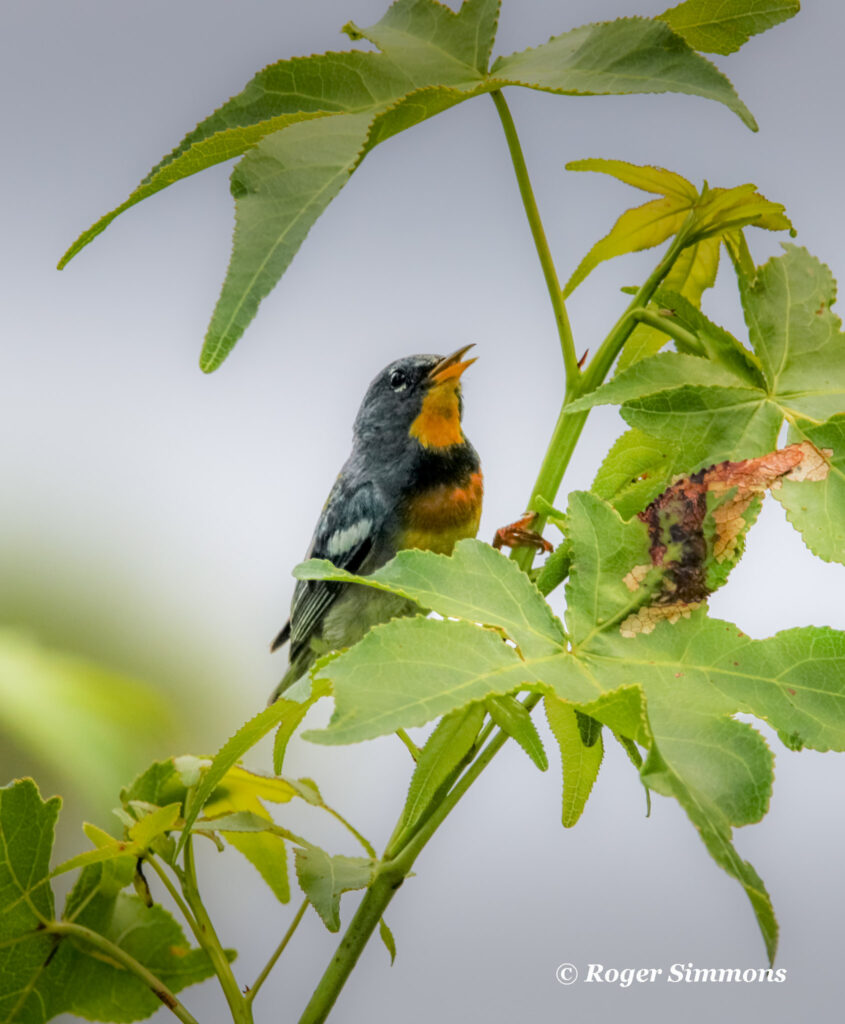 Northern Shoveler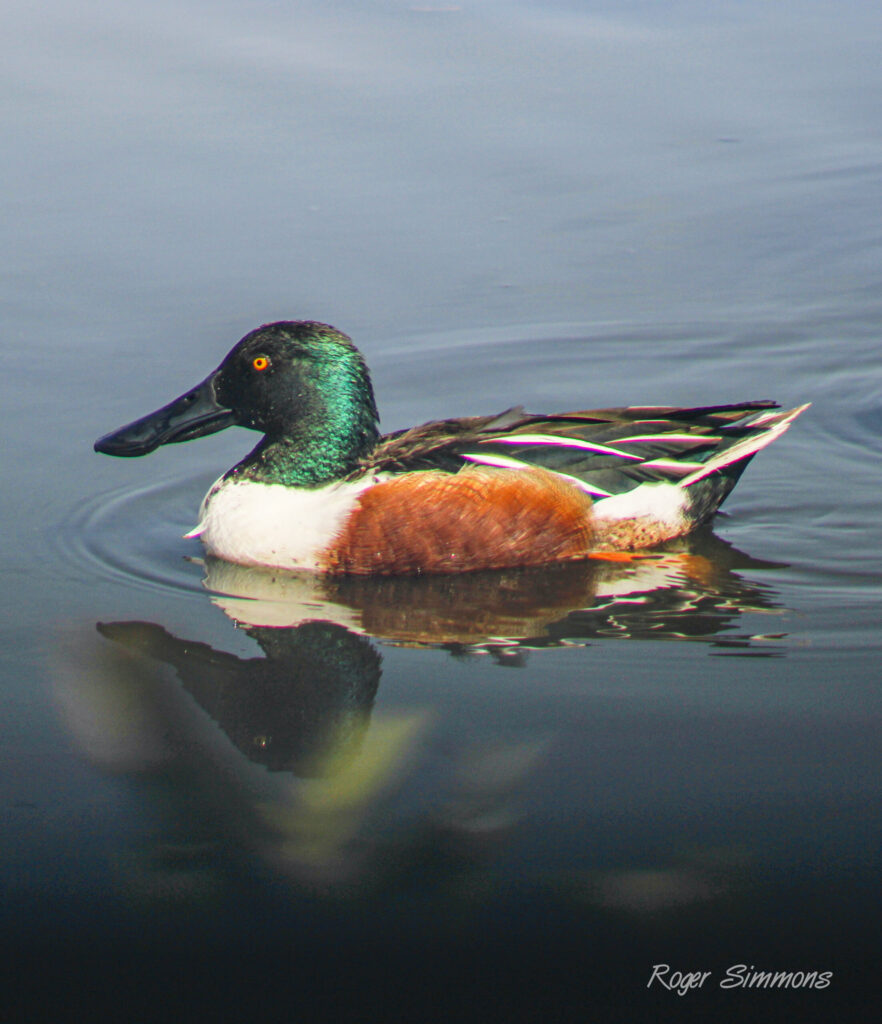 Osprey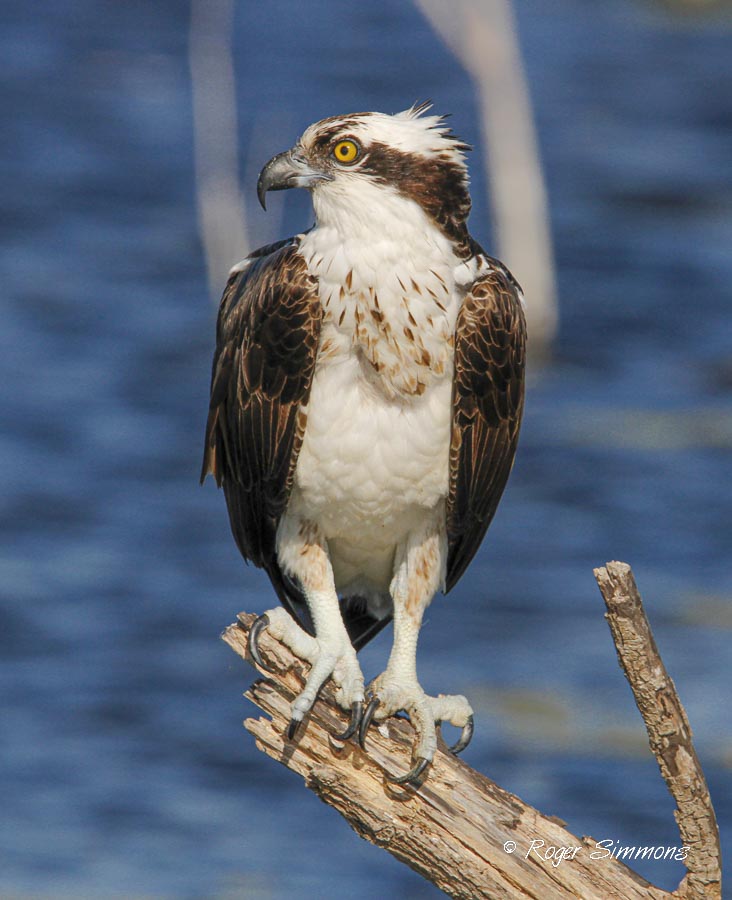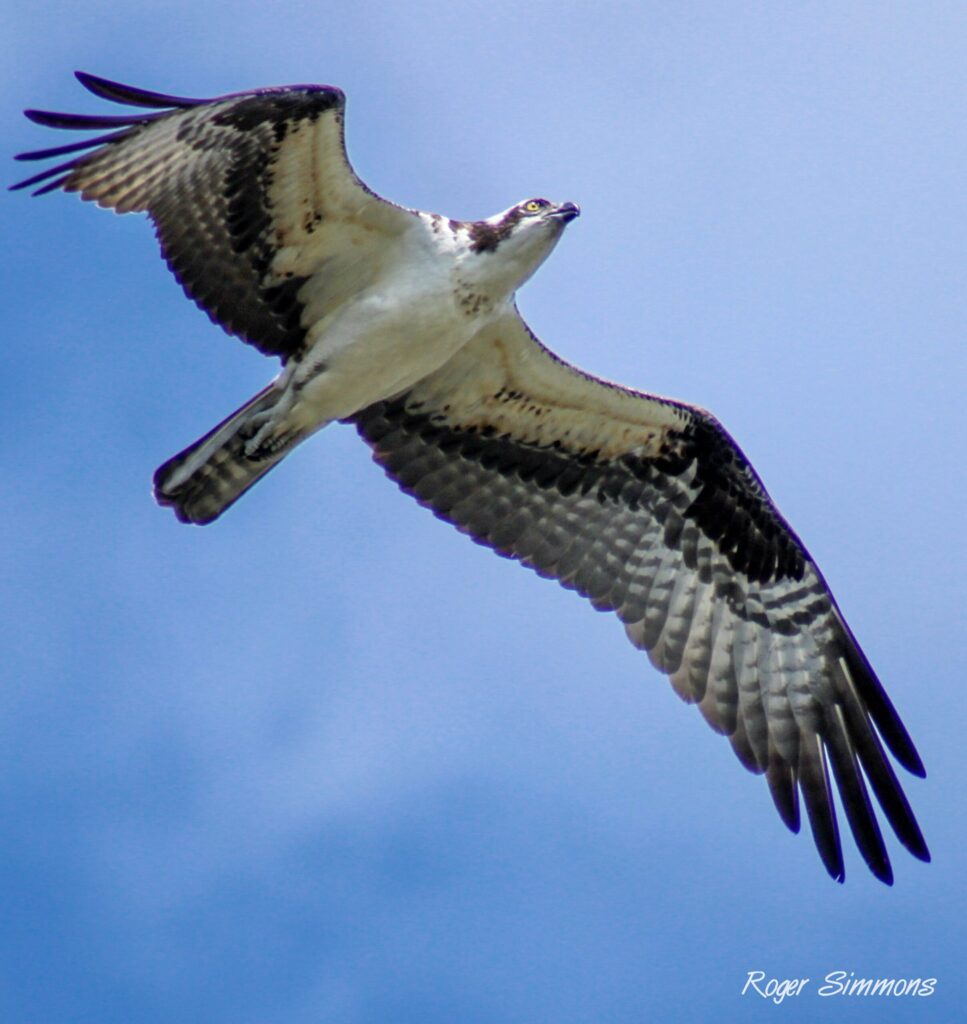 Osprey (Bahamas Subspecies)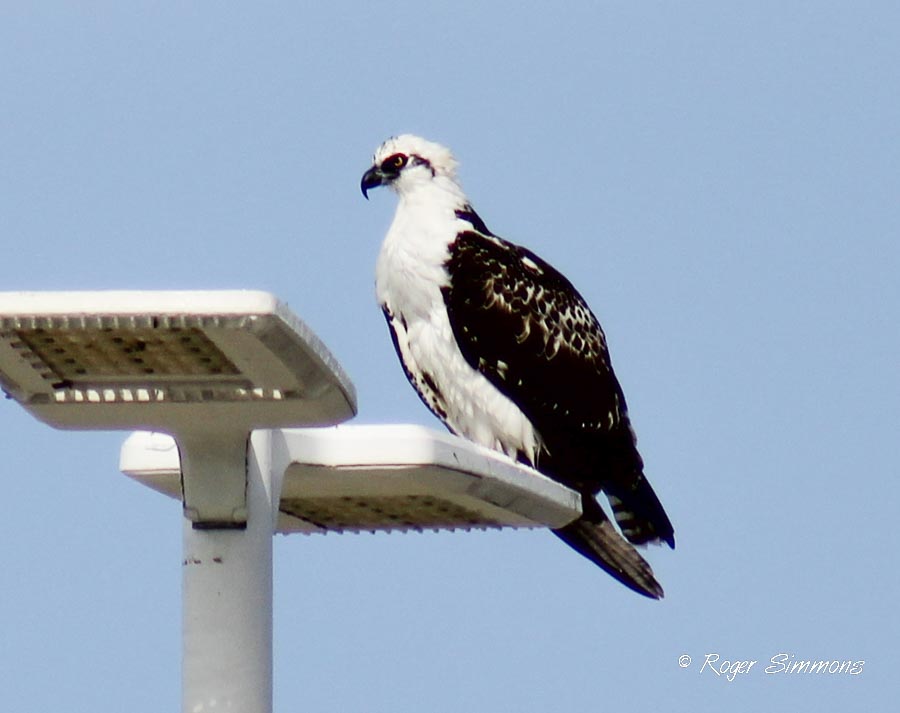 Painted Bunting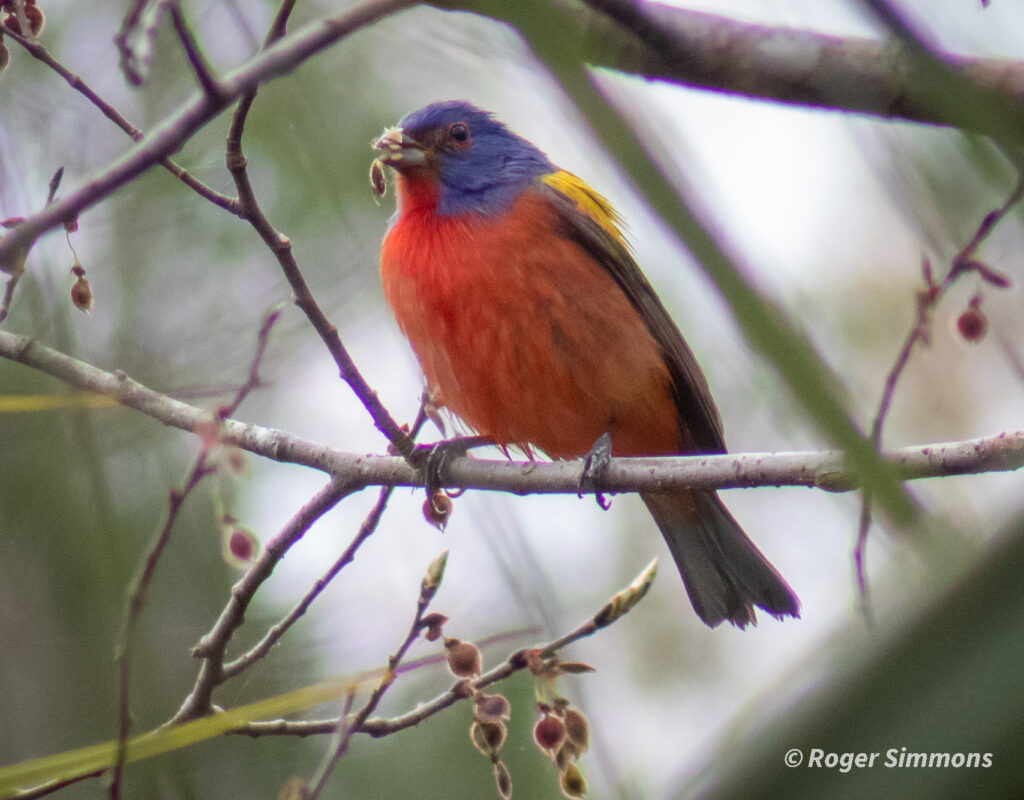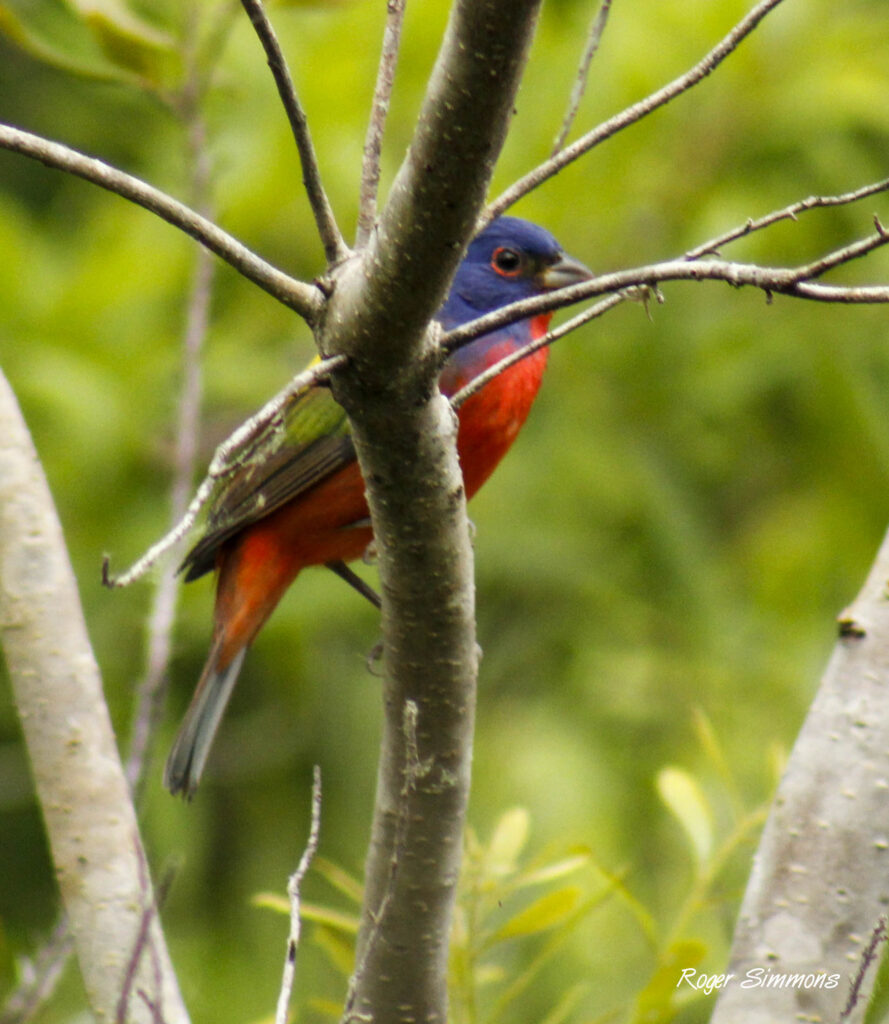 Palm Warbler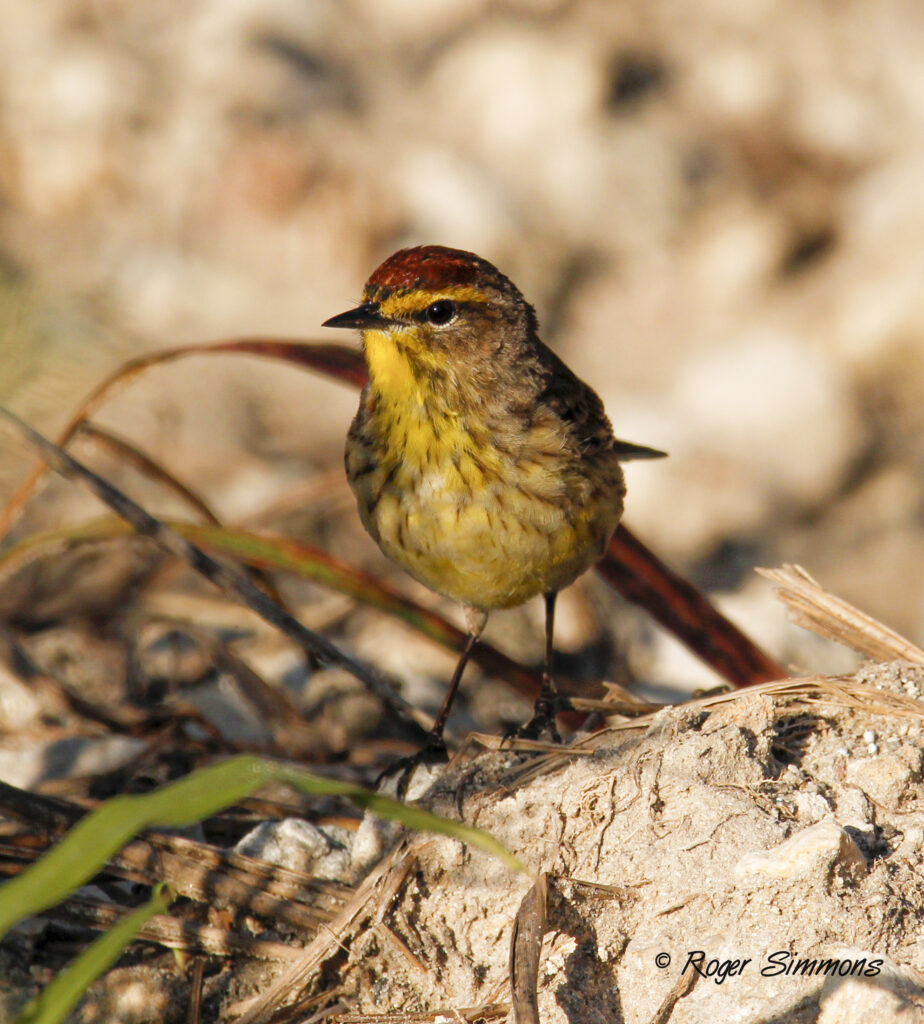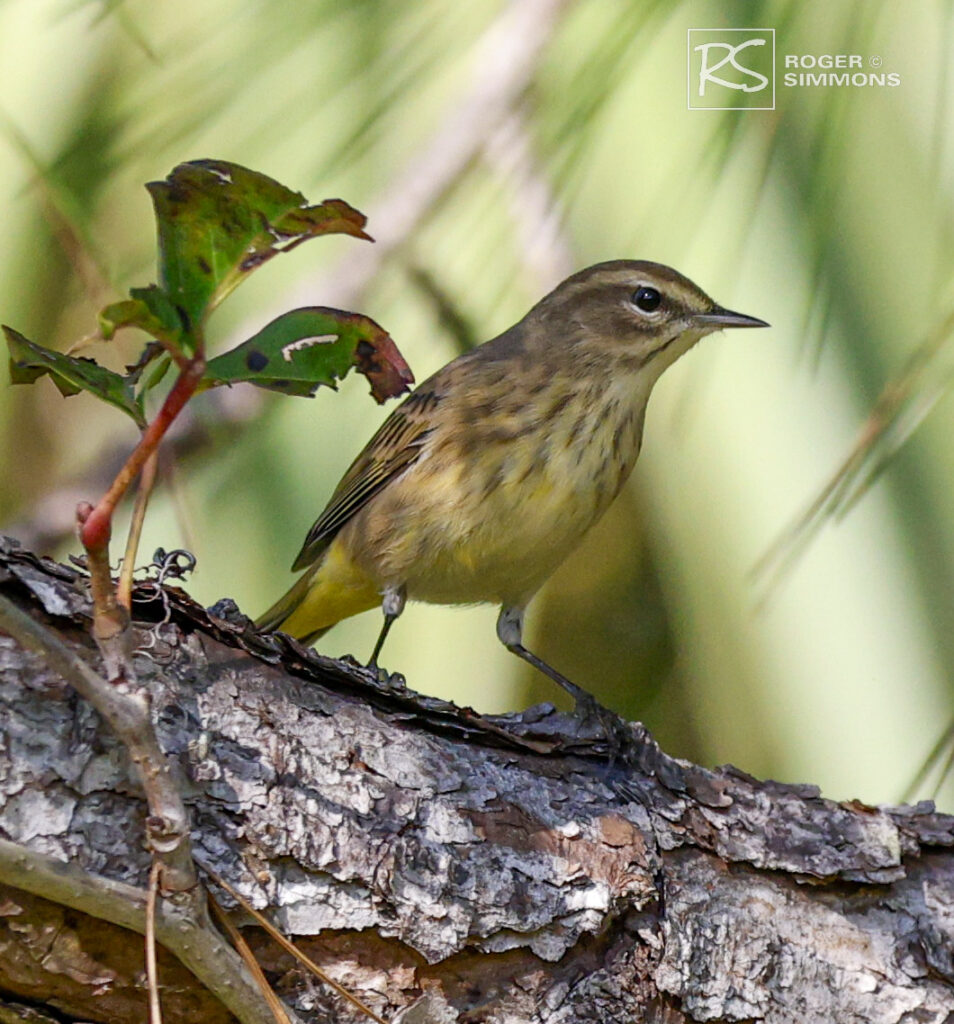 Peafowl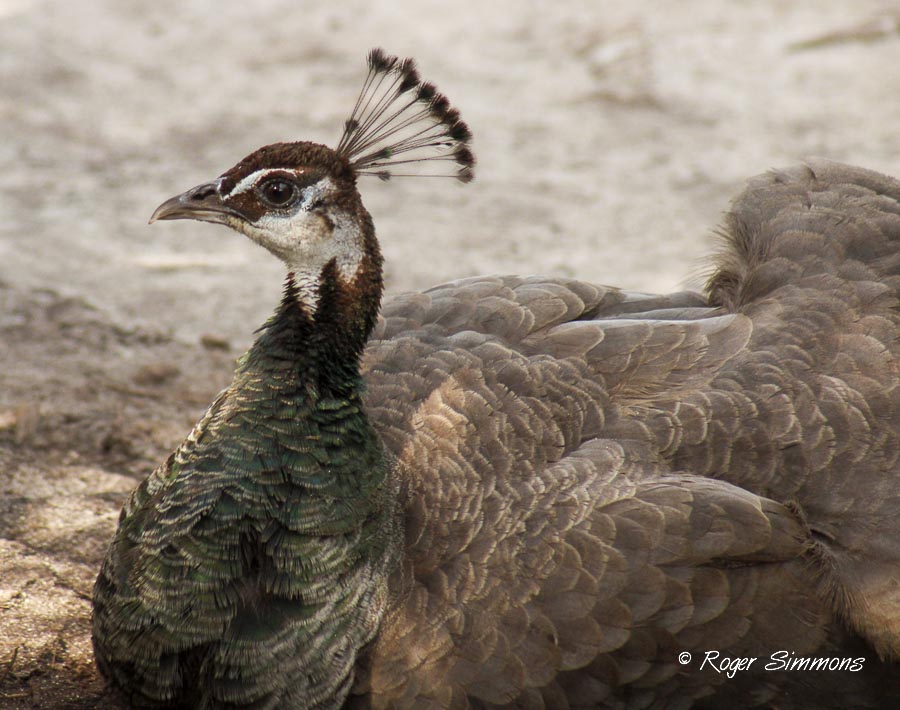 Peregrine Falcon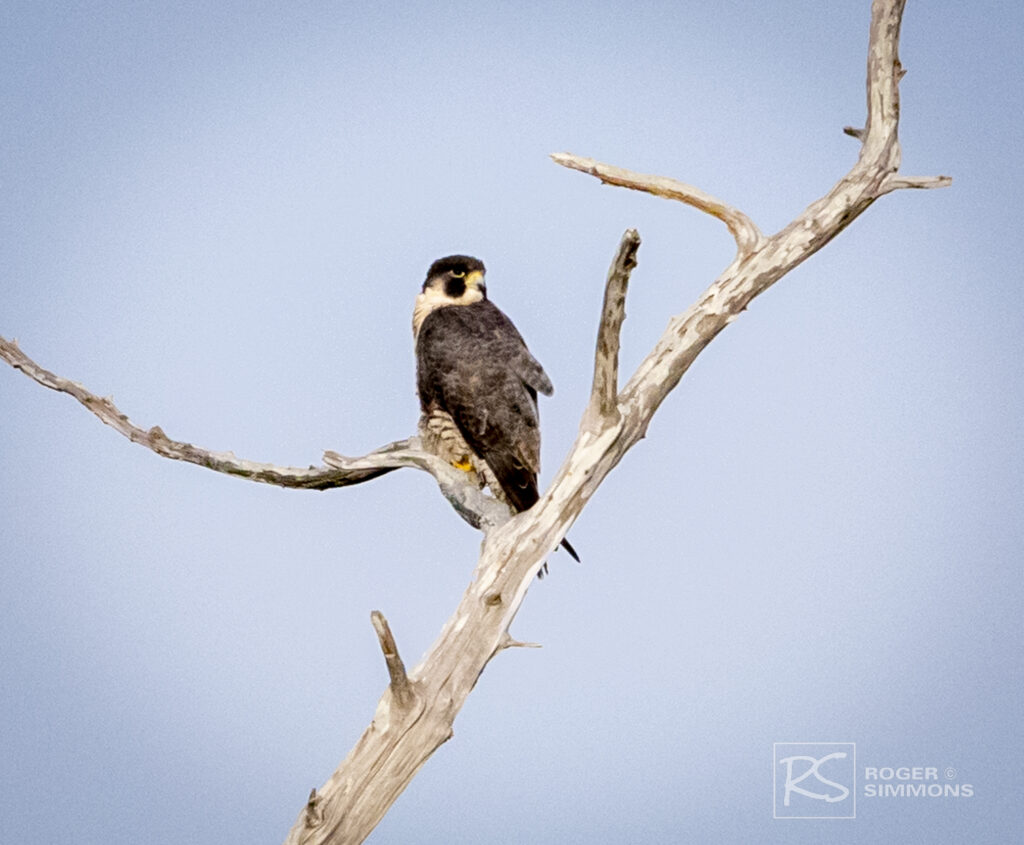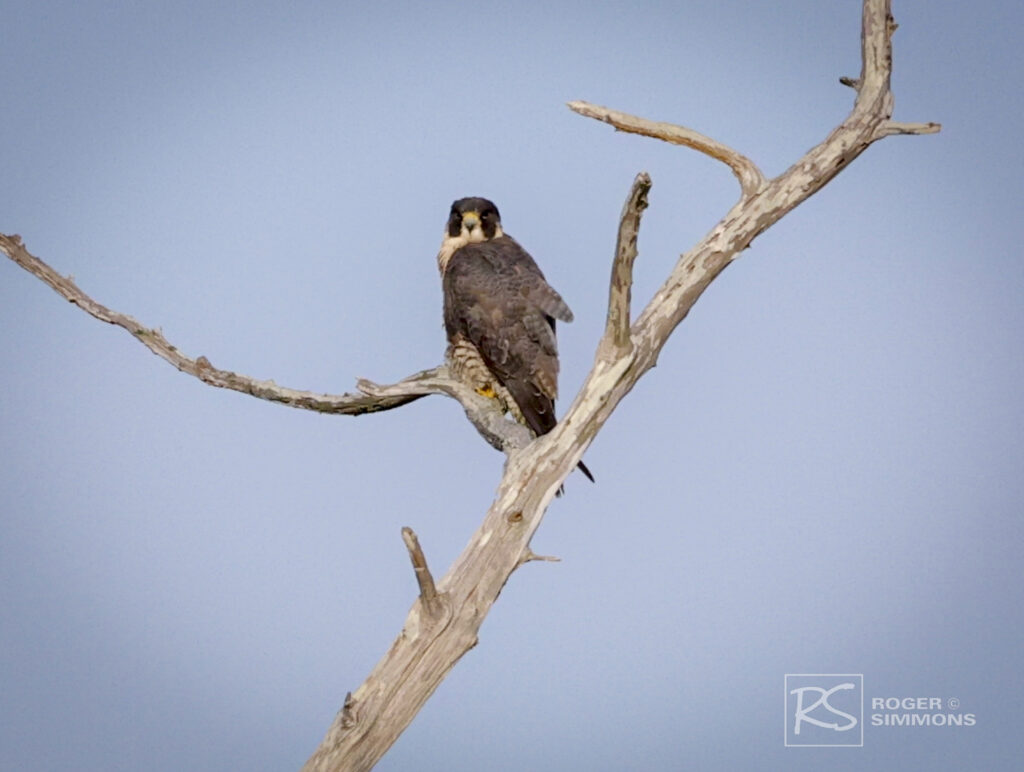 Pie-Billed Grebe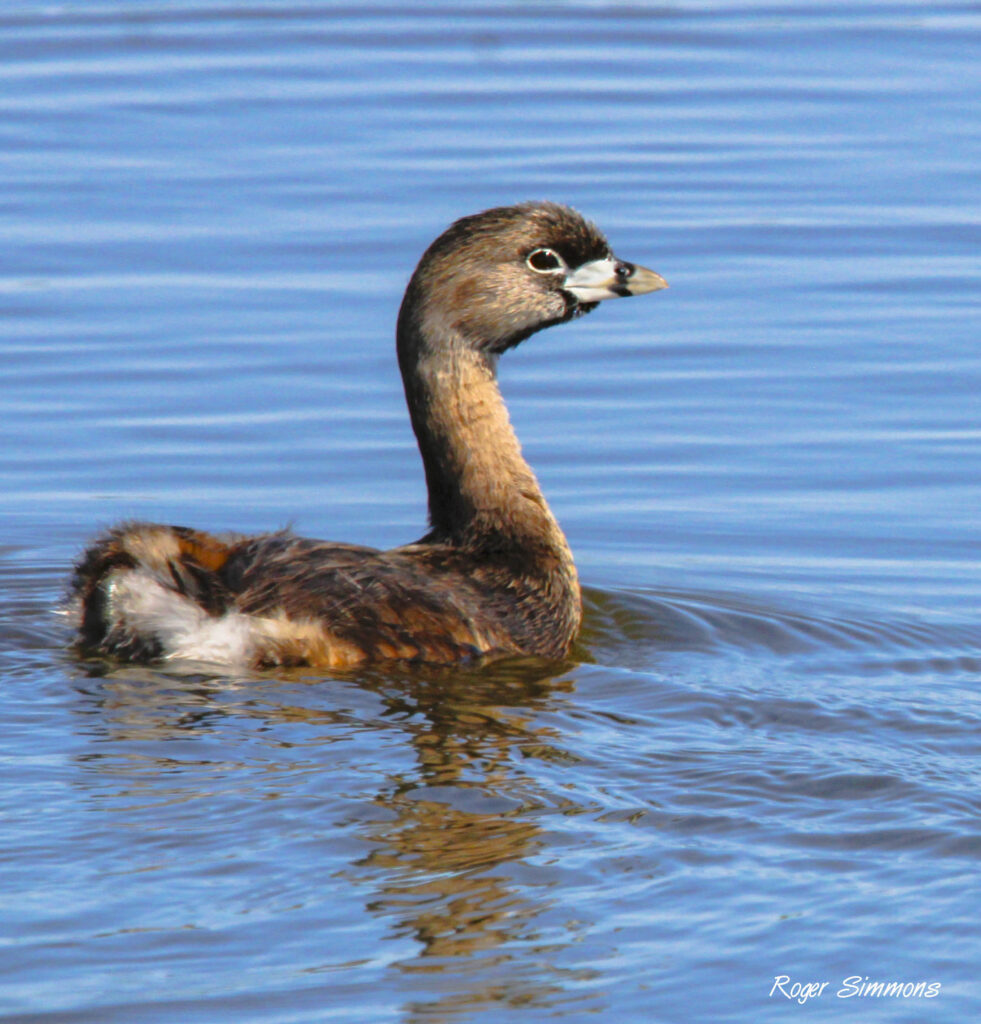 Pilated Woodpecker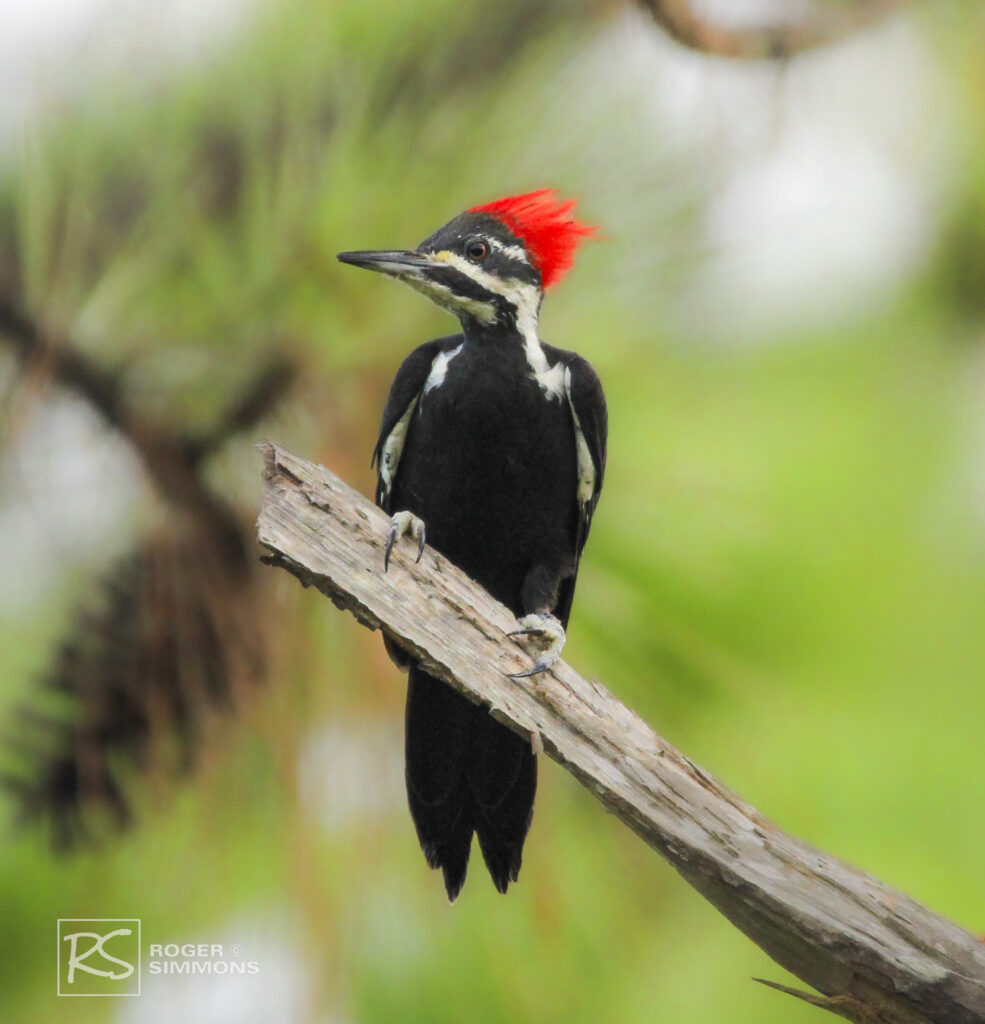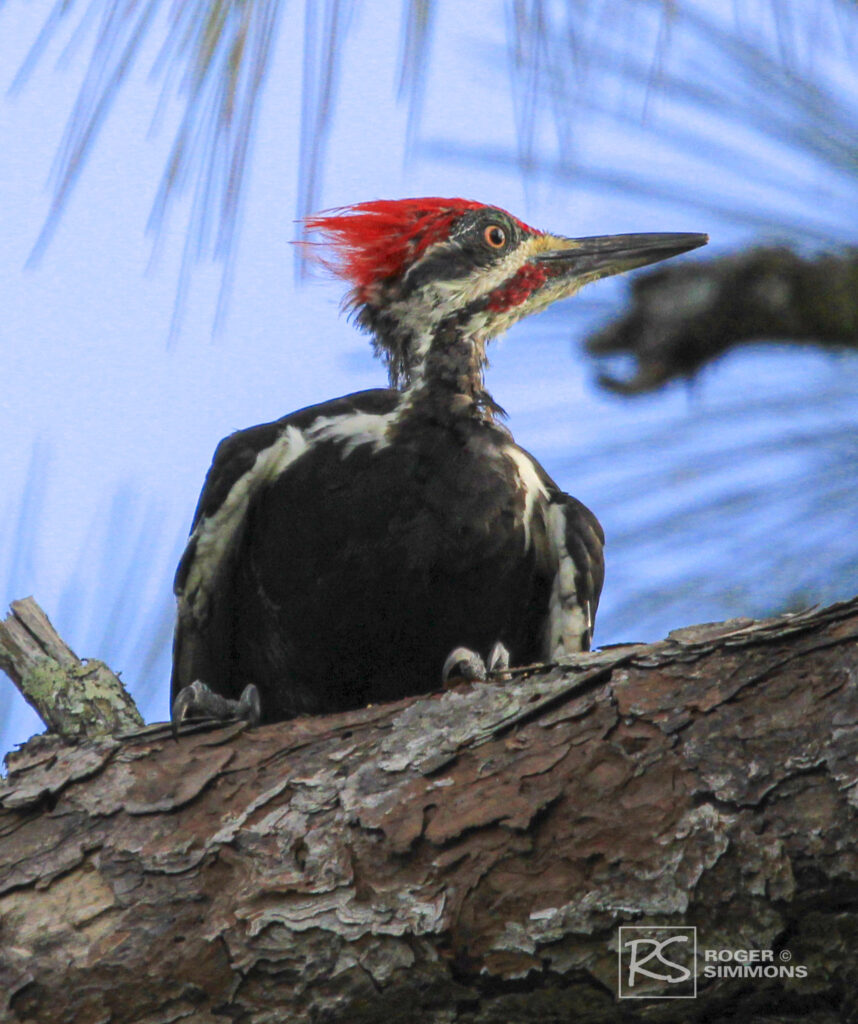 Pine Warbler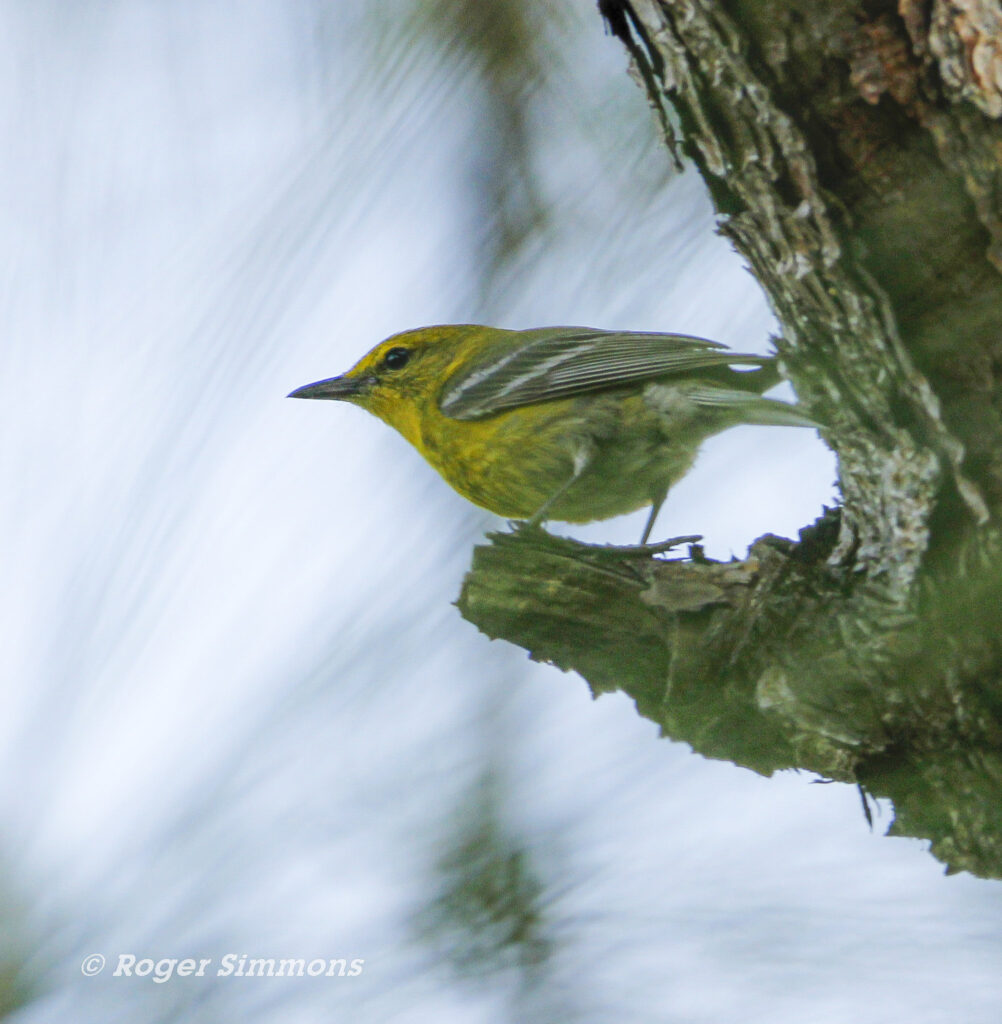 Prairie Warbler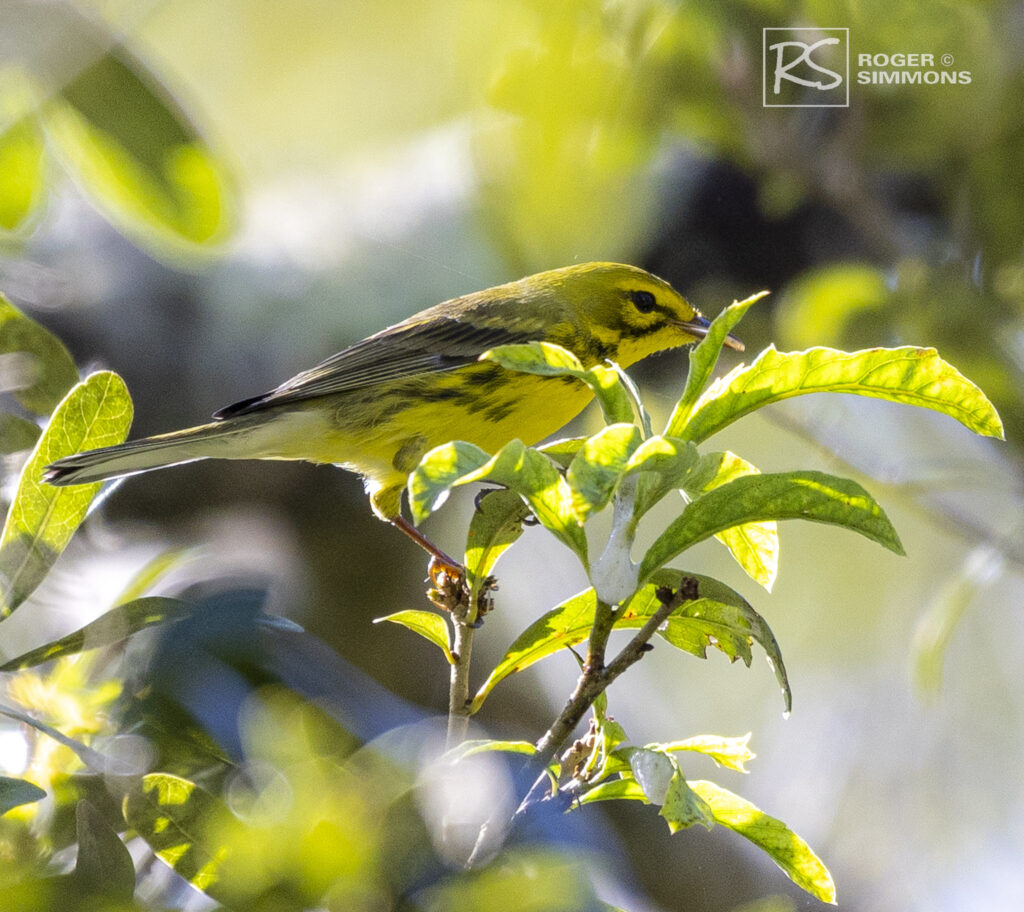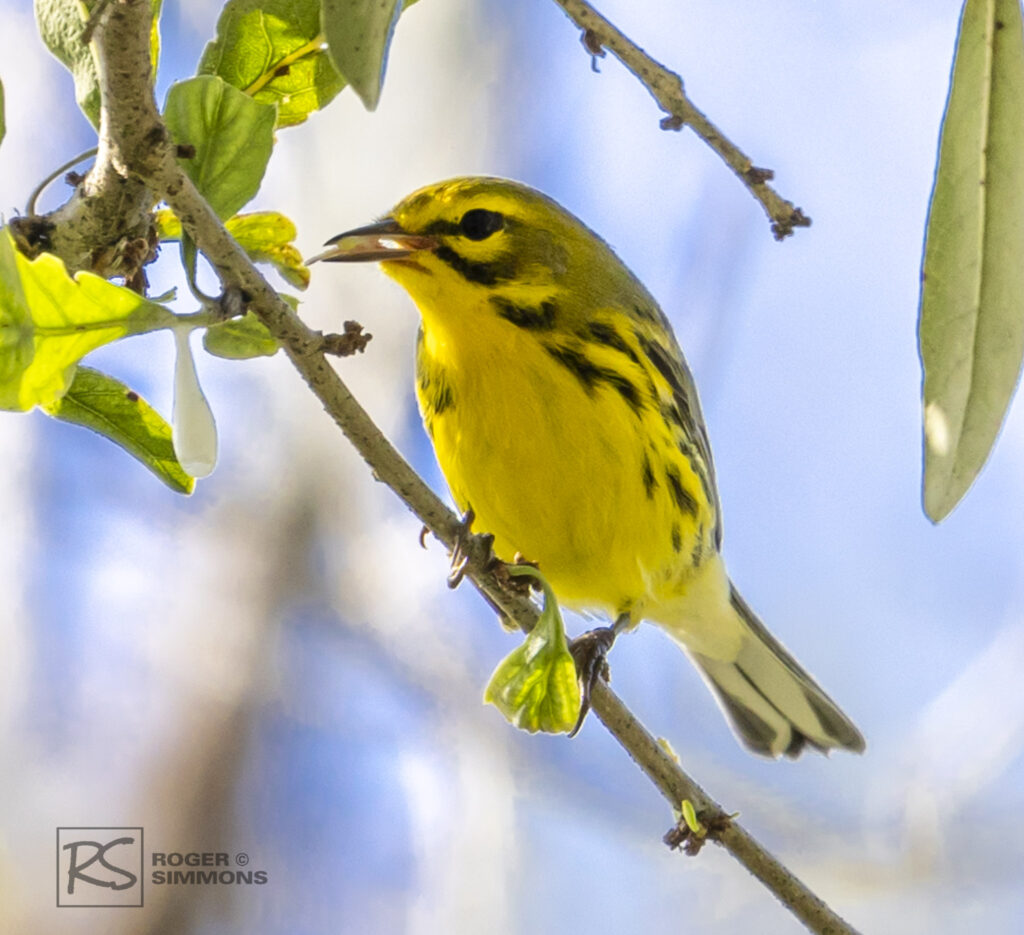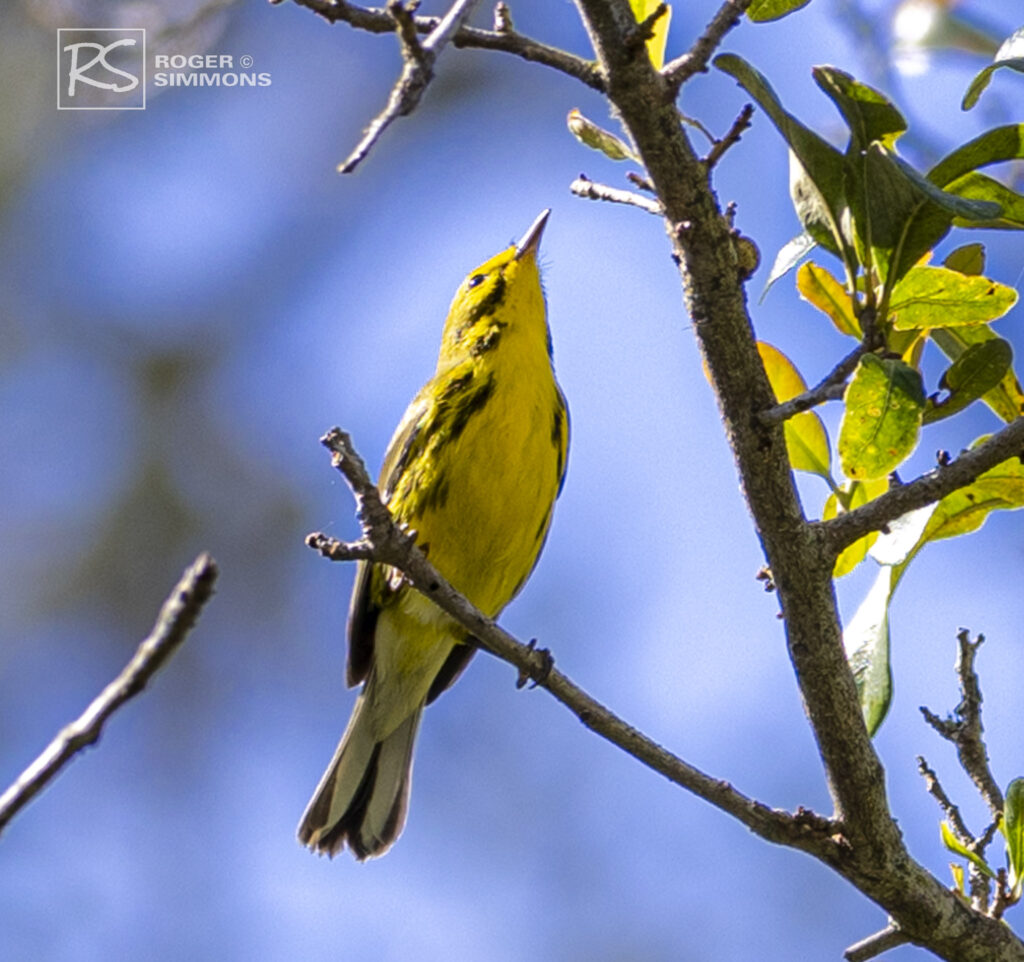 Purple Gallinule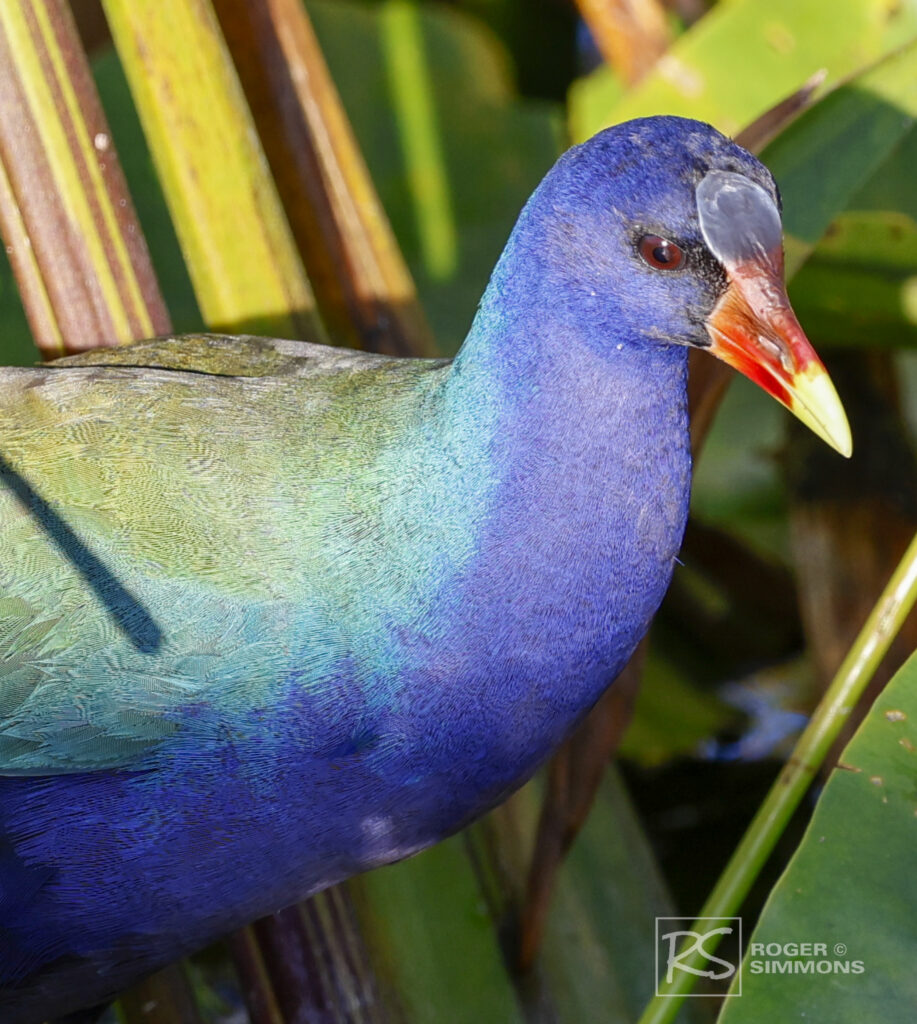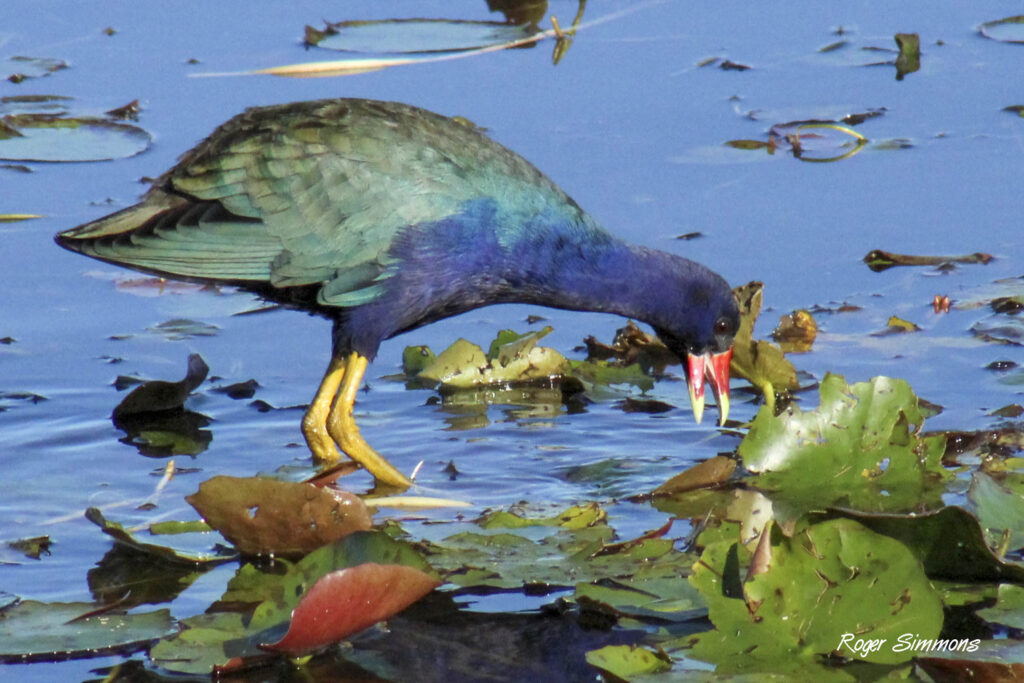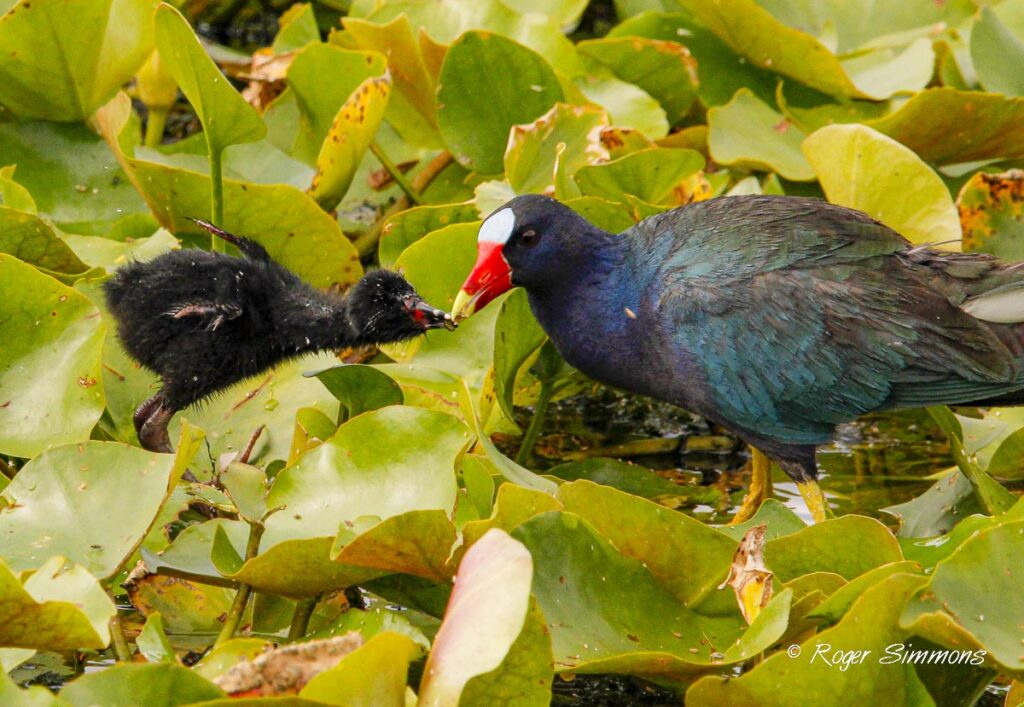 Red-Bellied Woodpecker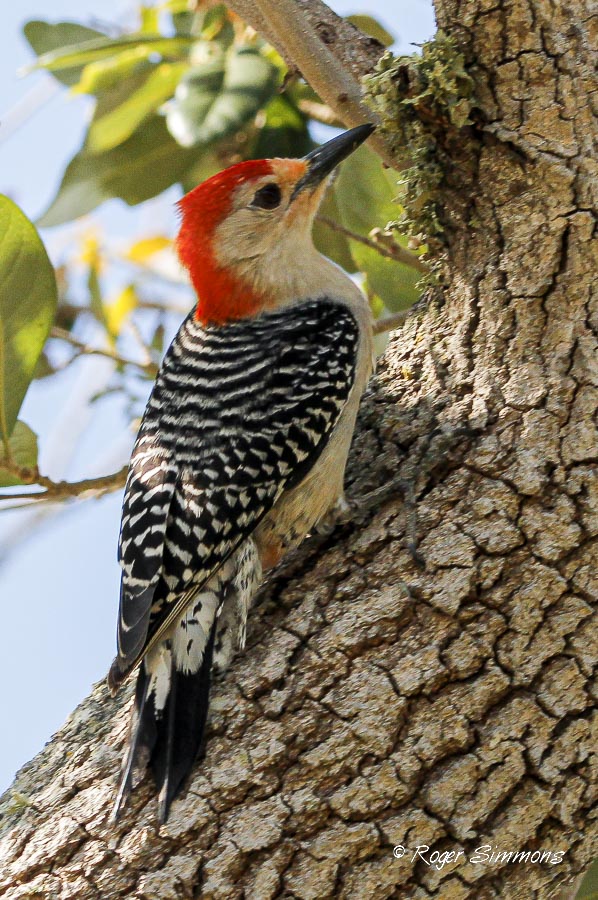 Red-headed Woodpecker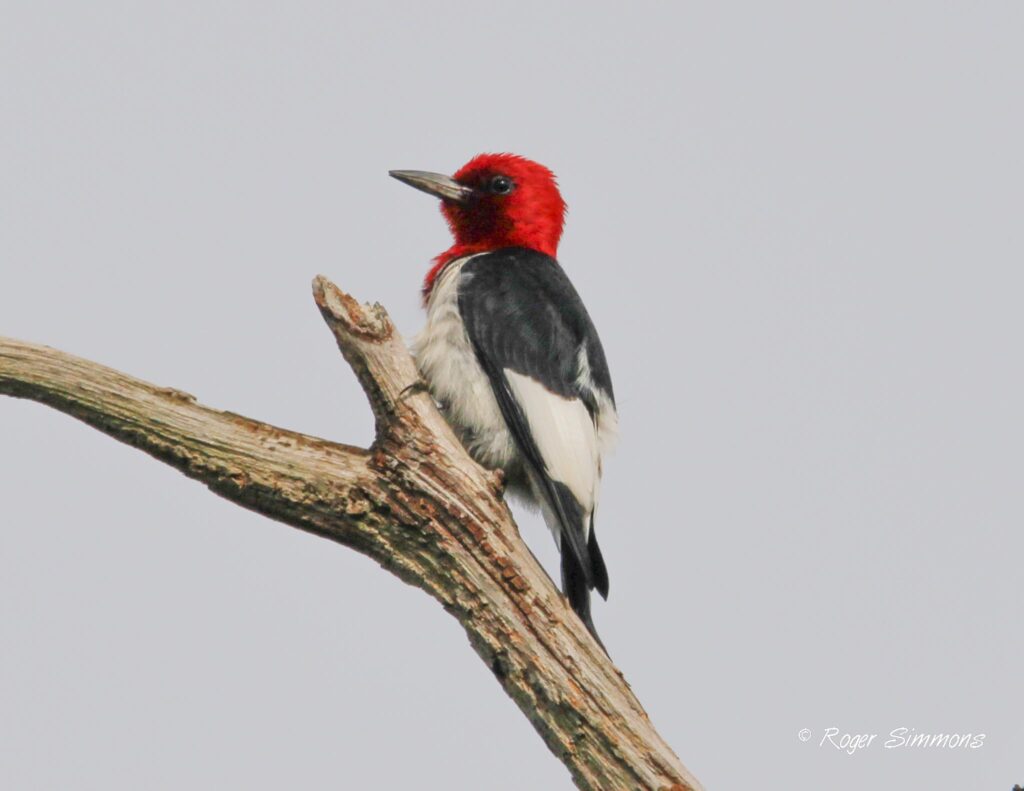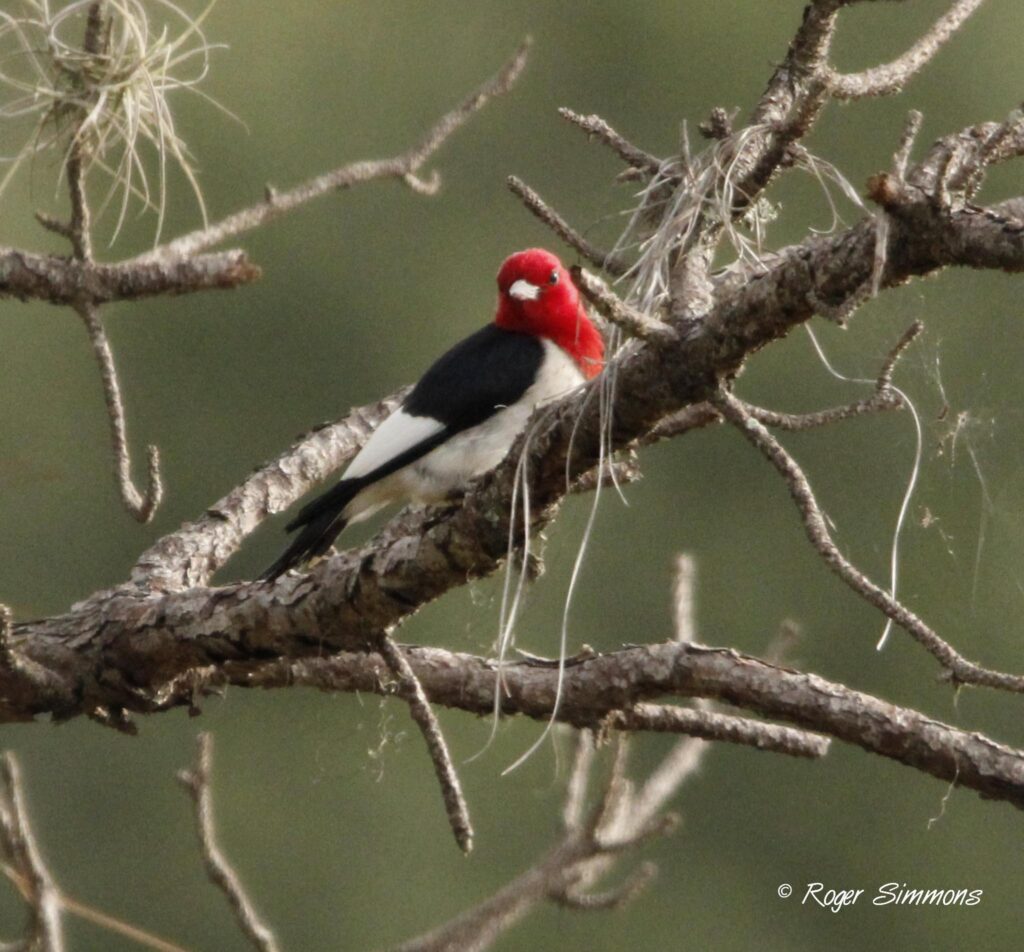 Red-tailed Hawk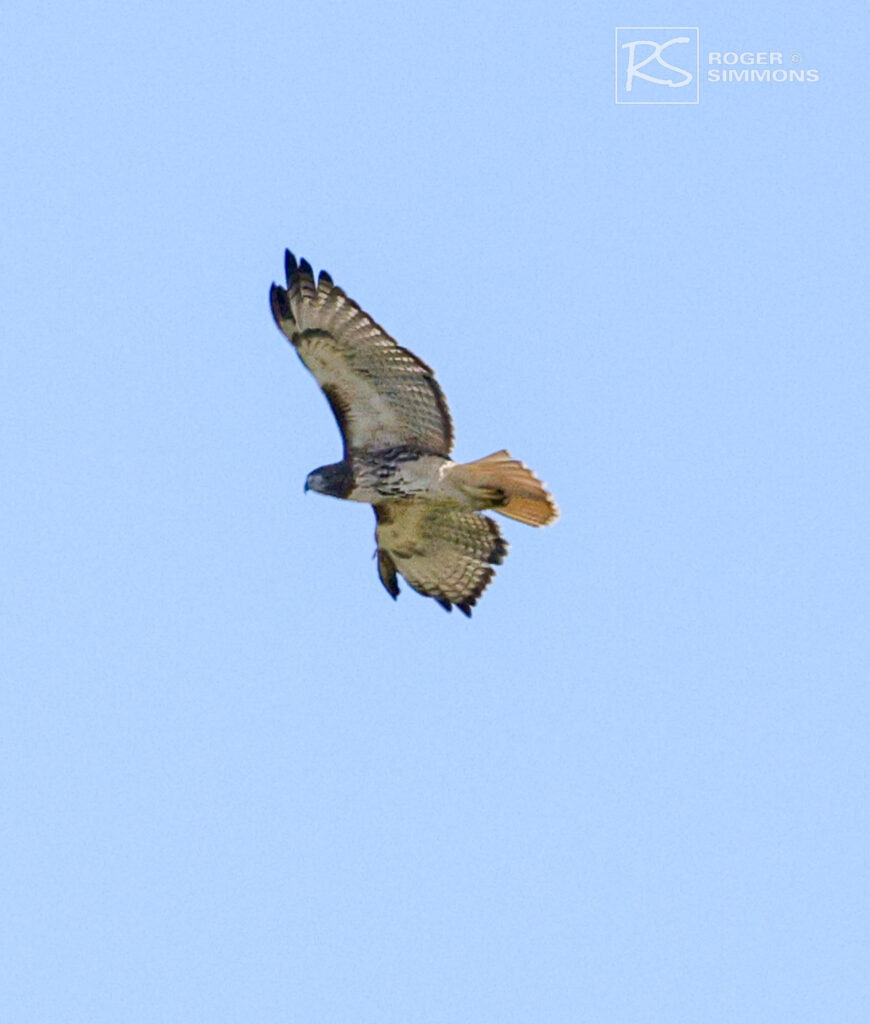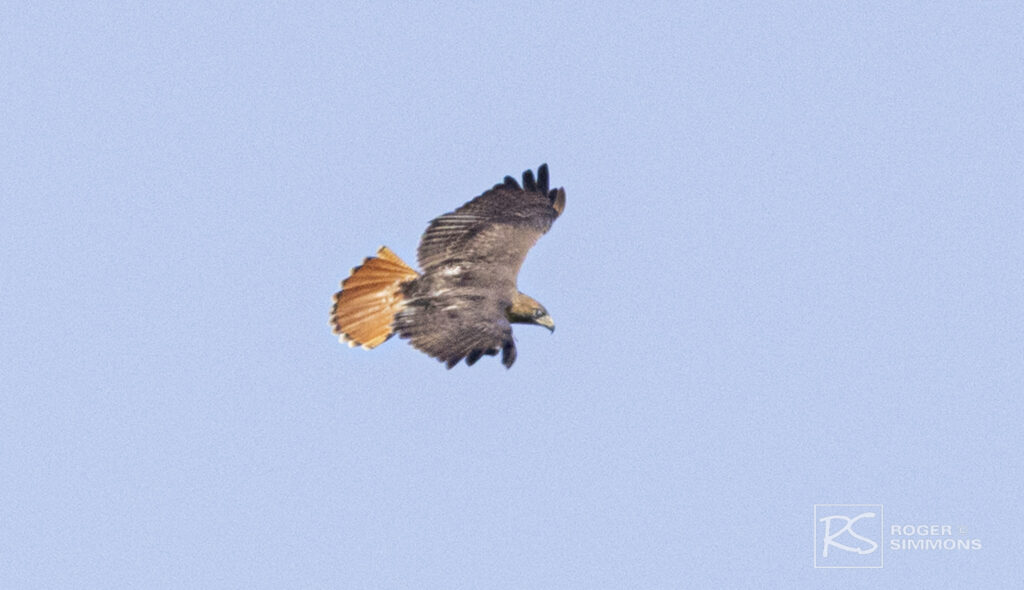 Reddish Egret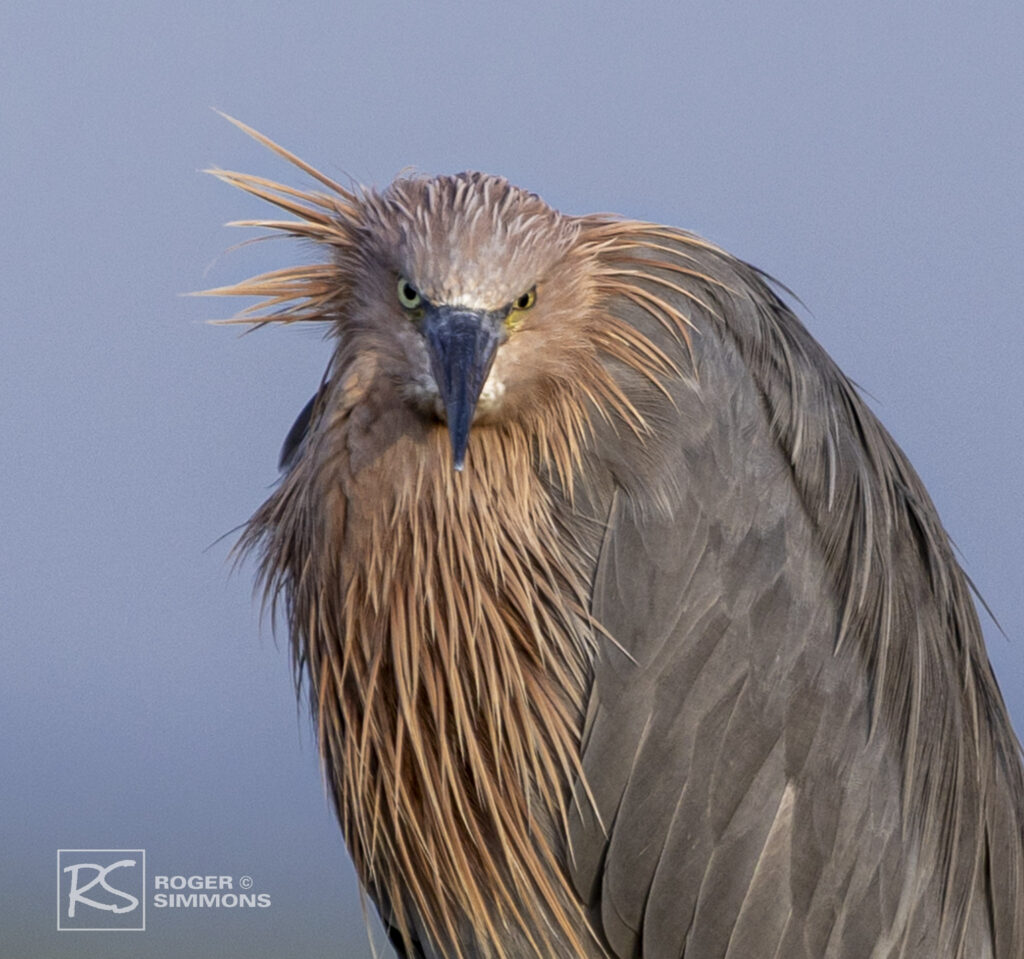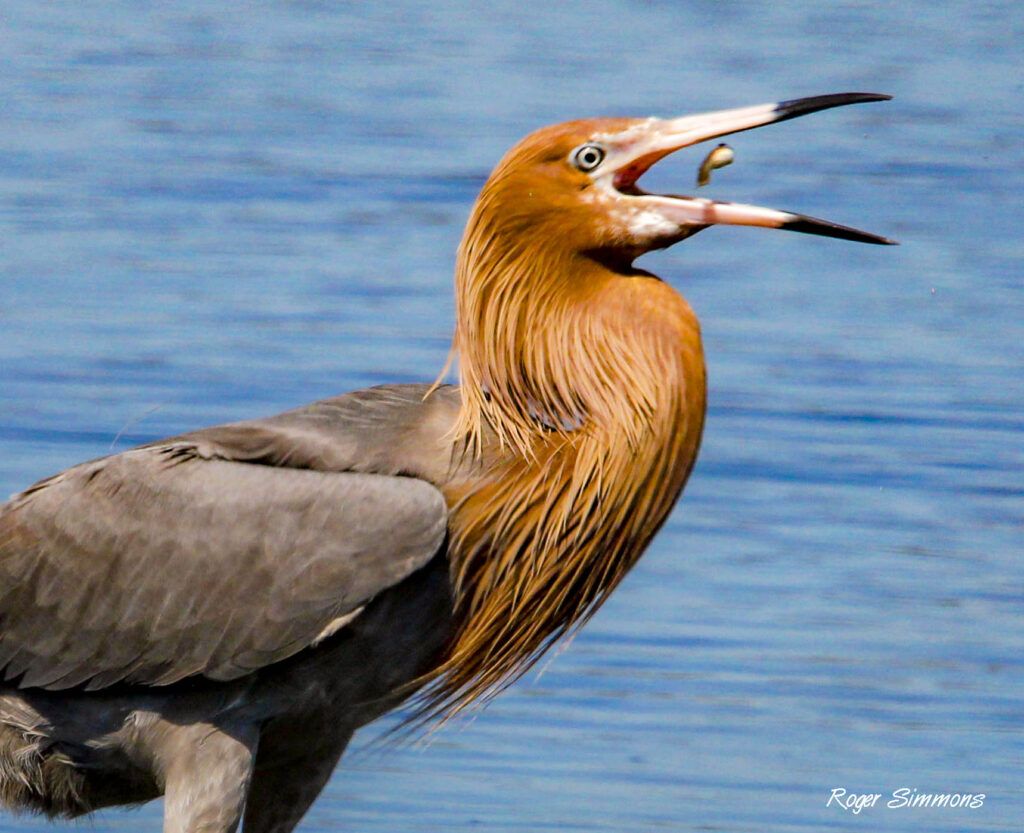 Red-Shouldered Hawk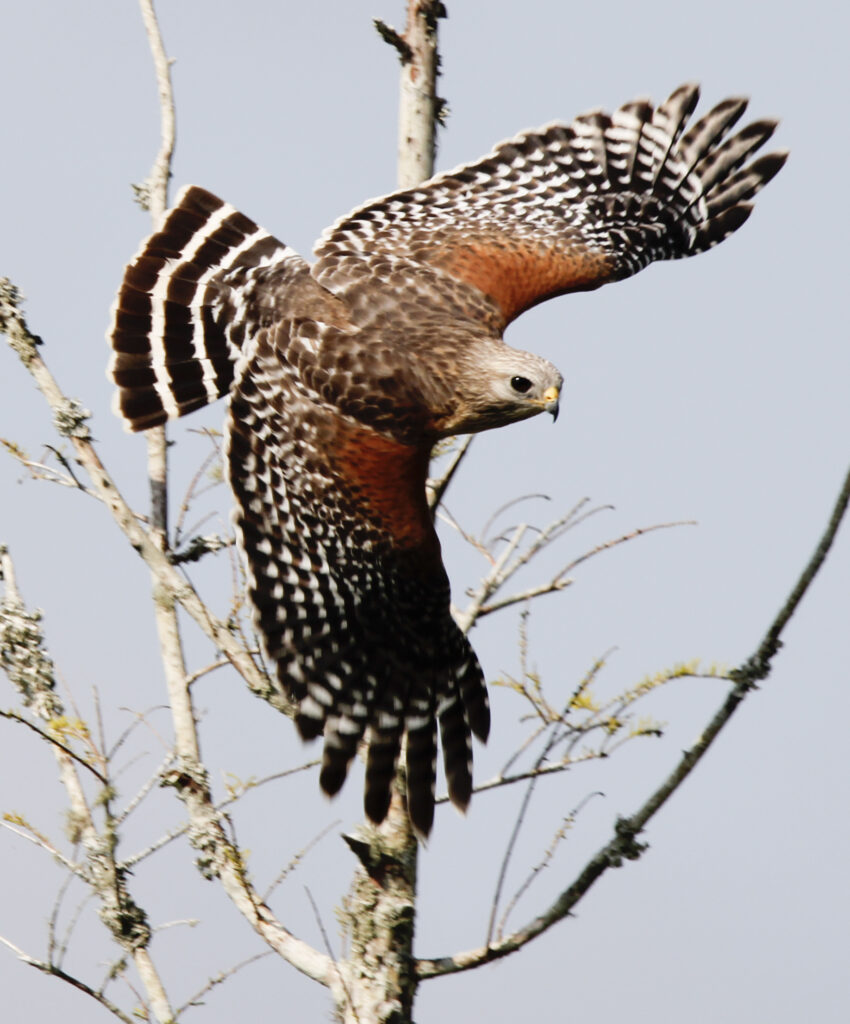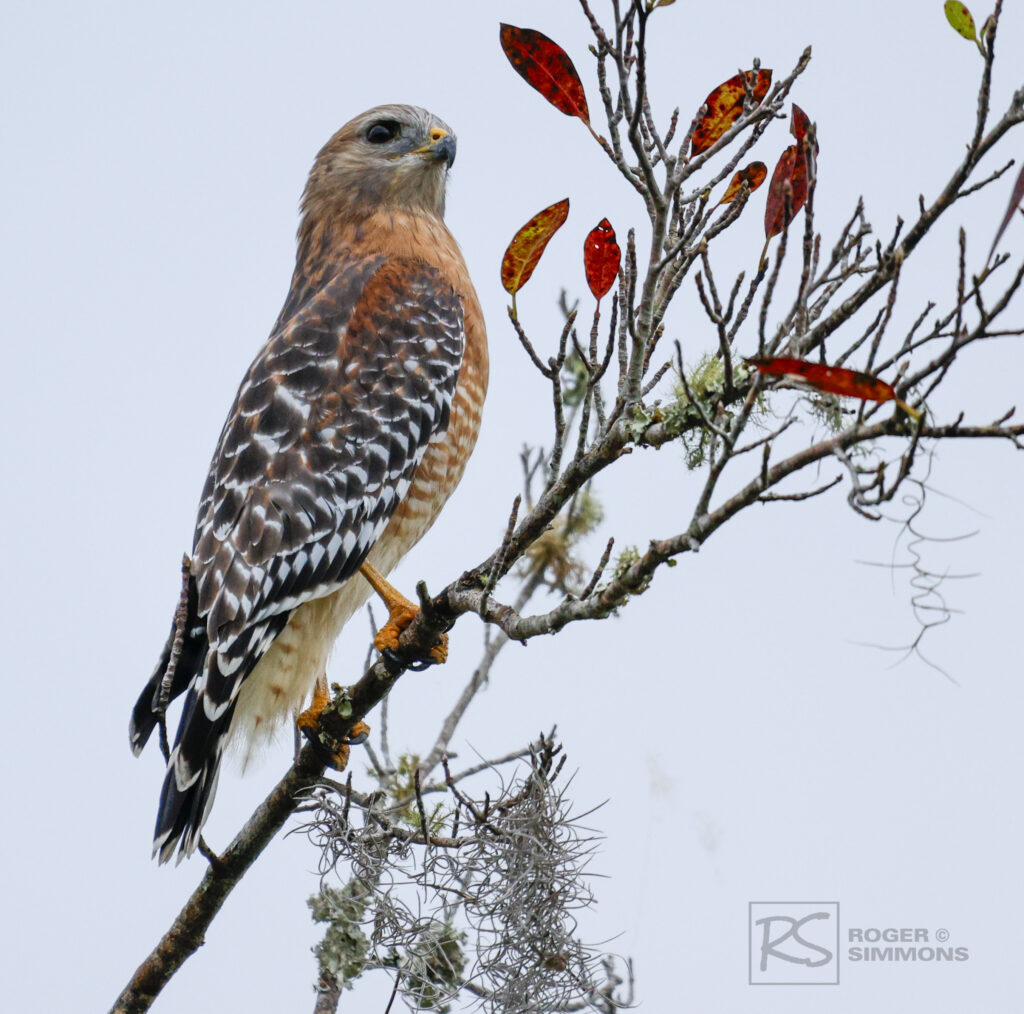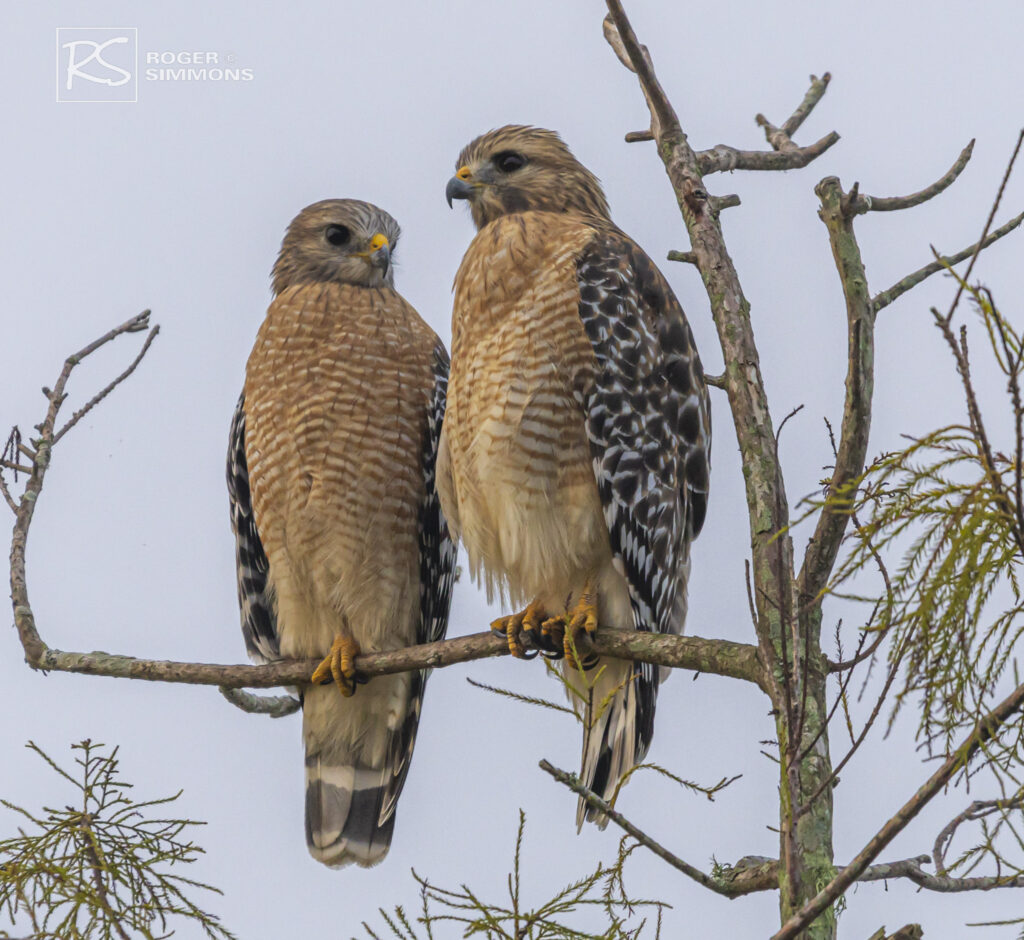 Red-Winged Blackbird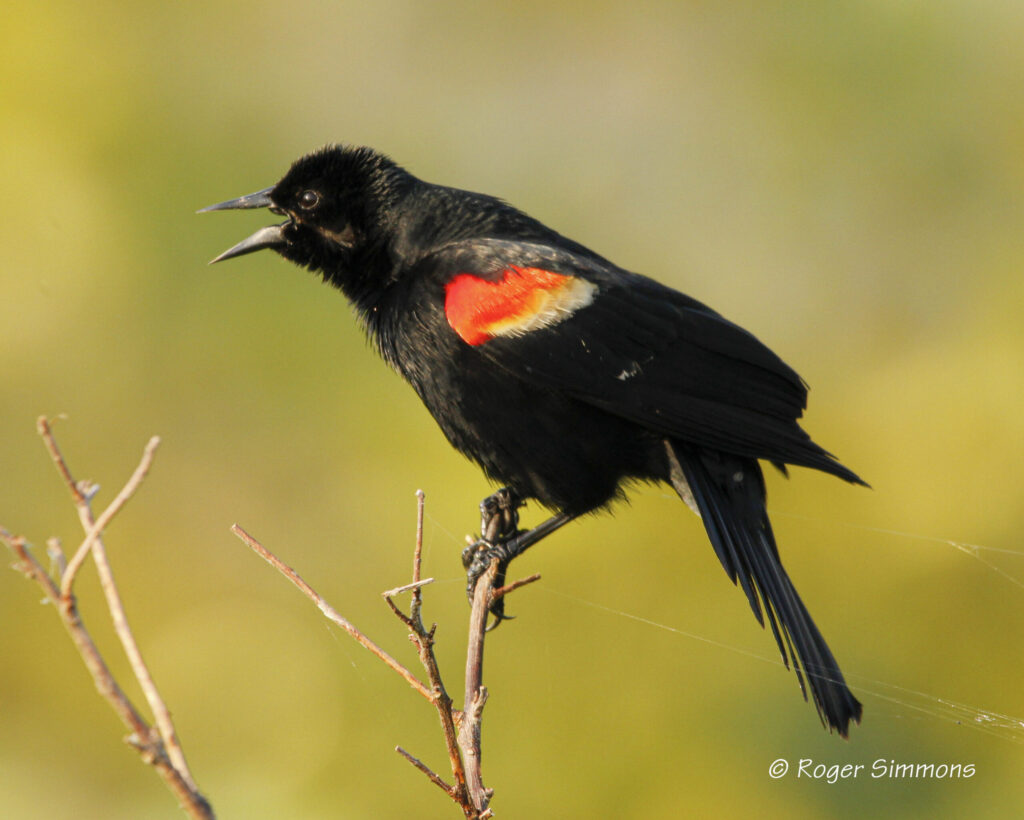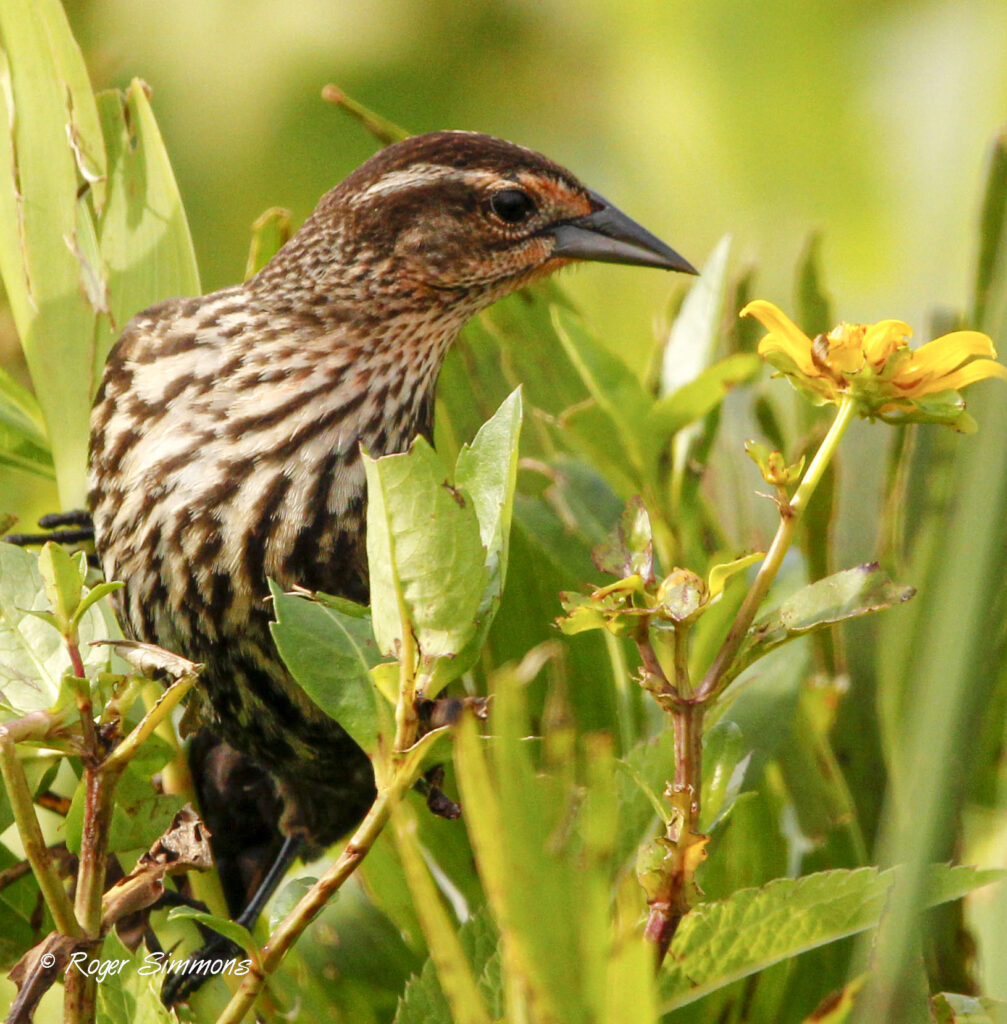 Rock Pigeon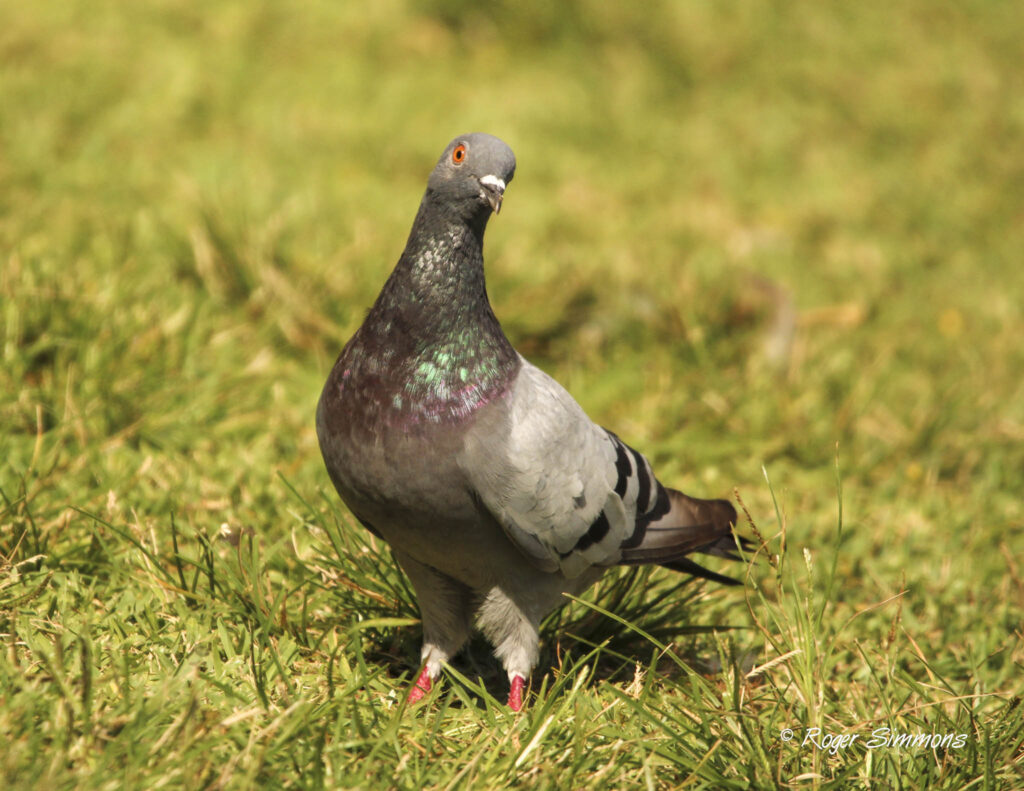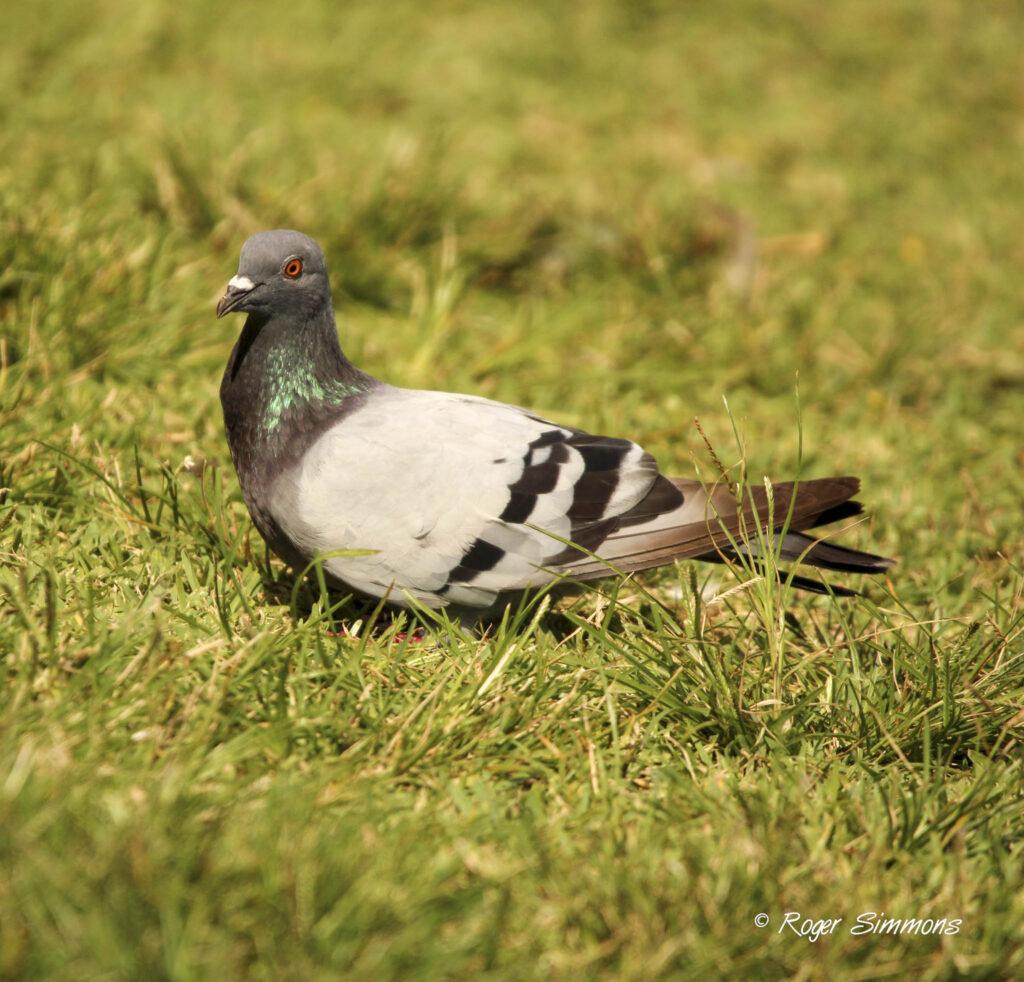 Roseate Spoonbill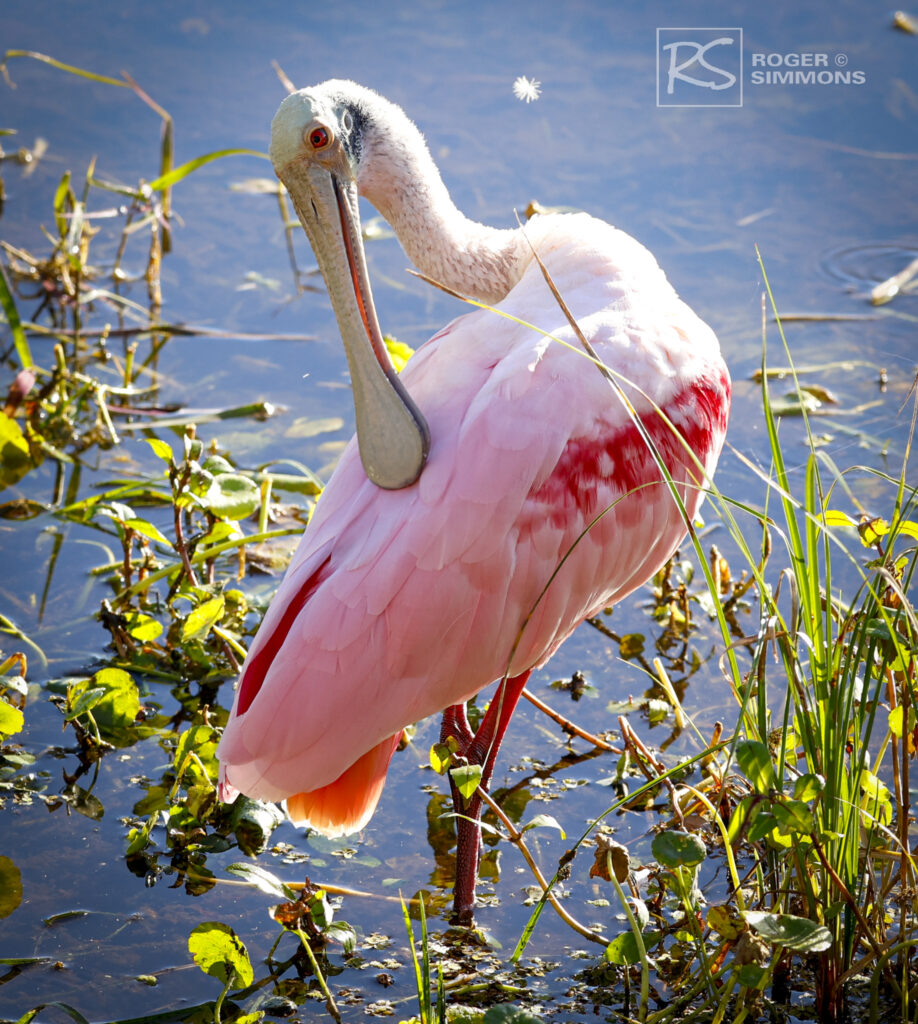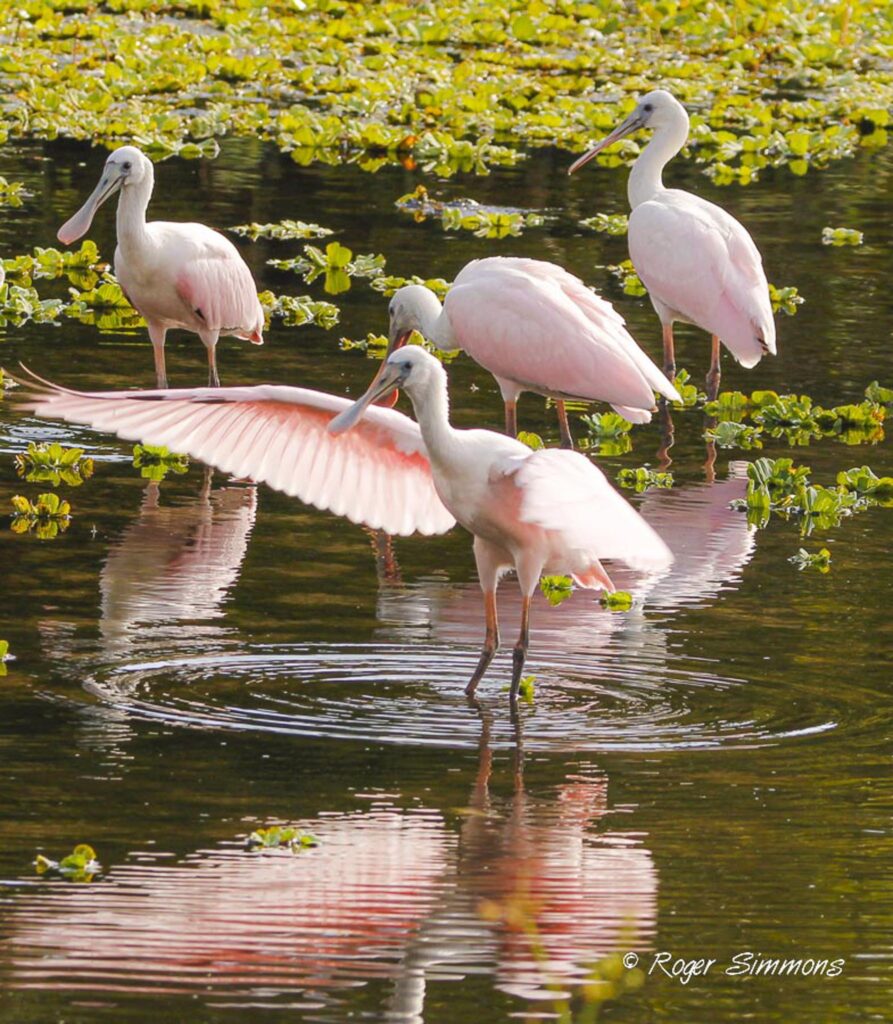 Royal Mute Swan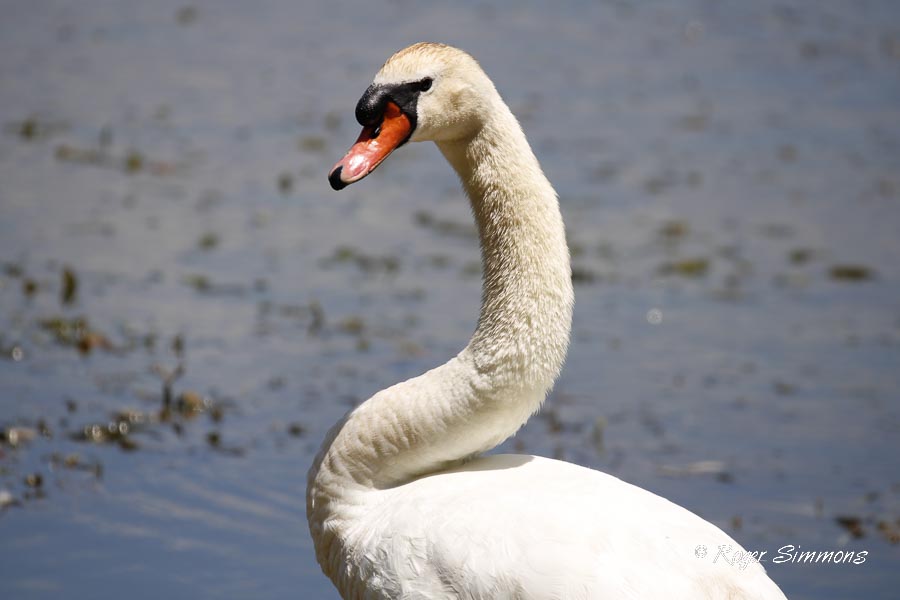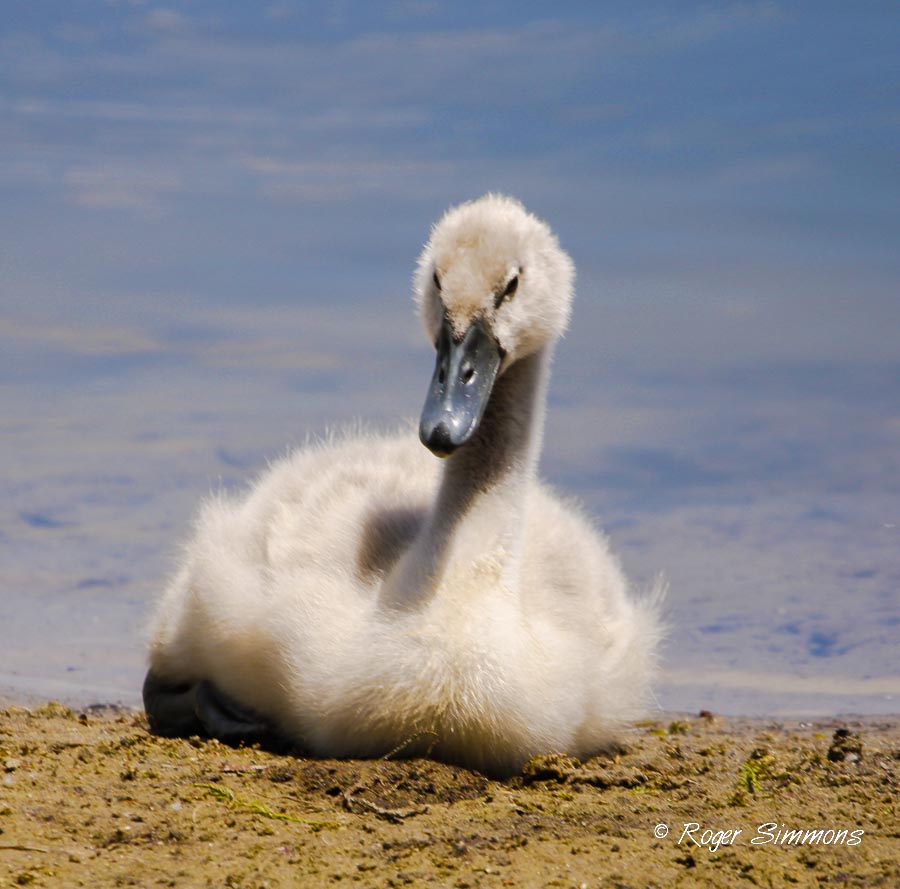 Royal Tern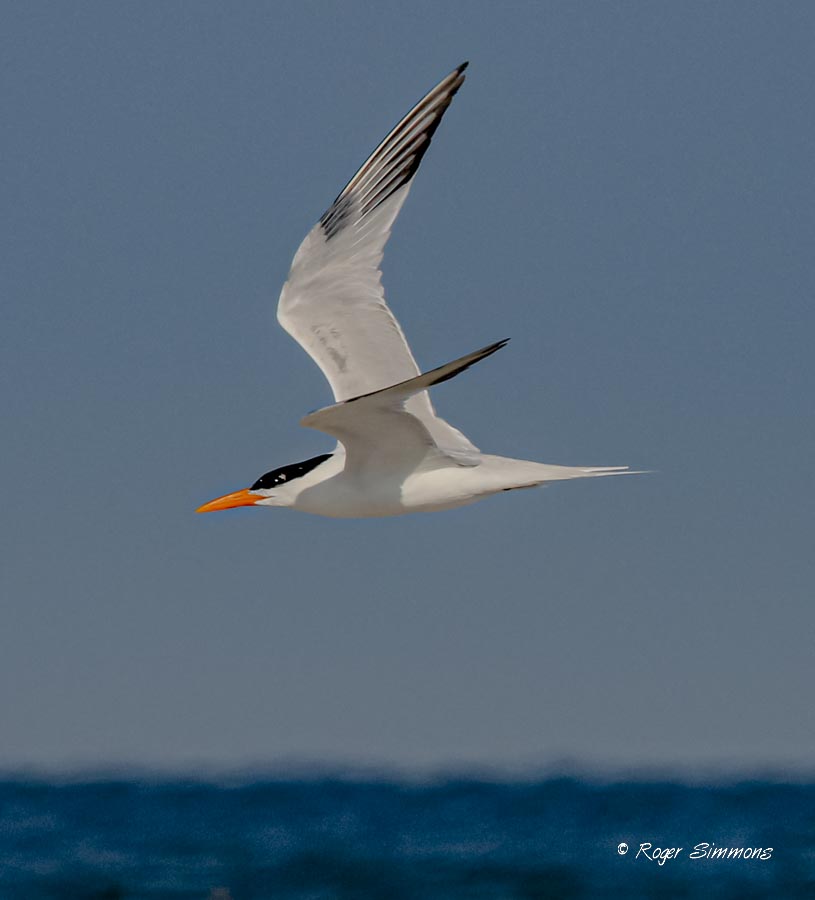 Ruby-Crowned Kinglet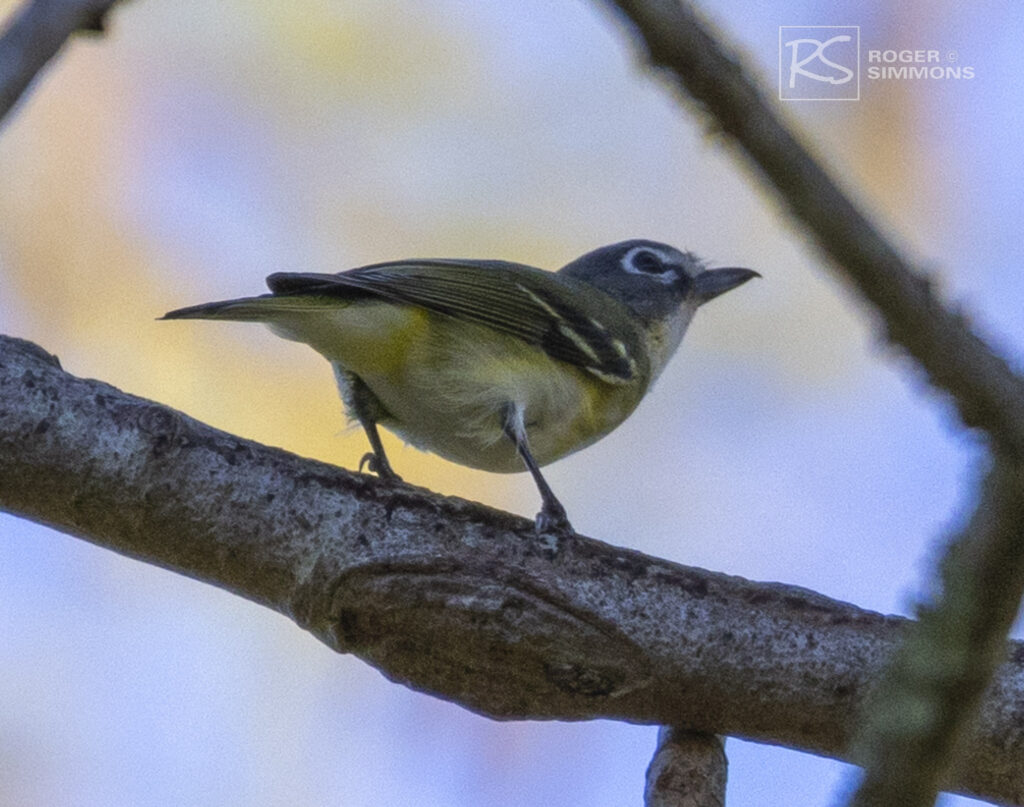 Ruddy Turnstone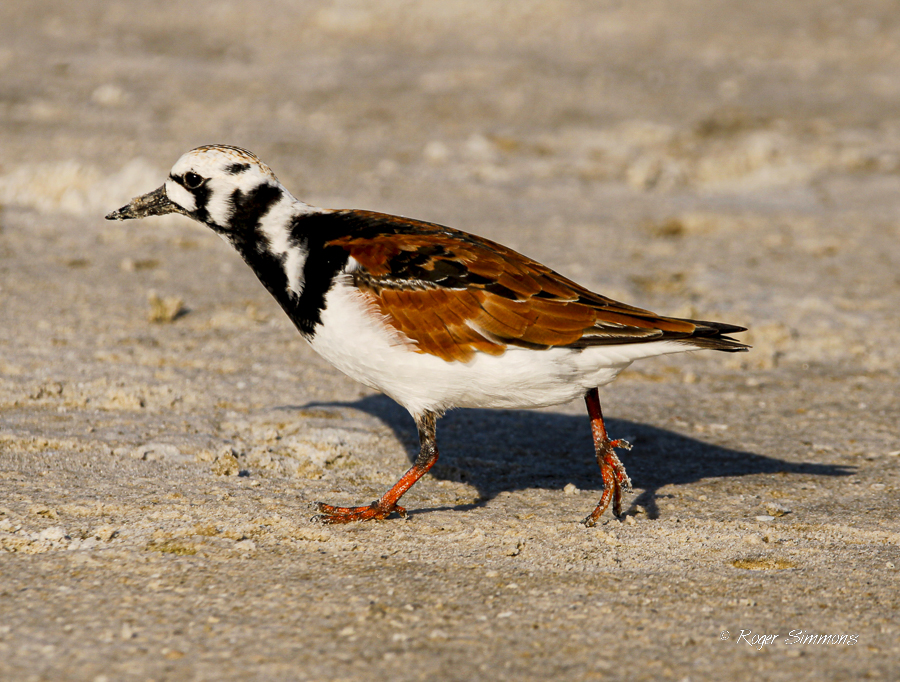 Sanderling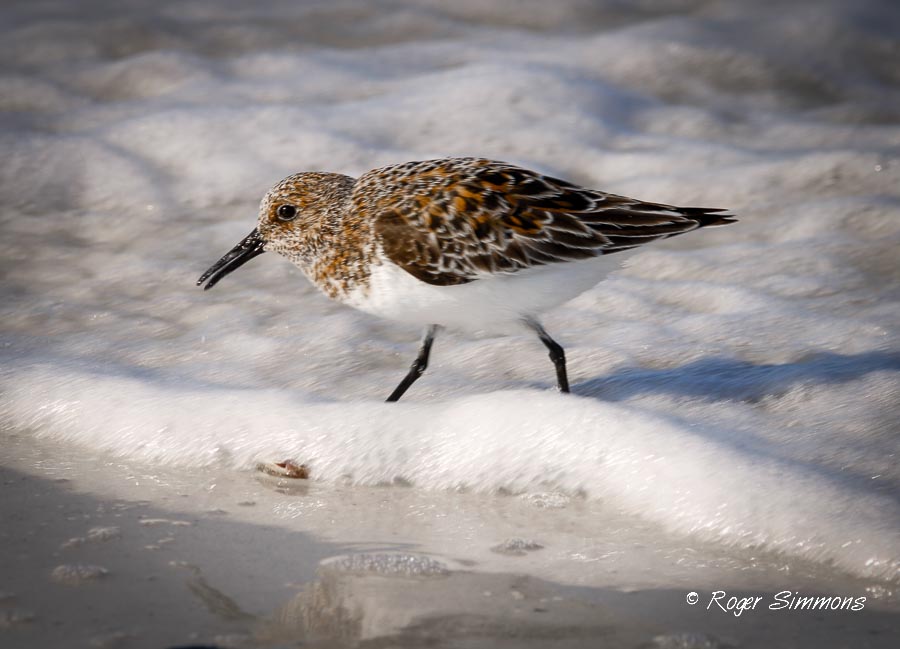 Sandhill Crane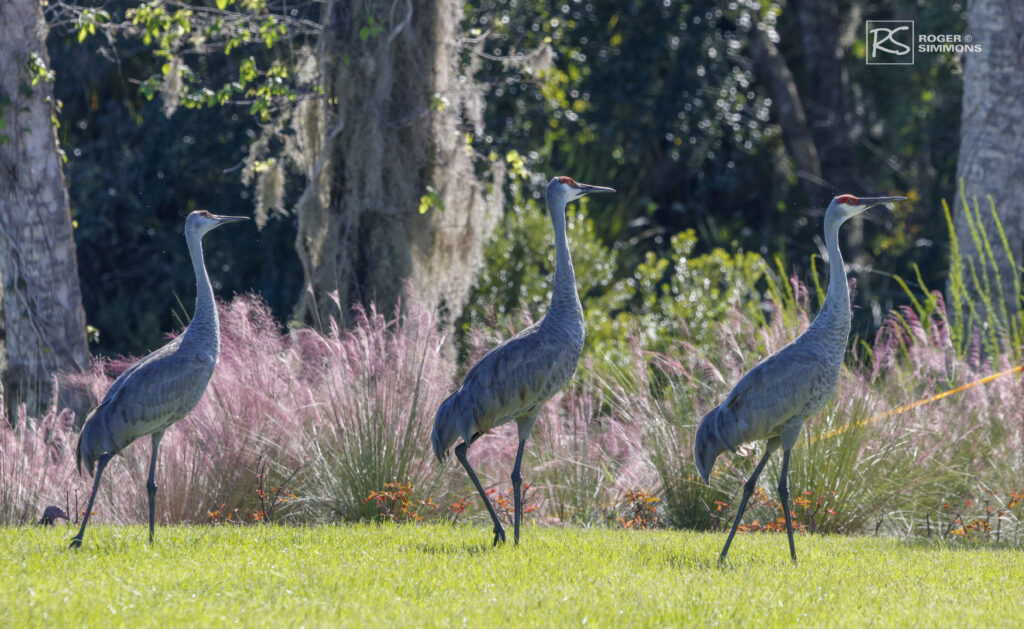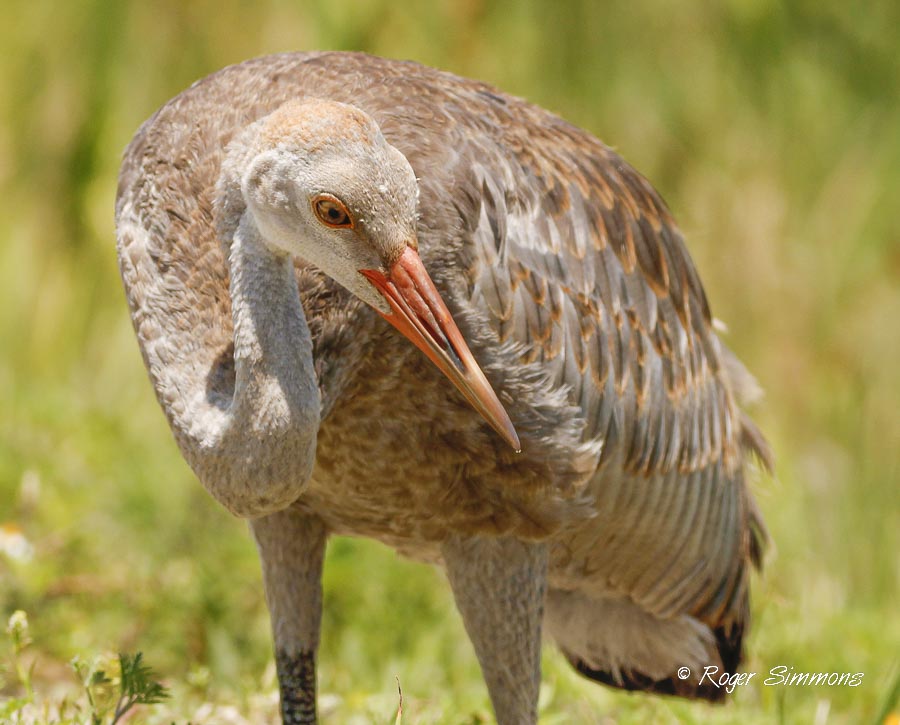 Savannah Sparrow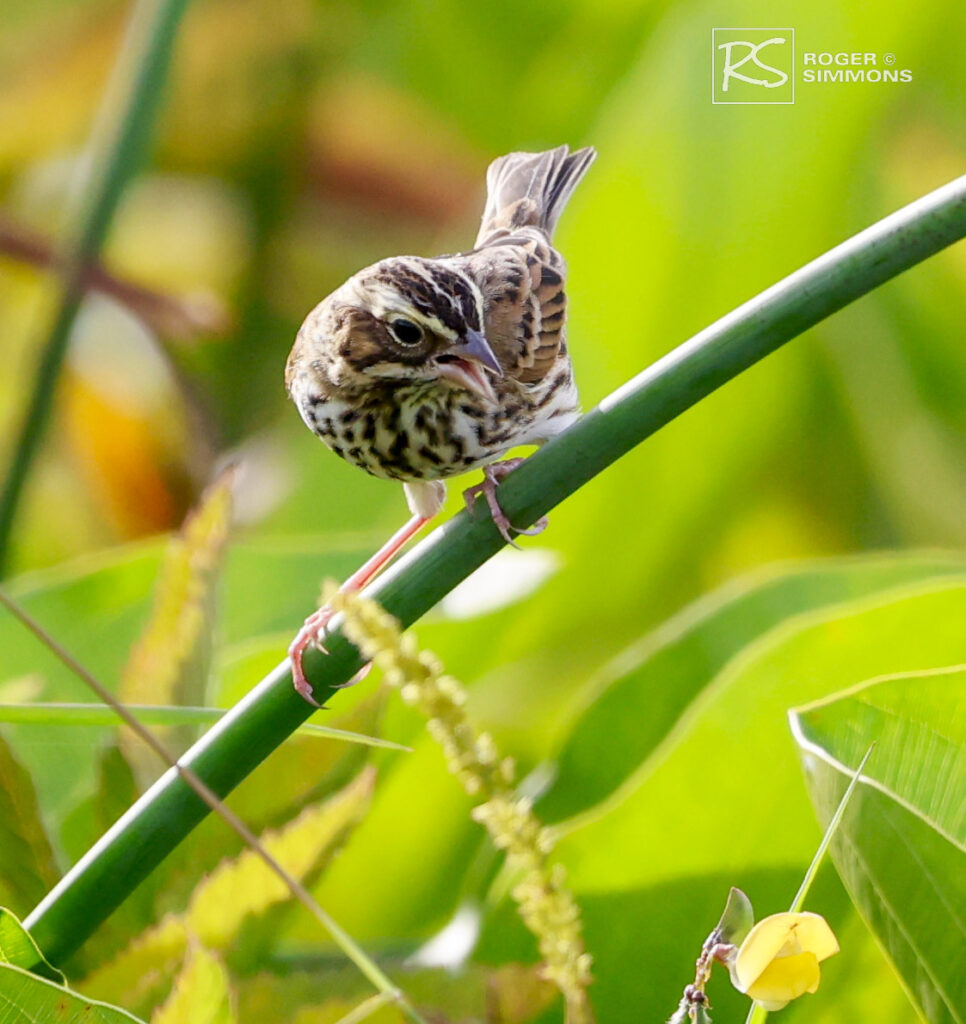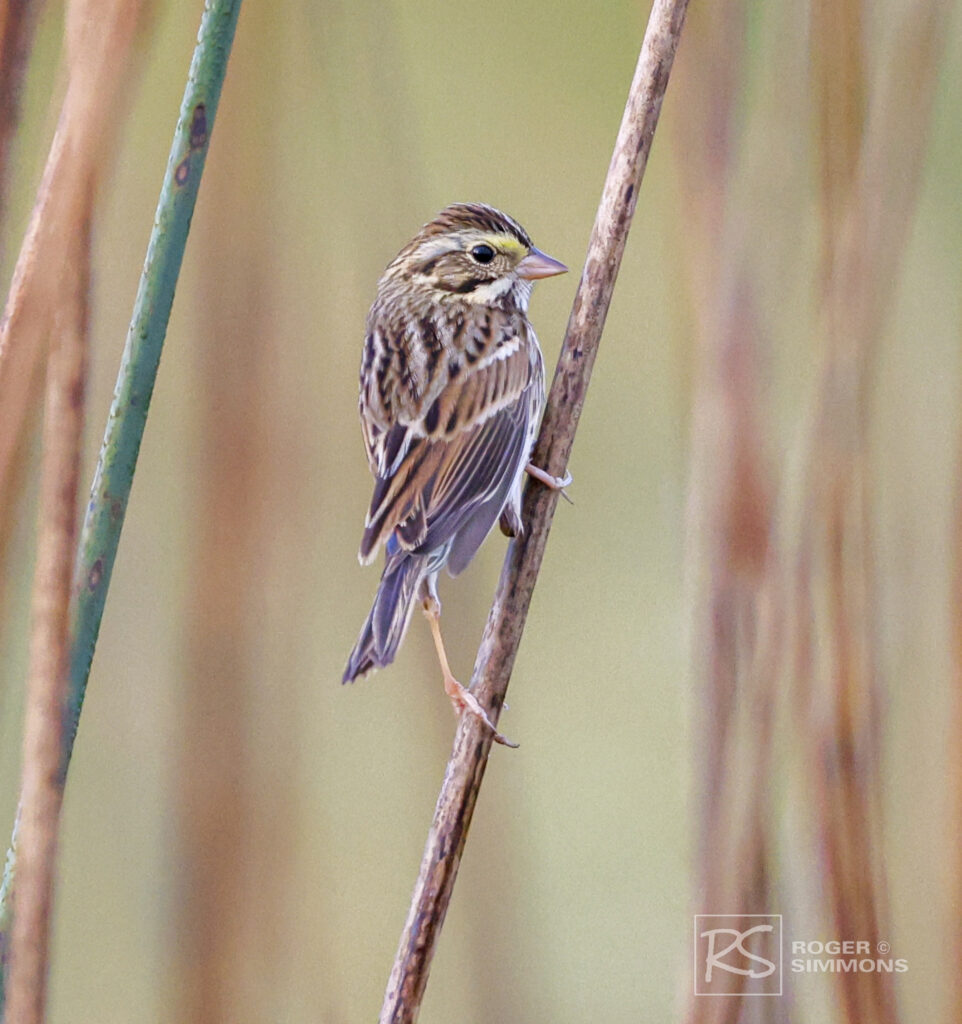 Semipalmated Plover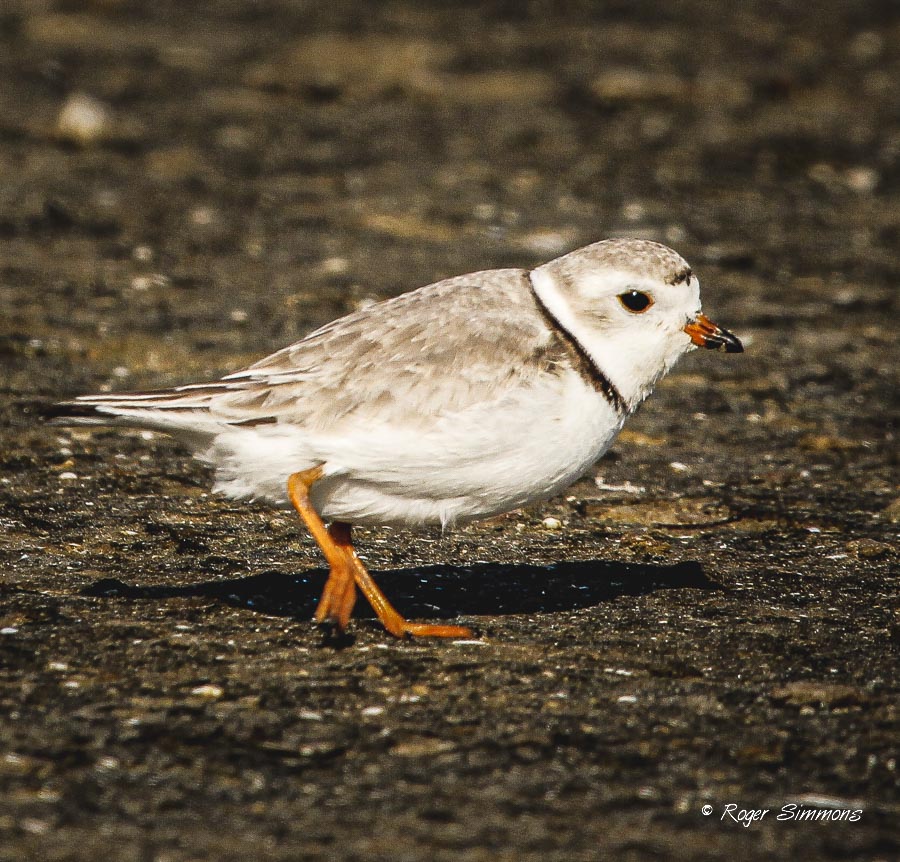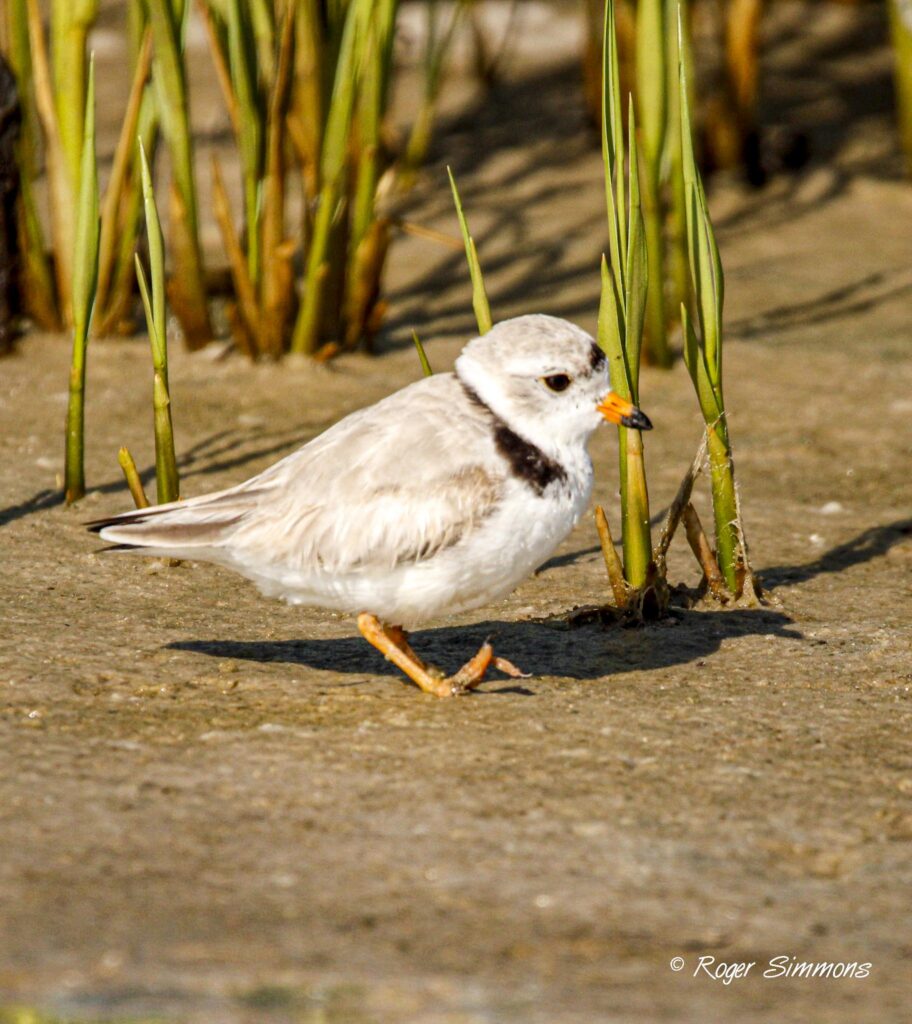 Snowy Egret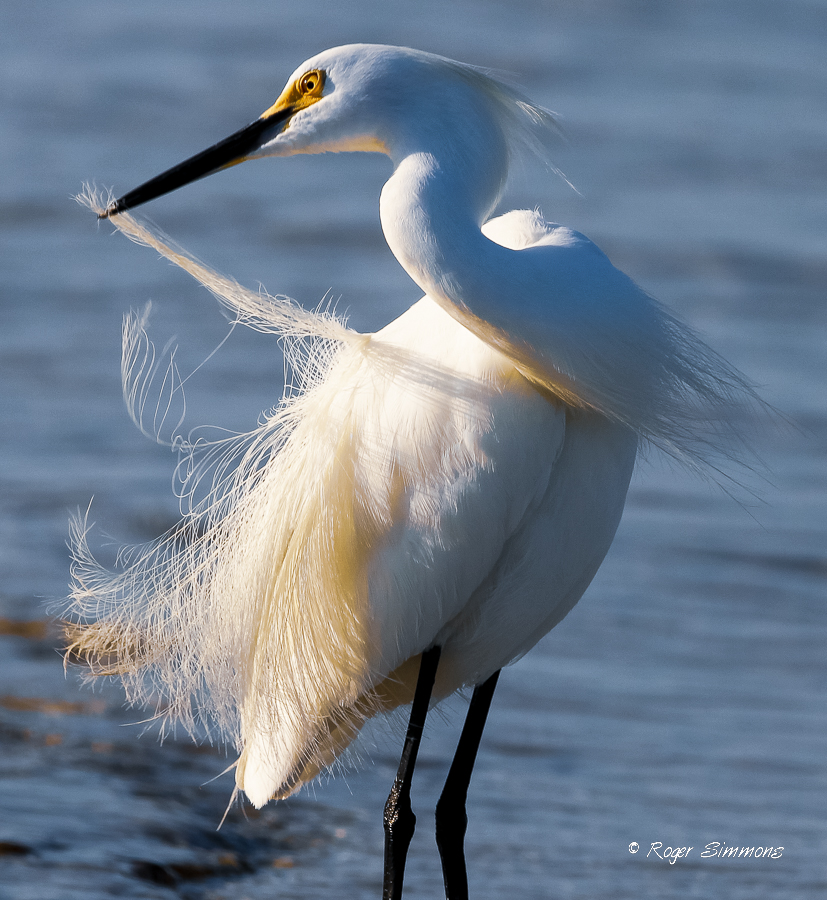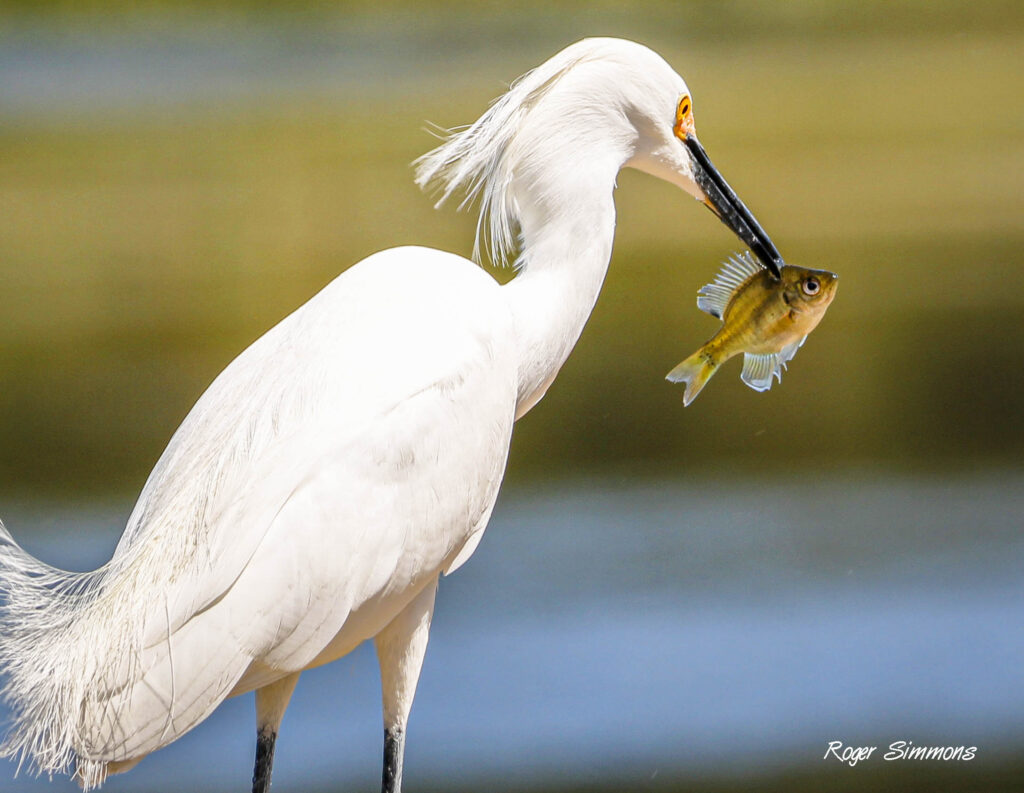 Snowy Plover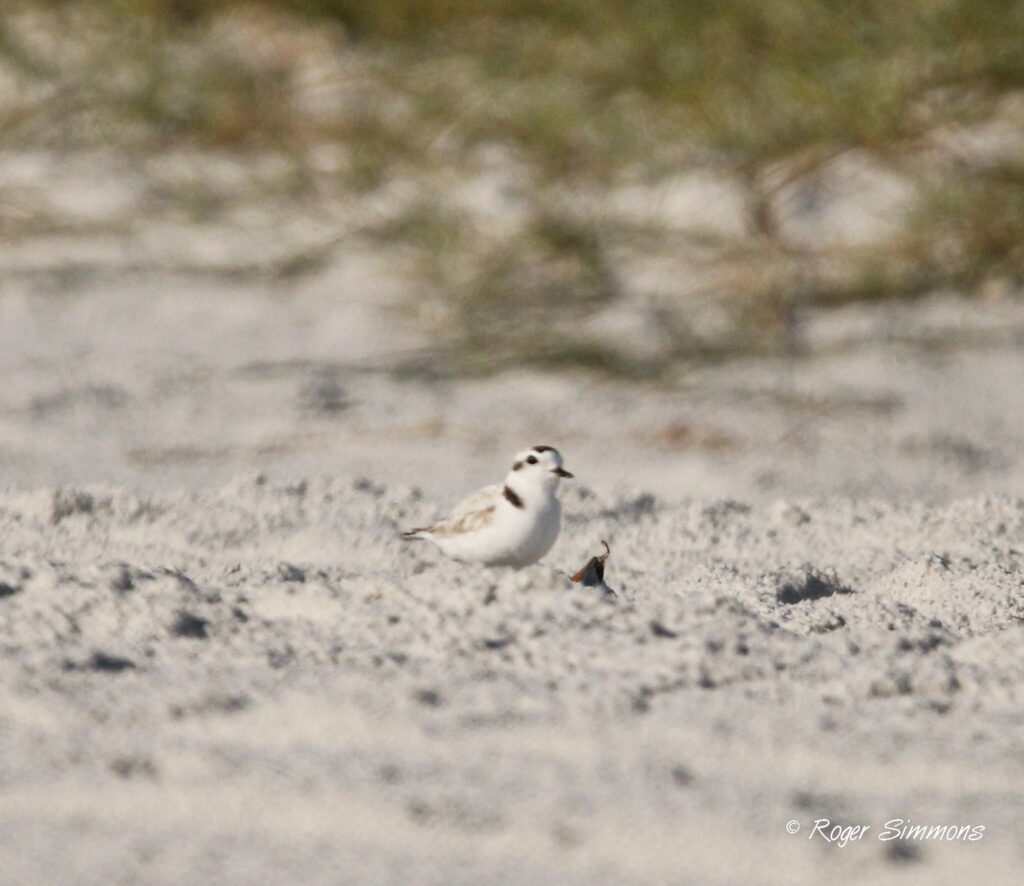 Swallow-Tailed Kite
Swamp Sparrow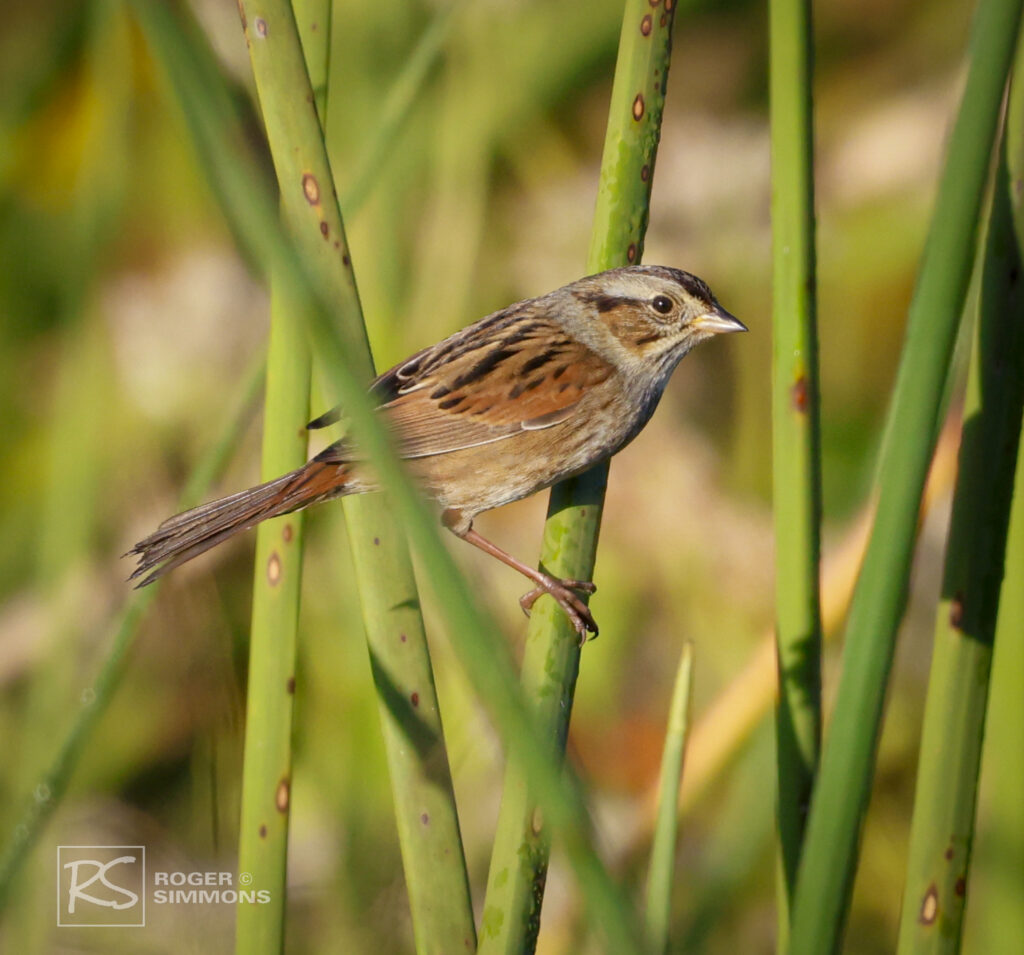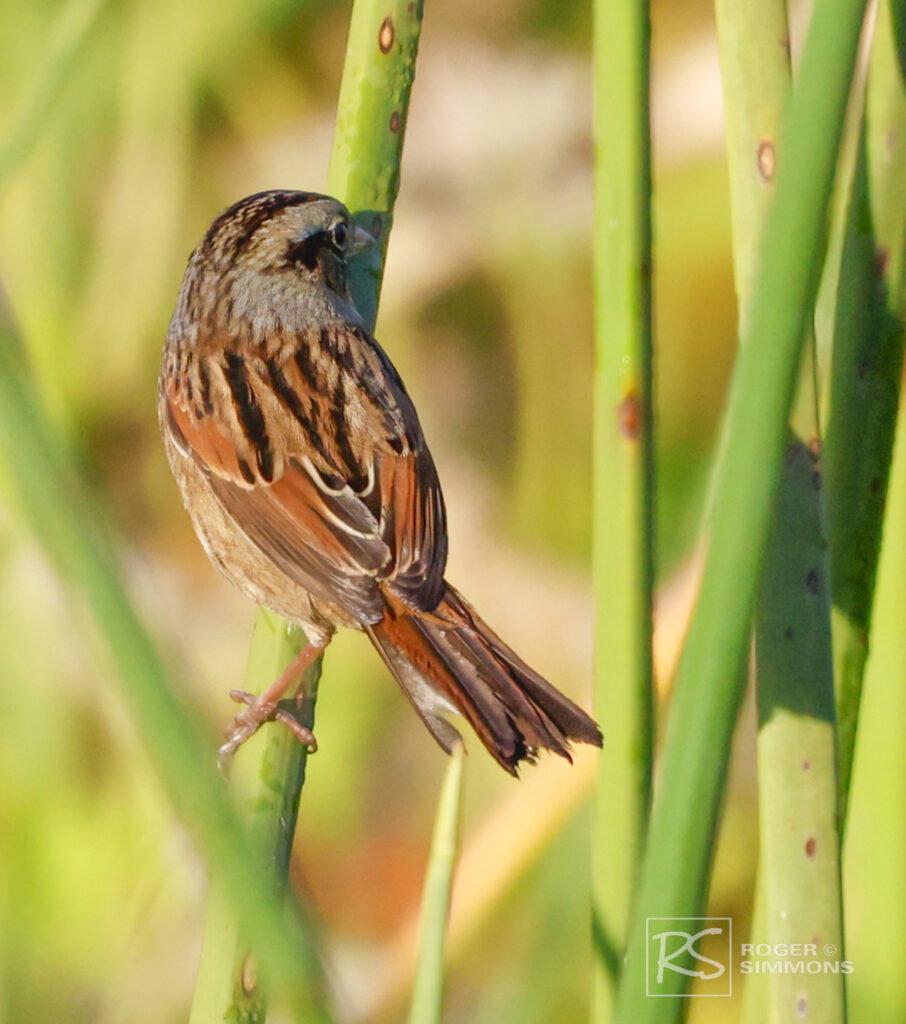 Swamp Wren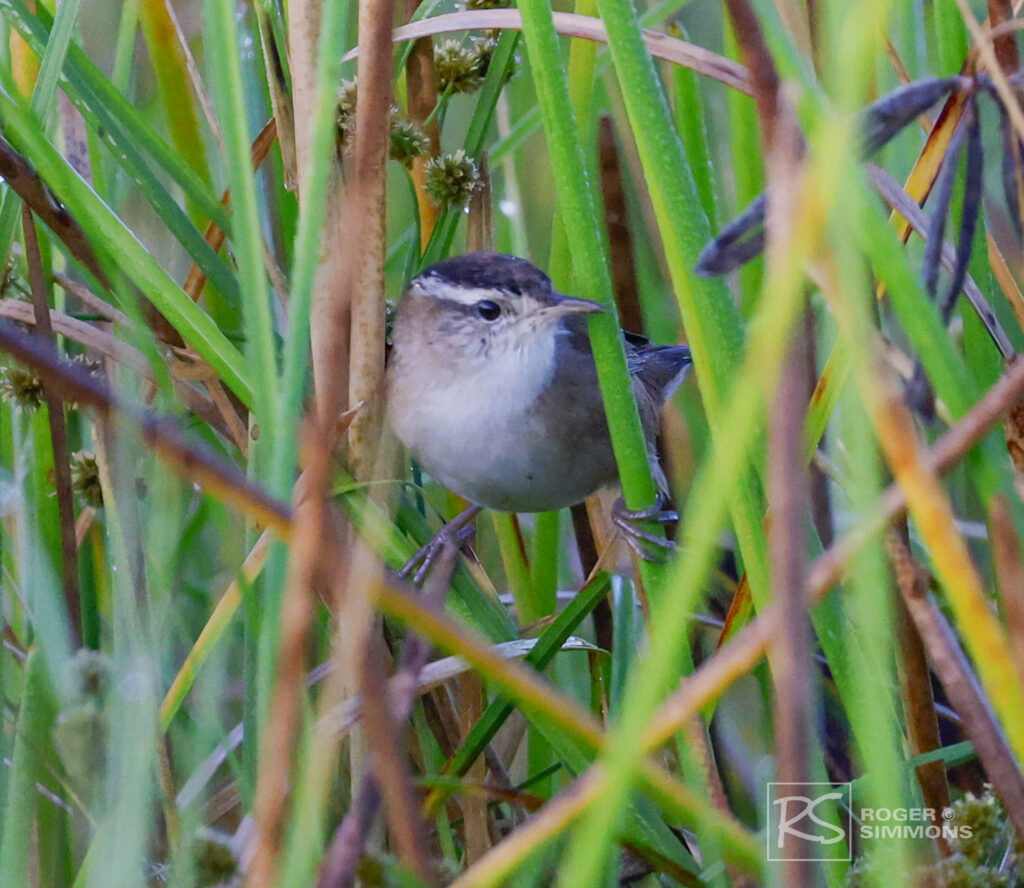 Tree Swallow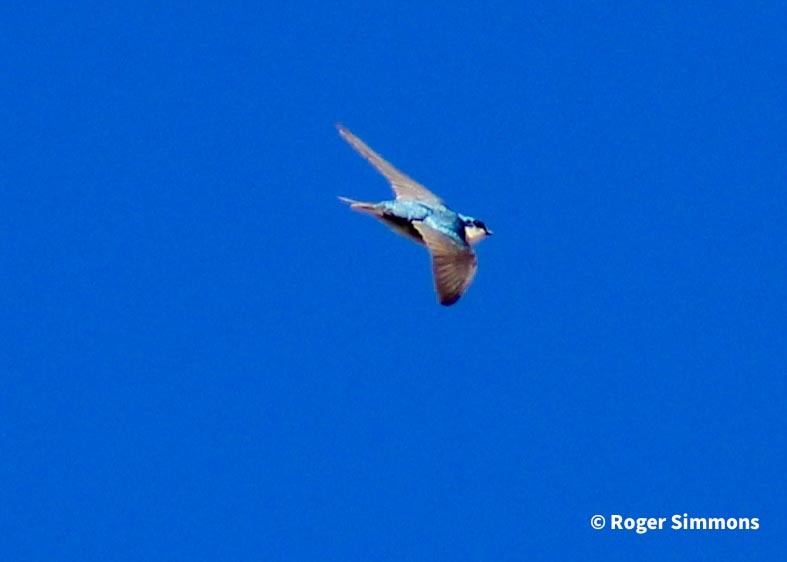 Tricolored Heron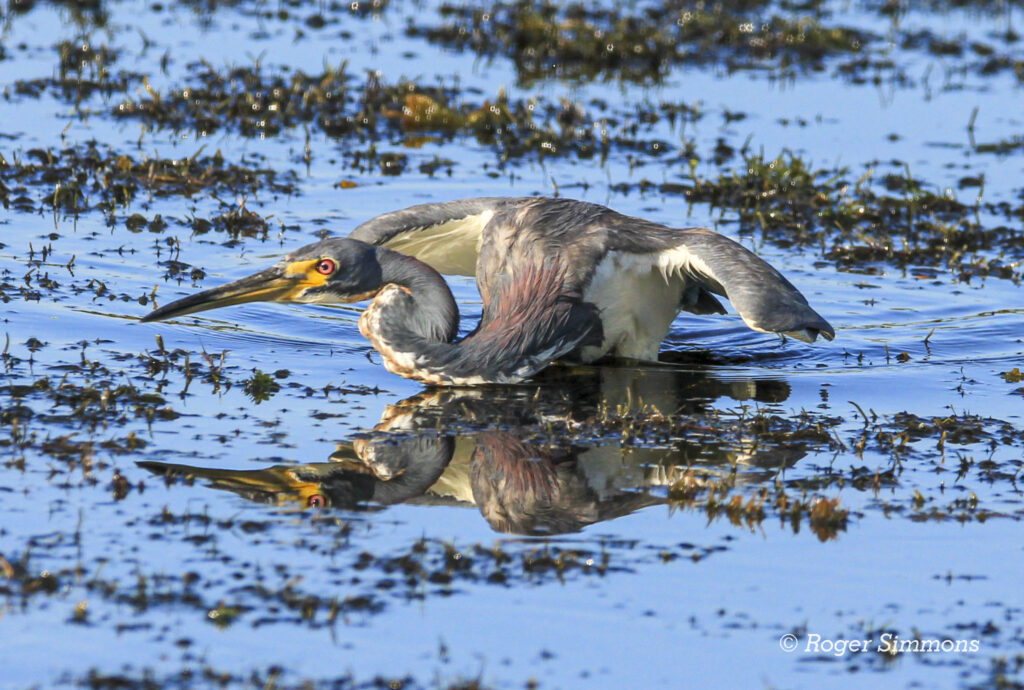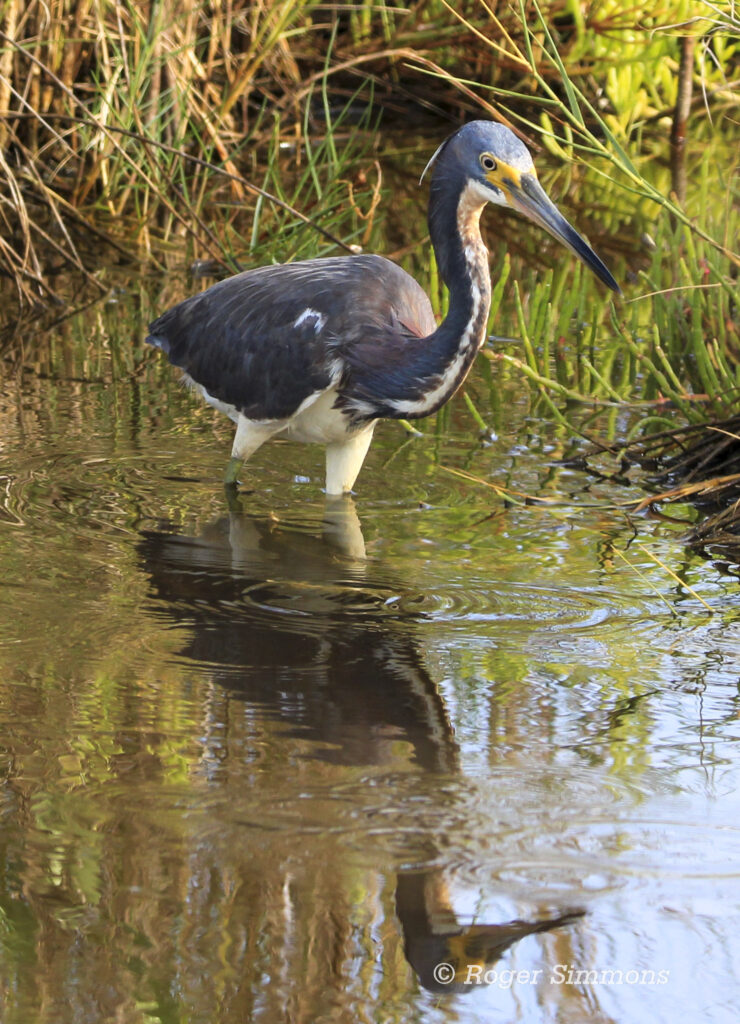 Trumpeter Swan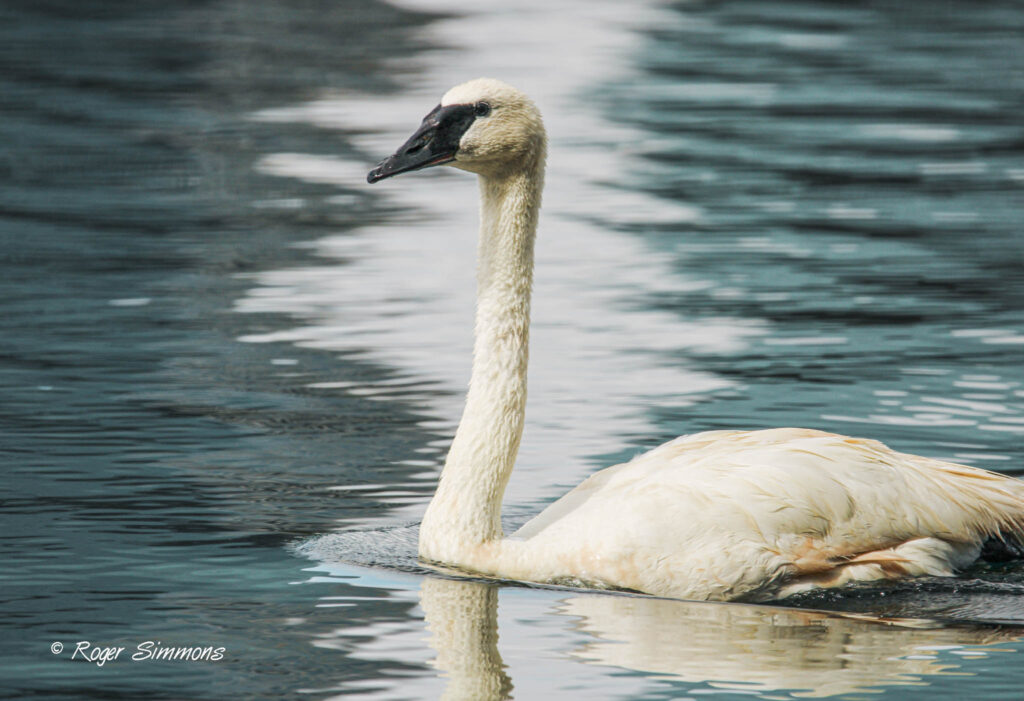 Tufted Titmouse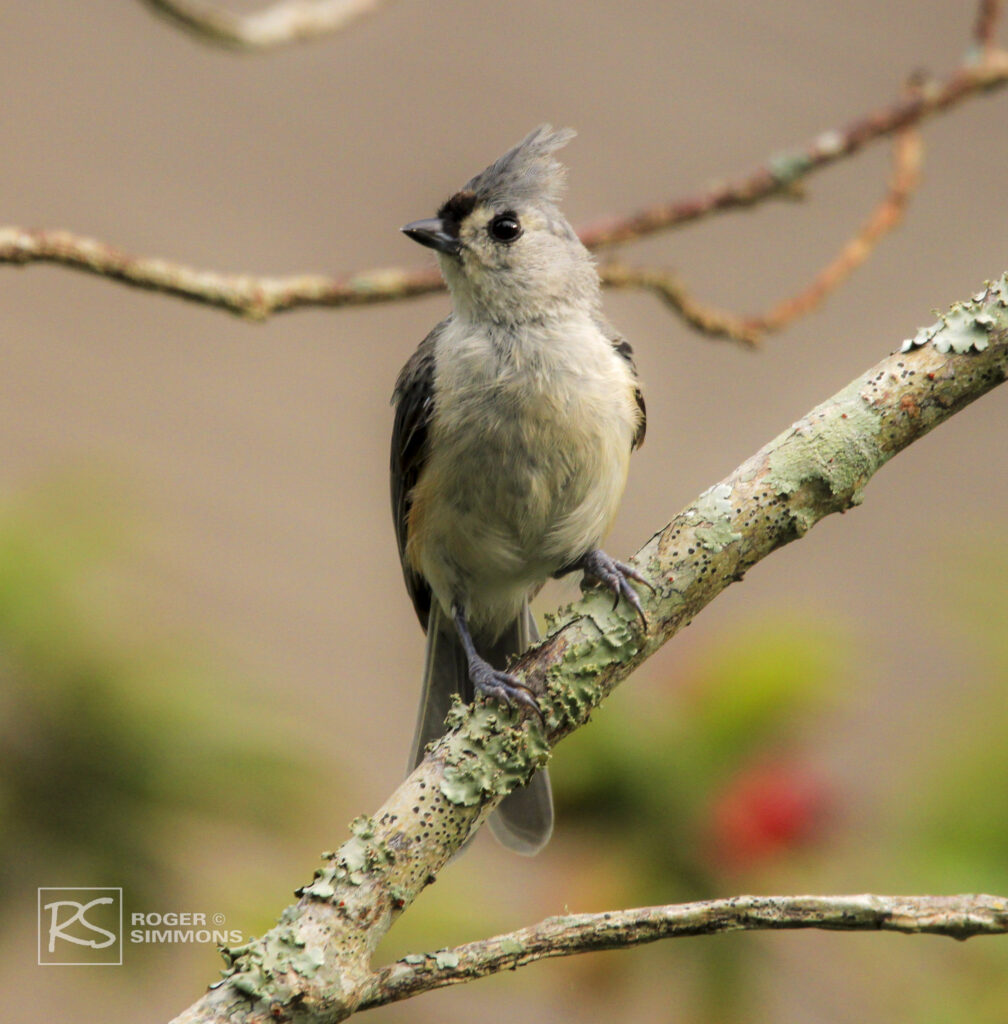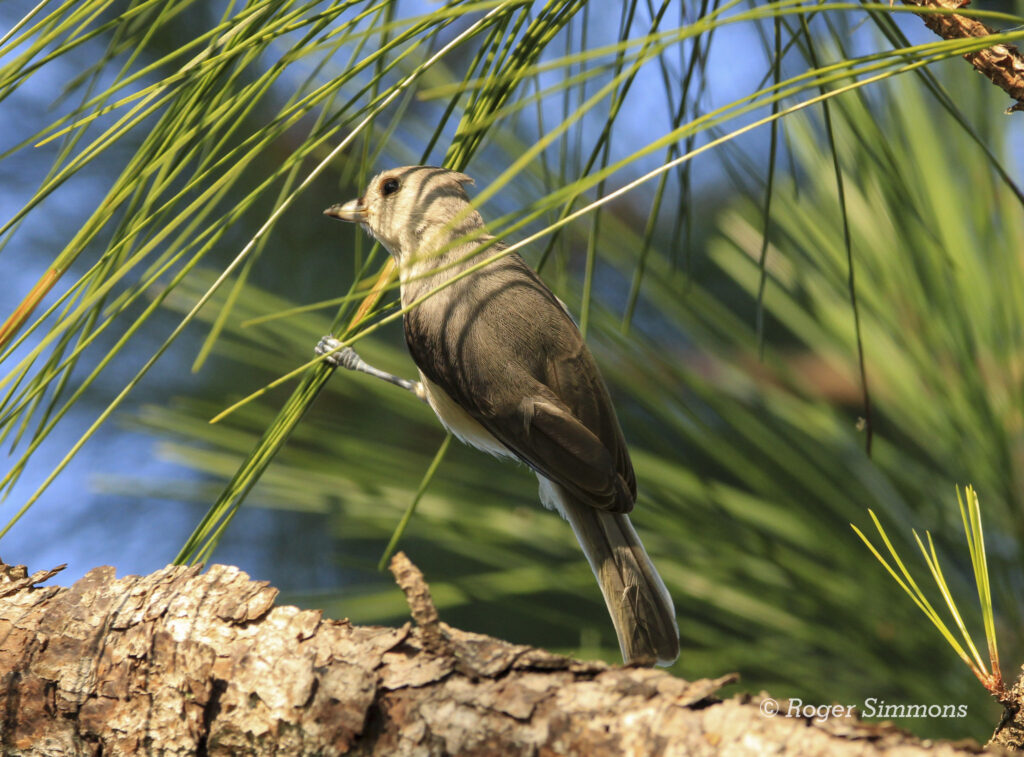 Turkey Vulture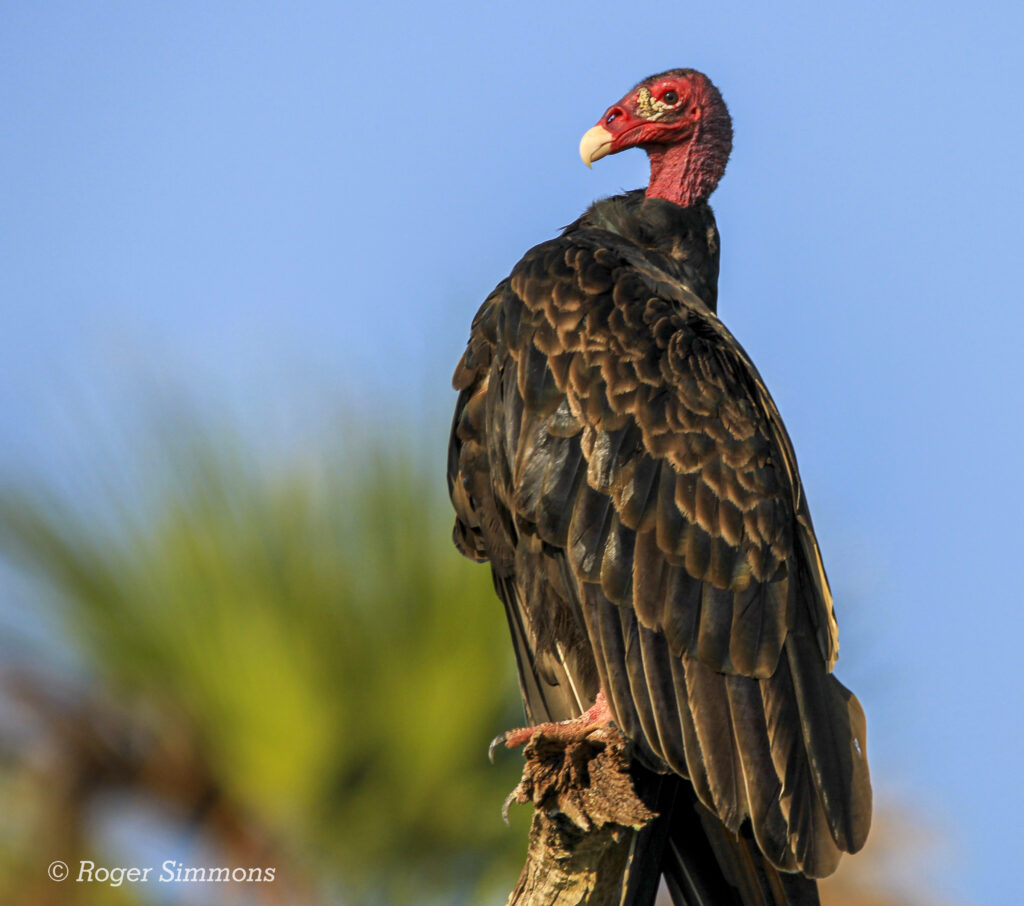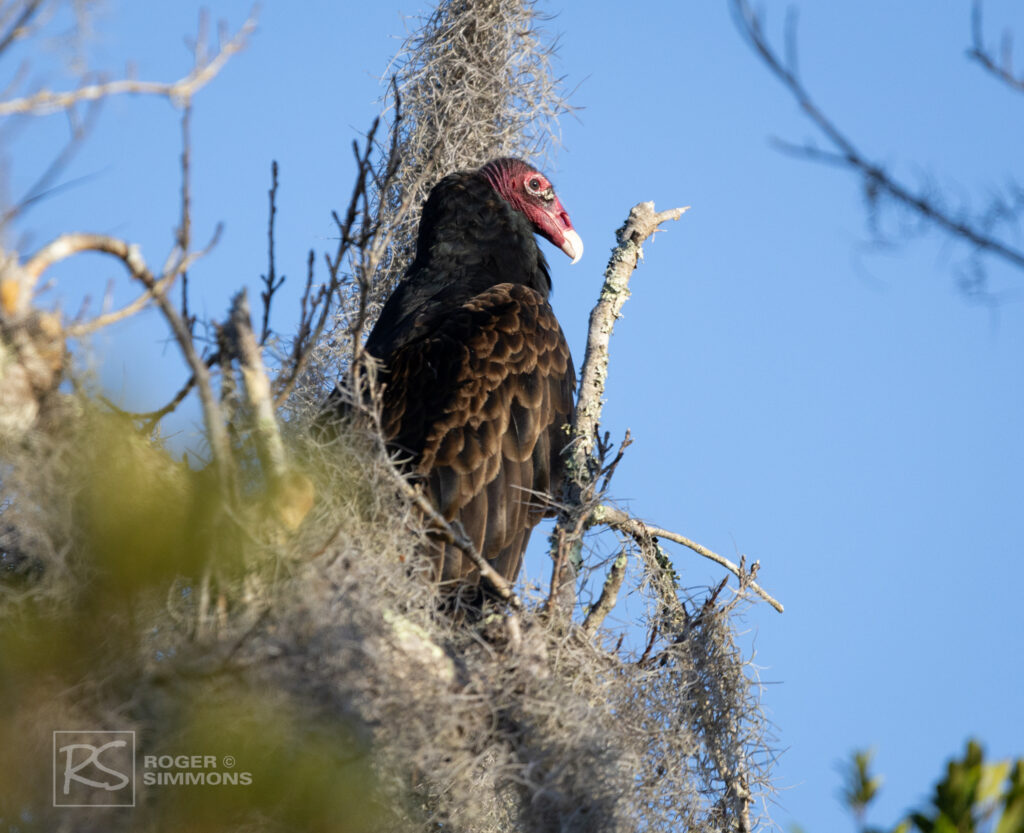 White-Eyed Vireo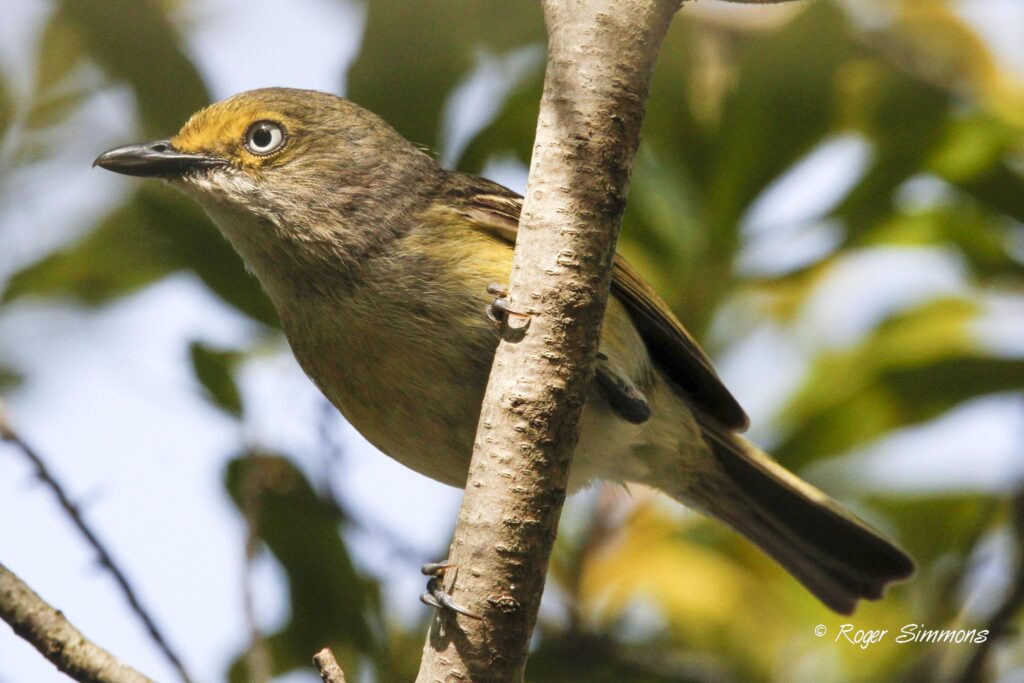 White Ibis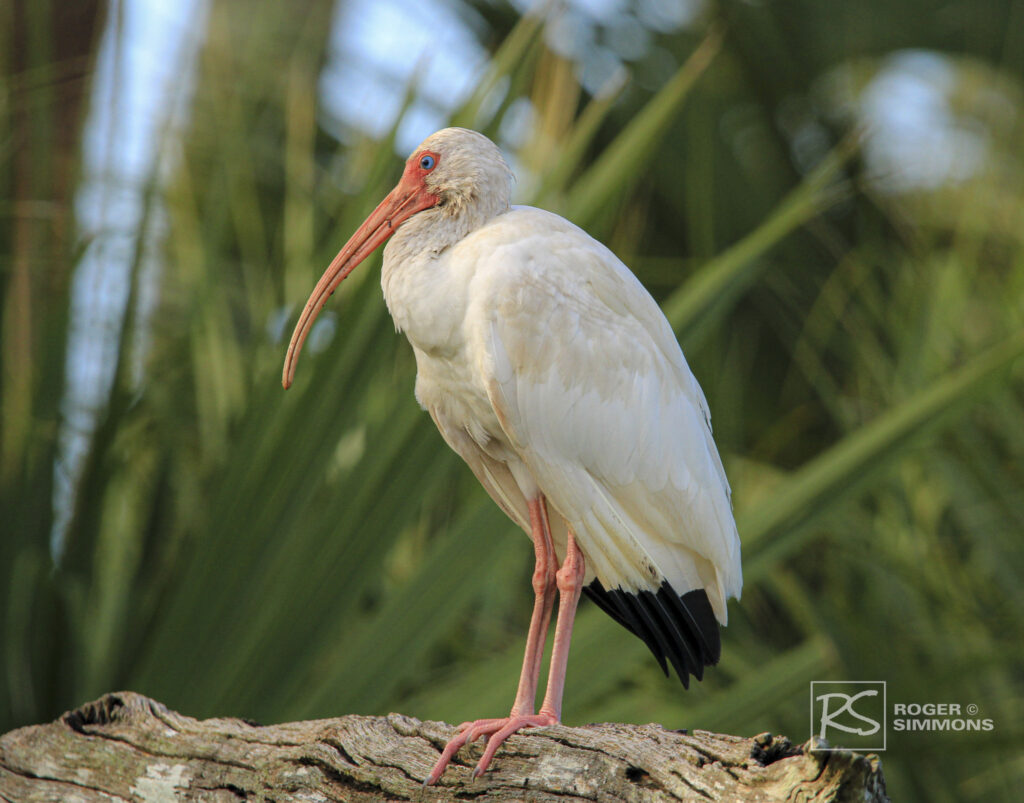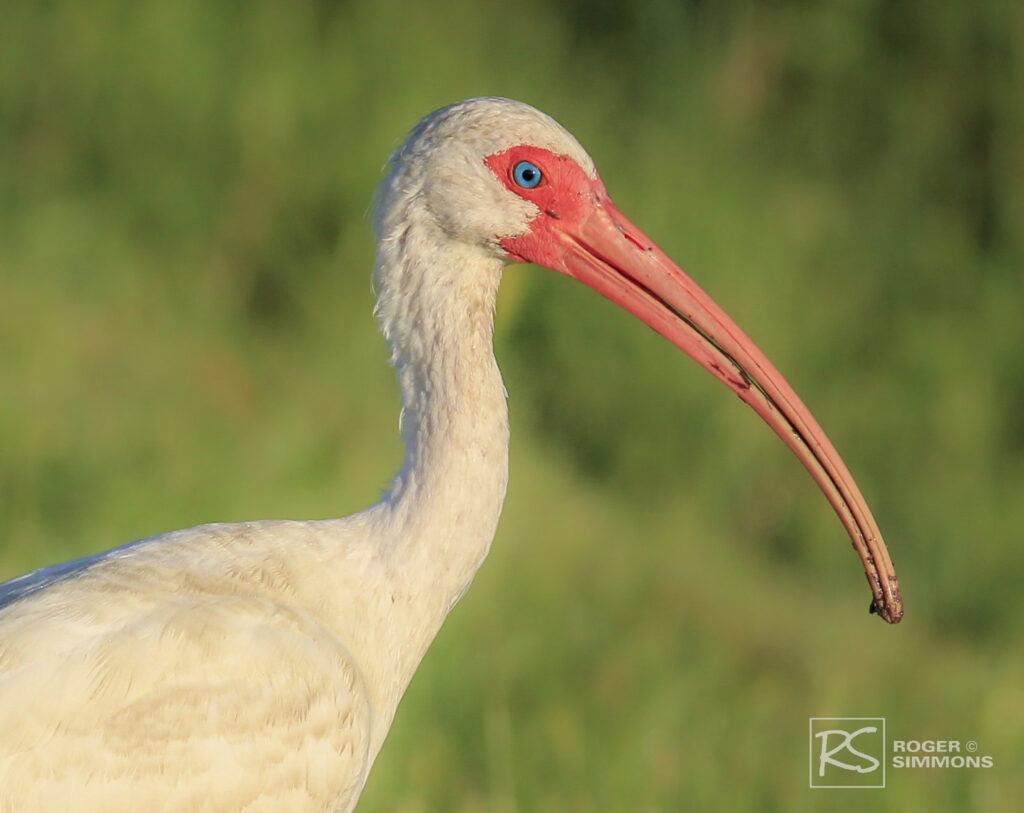 White Pekin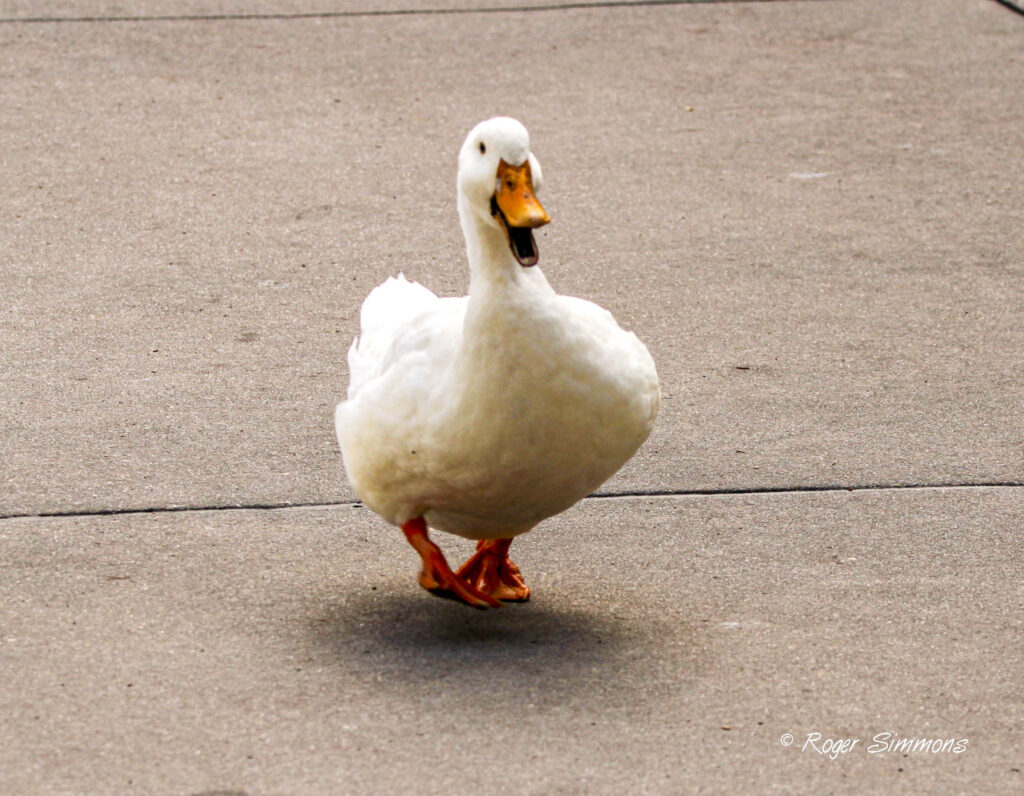 Whooper Swan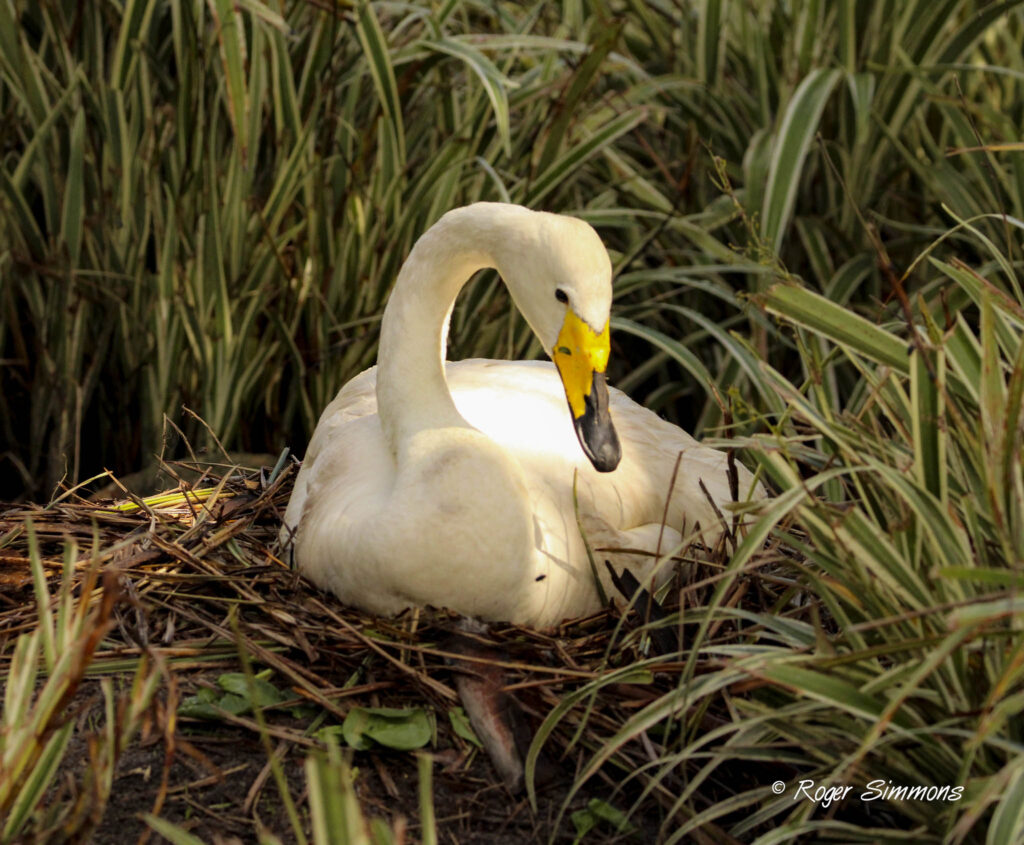 Wild Turkey
Willet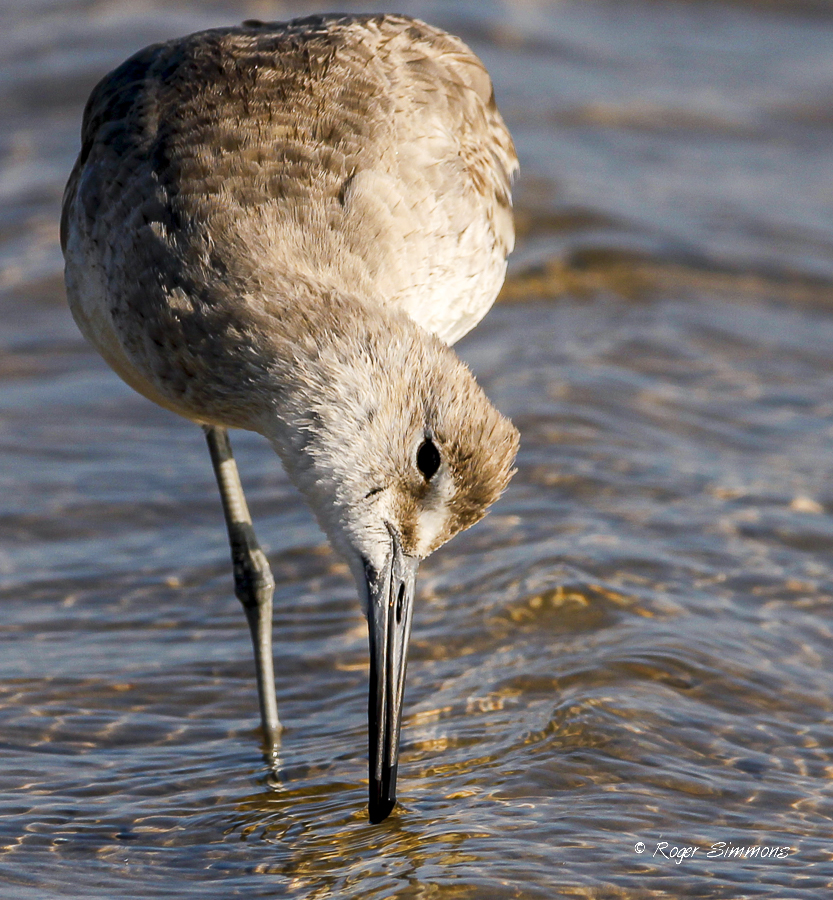 Wilson's Plover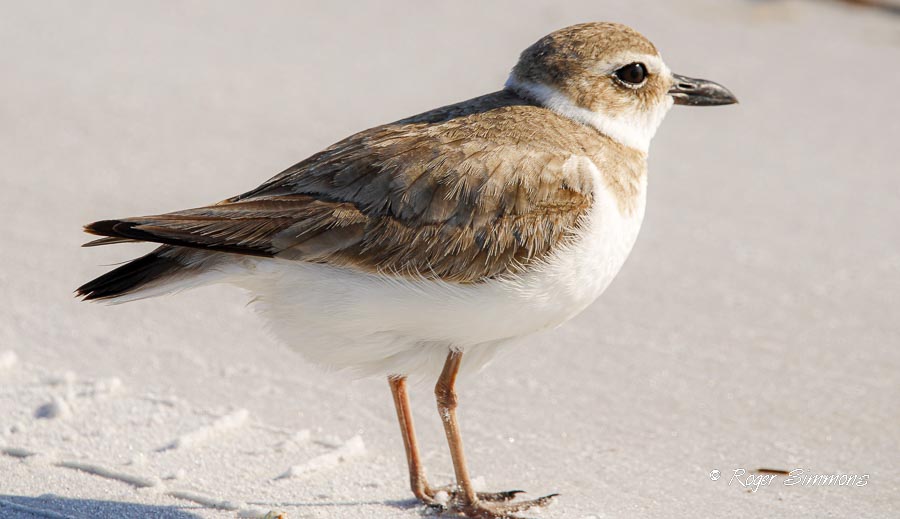 Wilson's Warbler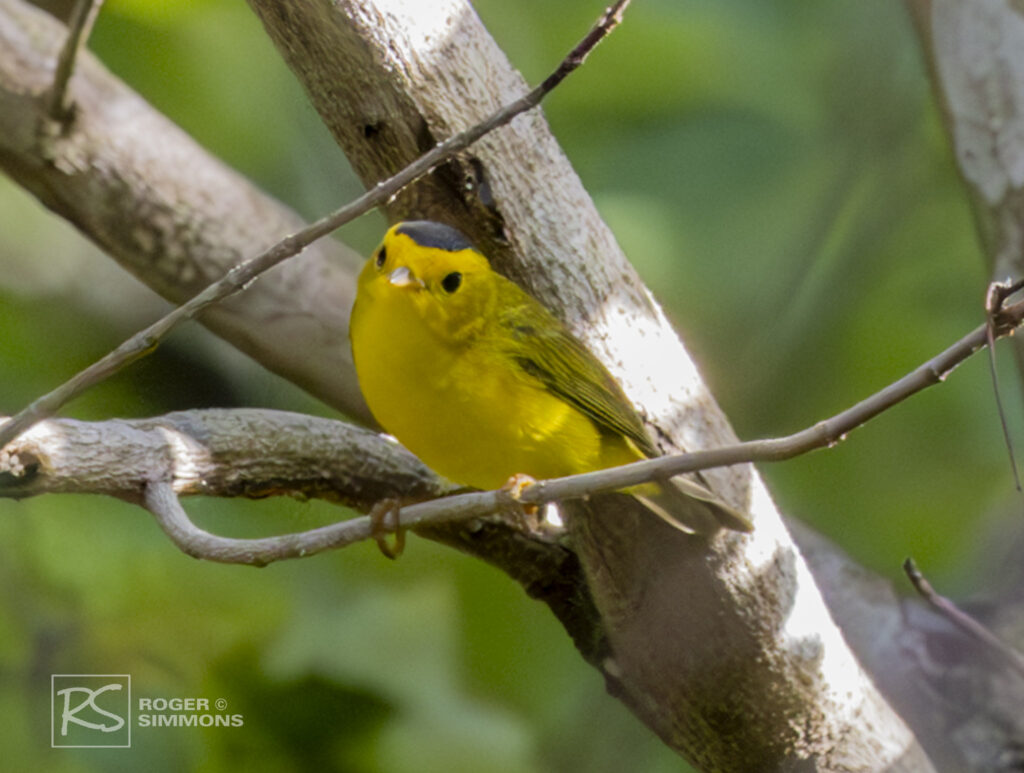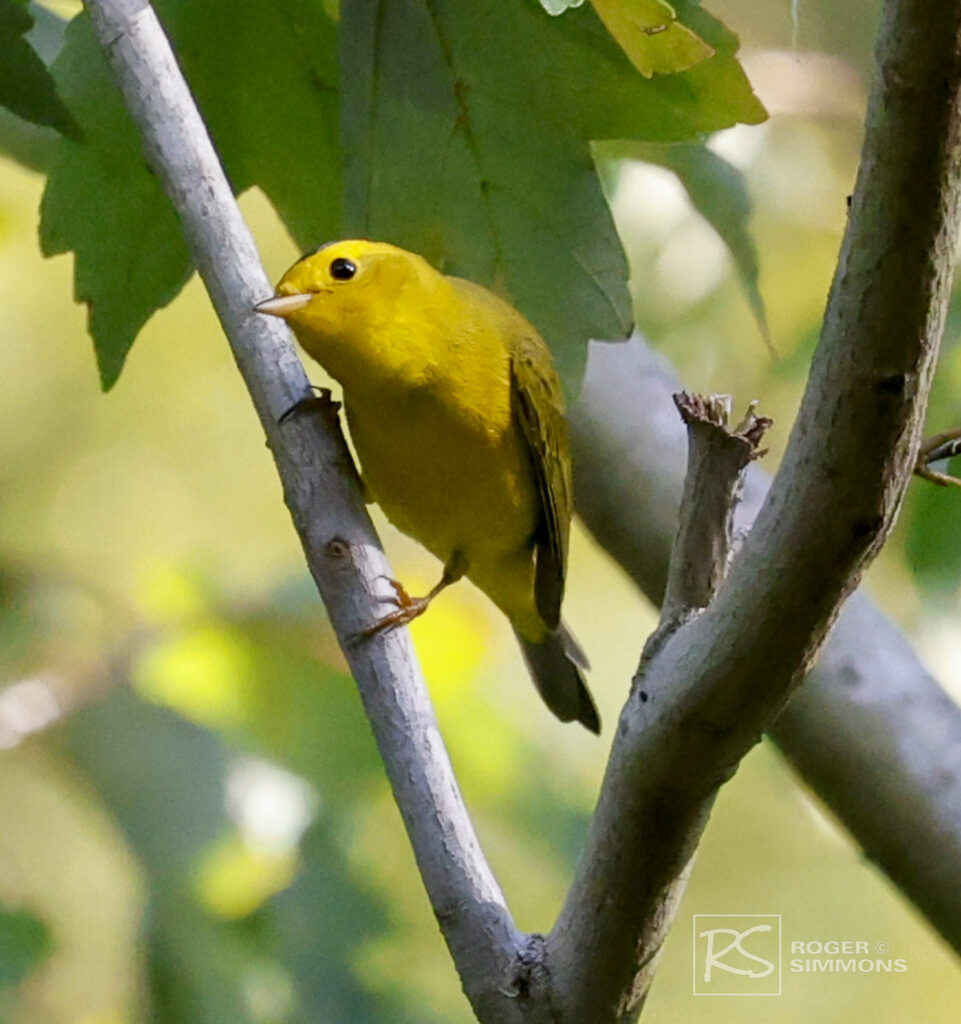 Wood Duck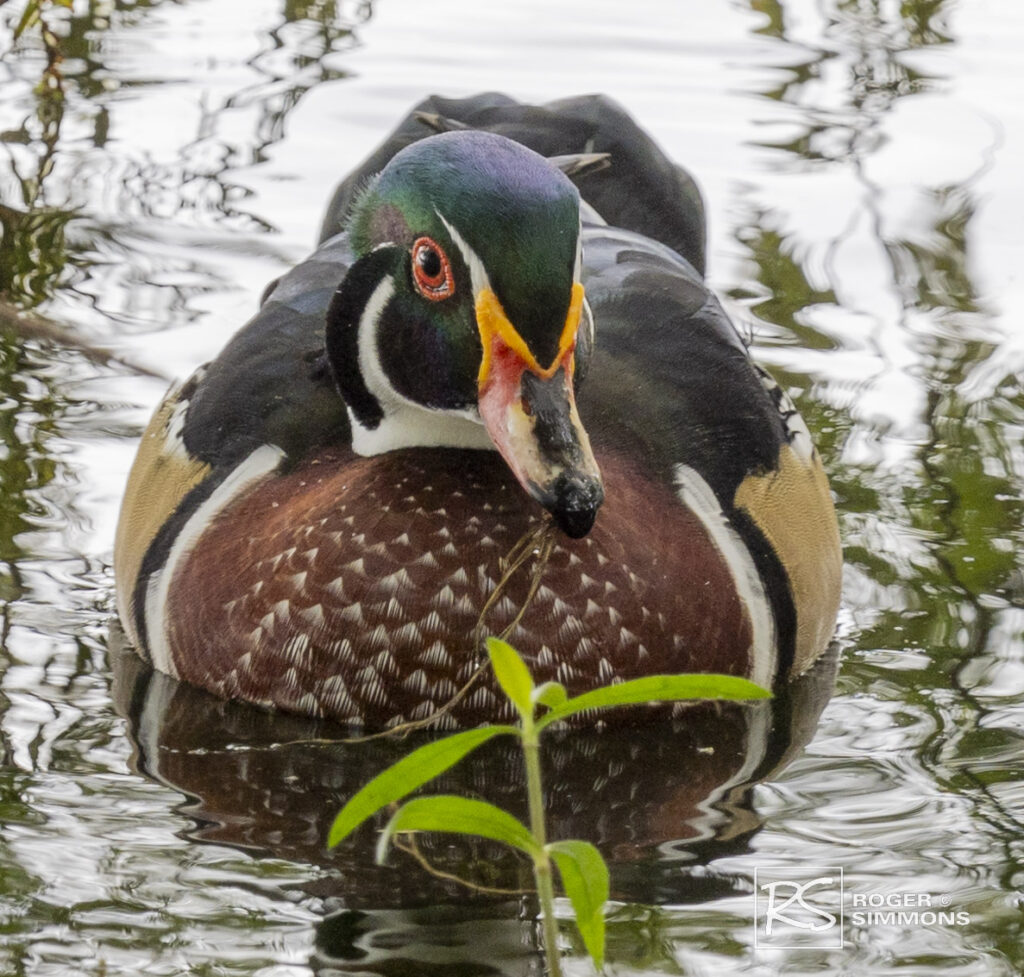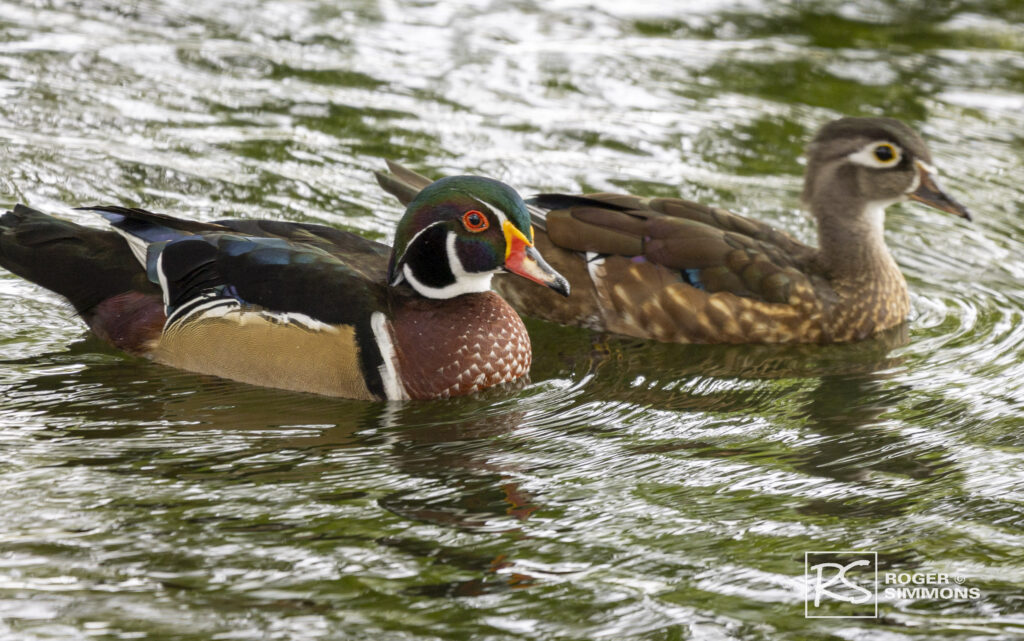 Wood Stork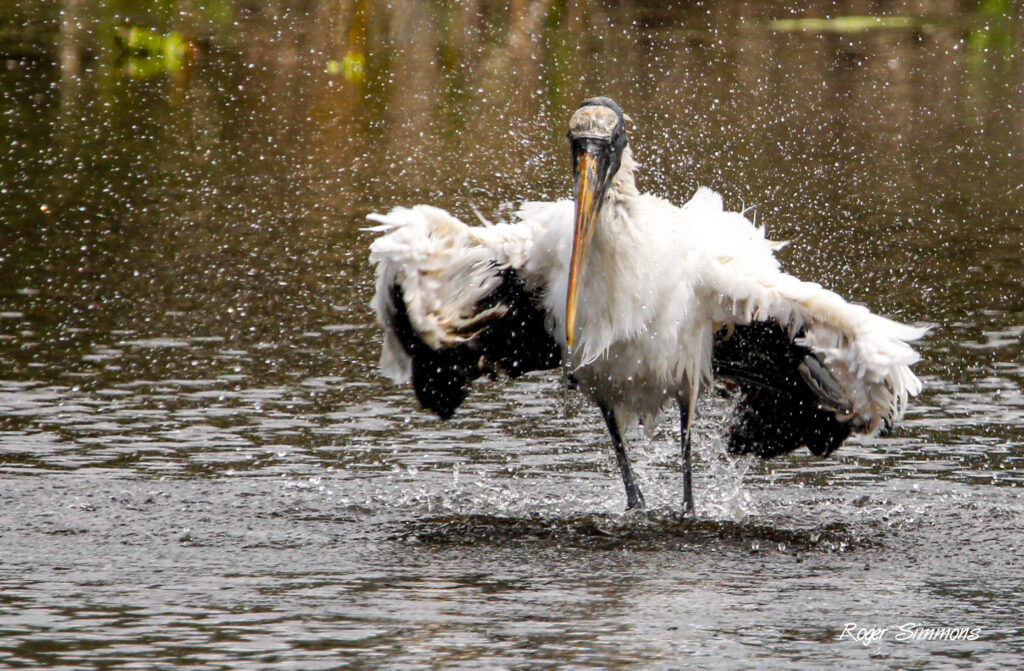 Yellow-Crowned Night-Heron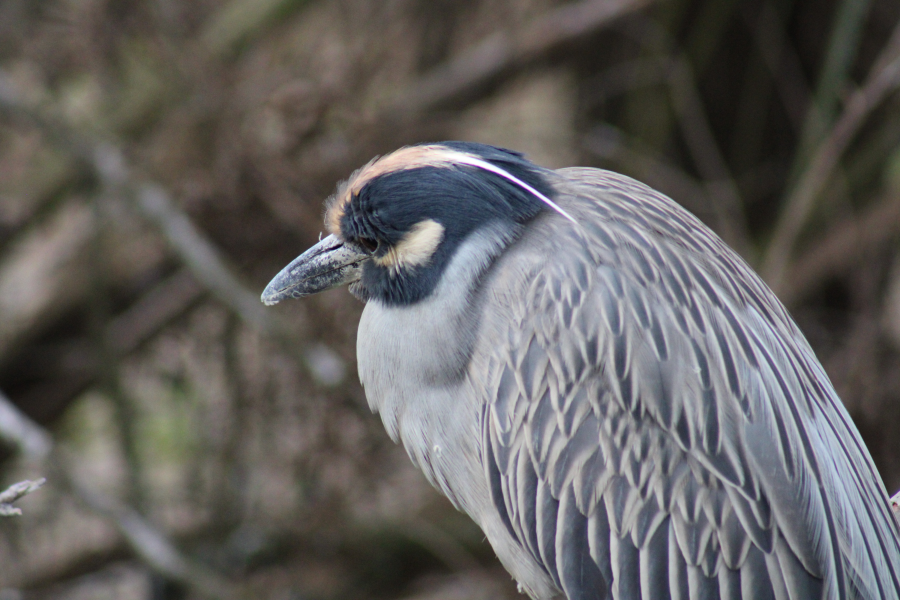 Yellow-Rumped Warbler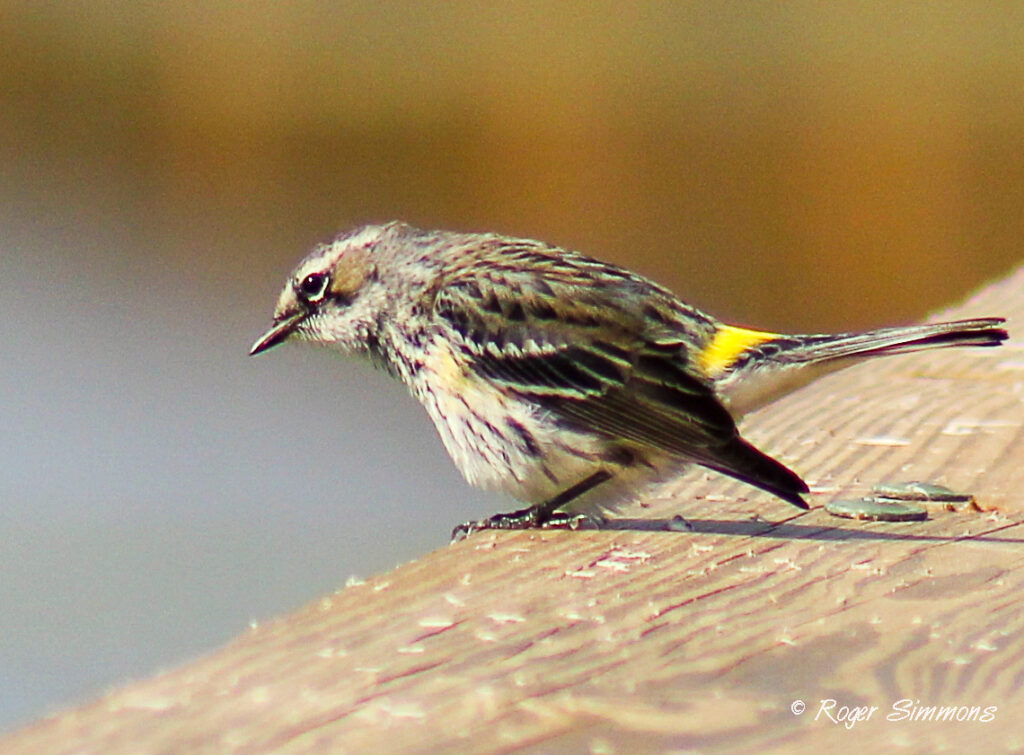 Yellow-Throated Warbler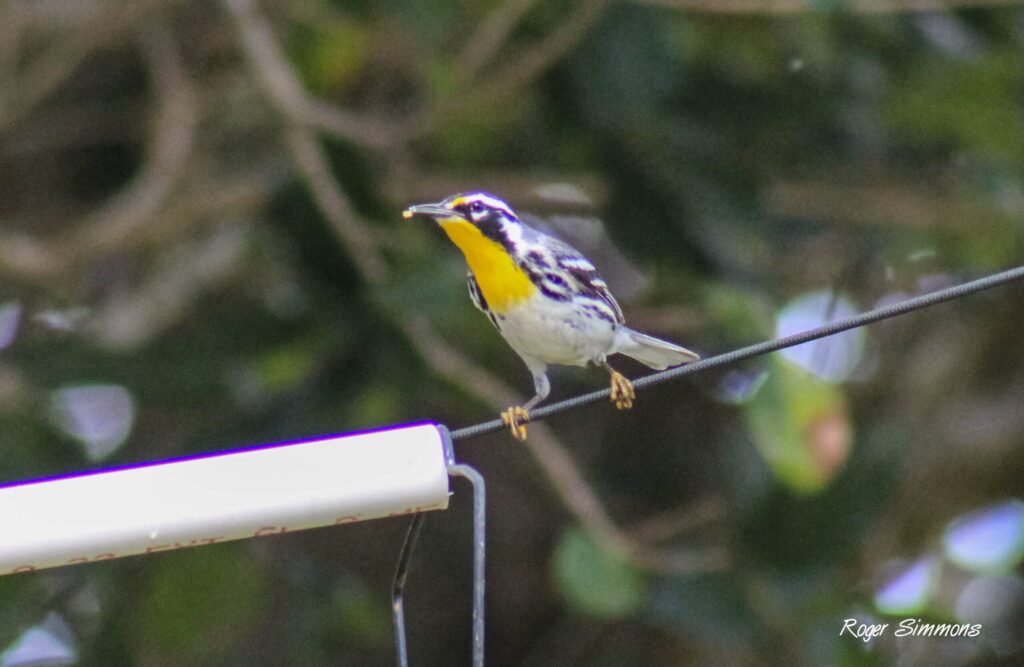 Yellow Warbler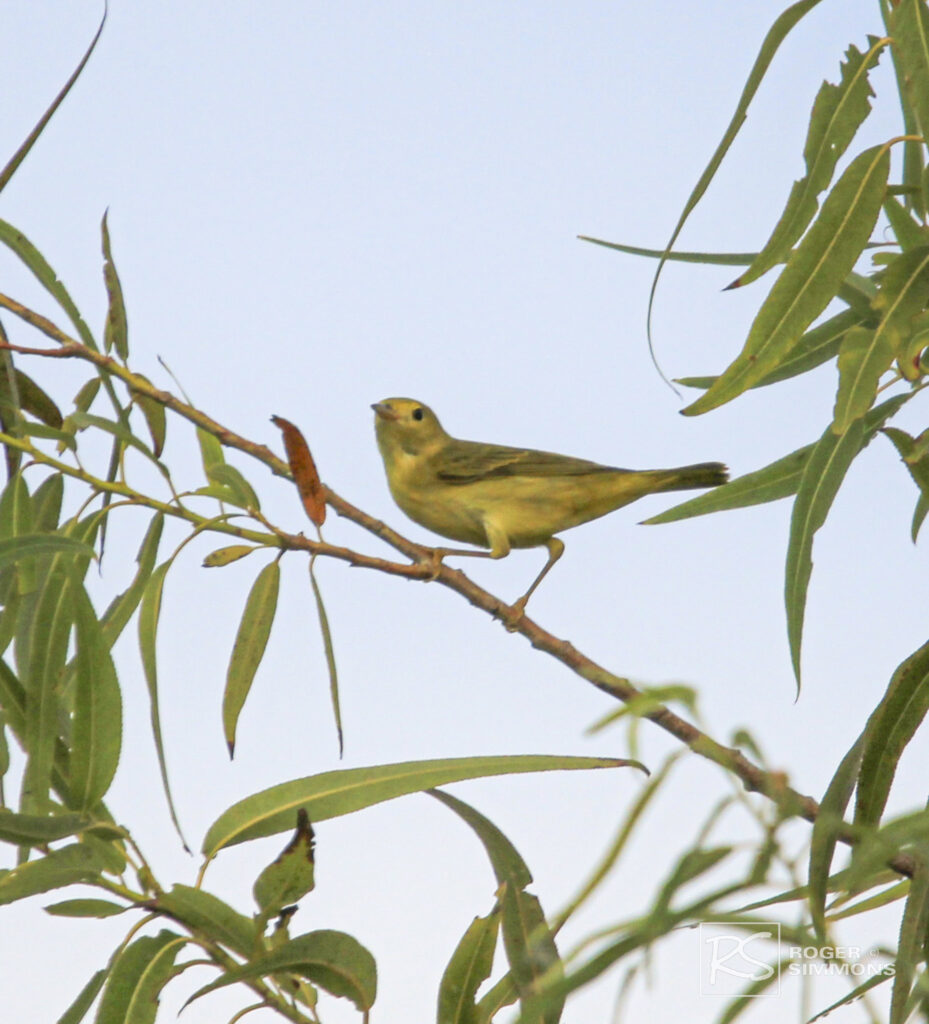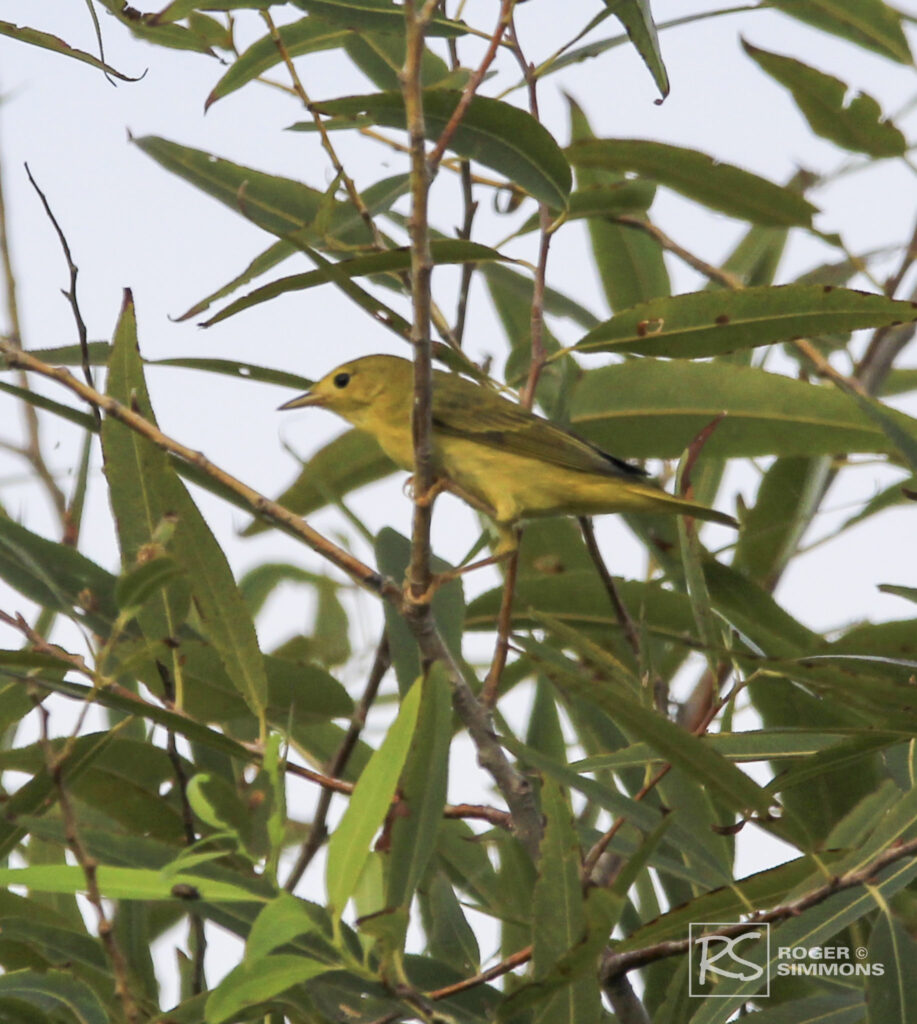 Zenaida Dove