Hi, I'm Roger Simmons – the guy from RogerSimmons.com (but you probably guessed that already).
I've been a journalist in the Sunshine State for more than 35 years, but my focus has usually been more on producing words than images. Over the years I've been fortunate to work with some amazing photographers – and their work inspired me to try to develop my photo skills.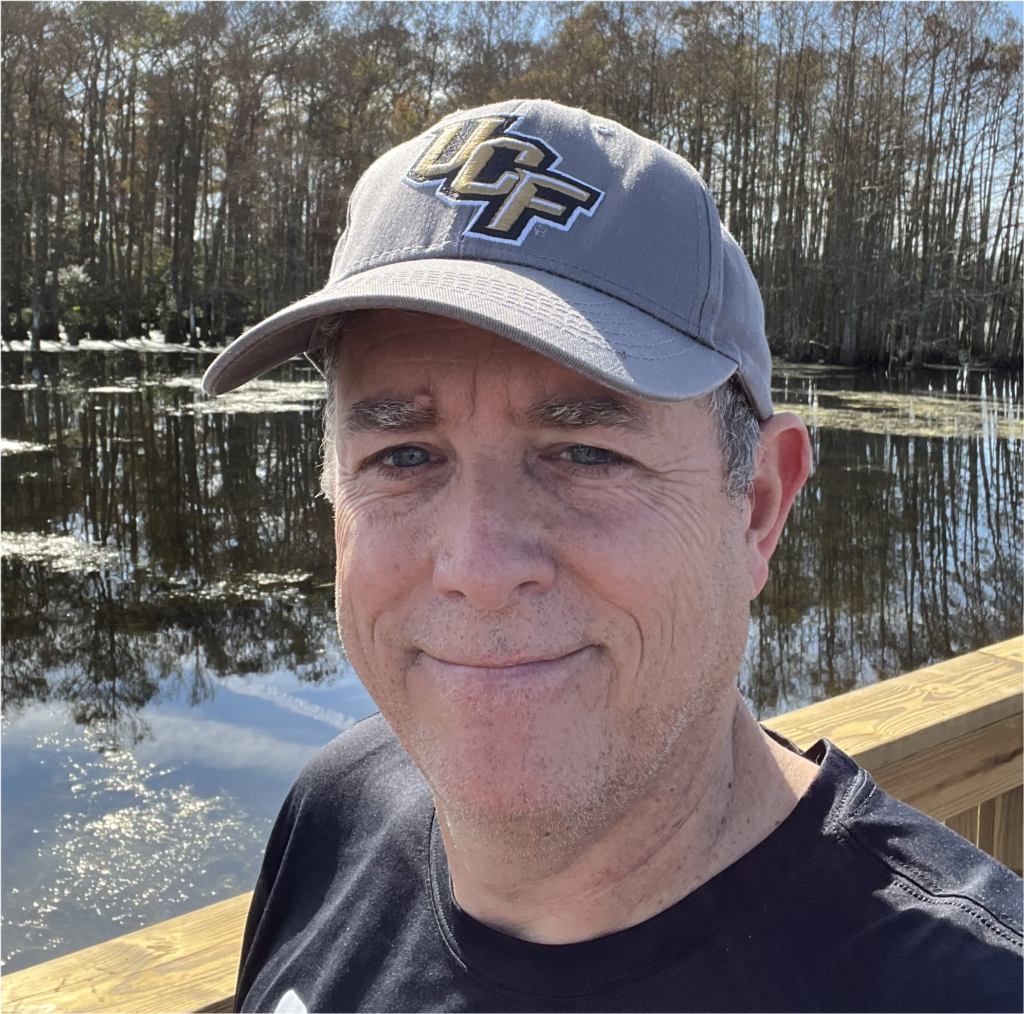 It was during the pandemic lockdown that I first started to pay more attention to the birds that live in Florida or visit here for the winter. When you actually slow down to look around you can see some of the amazing creatures that can be all around you.
So, on January 1, 2023, I revisited the Orlando Wetlands Park in Christmas, but with camera in hand for the first time. I had a blast taking pictures of all the different birds that were in the park – the natives to our area and the ones who were visiting for the winter.
I've been taking pictures of birds there and elsewhere in Central Florida almost every week since.
As a result, my friends on Facebook went from being inundated with daily Wordle scores to almost daily bird photo updates. (They were much more tolerant about the bird photos.)
Wanting to keep those Facebook friends as friends led me to create this site, where I can now post all the bird photos I want. And I will also try to share a little information about the birds or the photos.
You can still find some of my work on Facebook and also in the Orlando Wetlands Park group and the Merritt Island National Wildlife Refuge Birding group.