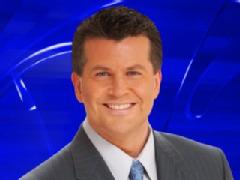 Bob Frier is out as anchor at WKMG-Local 6. This last newscast will be tonight at 6.
Orlando Sentinel TV Guy Hal Boedeker reports the station and the longtime anchor have "mutually agreed to part ways."
New arrival Mike Garofalo will become the main anchor along side Jacqueline London. Garofalo came to the station in December and has been anchoring at 4 and 6 with London.
More to come.