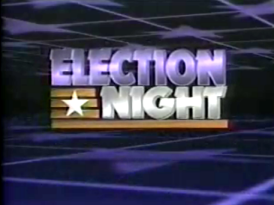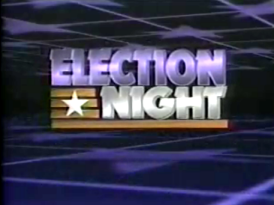 Floridians will select a new governor and a new senator on Tuesday. And Orlando's TV stations will be following the local results as votes in the off-year election are counted.
Here's what's the local stations have been advertising for election night …
WESH 2: Will air NBC News' election coverage at 9 p.m., then local coverage on WESH 2 News from 10 p.m. to midnight.
WKMG-Local 6: Will air results at 9 p.m., switch to CBS News' national show at 10, then have an hourlong edition of Local 6 News at 11 p.m.
WFTV-9: ABC News Election Night coverage starts at 9:30 p.m.
WOFL-Fox 35: Fox News coverage is scheduled from 9 to 10 p.m., followed by Fox 35 News at 10.
Central Florida News 13: Coverage throughout the night.