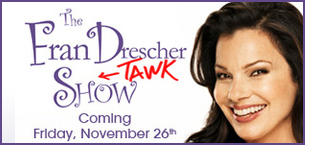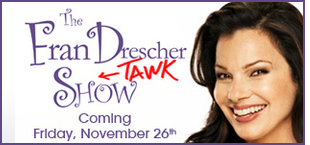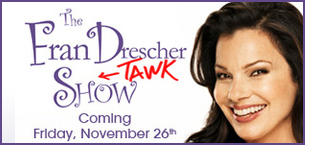 Fran Descher — aka "The Nanny" — is taking baby steps into the talk show world right through Orlando.
"The Fran Drescher Tawk Show" premieres Friday at 11 a.m. on WOFL-Fox 35 and five other Fox owned-and-operated stations. It's a three-week experiment to see if the show generates enough audience to warrant a national rollout, and it's the same way Fox started the Wendy Williams Show.
MediaWeek.com reported: Drescher said her show would "cover all my passions, everything from pedicures to politics." As a rape and cancer survivor and author of Cancer Schmancer in 2002, she's also looking forward to "sharing my life lessons."
The show is based in Los Angeles. Besides WOFL, the other Fox stations carrying the show are WNYW-Fox 5 in New York, KTTV-Fox 11 in L.A., WTXF-Fox 29 in Philadelphia, KMSP-Fox 9 in Minneapolis and KSAZ-Fox 10 in Phoenix.