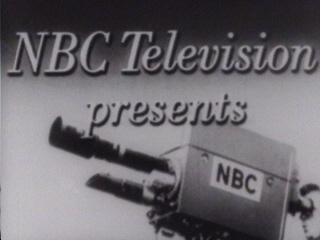 Want to be on the Today show and get into Universal Orlando for free? You can if you're a Cardinals or Steelers fan — or willing to at least pretend you are.
Today weatherman Al Roker will be at Universal Orlando on Saturday, and the NBC morning show is looking for folks to surround him decked out in Arizona Cardinals or Pittsburgh Steelers gear. Fans willing to show up at 5:45 a.m. and hang around for Roker's live shots from 7 to 9 a.m. will be given one-day, two-park tickets to Universal Studios and Islands of Adventure.
For more information, call 407-363-8220, e-mail UOPubRel@universalorlando.com or read more here at WESH.com.
NBC, of course, is broadcasting Sunday's Super Bowl between the Cardinals and Steelers at Raymond James Stadium in Tampa.