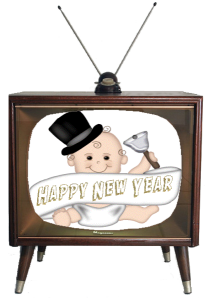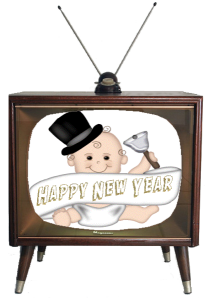 Some big changes with Orlando-based television start on Monday — the first weekday of the new year.
Cellar-dweller WKMG launches its new 7 p.m. newscast with Lauren Rowe as primary anchor. The station has split its hour-long 6 p.m. news into two 30-minute segments with the CBS Evening News with Katie Couric sandwiched in between at 6:30 p.m. Local 6 has been heavily promoting the new 7 p.m. news — but will Orlando folks decide to tune into to it over Jeopardy or Entertainment Tonight?
The Orlando-based The Daily Buzz hits the big time on Monday, with its debut in a top 10 market. The nationally syndicated morning show, based at Full Sail Studios in Winter Park, begins airing on Boston's WLVI-CW 56. It will be the 165th station to carry the show, but most of those stations are in small markets. How will it fare in the nation's No. 7 market? Lots of folks will be keeping an eye on the progress. Meanwhile, I was pleasantly surprised to find that The Buzz still airs in Orlando on WRDQ-TV 27 from 6 to 7 a.m., then continues until 9 a.m. on the WRDQ-27.2 digital subchannel.
And not to be left out, Orlando-based Golf Channel gets into the morning show business with the launch of its new show, The Morning Drive. Veteran sports broadcasters Erik Kuselias and Gary Williams anchor the show, which will air from 7 to 9 a.m. each weekday from Orlando. Central Florida icon Arnold Palmer is penciled in to appear on Monday's first telecast.