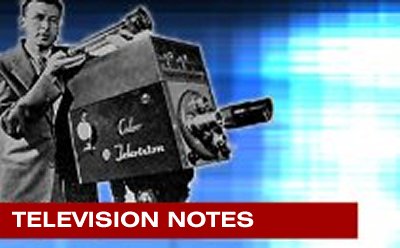 The unusual — and basically meaningless — March sweeps ended on Wednesday. To no one's surprise, WFTV-Channel 9 was once again the Nielsen powerhouse for Central Florida.
The ratings numbers show 9's Eyewitness News was the top choice in households and in the 25-54 demo in all the time periods. WESH 2 News was No. 2, followed by WKMG's Local 6 News.
At 10 p.m., WOFL's Fox 35 News nearly doubled the viewers for the WFTV-produced Eyewitness News at 10 on WRDQ-Channel 27.
Details and more numbers here from from the Orlando Sentinel's TV Guy.