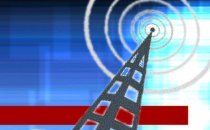 Belated congratulations to WKMG investigative reporter Tony Pipitone and WESH chief photographer Pete Delis.
The two Orlando TV newsmen were honored with Regional Silver Circle Awards at the Suncoast Emmy Awards on Dec. 4 in Fort Lauderdale.
The Silver Circle Award recognizes those people who have made significant contributions to television over a period of 25 years or more. The Suncoast Chapter has offered these awards to television professionals in its southern U.S. region since 1989.